SHINee enjoy a dip in the pool in "Odd" comeback trailer + image teasers
Soon after announcing their official comeback, SHINee is dropping teasers after teasers including a trailer for their 4th studio album Odd and colorful, aesthetic image teasers.
Published in the morning of May 12th, the SHINee members and a female can be seen diving into the pools and enjoying themselves as they playfully push each other underneath the waters as a short audio teaser of the track plays in the background.
Additionally, "odd" image teasers were released with each members wearing very light eye-colored lenses, making their concept even more unique.
According to SM Entertainment, their title track "View" will be unveiled through SHINee's upcoming concerts in Seoul on May 15th through the 17th at the Olympic Park Gymnastics Stadium in Seoul. "View is an uptempo, deep house genre track composed by British composing team LDN Noise, who's sound along SHINee R&B vocas, have created a refined and sensual sound.
Look out for SHINee's comeback with their title track "View" to drop on May 18th!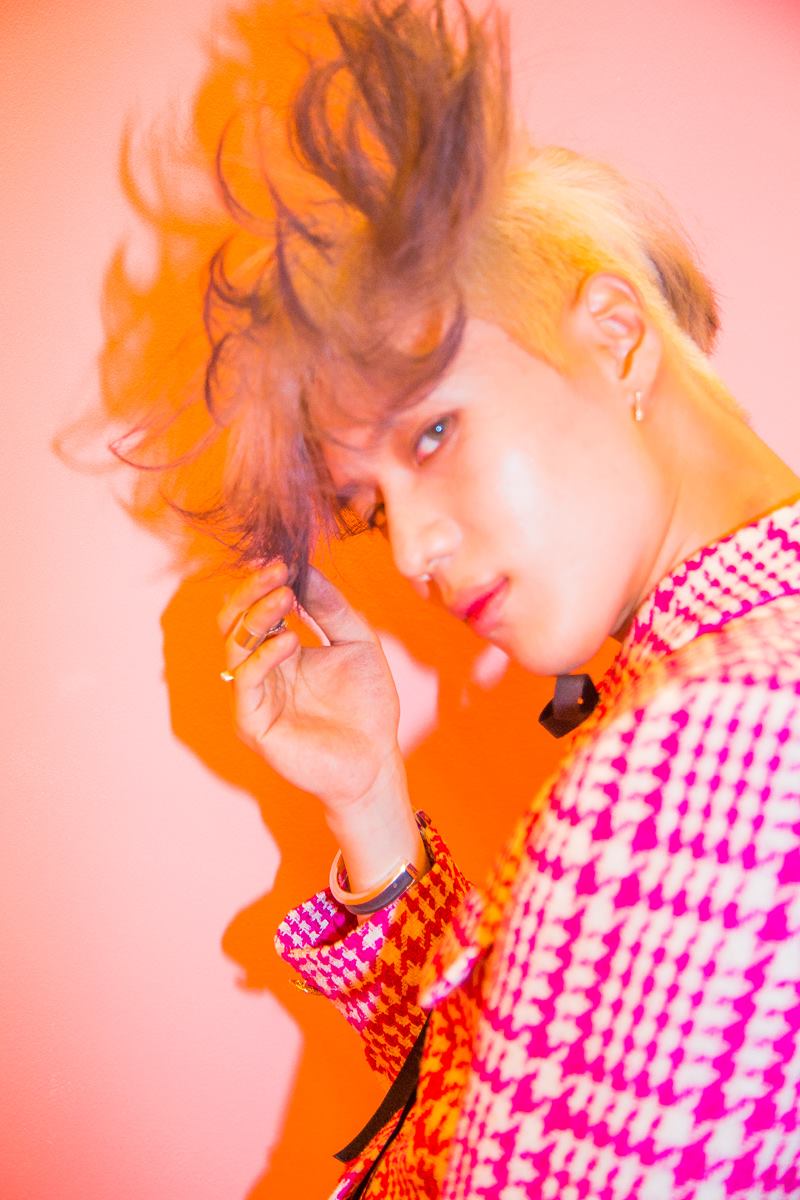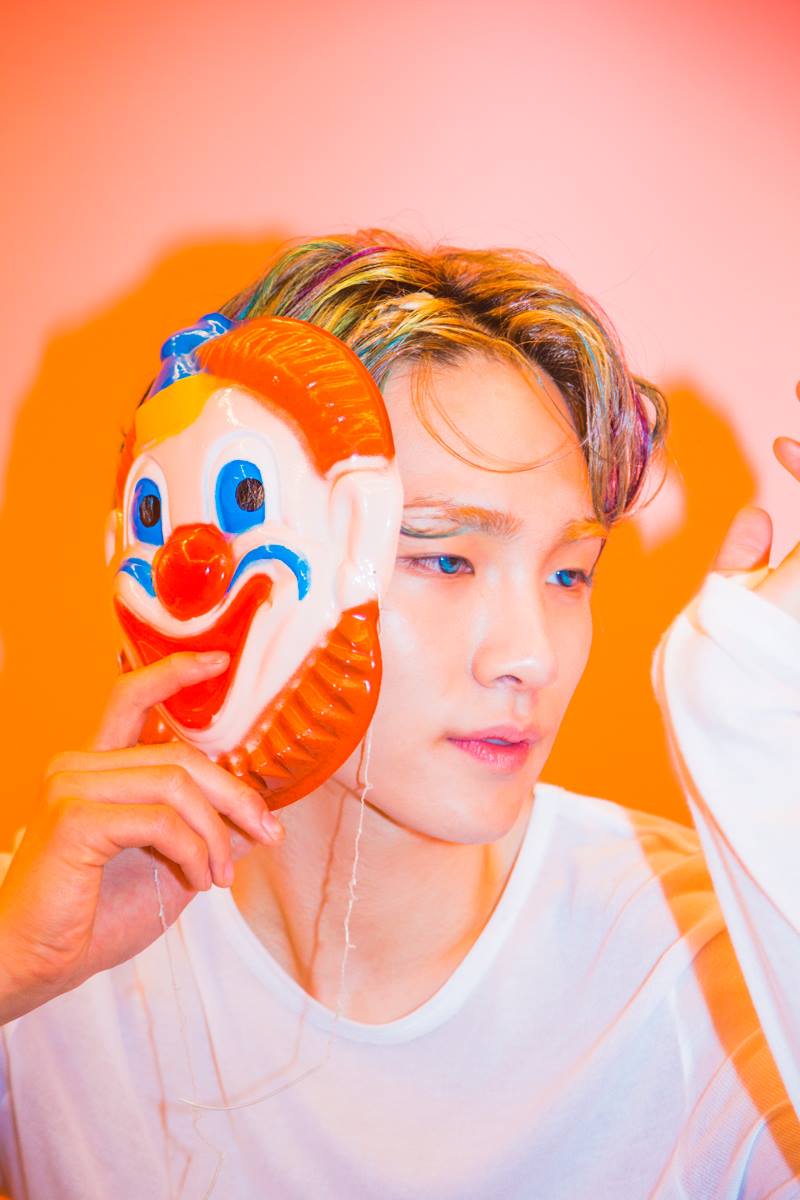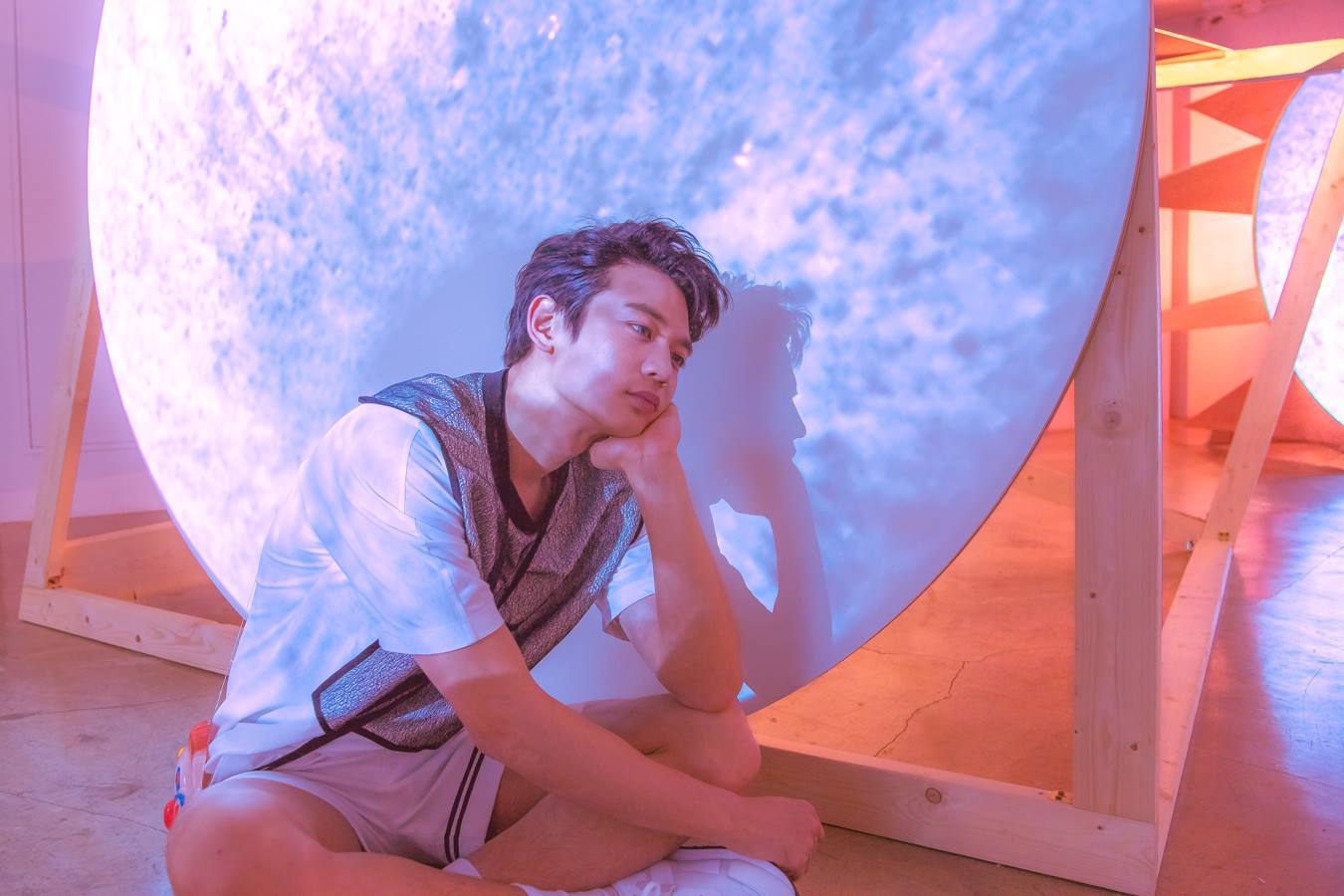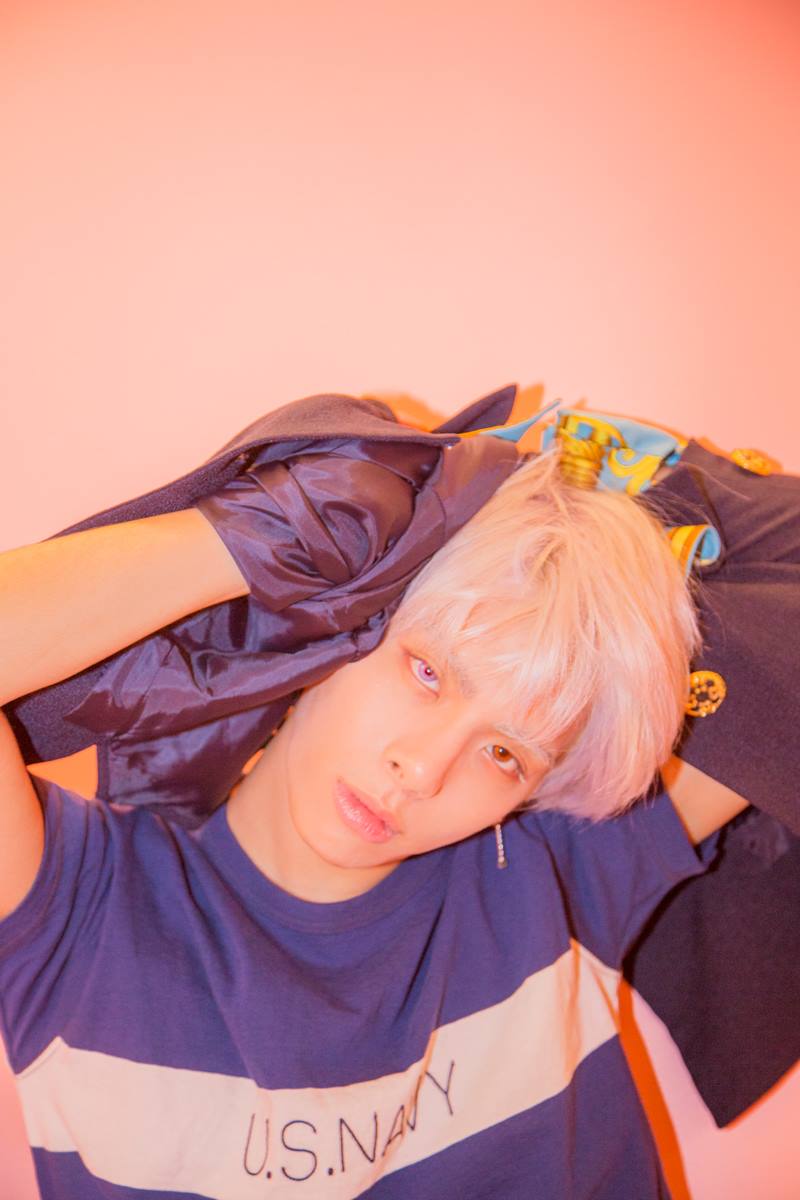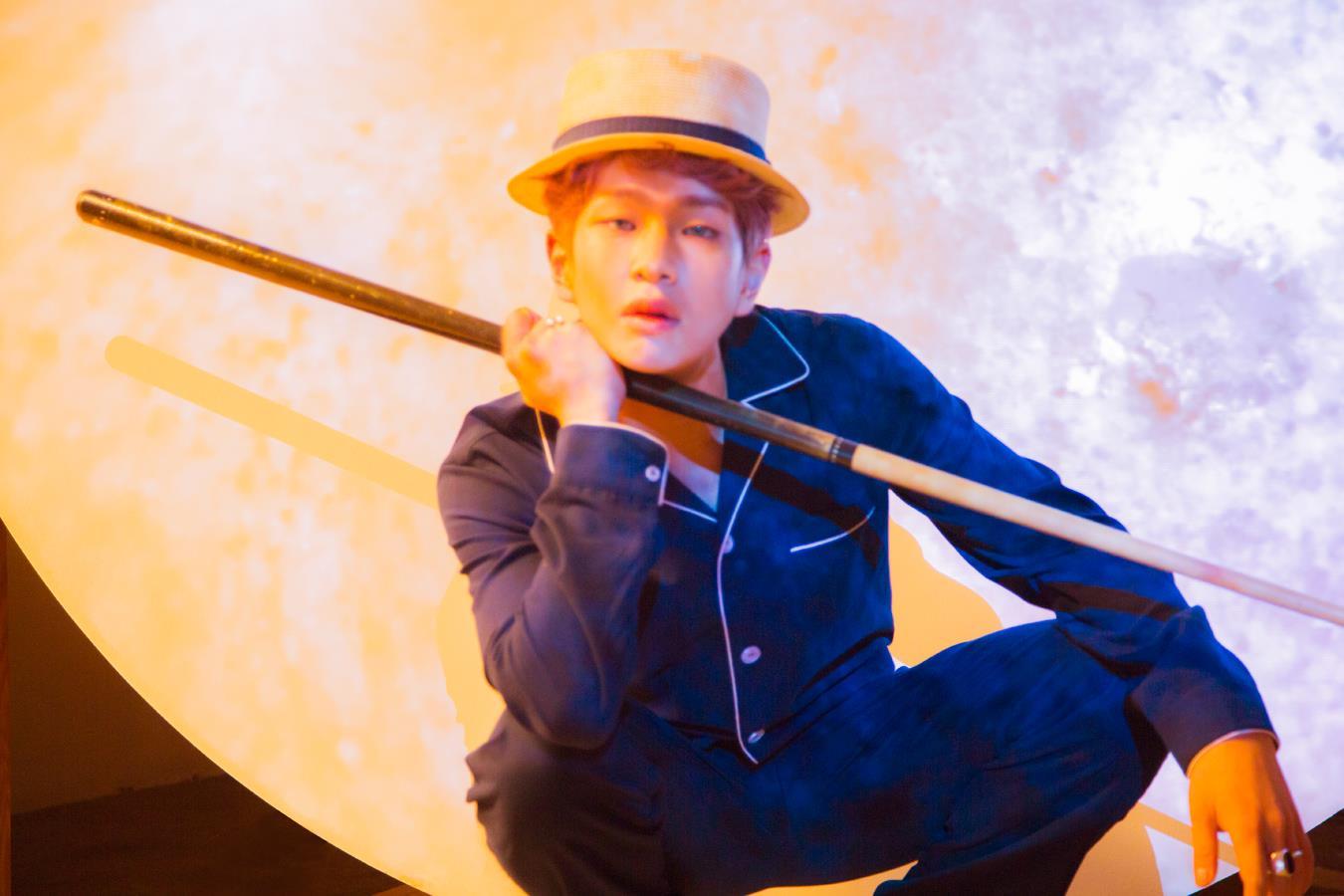 Source: TV Report
Share This Post