SHINee looks slick in their suits in new "1 of 1" image teasers
SHINee continues to drop teasers for their 5th studio album 1 of 1, sharing a new group teaser as well as a unit image for Onew and Minho.
The teasers were made available on SHINee's official website on September 30th.
Additionally, new information revealed that the group will be participating in the upcoming SPECTRUM Dance Music Festival, which is set to take place in Seoul at Nanji Hangang Park on October 1st and 2nd. There, SHINee will be performing two tracks off their new album, "Prism" and "Feel Good" on Day 1.
Look out for their new album set to be released on October 4th.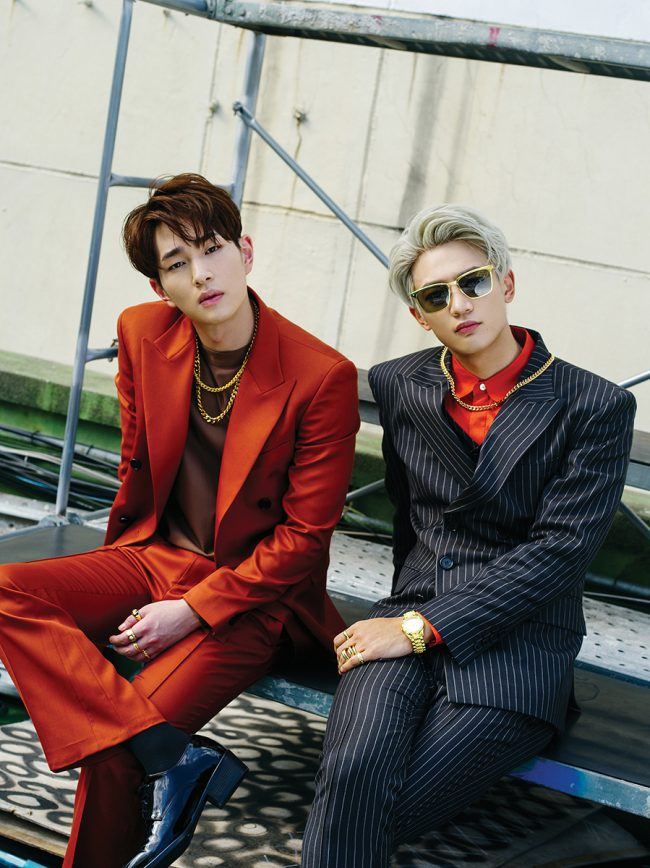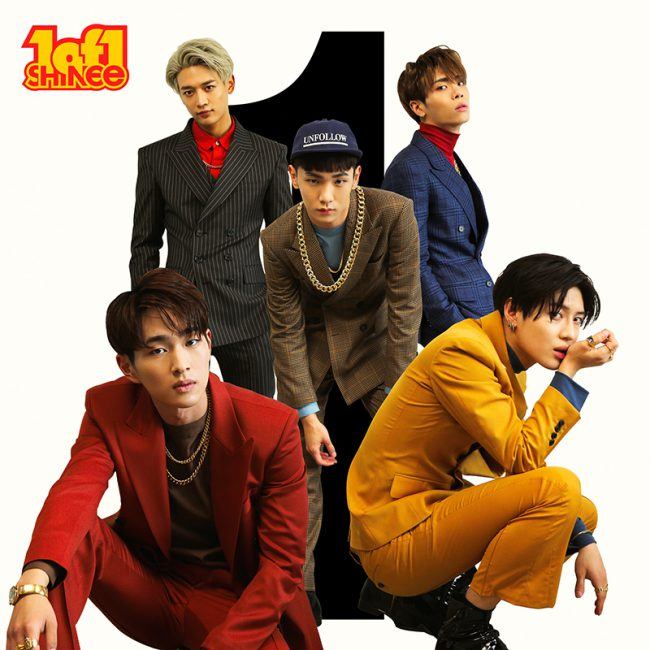 Share This Post