[★BREAKING] SHINee Onew charged with sexual harassment
According to a report by Korean Channel A News, SHINee Onew has been accused of sexually molesting a woman at a club.
The report states he was taken to police without being charged. He has been accused of touching a woman in her 20's at a club in Gangnam.
The police have charged Onew with forced sexual molestation but without detainment and plan to hand the case over to court after determining whether he is guilty or not.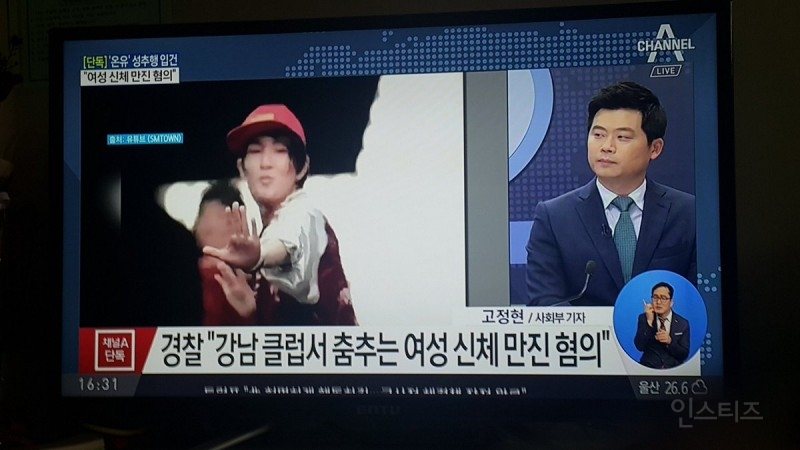 Onew was at the club on the night of the 11th with friends.
"I felt like someone was touching me"

– Victim
Her friend reported what he saw.
"I saw SHINee Onew touch you."

– Friend of Victim
According to Sports Donga, Onew does not remember.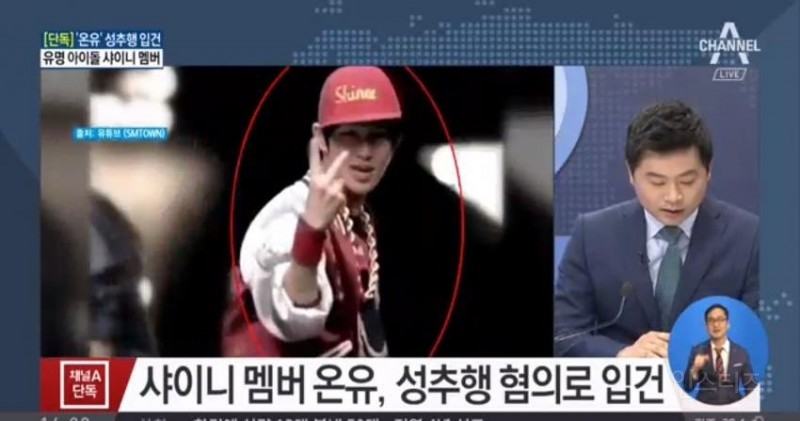 The police were dispatched to the club at approximately 7:20 AM on August 12th to the club.
They were reported to have been questioned from 9 am for about 5 hours.
SM Entertainment has a statement:
"We are working on our current position regarding this."

– SM Entertainment
Source: Channel A News and Star Today
Share This Post