SHINee returns with two teaser images for "Married To The Music" release
It is confirmed! SHINee will be returning with a repackaged album titled Married To The Music set to be released next month. 
According to SM Entertainment on July 29th, SHINee will be released four new tracks with this repackaged album scheduled to be released on August 3rd, midnight (KST). SHINee also unveiled two teaser images for this album announcement which featured an eccentric but classic vibe, which further confirmed their four new tracks titled as "Married To The Music," "Savior," "Hold You" and "Chocolate."
This will be their repackaged release following the release of Odd last May.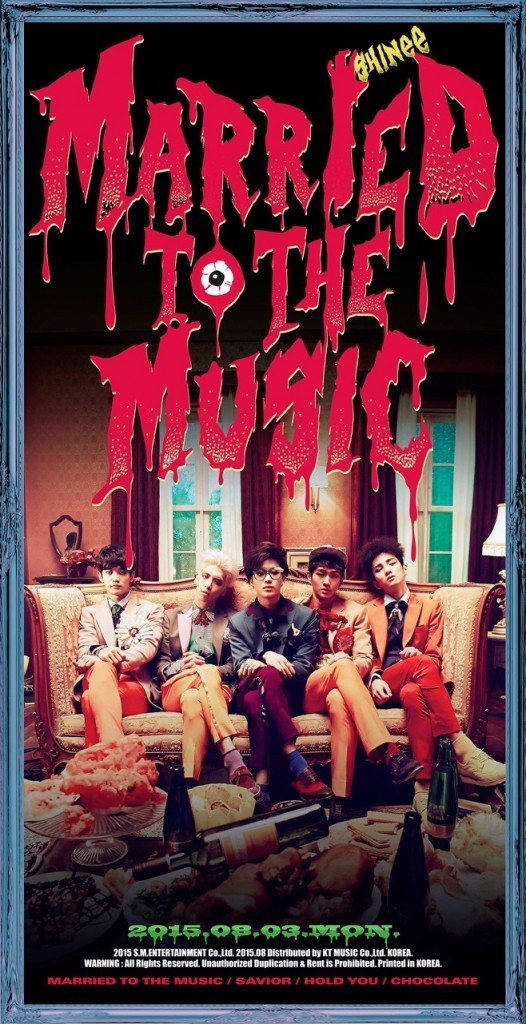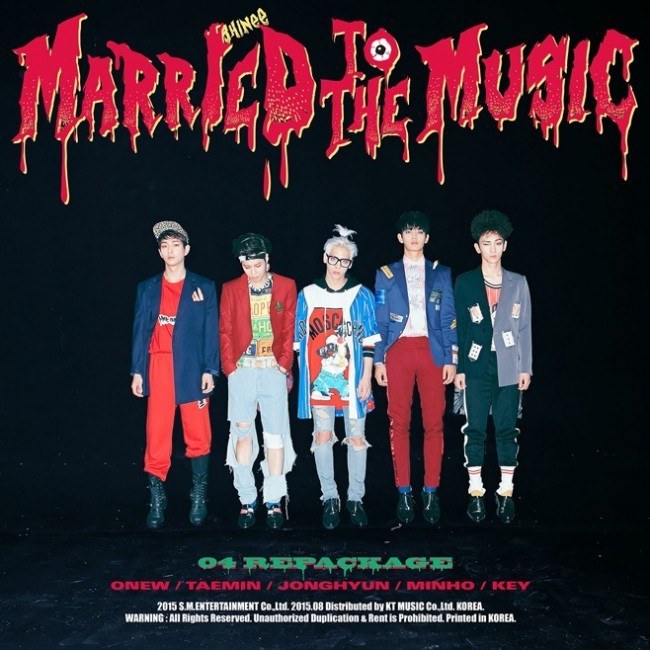 Source: SMTOWN
Share This Post