SHINee's Jonghyun inadvertently avoids clashing into G-Friend's press session
SHINee's Jonghyun is being praised for his professionalism and friendly nature in a recent encounter with junior girl group, G-Friend. 
On August 14th, Dispatch captured G-Friend on their way to attend rehearsals for KBS Music Bank as they continue promotions for their latest comeback track and greeted the reporters with their summer look and matching flower garlands. Briefly stopping for a quick photo and interview, SHINee's Jonghyun unknowingly emerged into view.
However, fans noticed that as the short encounter happened, Jonghyun paid respect to his juniors by quietly avoiding the clash and walked behind the press line instead.
Jonghyun is currently with SHINee to promote their follow-up track "Married To The Music" while G-Friend continues promotions for "Me Gustas Tu."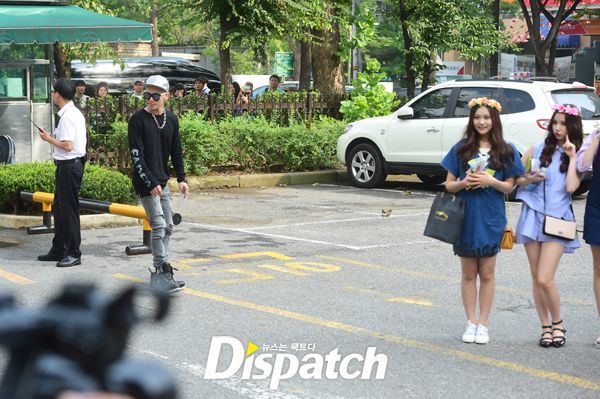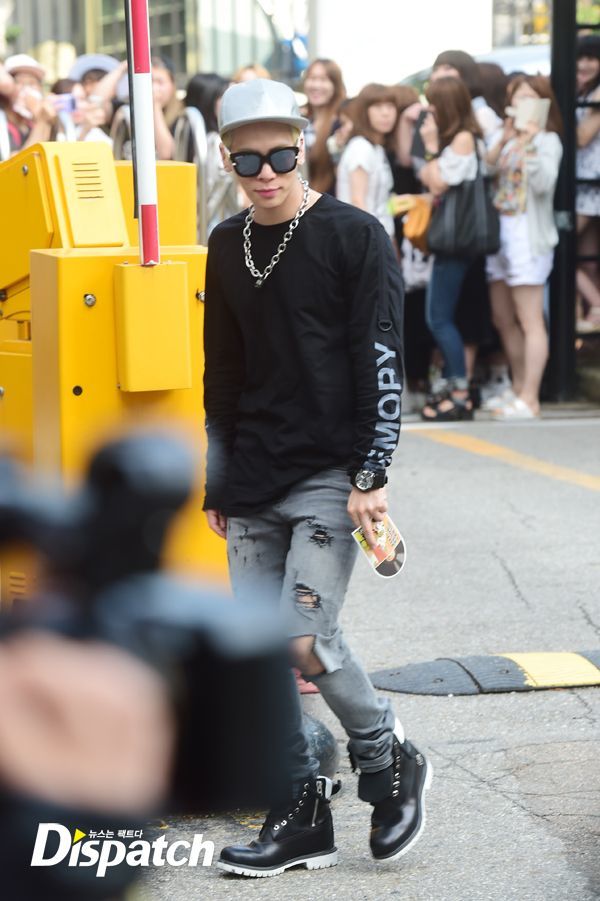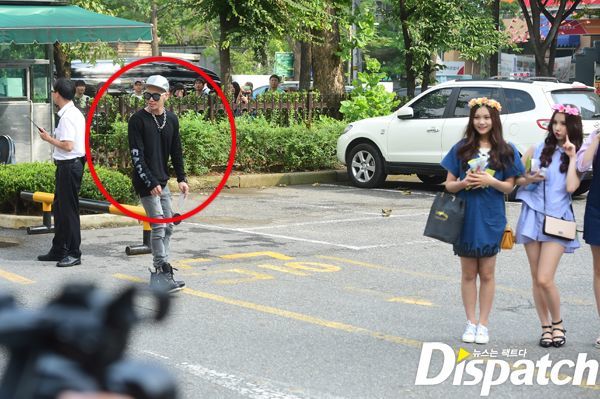 Source: Dispatch
Share This Post