SHINee's Jonghyun sings OST for SBS "Birth of a Beauty"
For the first time in a year and a half, SHINee's Jonghyun returns to singing for K-drama OST's with SBS's Birth of a Beauty. Previously, he was featured on the OST track "1 out of 100" for the drama The King's Dream.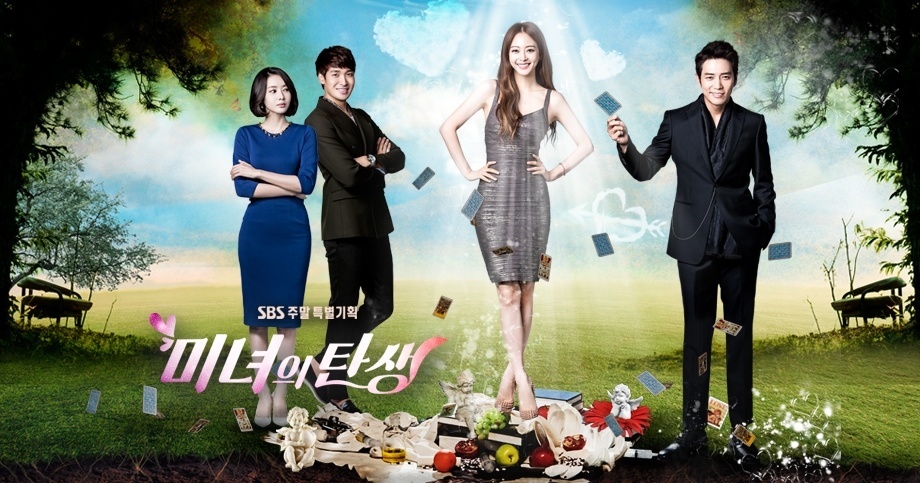 According to an affiliated member from the drama,
"Jonghyun has finished recording last week for the OST of an upcoming SBS weekend drama, Birth of a Beauty." 
The OST track for Birth of a Beauty is a medium tempo song that will primarily be used as the theme song for the lead male character of the drama.
Birth of a Beauty has garnered attention as it will be the comeback production of top actress Han Ye Seul, after a three year hiatus from her acting career.  The romantic comedy is about a wife, Sara (played by Han Ye Seul), who loses everything due to her husband's betrayal. Sara undergoes full cosmetic surgery to transform into the ultimate beauty. She puts her life back on track by achieving love and success.
Check out the OST below with Birth of a Beauty's highlight cuts.
Source: jtbc news
Share This Post