SHINee's Onew visits the hospital after concert injury
Onew of SHINee injured his leg during a concert.
SHINee hosted three series of concerts titled SHINee World at Seoul Olympic Park Gymnastics Arena from September 2-4th.
While singing the last section of song "Ready or Not", Onew fell during the choreography and had to leave the stage. He came back revitalized during the ending performance of "Everybody" but the injury remained.
Because of this the new album title song's teaser performance was canceled. Onew sobbed, "I'm really sorry. I hope to make up for today's cancellation next time on stage with a better performance." Bits of the track recording played instead of the teaser performance, and the fans responded with the new song chants that foreshadowed its success.
While fans cheered Onew on, and Key said, "Onew was injured while trying his best to put on a great show. He felt really sorry backstage. Thanks to the audience's support he will hopefully be cured soon." Jonghyun also consoled Onew, "We are postponing this teaser just so we can give you a more perfect performance. It's okay."
According to SM Entertainment, Onew will be moved to a hospital to get updates on the state of his ankle.
In other news, SHINee successfully showcased their diverse music and performance skills through the SHINee World tour. They will be wrapping up their new album set to release in mid-September with the fans' support.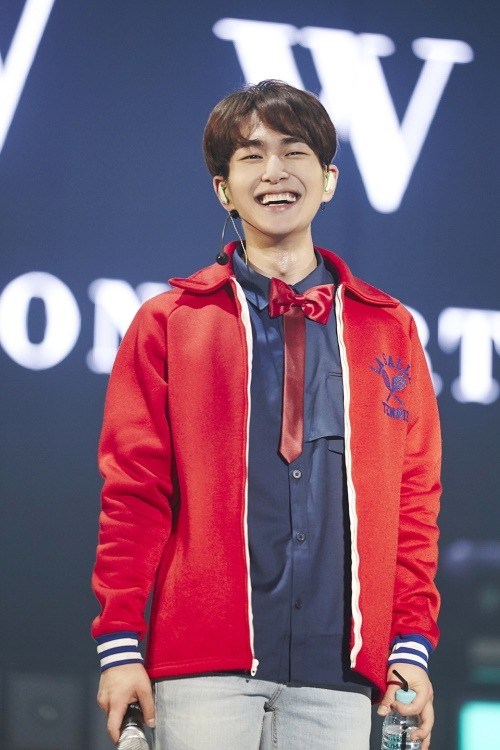 Share This Post