SISTAR Confirms Their Final Group Activities
SISTAR will have one week of special promotions to repay the fans for all of the love they have given the group the past 7 years.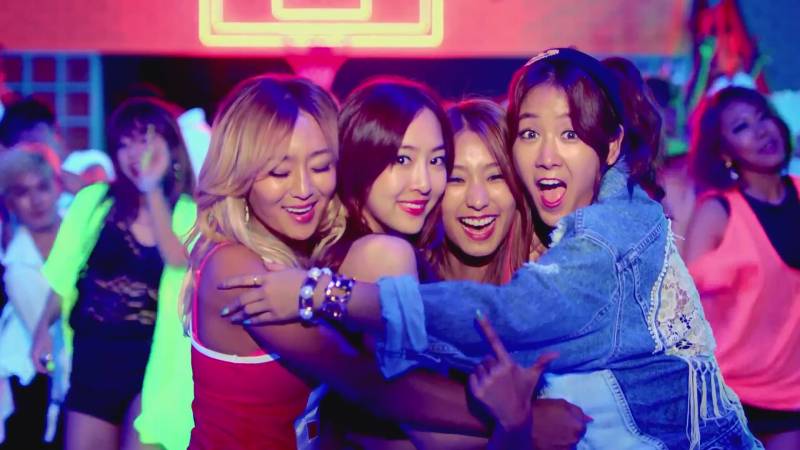 In a shocking announcement, Starship Entertainment confirmed that SISTAR would be disbanding following the release of their final single.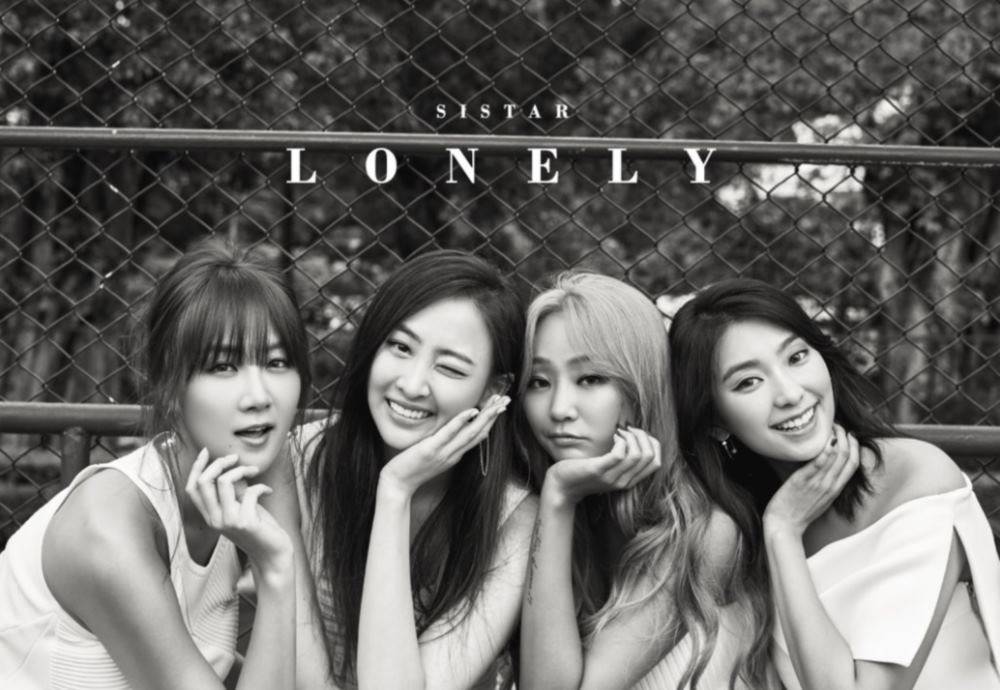 Each of the members wrote a letter to their fans, STAR1, thanking them for an incredible 7 years together.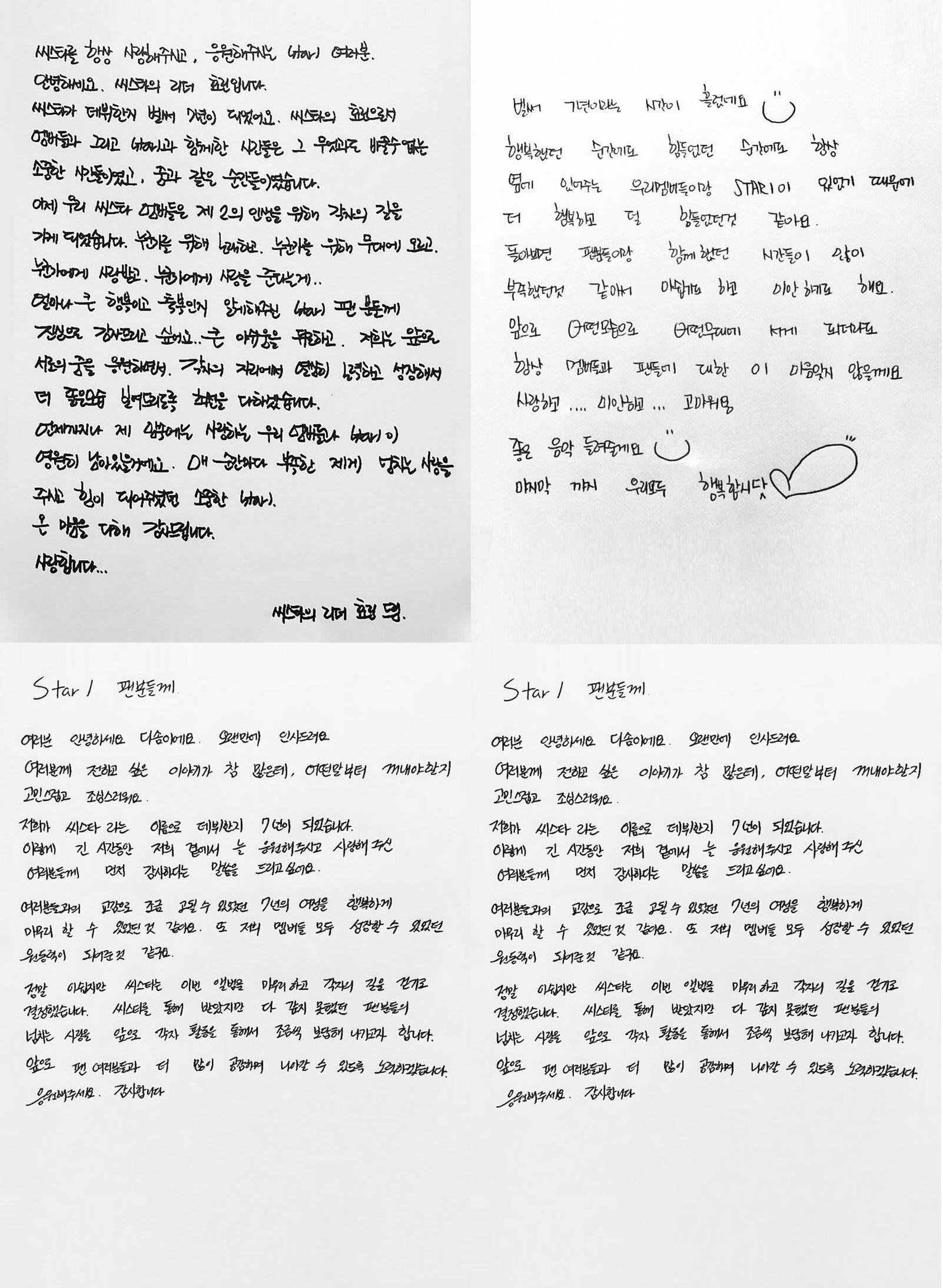 The group recently released their first comeback teaser for their final album together.
Starship Entertainment and SISTAR also prepared one final gift for STAR1s.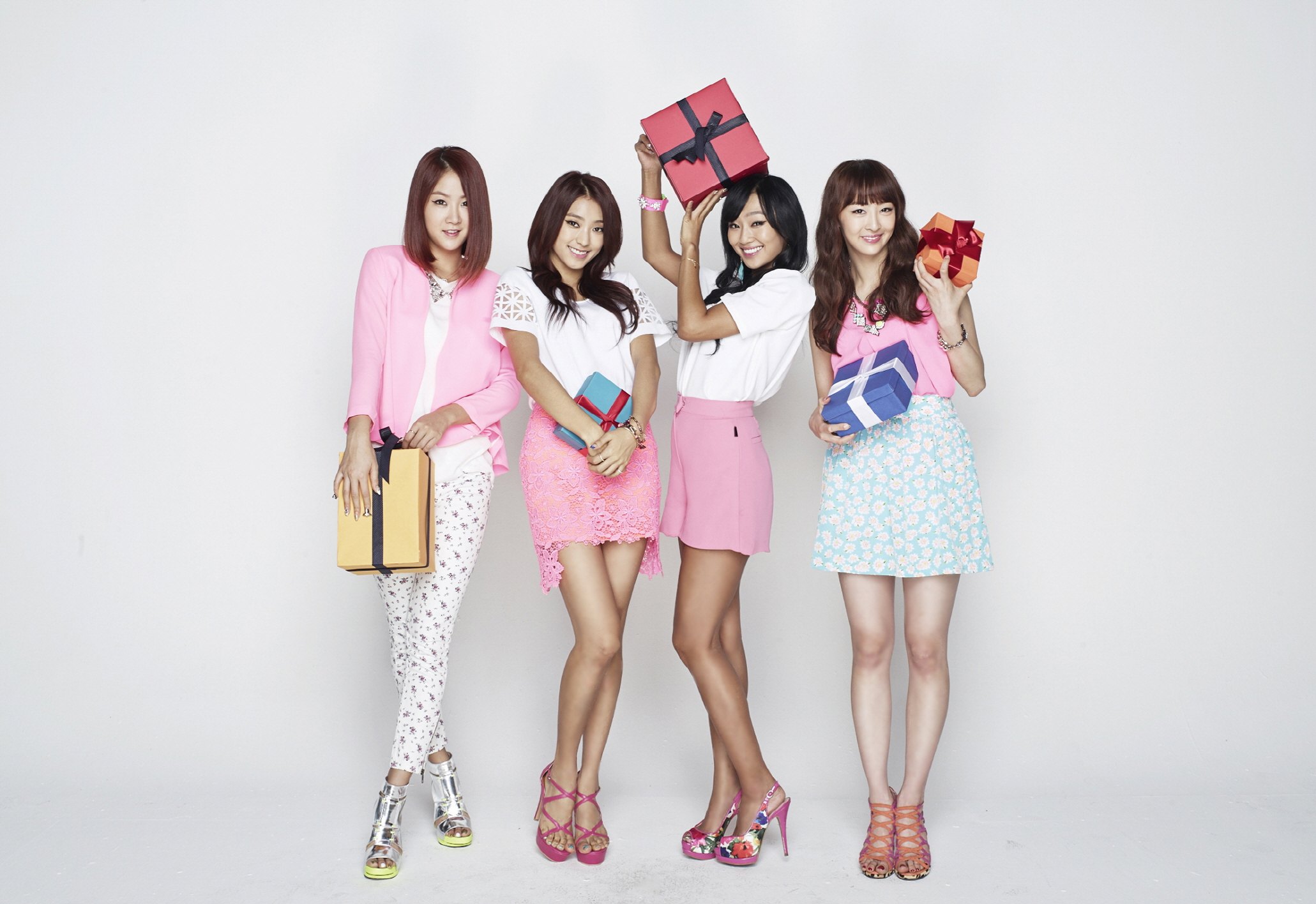 Groups that disband normally do not hold a final round of promotions.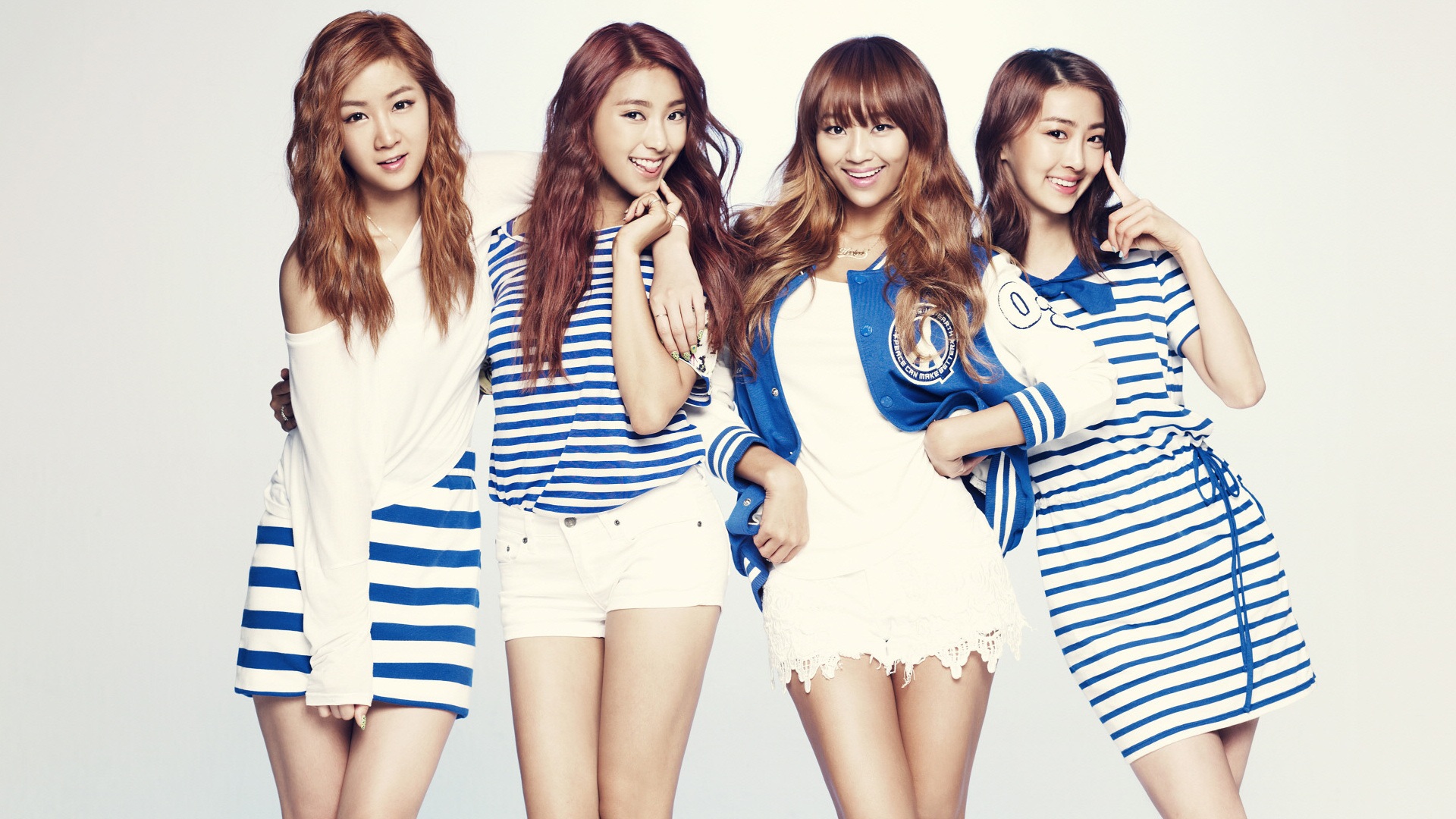 SISTAR, however, will hold 1 week of special promotions starting with M! Countdown on June 1 before appearing on Music Bank, Music Core, and Inkigayo.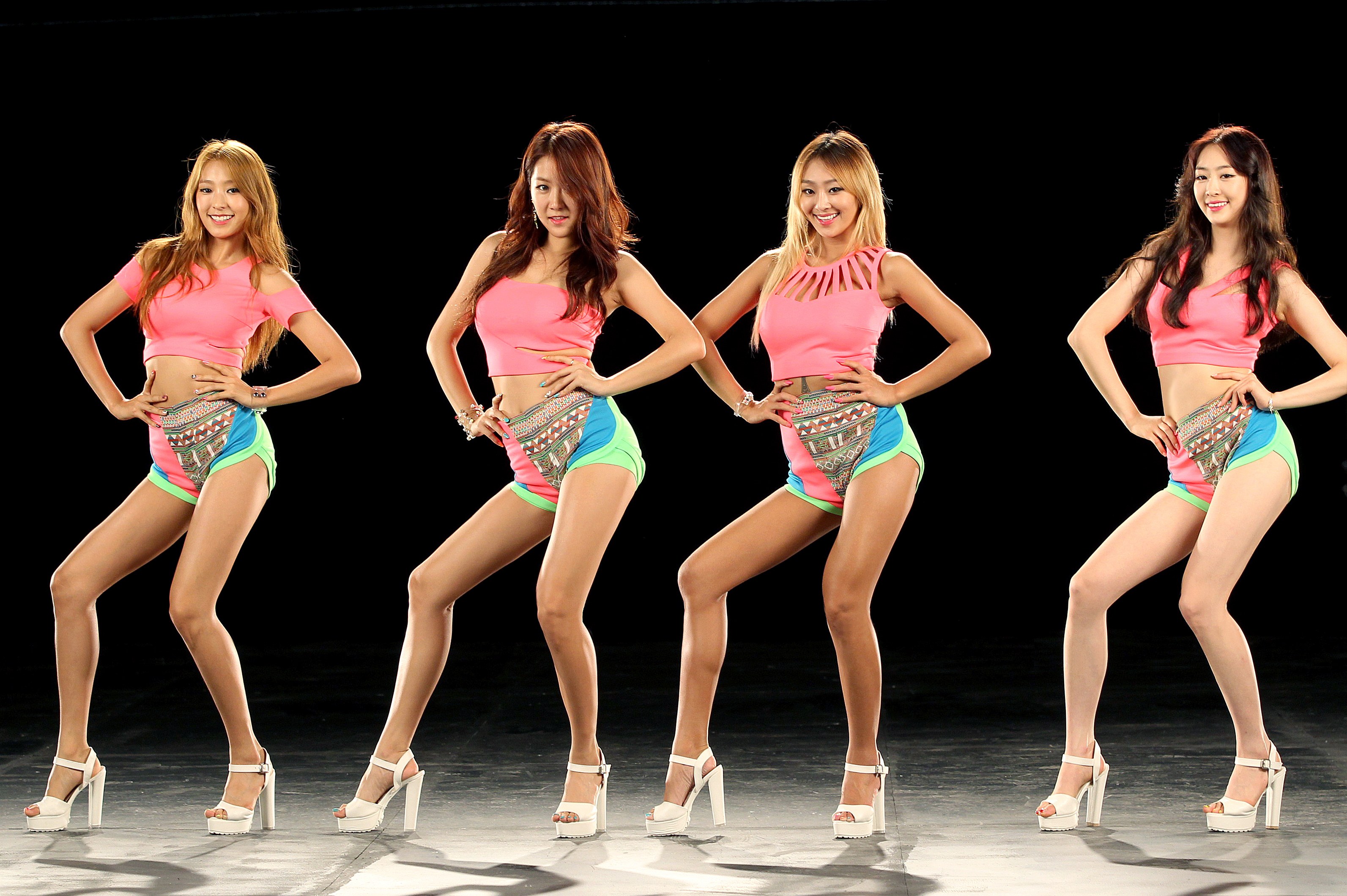 They're doing this because they are so thankful to all of their fans for all of the love they have received during their 7 years as a group.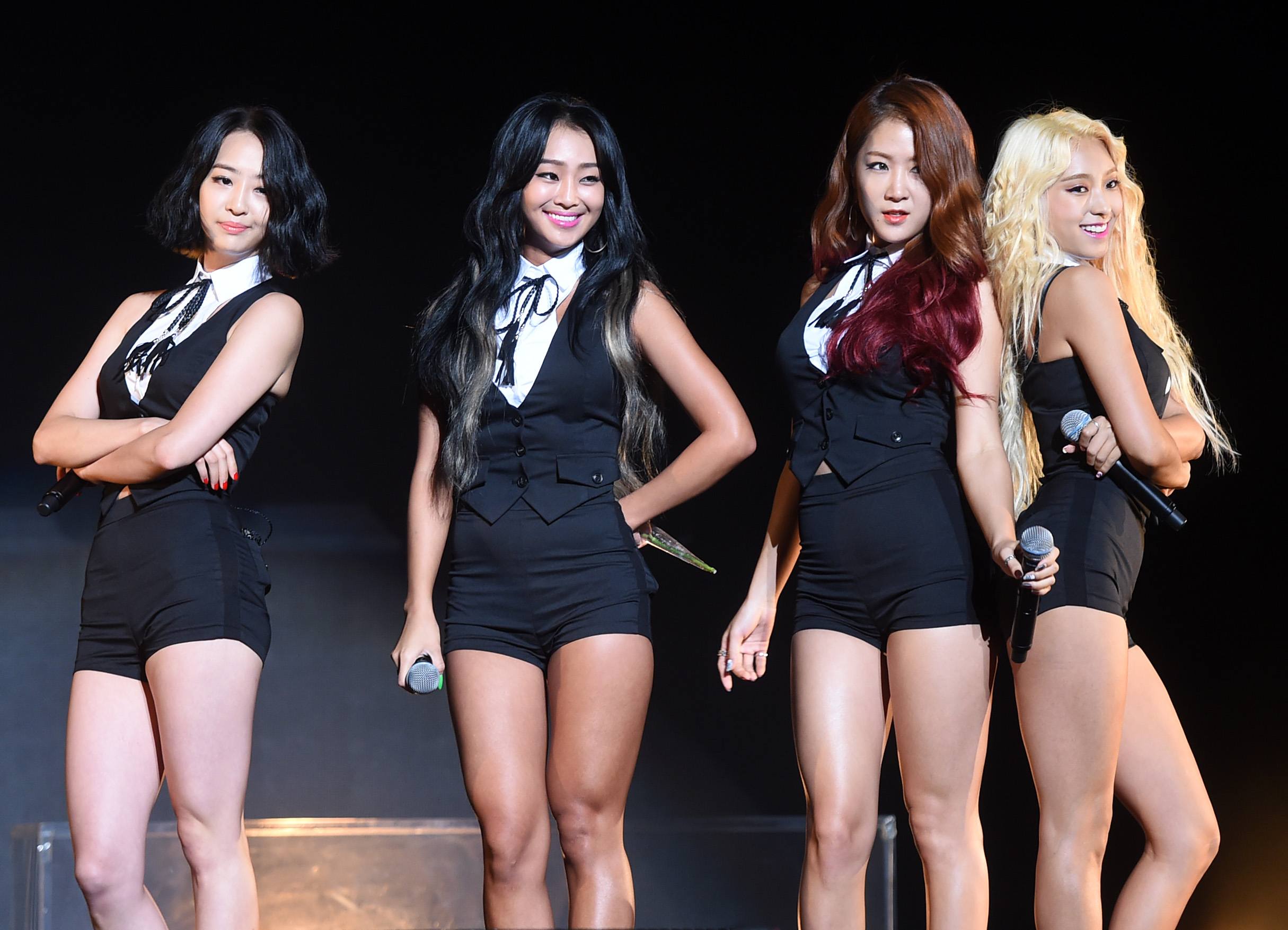 Starship Entertainment has also confirmed that there will be special stages during their final music show promotions.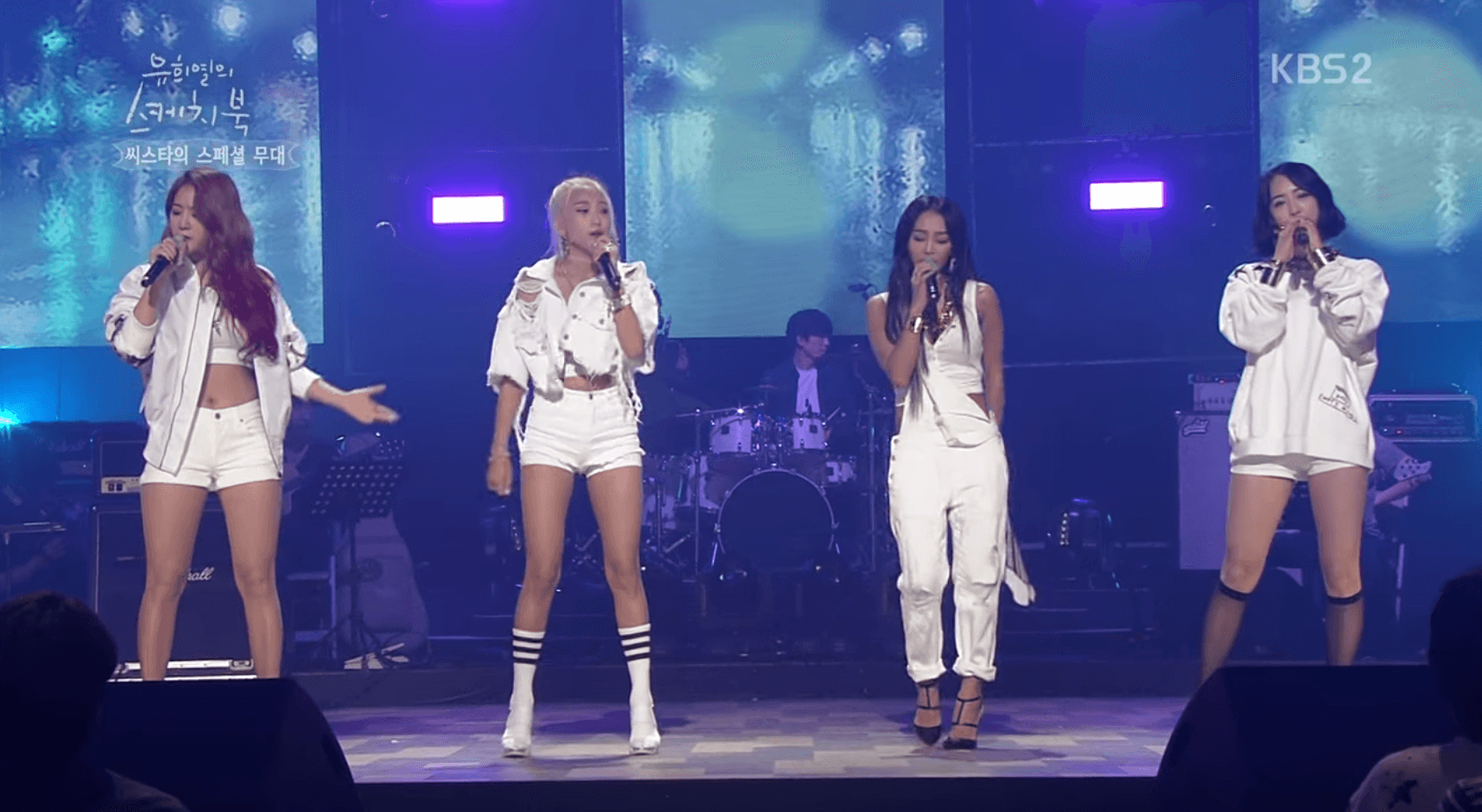 While it's sad to see SISTAR end their time as a group, STAR1s will be able to see SISTAR perform on stage one last time.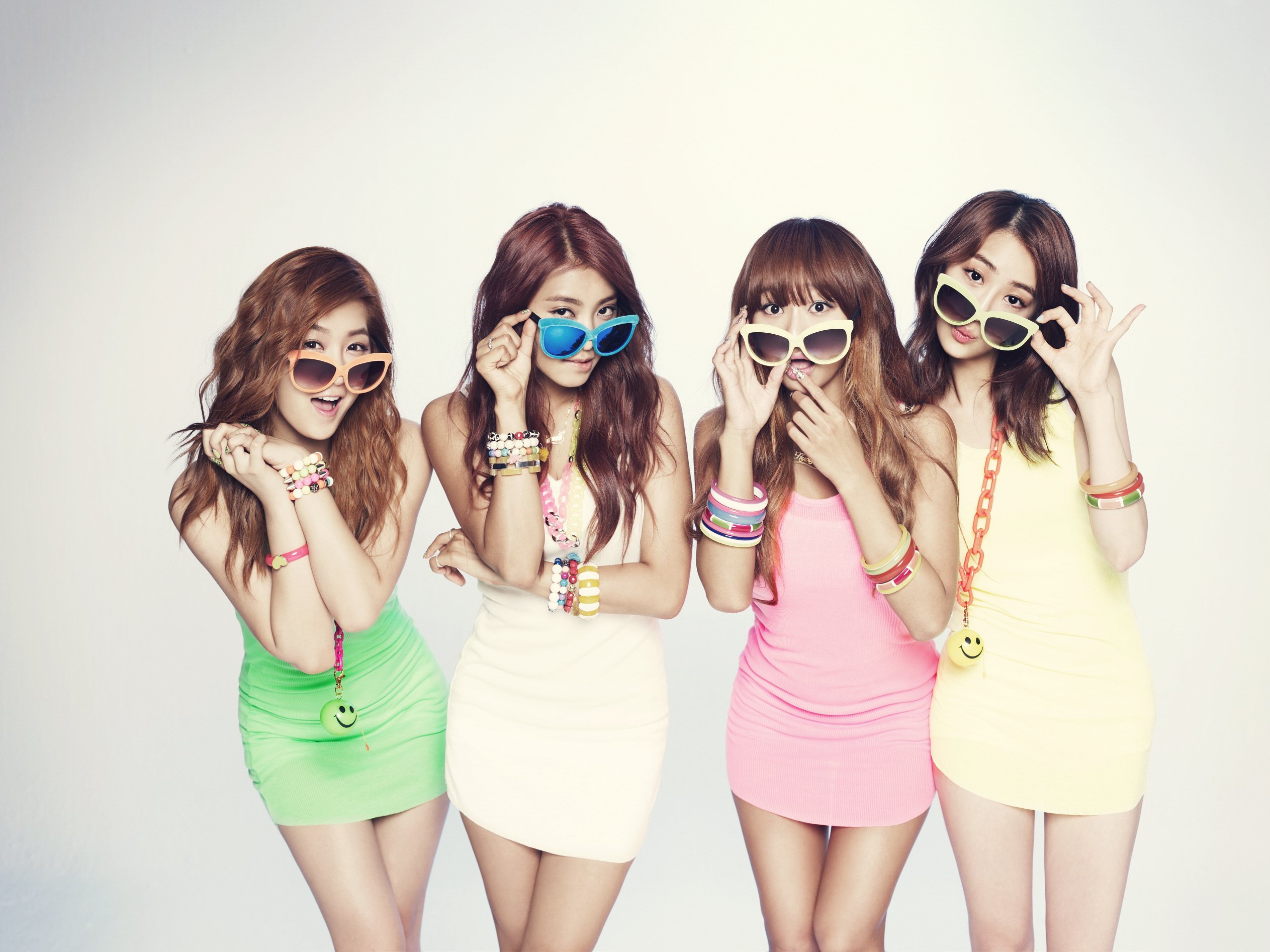 Source: Ilgan Sports and Xportnews
Share This Post