SISTAR Dasom's Health Inspection Reveals Potentially Dangerous Kidney Condition
On a recent episode of KBS talk show Vitamin, SISTAR's Dasom revealed a shocking health secret that she recently discovered.
Fans and media outlets have noticed that Dasom's face tends to swell up quite often, causing some to suggest that she's received botox injections to her face. Troubled by why she swells up so frequently, Dasom decided to go to the doctor for a medical inspection. Upon analysis, however, doctors found two large cysts on her kidneys. Although her condition at the moment isn't serious, Dasom explained that she has to regularly visit the doctor and check in on the status  of the cysts as it could progress into something serious if it's not taken care of well.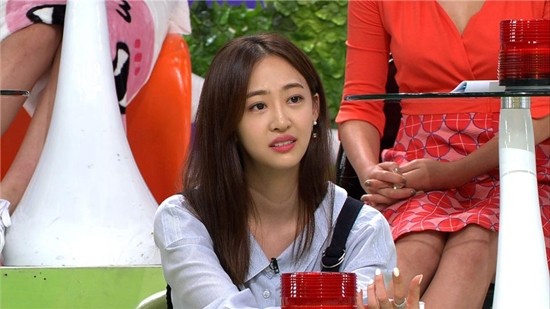 Source: Dispatch
Share This Post