[★BREAKING] SISTAR Reported To Be Disbanding After 7 Years
In breaking news, SISTAR has reportedly disbanded and will no longer continue as a group.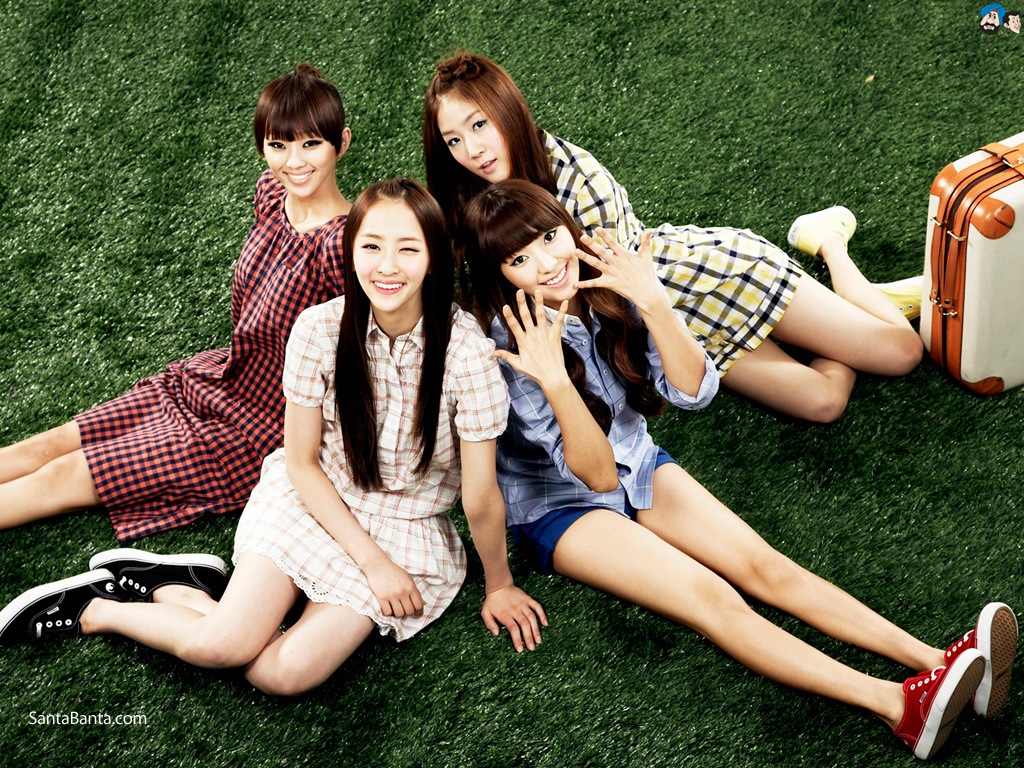 SISTAR's contract was set to expire in June 2017, after they signed an original 7-year contract in 2010.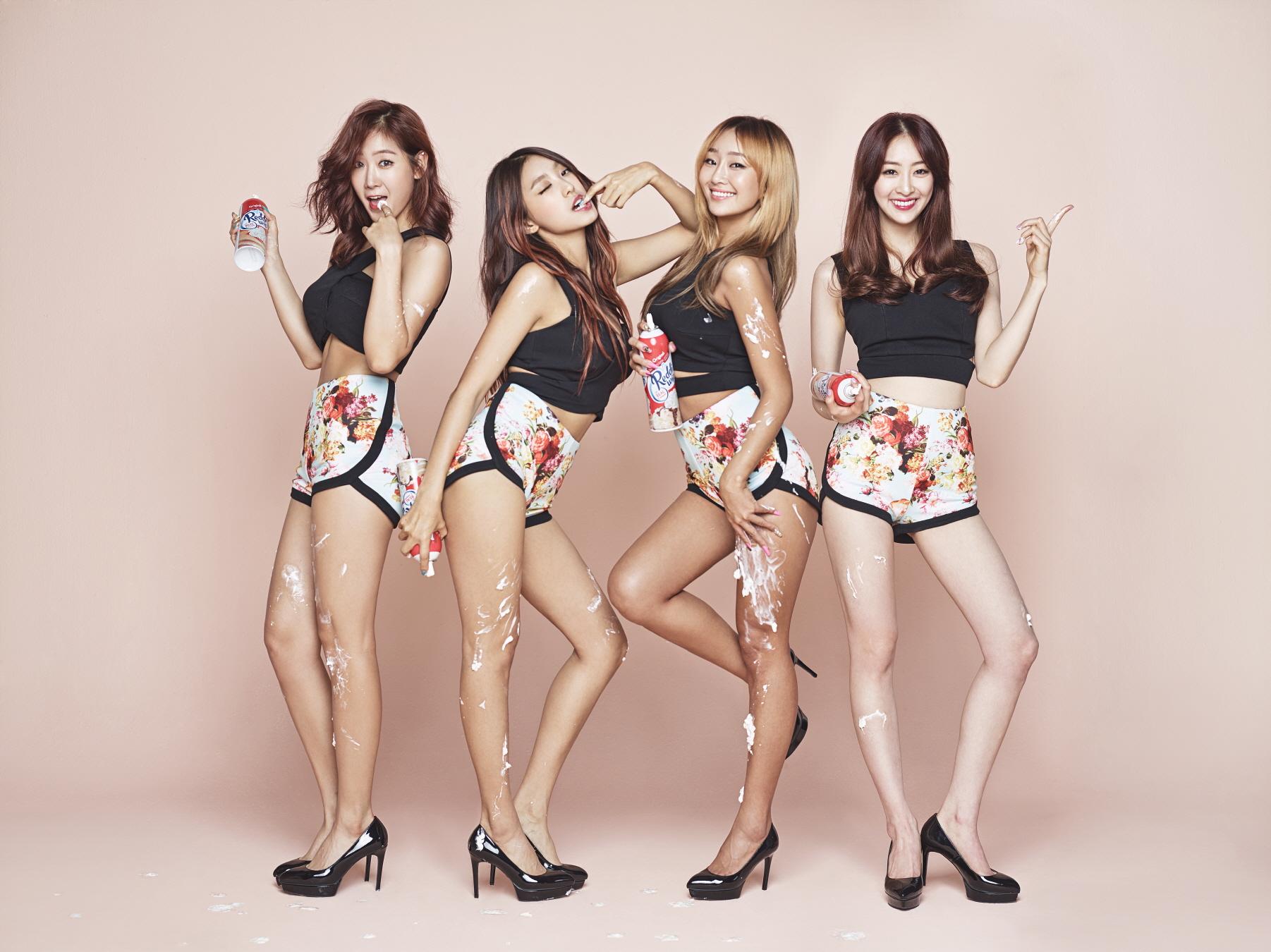 It was originally reported that the members were discussing a contract renewal with Starship Entertainment.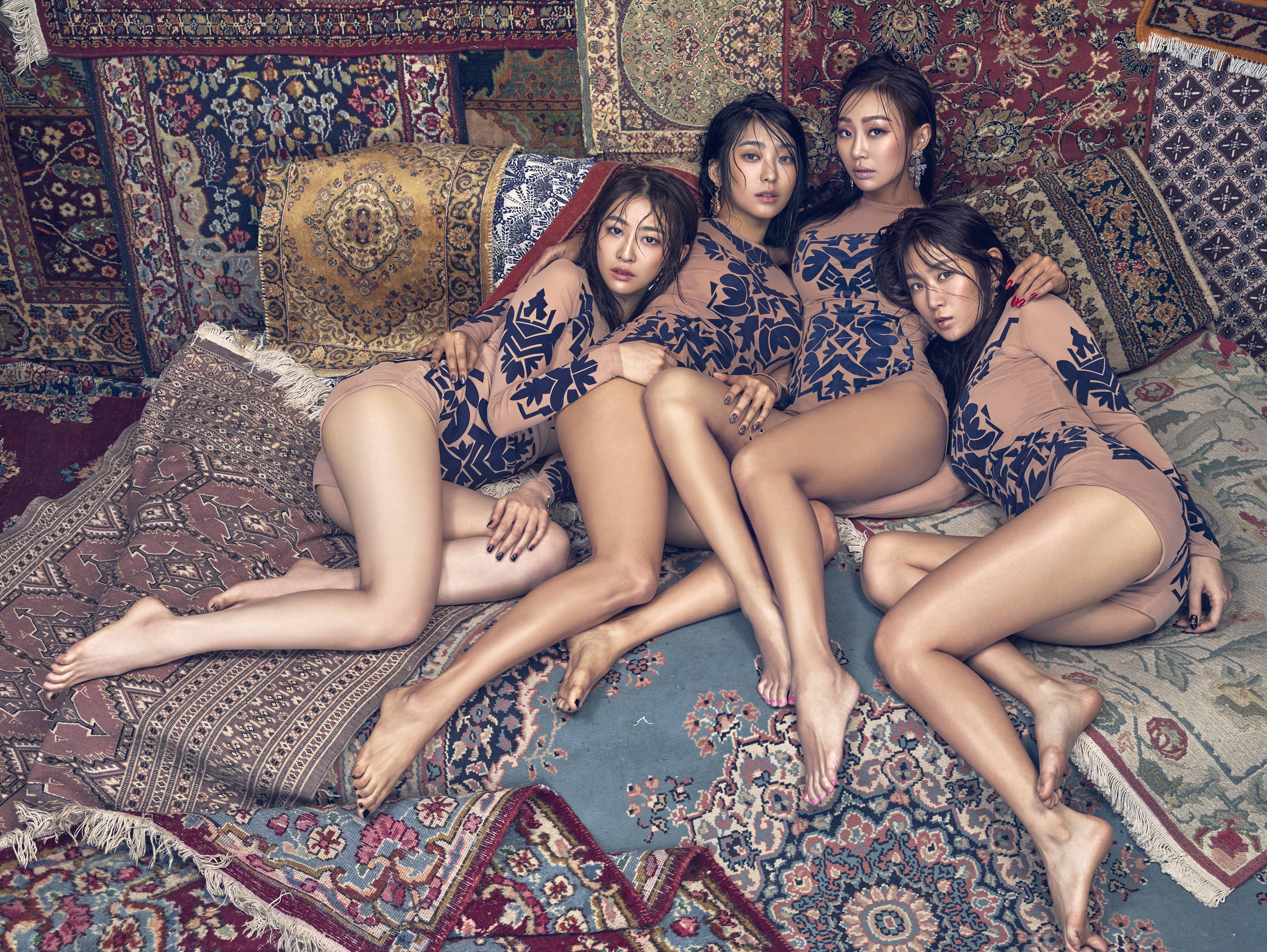 Media reports are revealing that insiders have said Hyorin, Bora, Soyou and Dasom have all decided to disband together.
"The members agreed to disband because they each want to individually challenge themselves with other roles now. Their agency also respected their decisions for wanting to challenge themselves with other goals."

— Insider Report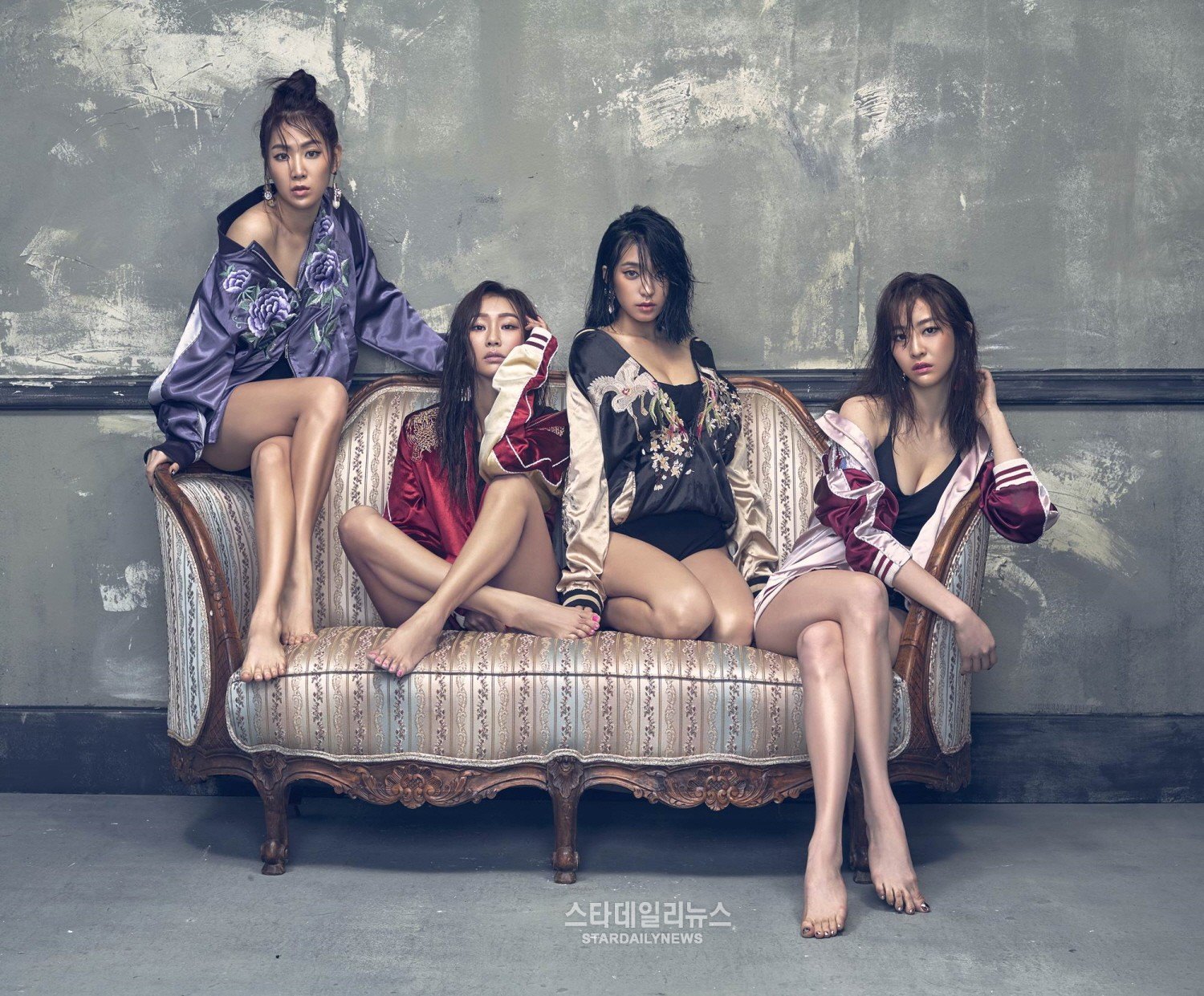 Hyorin + Soyou will likely promote as soloists, Dasom as an actress, and Bora on variety programs.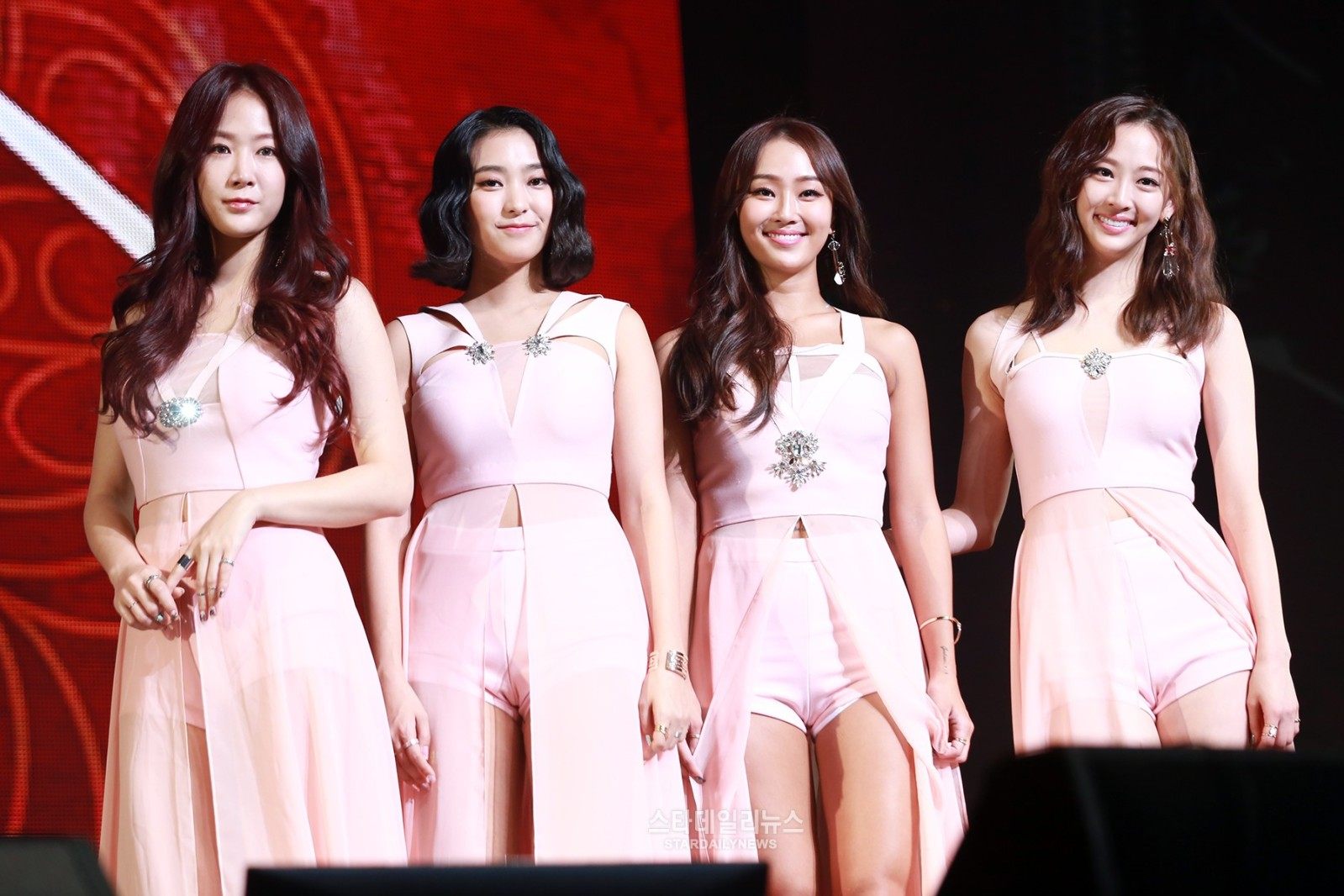 Despite this news, SISTAR will be making a comeback on May 31 as teased by Starship Entertainment.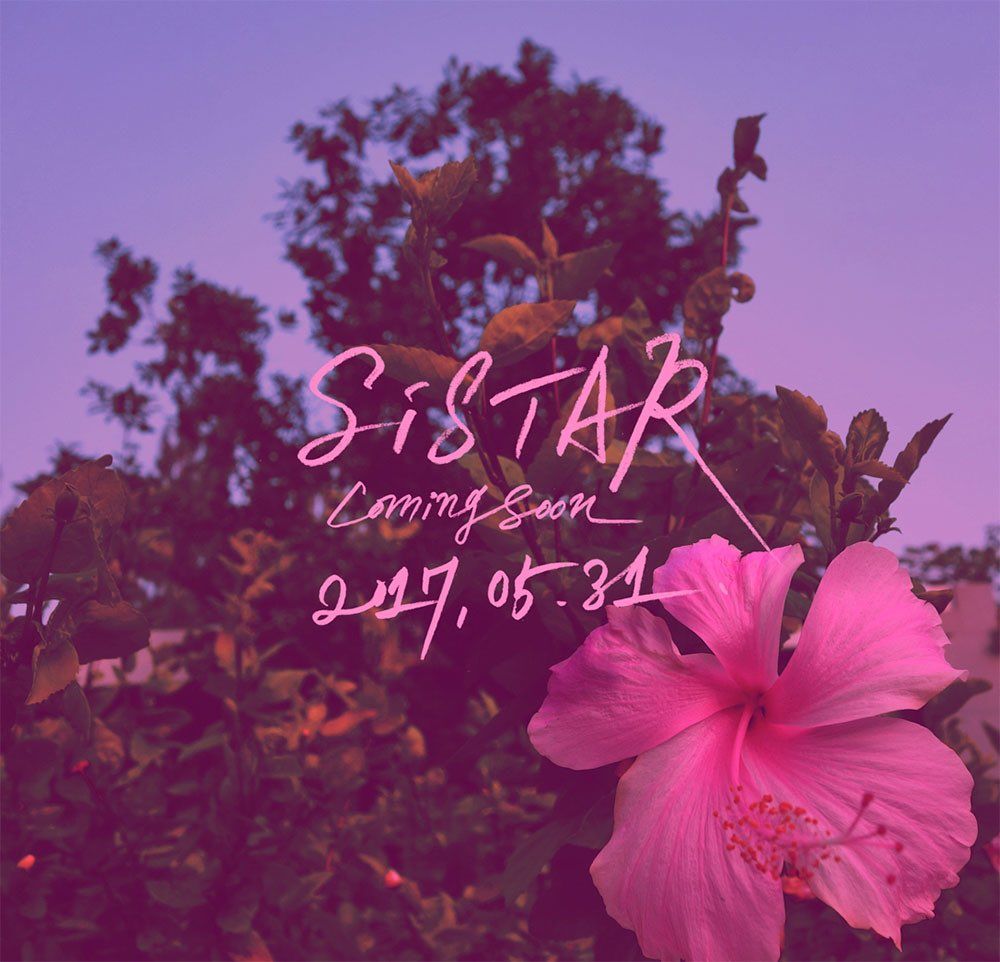 Share This Post