SISTAR spotted being complete clowns at a wedding
The girls of SISTAR once again showed off their adorable sense of humor with silly poses at a friend's wedding. 
Bora, Hyorin, and Soyou of SISTAR attended a wedding together and were photographed with the bride and groom at the end of the aisle. From the photos, it's clear that the bride Lee Minyoung is quite a close friend of the SISTAR members, as Soyou appeared incredibly intimate with her in the first photo.
Following their formal photo, the SISTAR members proceeded to show off their trademark sense of humor by striking a series of exaggerated poses for the camera. The bride and groom joined in on the fun as well and struck similar poses to match the girls. Check out the silly wedding photos below: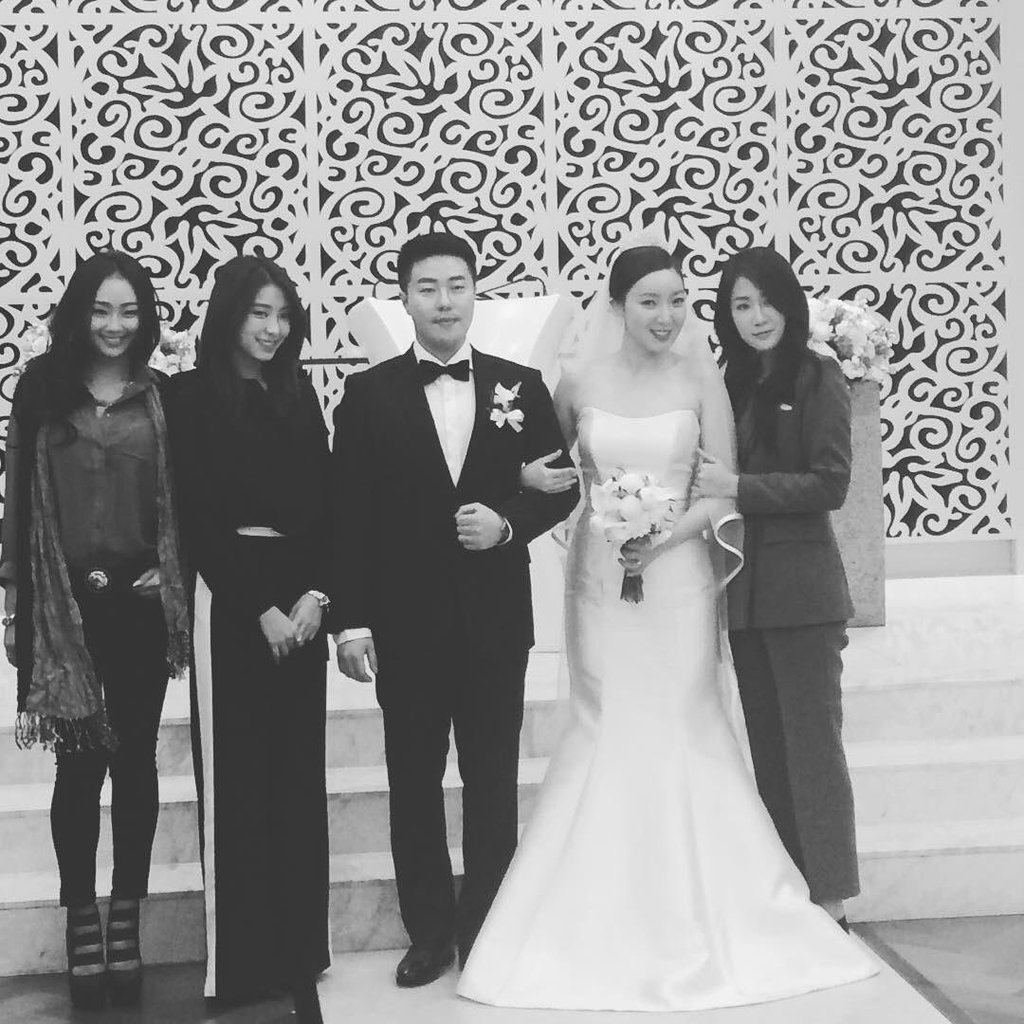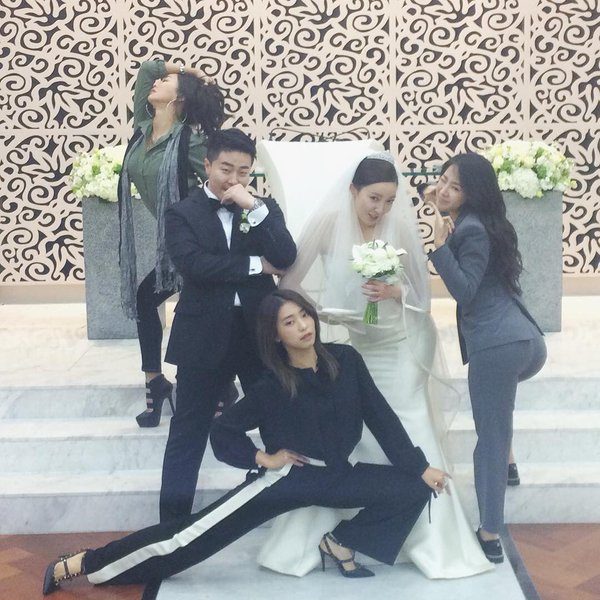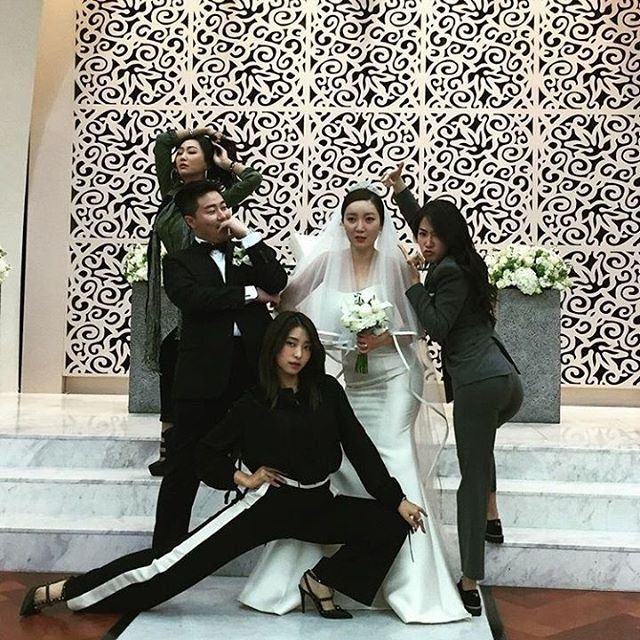 Watch some more of SISTAR's hilarious antics in these compilation videos:
https://www.youtube.com/watch?v=Lyh9qe9dCk8
Share This Post