SISTAR's Bora teams up with cast of "Unpretty Rapstar" for collaboration
SISTAR's Bora recently shared photos of herself with Unpretty Rapstar members on her Instagram and Twitter, making many fans grow curious as to the reason for their meeting.
On April 10th, Bora wrote on SISTAR's official Twitter and her own Instagram, "What is the reason Bora has met with Kisum + Lil Cham + Jace unnies?"
In the photos, Kisum, Lil Cham, and miss $'s Jace together with Bora were seen taking several friendly photos together as they put their thumbs up or peace signs. Wearing civilian, but trendy clothes, the women give off a friendly outlook while being cute at the same time.
Netizens reacted to the posts, "What is this combination?" "Bora collaboration?" "I approve of this collaboration," "Everyone's so cute," and "So-pretty Rapstar."
Starship Entertainment revealed, "SISTAR's Bora and 'Unpretty Rapstar' members Kissum, Lil Cham, and Jace are preparing for a special collaboration. There's only one guy rapper that will appear in the special [collaboration]. Please look forward to it."
Meanwhile, Bora made her first appearance on KBS' A Style For You as one of the shows MCs alongside EXID's Hani, Super Junior's Heechul, and KARA's Hara.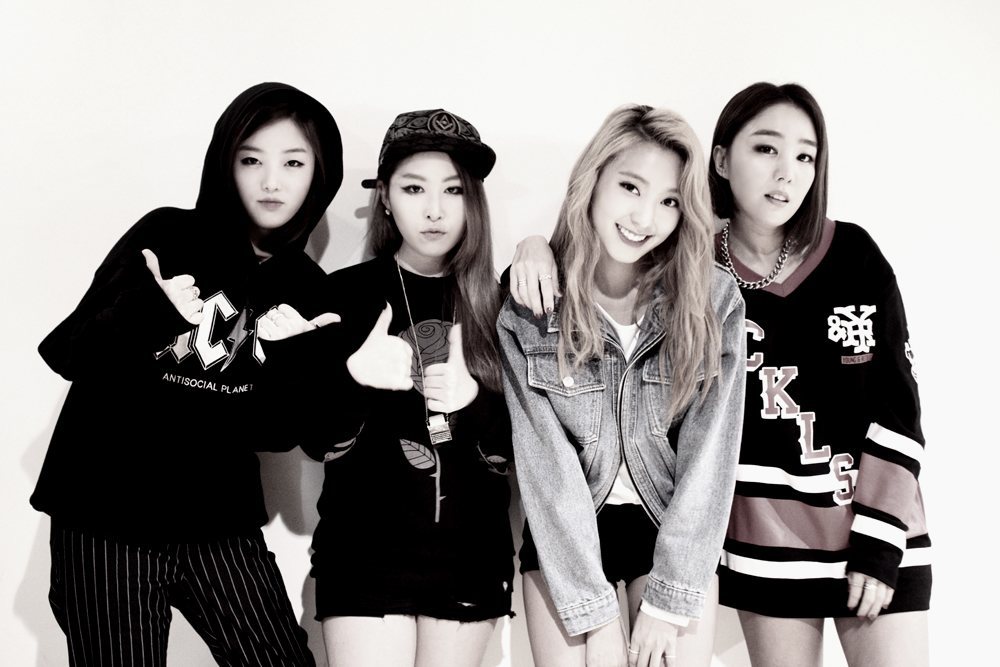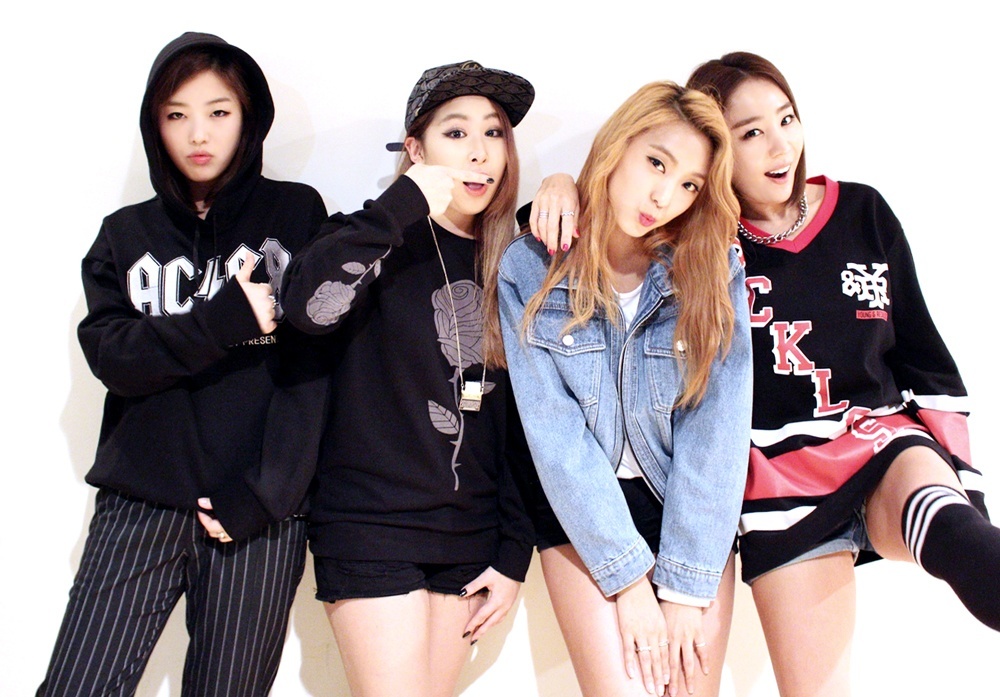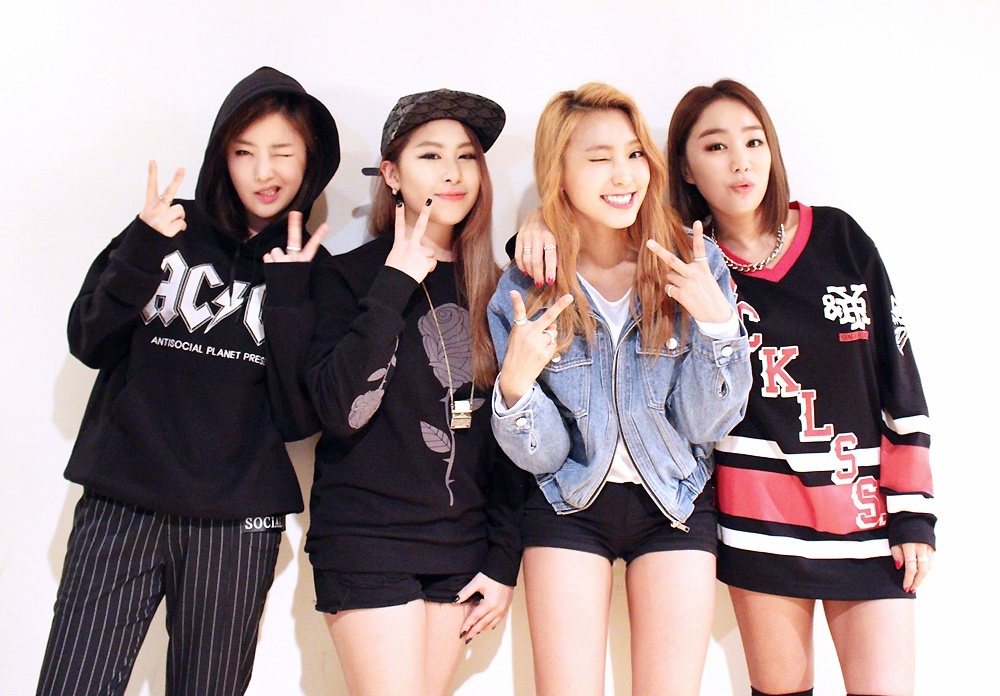 Share This Post