SISTAR's Hyorin Caught Giving All Of Her Love To Abandoned Dogs
With how much love she gives them through her SNS, it's no secret that SISTAR's Hyorin is a big fan of pets and animals. 
But while the Starship Entertainment singer has shown off her cats a lot through her Instagram account, it turns out that she loves dogs as well. In fact, Dispatch recently revealed that Hyorin spends a lot of her free time and money volunteering to work with abandoned dogs. After seeing photos of her taking care of the animals, many praised her for her kindness.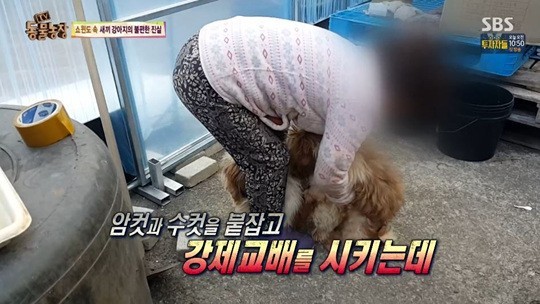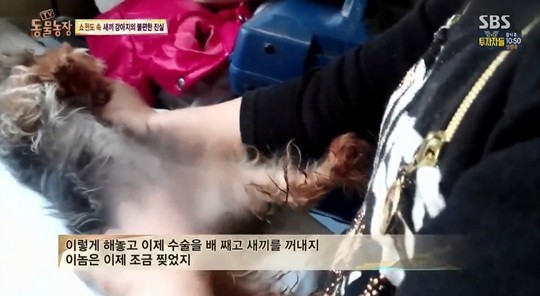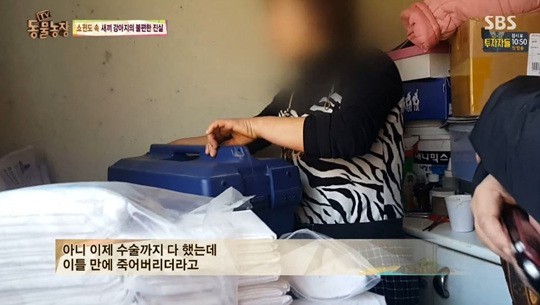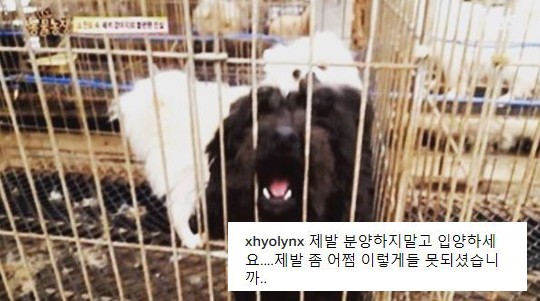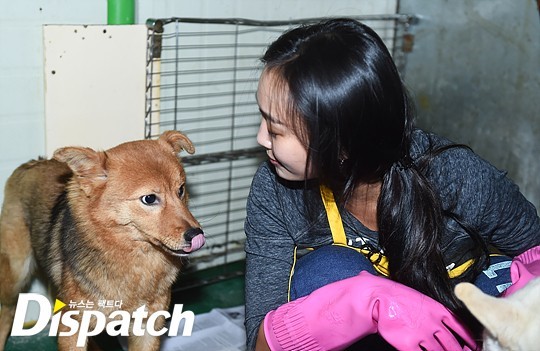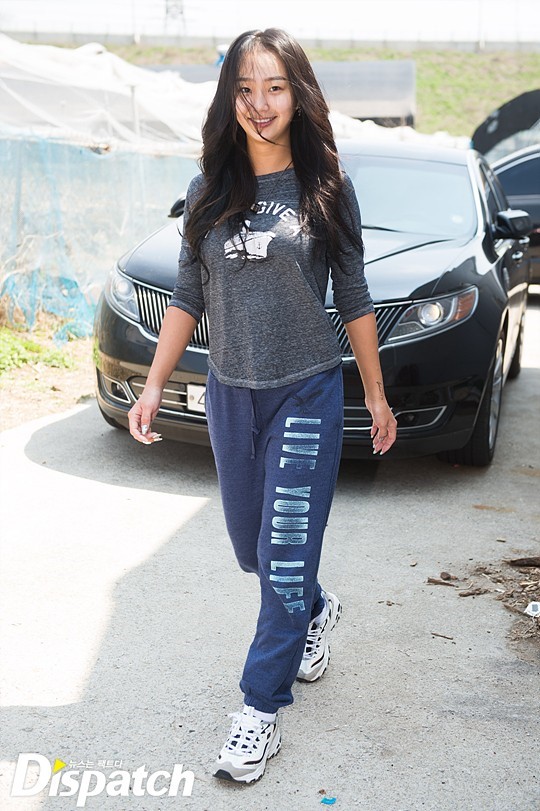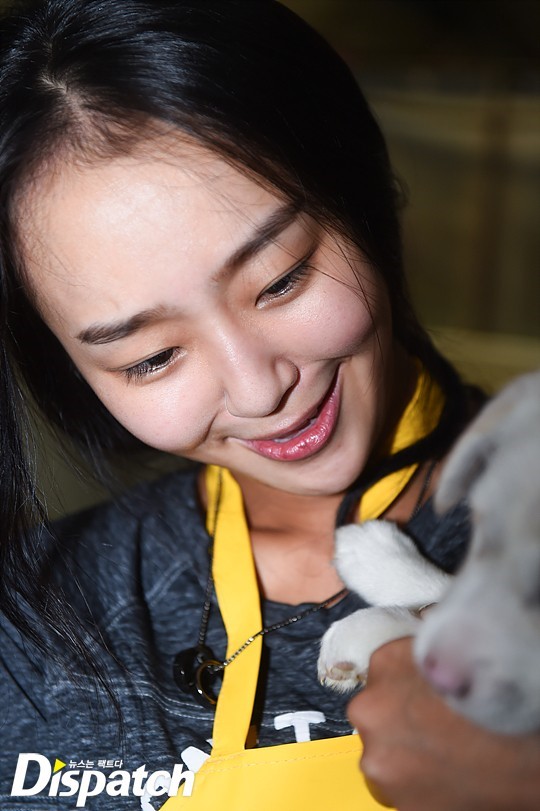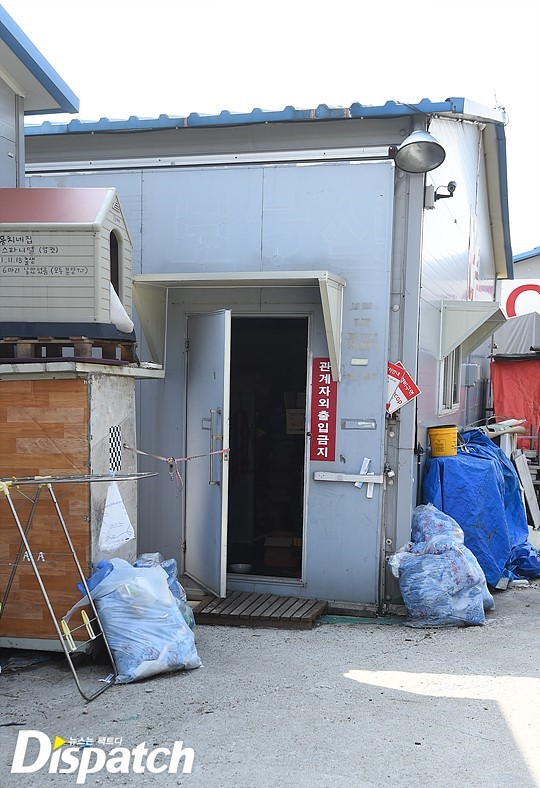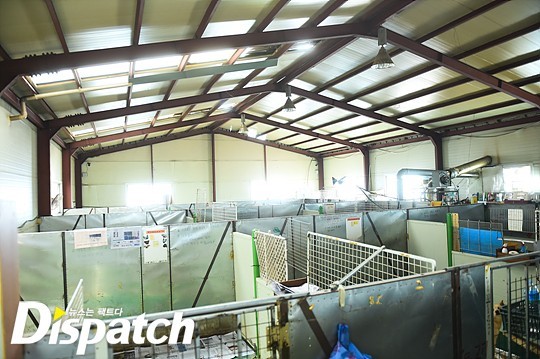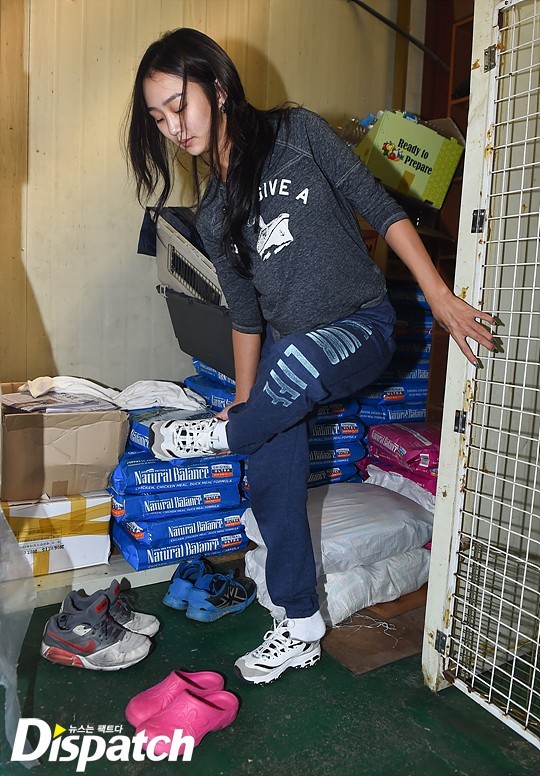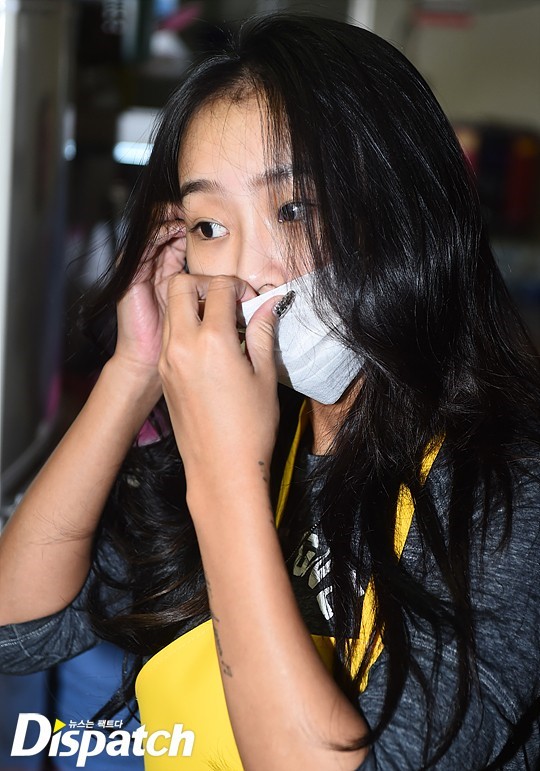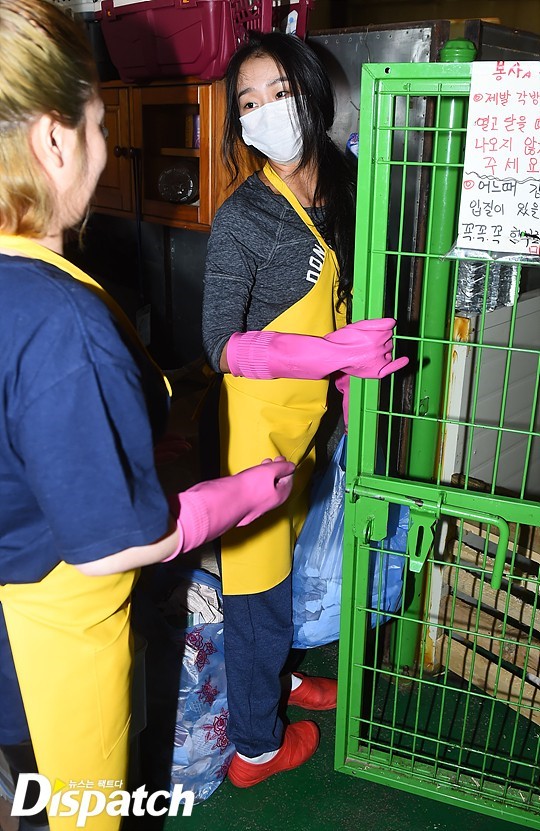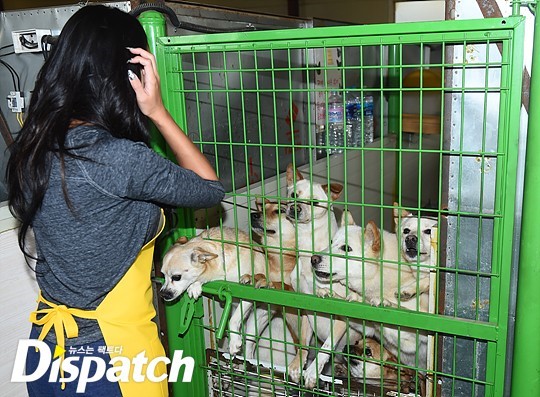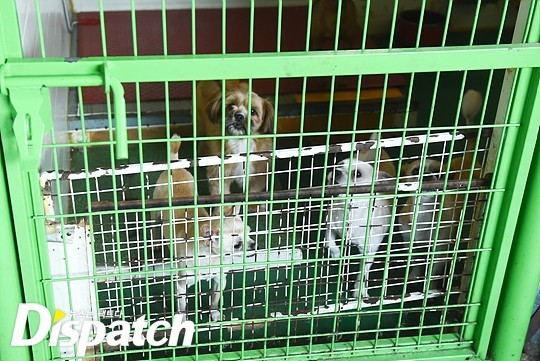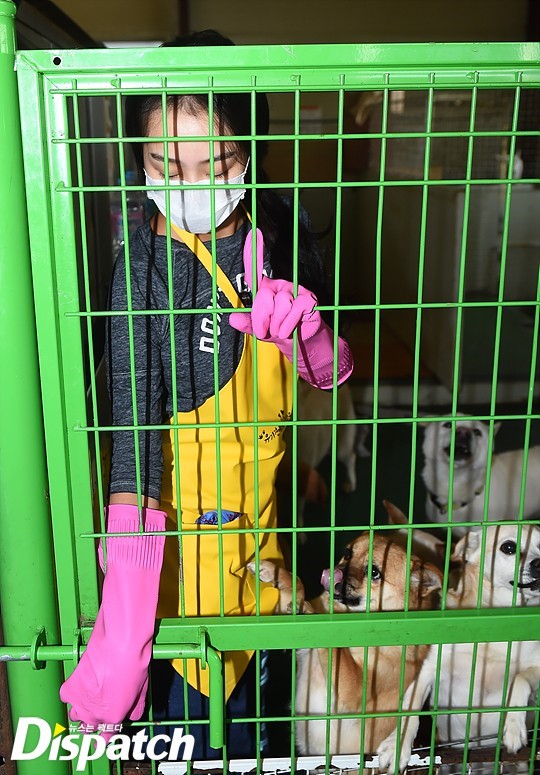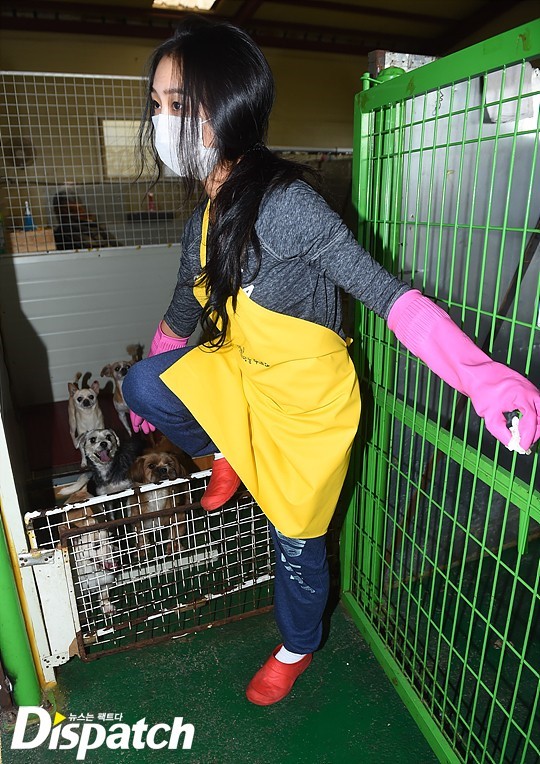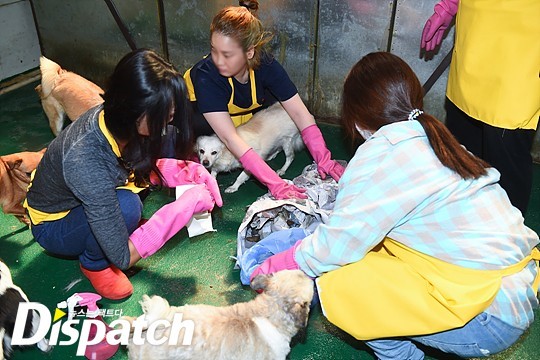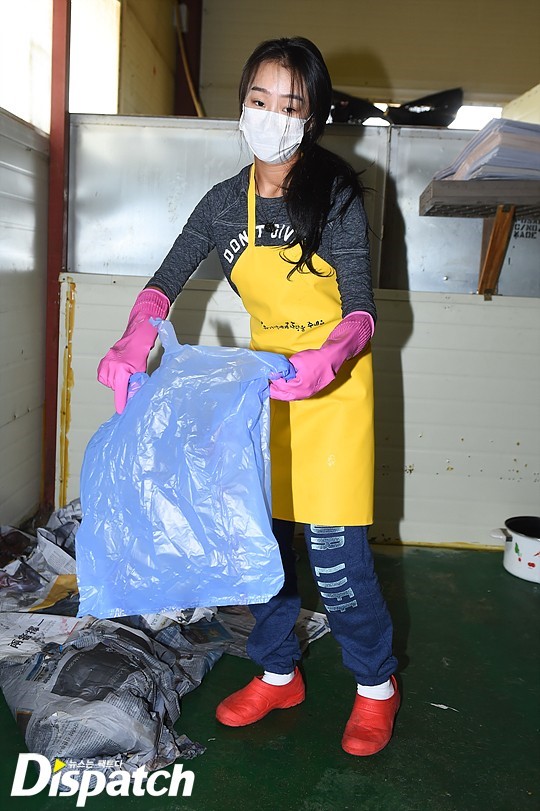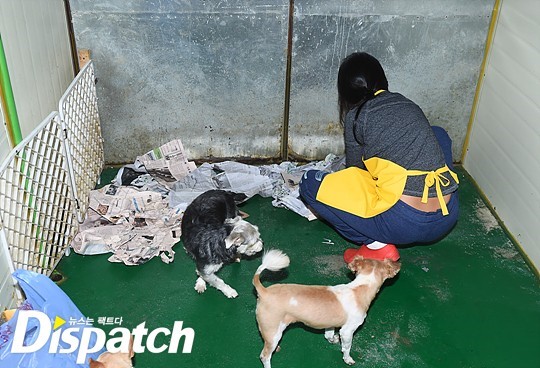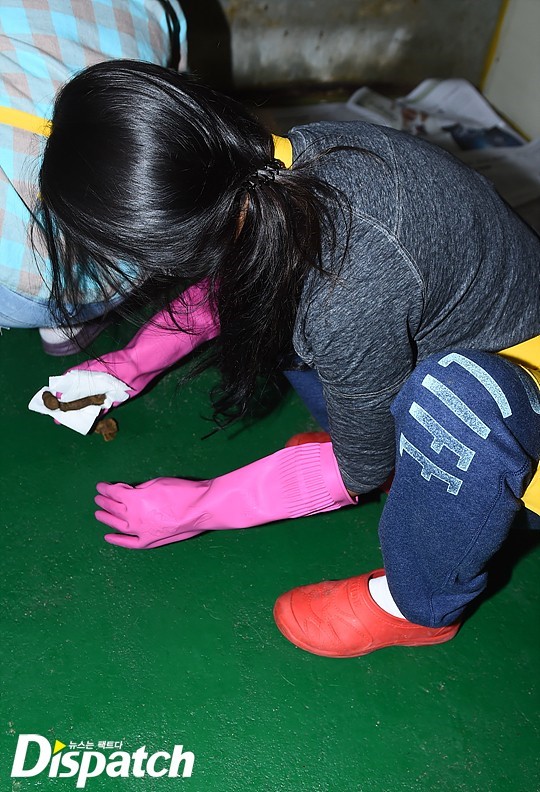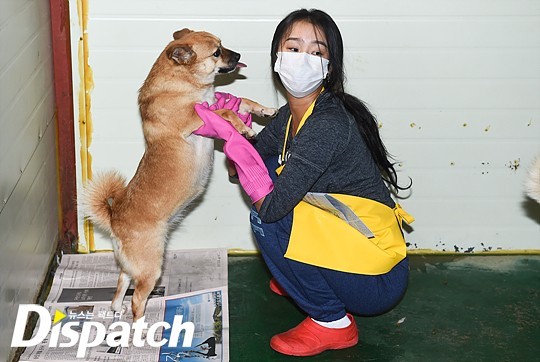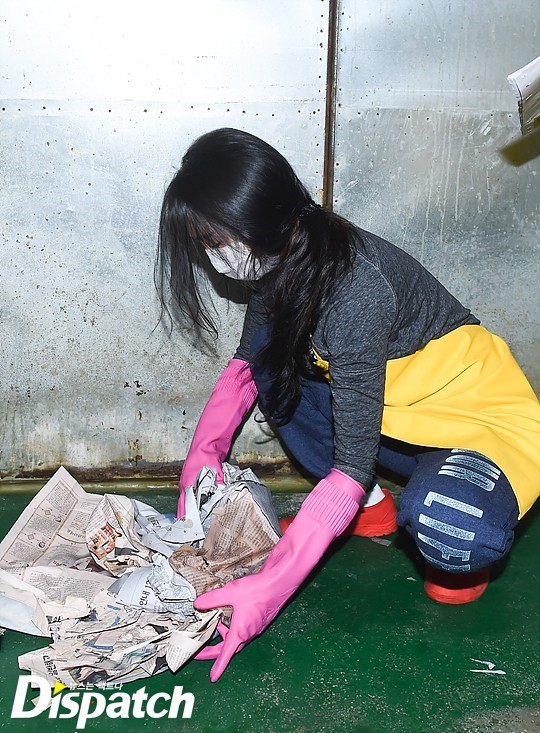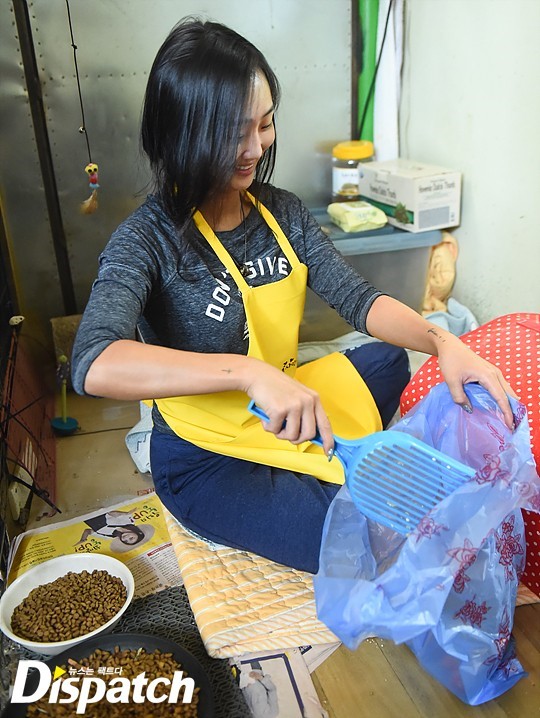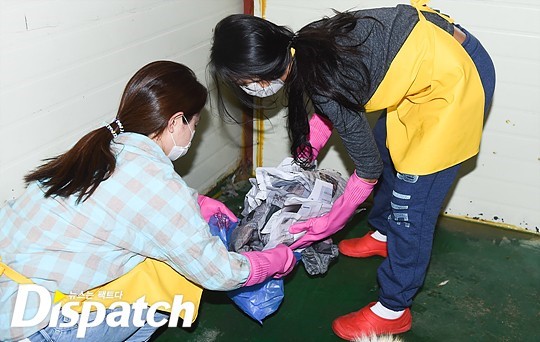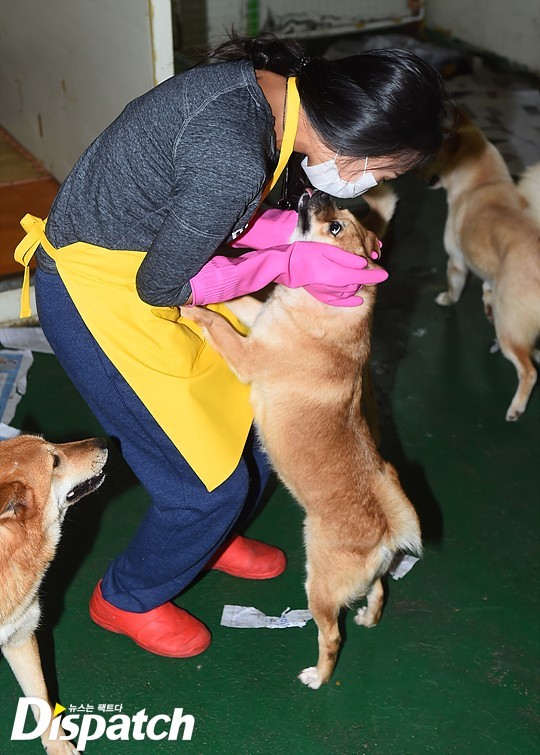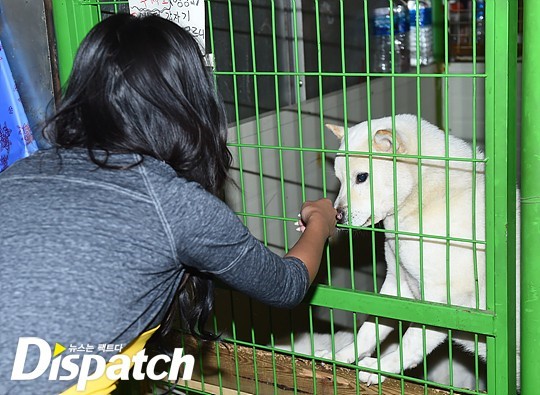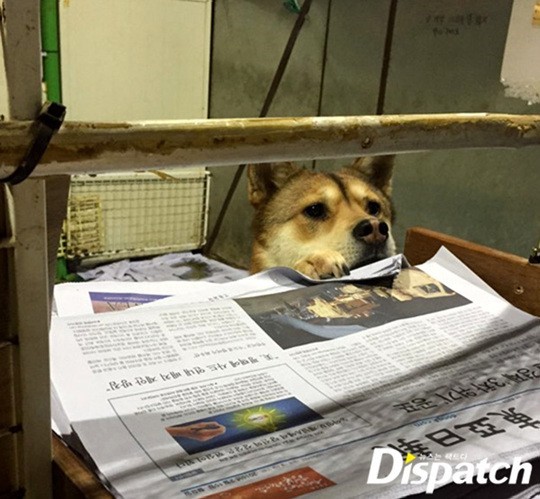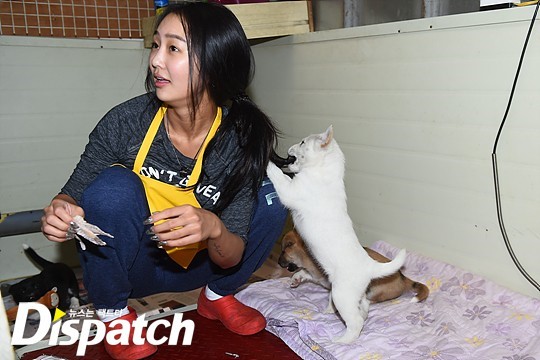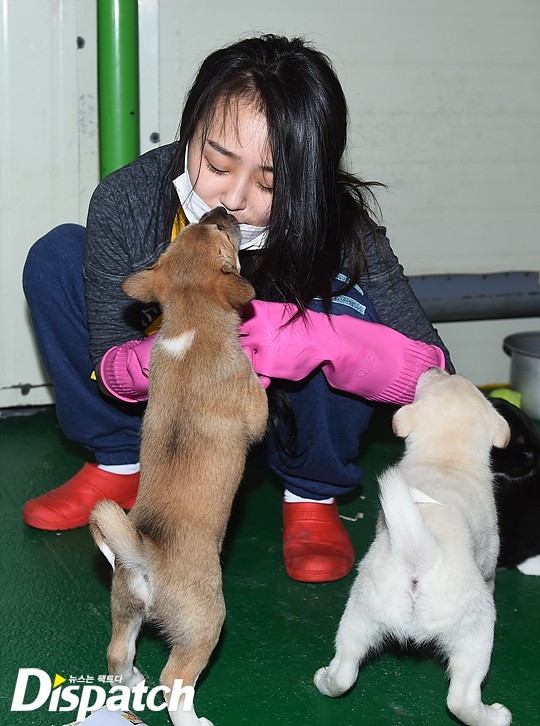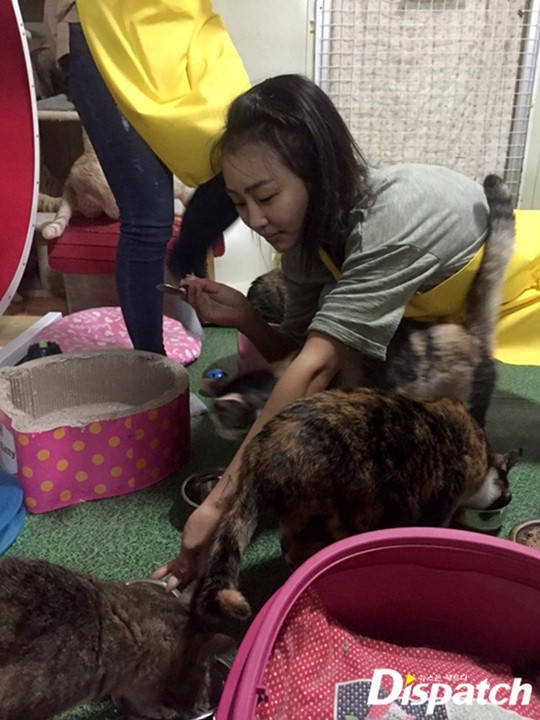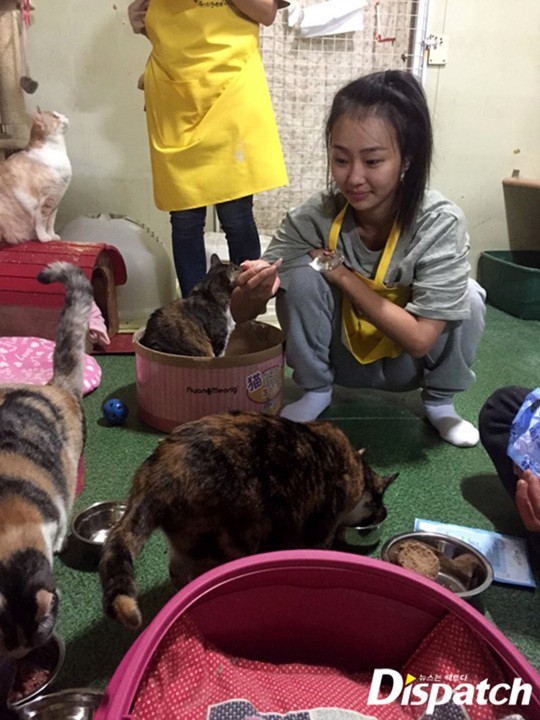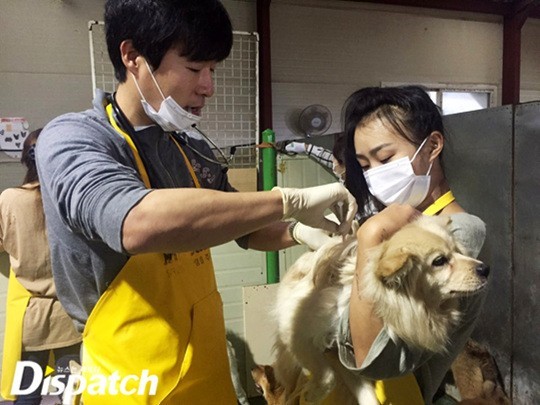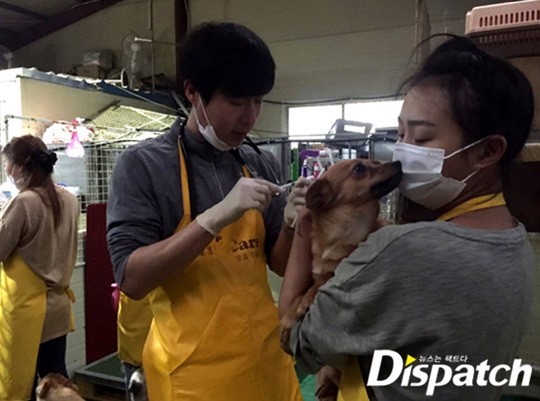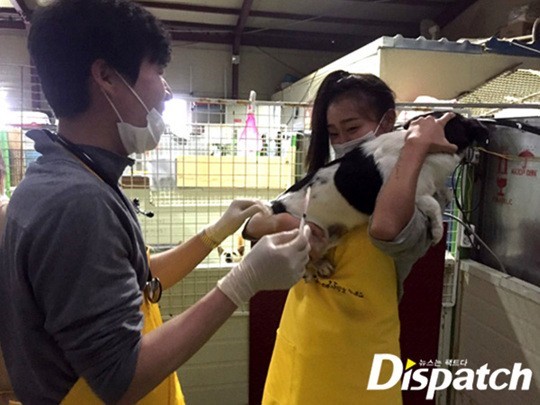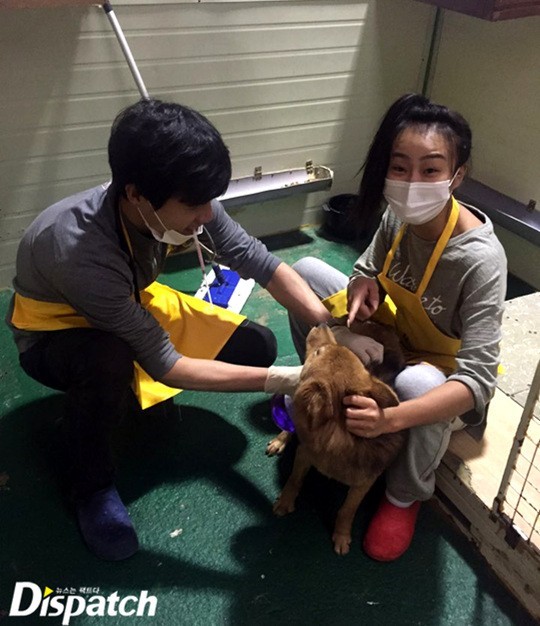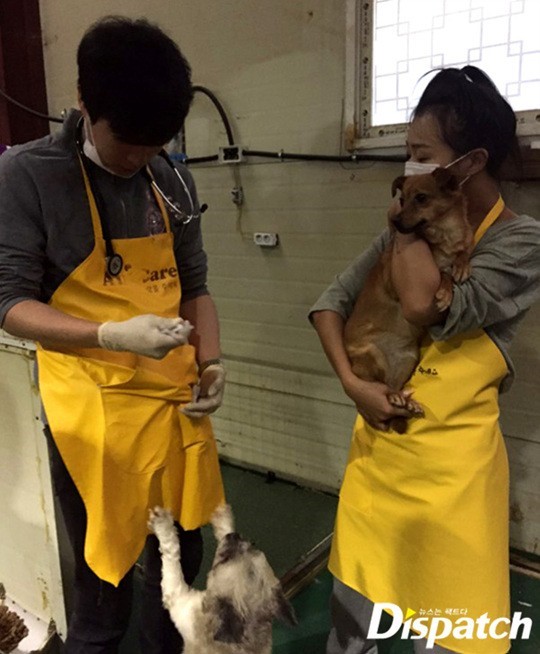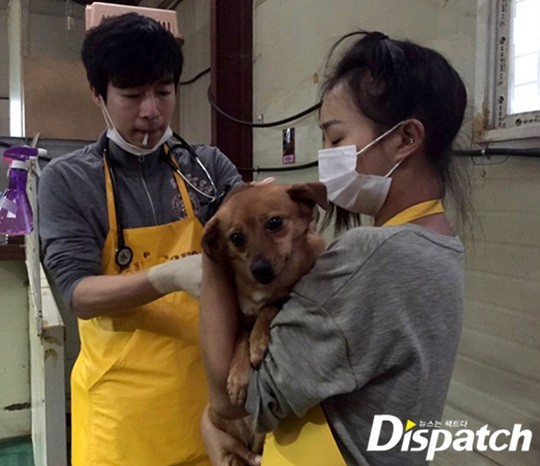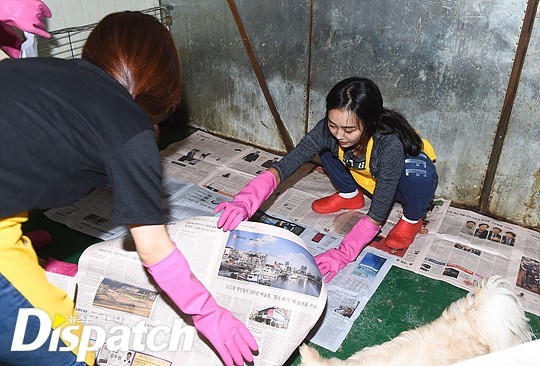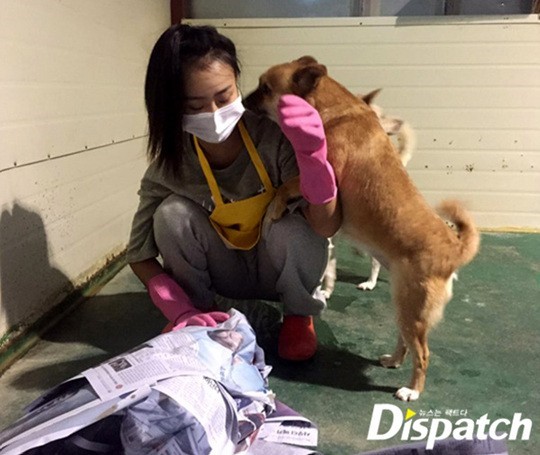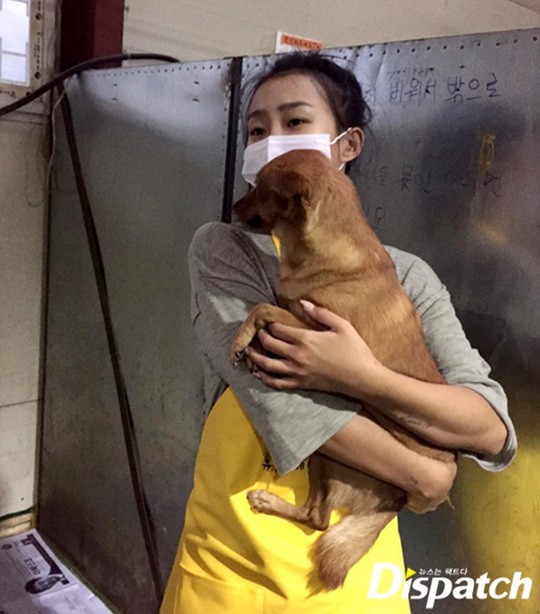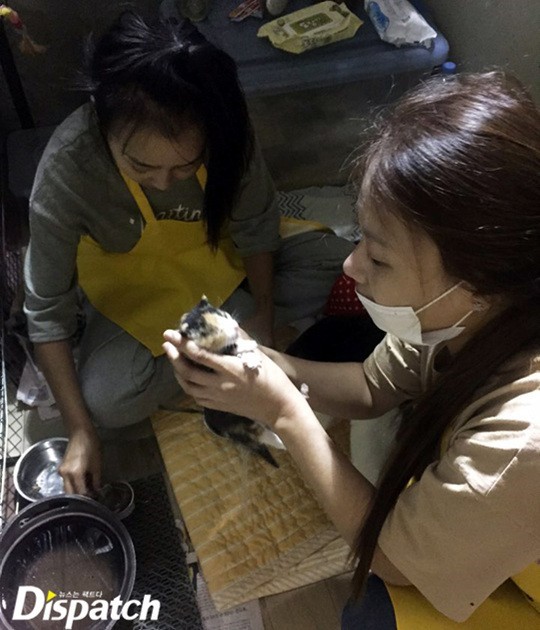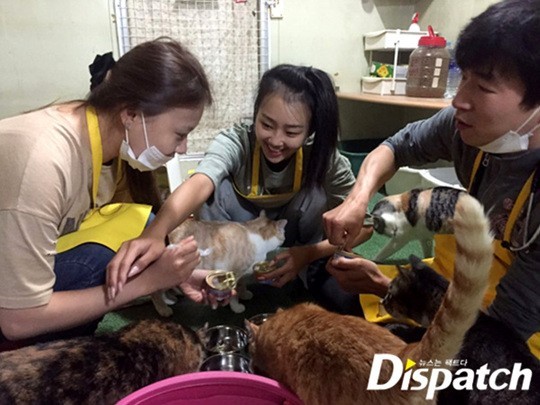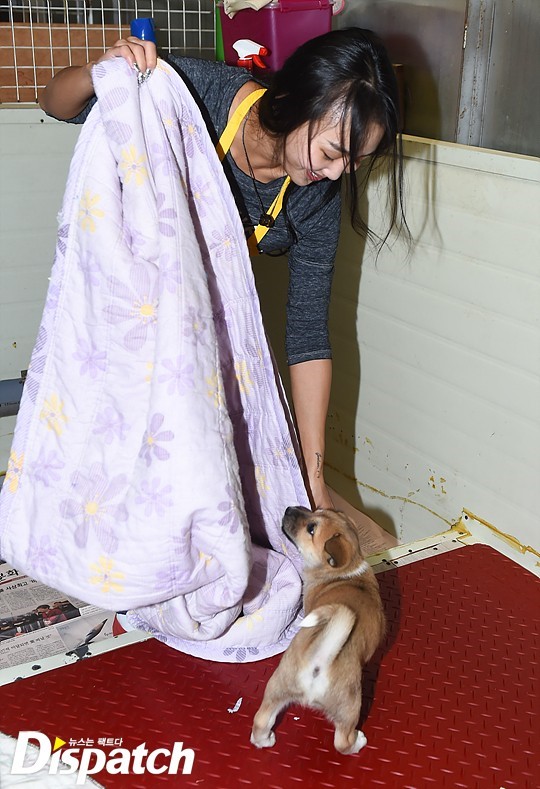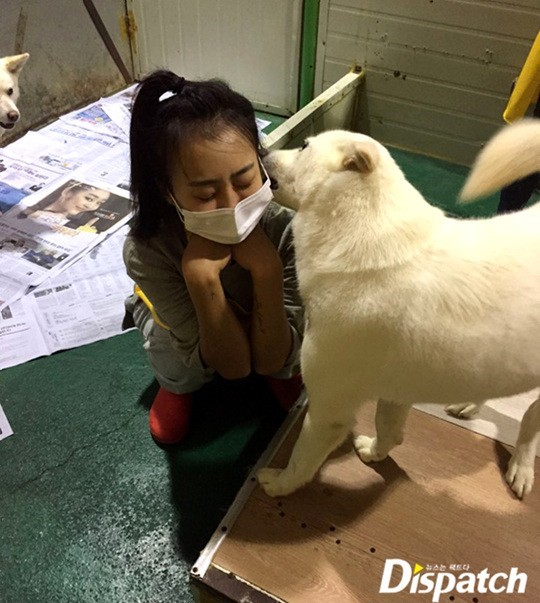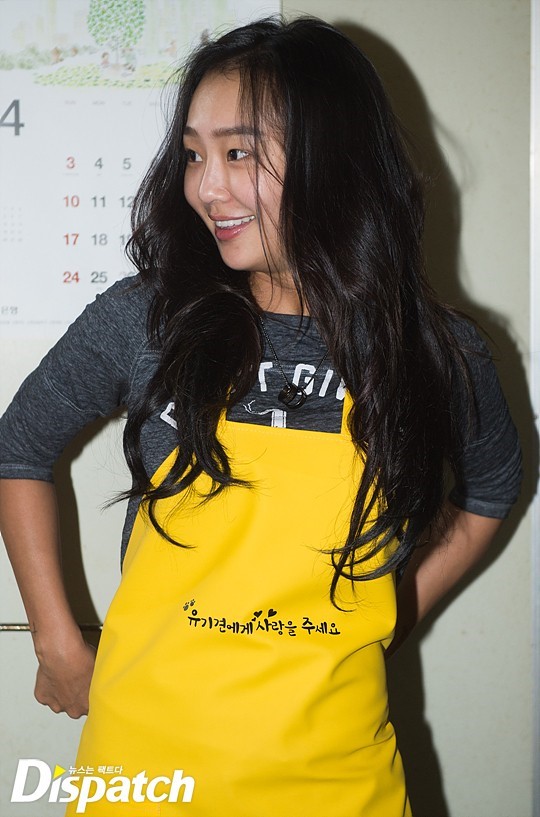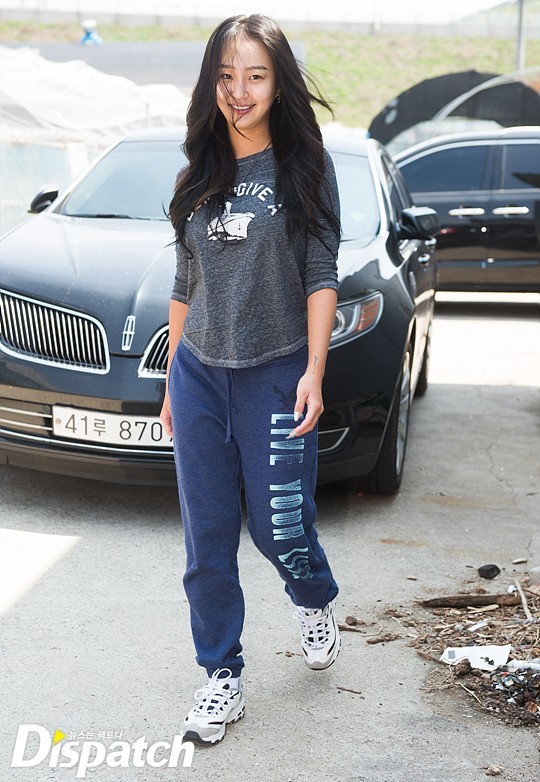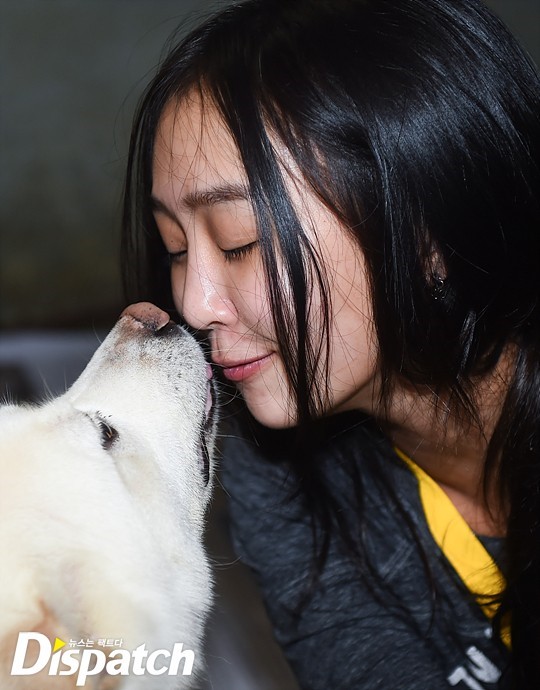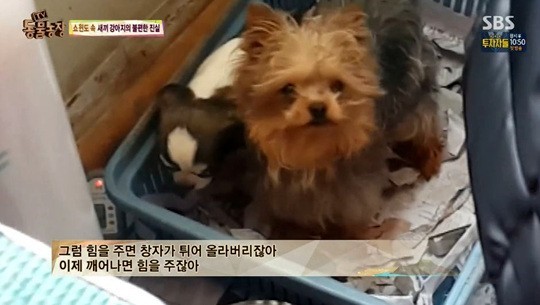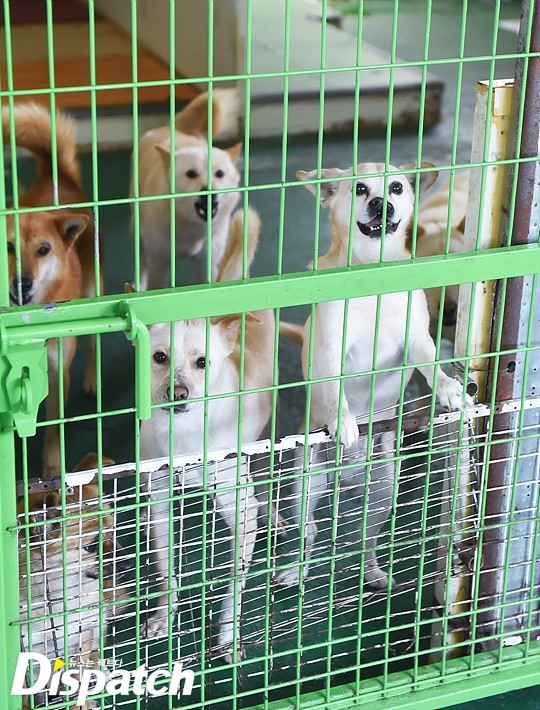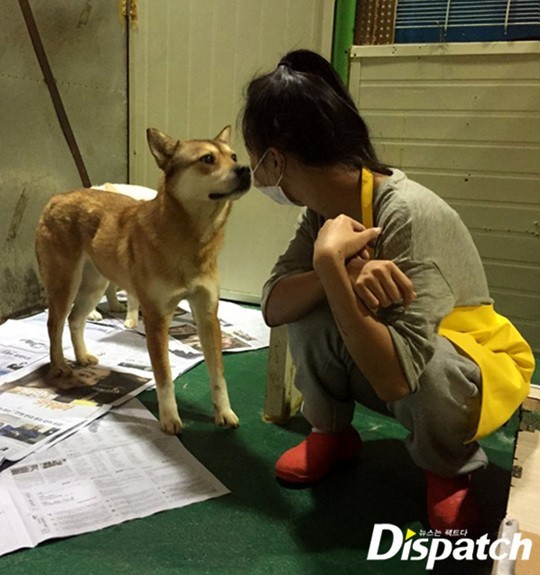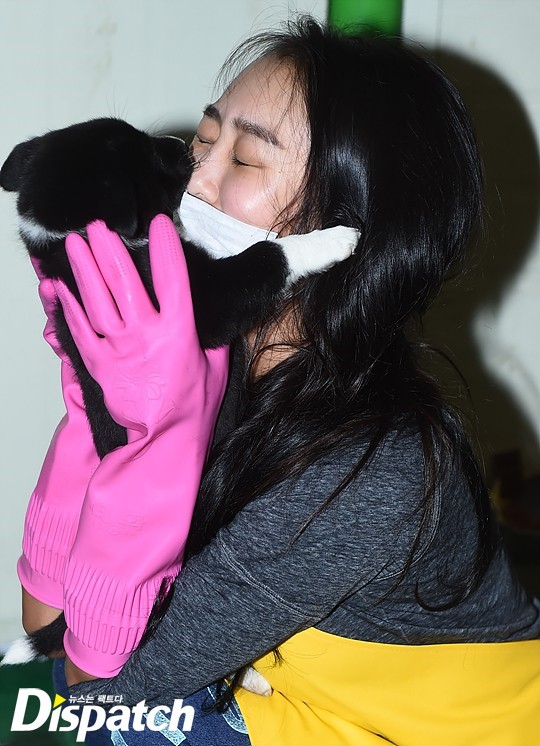 Source: Dispatch
Share This Post