SISTAR Soyou Admits She Had Plastic Surgery Because Of Haters
A recent television appearance from SISTAR's Soyou led to a surprise confession about her receiving plastic surgery. 
The confession was from her appearance on MBC's Radio Star last May 3rd. Soyou revealed that she visited a plastic surgeon after hateful comments about her looks took a toll on her. According to her, she was hurt by the comments she read online. She was only able to overcome the harsh criticisms by surgical enhancement and admitted to receiving surgery on her nose.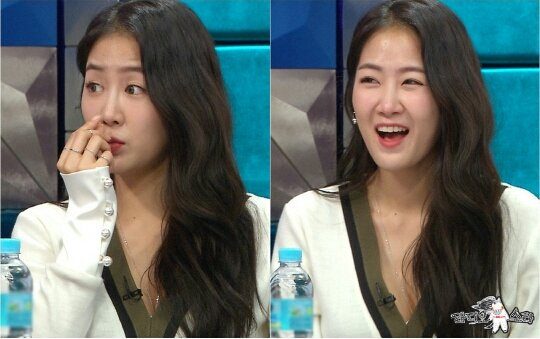 She also explained, "It's the same shape as my sister and I can see that for sure" and briefly talked about the similarity between their looks.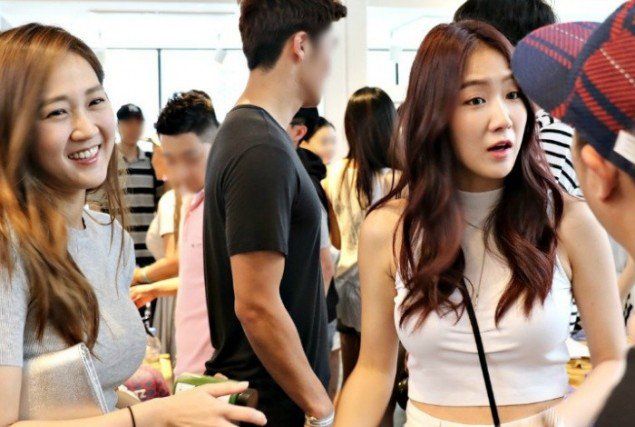 Source: Dispatch
Share This Post