Siwon to tie the knot in Chinese "We Got Married"
News has it that Super Junior's Siwon is included as one of the three male partners for the Chinese version of We Got Married, named We Are In Love (aka Wo Men Xiang Ai Ba)!
On April 2nd, the official Weibo account for We Are In Love first revealed the poster for the upcoming show and announced the premiere date. Shortly after, Chinese news site yuletoushiyan announced the three couple pairings: Siwon is paired with Chinese fashion model Liu Wen, Ruby Lin Xinru with Ren Zhong, and Kimi Qiao Renliang with Lu Xu.
Unfortunately, Wu Yifan, who was previously rumored to be on the show, was not listed. Korean models-turned-actors Kim Woo Bin and Lee Jong Suk were also named as possible candidates, but quickly denied the casting rumors afterwards.
Siwon and his virtual wife Liu Wen have both been spotted following each other on Instagram as well, adding on to the speculations that the two have already gotten acquainted.
The show is also reported to have commenced filming. This new show is yet another Chinese adaptation of an original Korean variety show with Hurry Up, Brother (Chinese version of Running Man) entering its second season as well.
We Are In Love is scheduled to air its first episode on April 19th, broadcasting every Sunday at 10PM local time on JiangsuTV.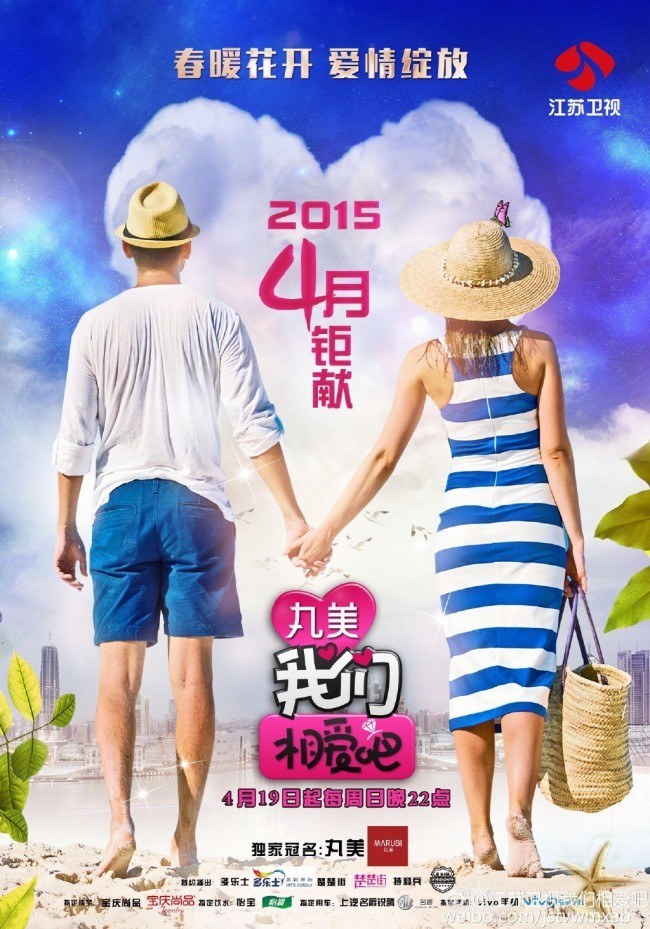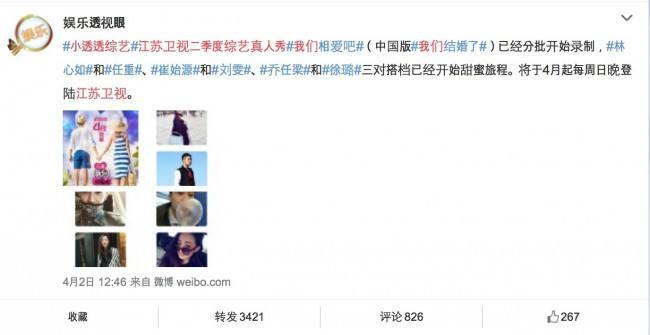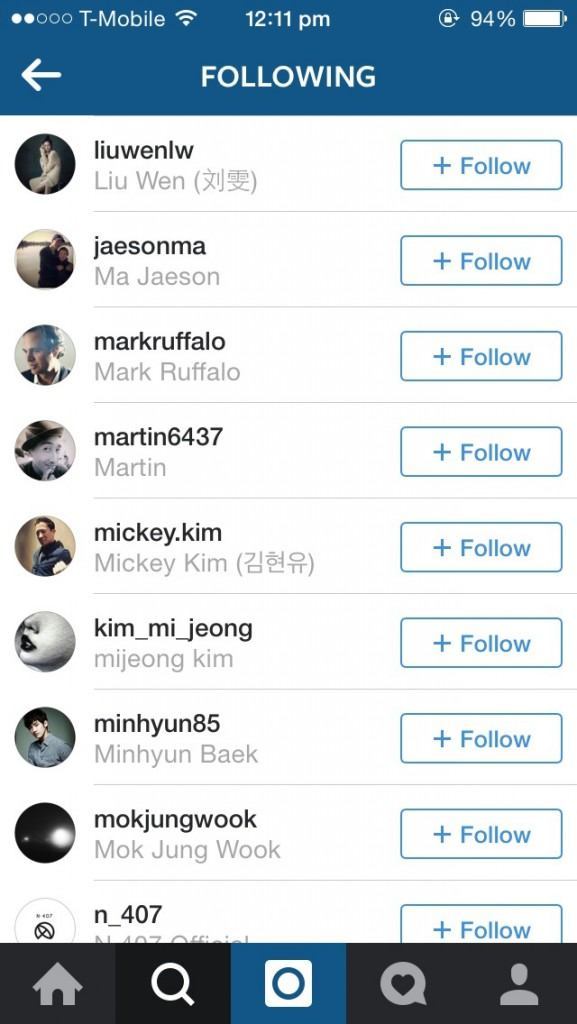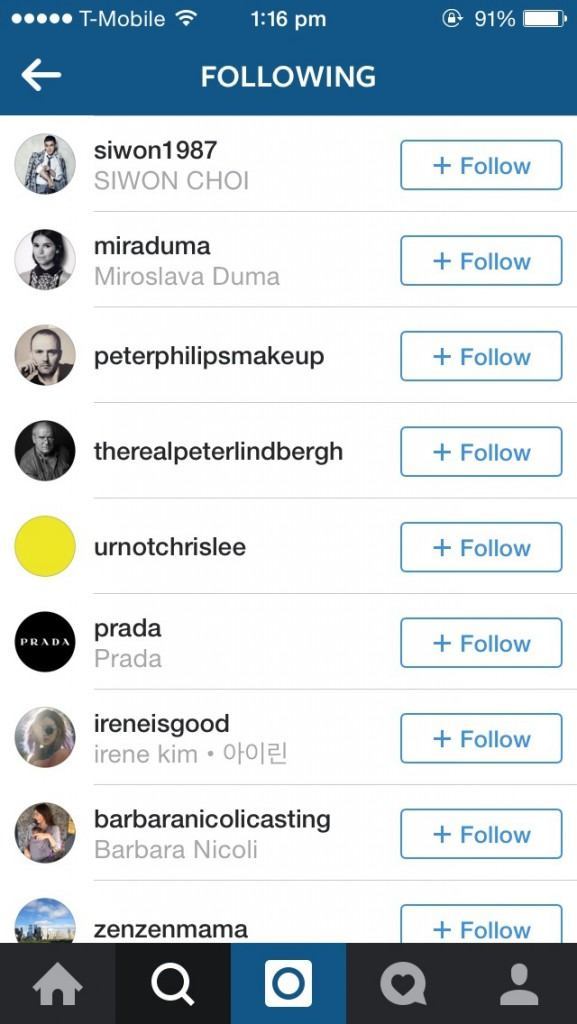 Source: yuletoushiyan
Share This Post