Siwon's Dog Kills Woman, Siwon Apologizes For Her Death
Siwon and his father have just posted Instagram posts apologizing for a woman's death caused by their dog in early October.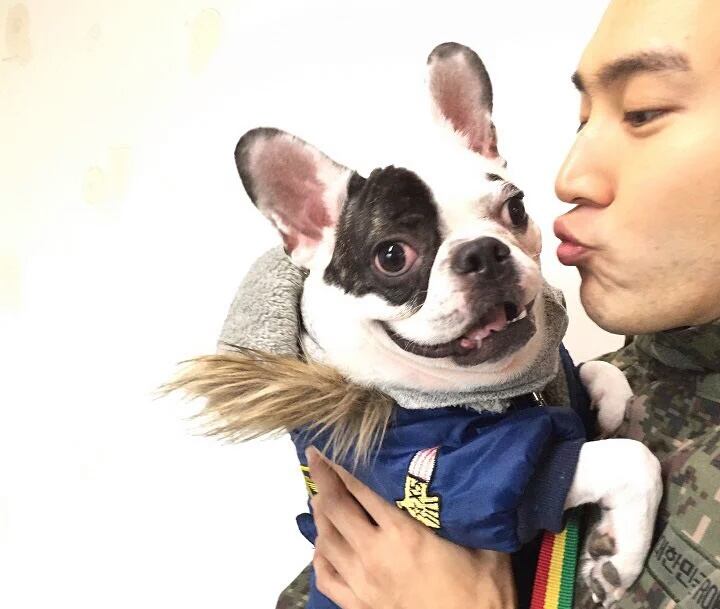 It has been reported that Siwon's dog, named Bugsy, bit a next-door neighbor on September 30 in their apartment hallway.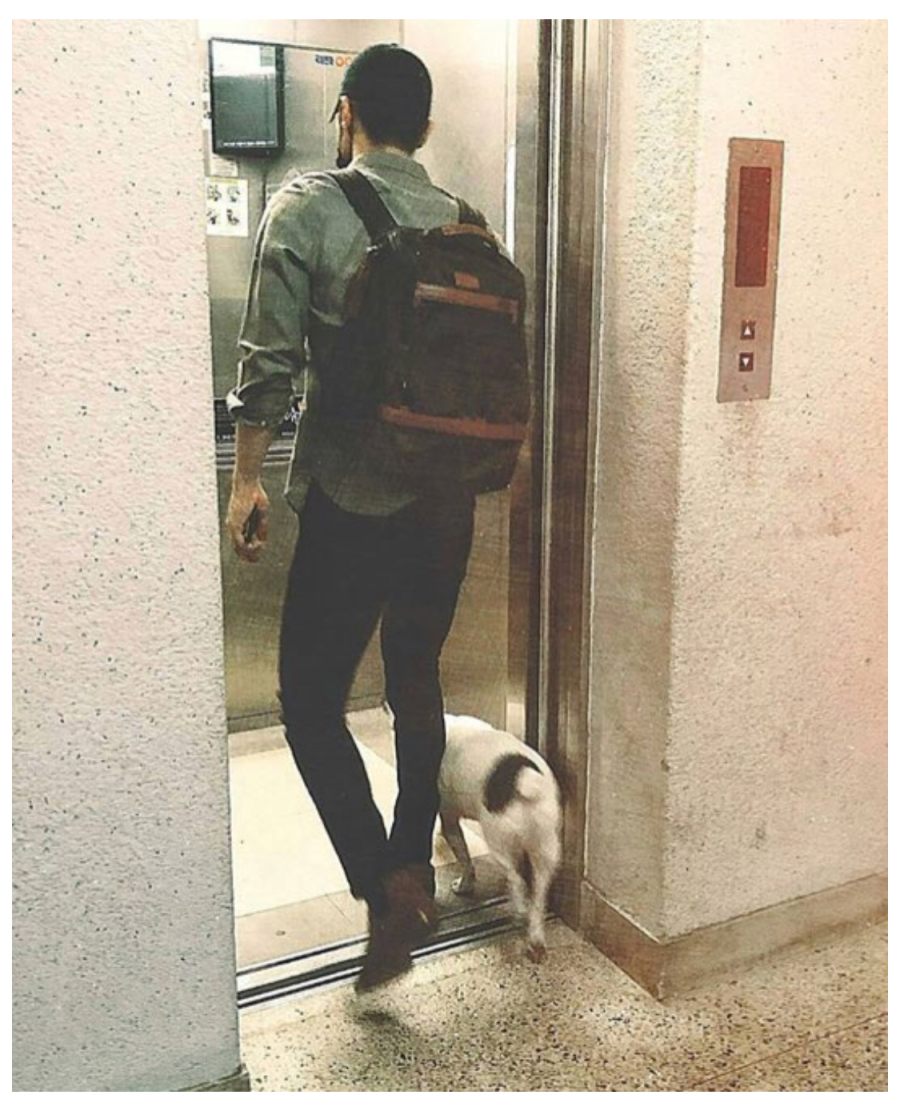 The neighbor was reported to be a woman in her 50s, who later suffered from septic shock caused by Bugsy's bite and passed away in hospital on October 6.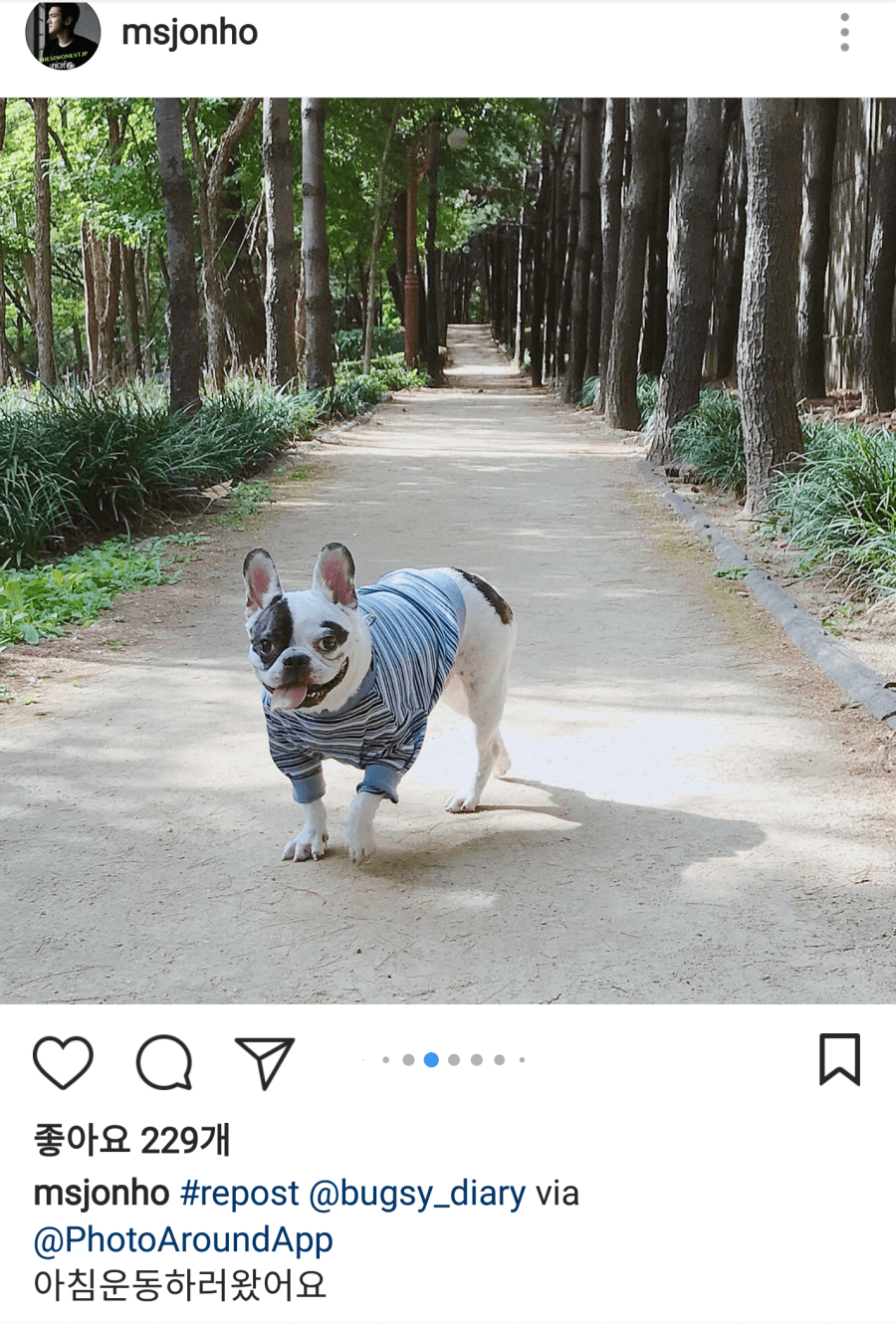 The woman's death caused quite a stir as the victim was identified as a famous restaurant CEO in Seoul.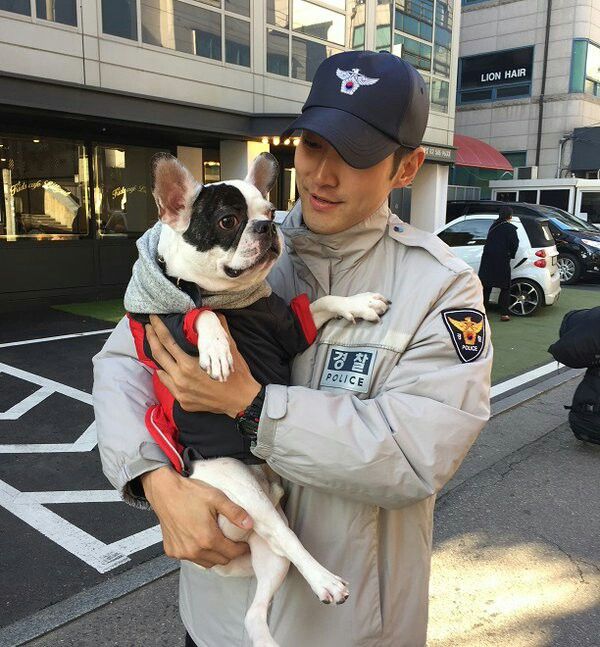 Fans around the world were shocked to learn the news, especially since they were familiar with Bugsy who frequently cameos in Siwon's Instagram photos.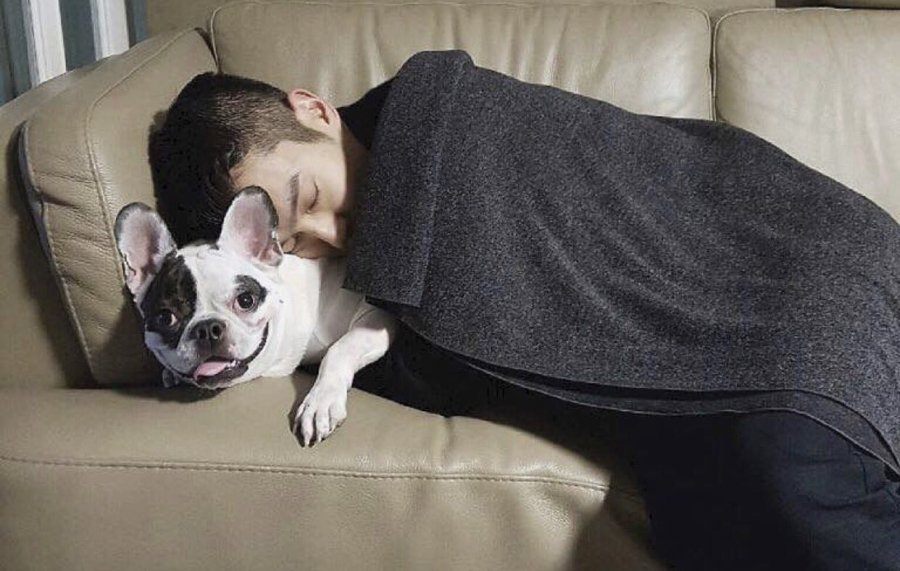 Siwon and his father separately posted their apologies and condolences to the victim's family.
This is Siwon Choi.

I apologize to the affected family members who have been in great shock and sorrow. I'm so sorry to hear about the situation with my family dog which has caused the passing of the victim. I sincerely express my condolences to the deceased and the bereaved families. I feel a great sense of responsibility as a pet owner. I know that pets always have to be thoroughly supervised, but there was a great deal of carelessness and I am deeply reflecting on it. I will try to prevent this from happening again. I apologize for the inconvenience. Rest in peace.

— Super Junior's Siwon
Share This Post