SM Entertainment Announces EXO Is Making A Comeback
SM Entertainment has confirmed EXO's comeback.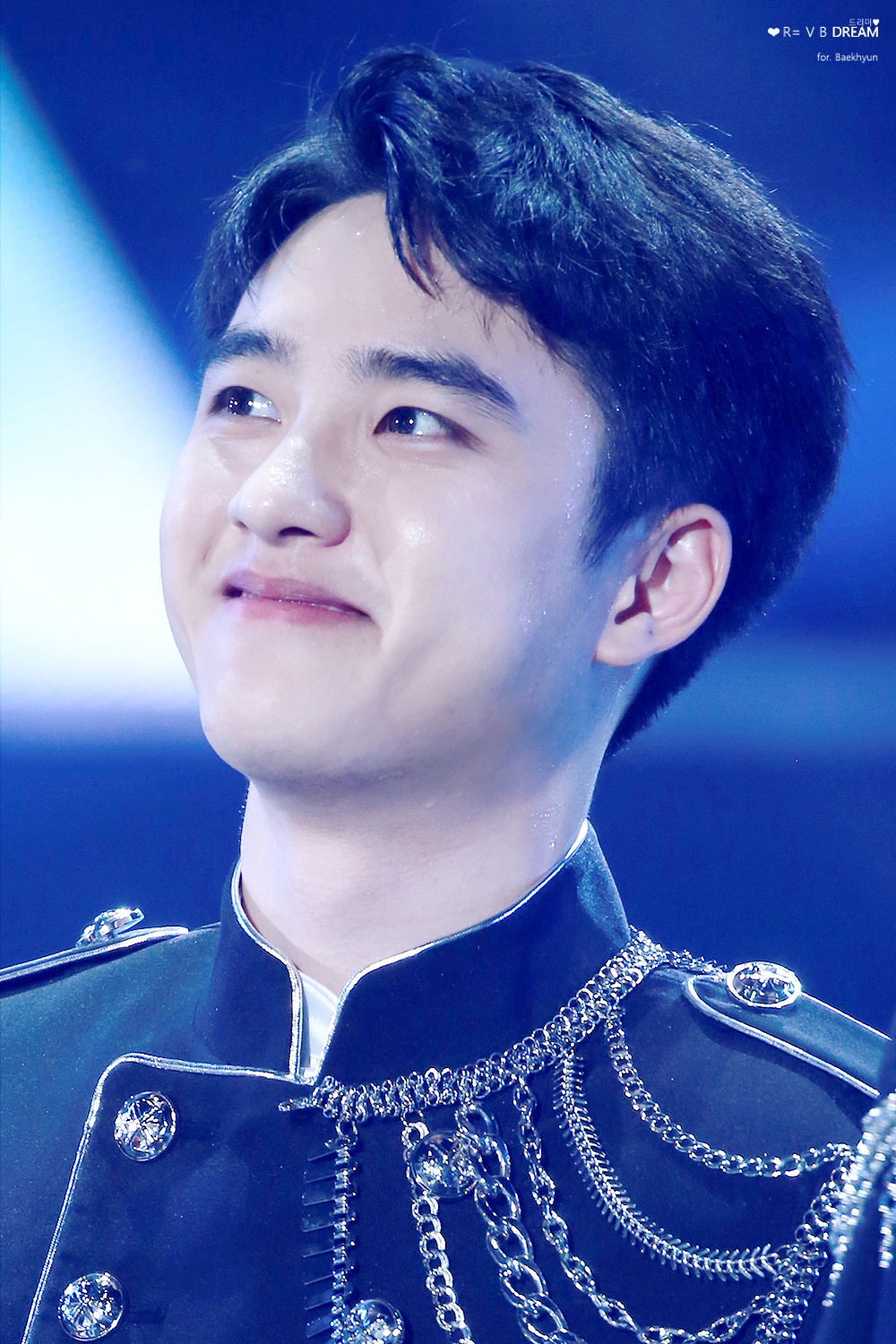 "EXO is preparing for a summer comeback. We will release the specific dates when it's been confirmed. We ask for your many interests." – SM Entertainment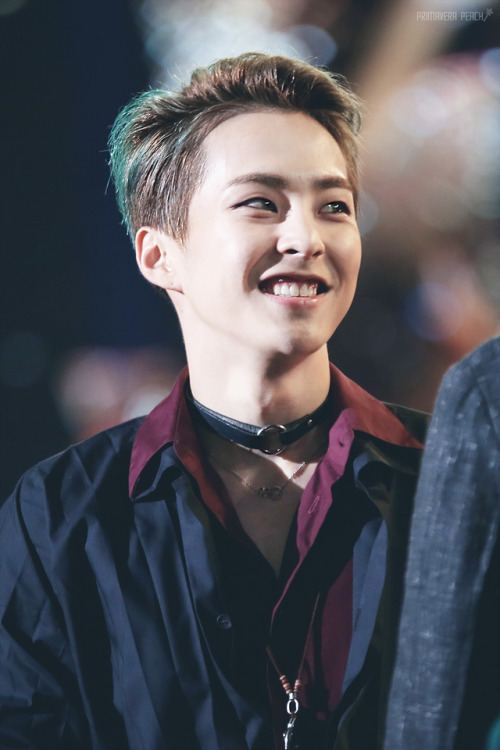 Insiders have reported that EXO is also in the middle of filming their music video.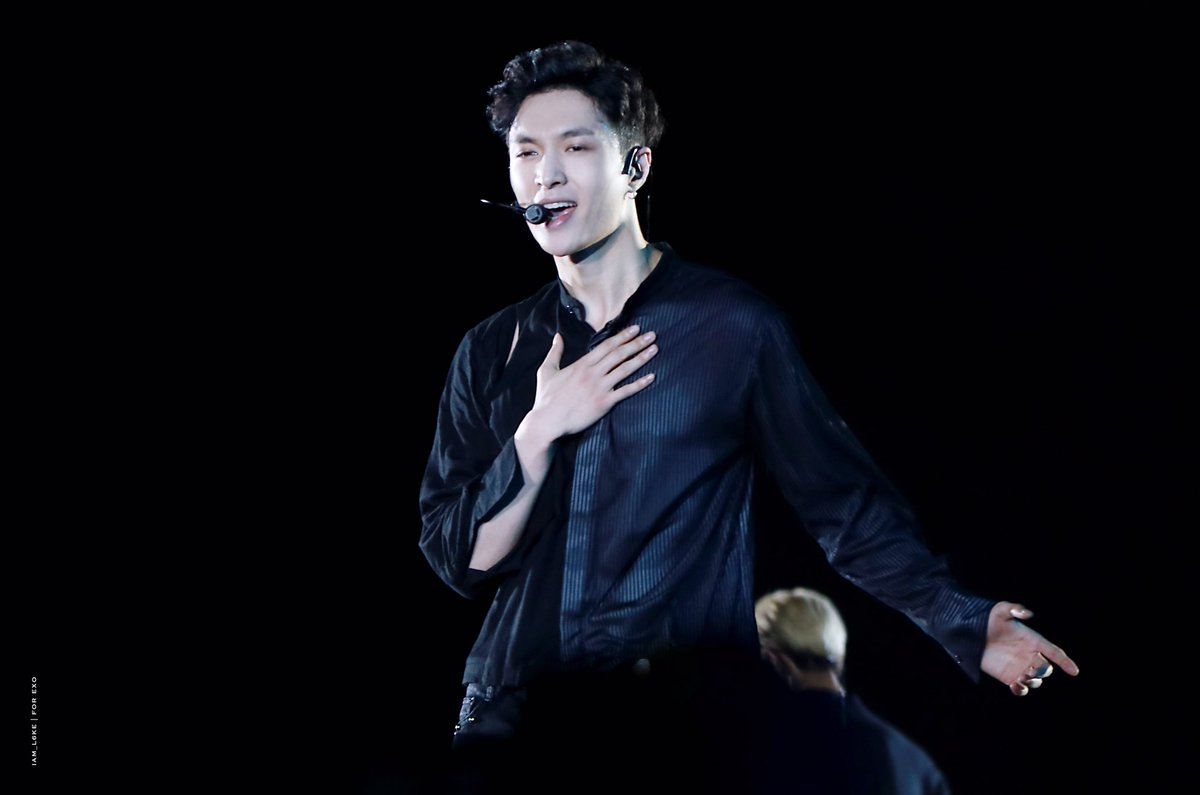 "EXO has plans to film their new music video this month." – Insider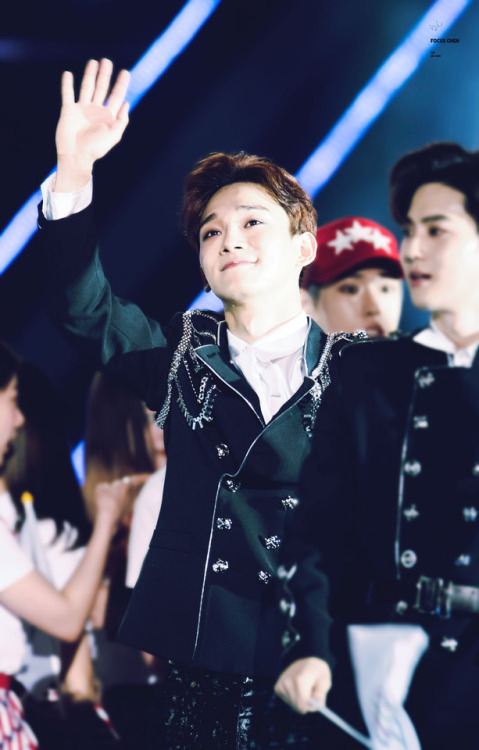 EXO had teased their comeback on May 28 at the EXORDIUM DOT in SEOUL.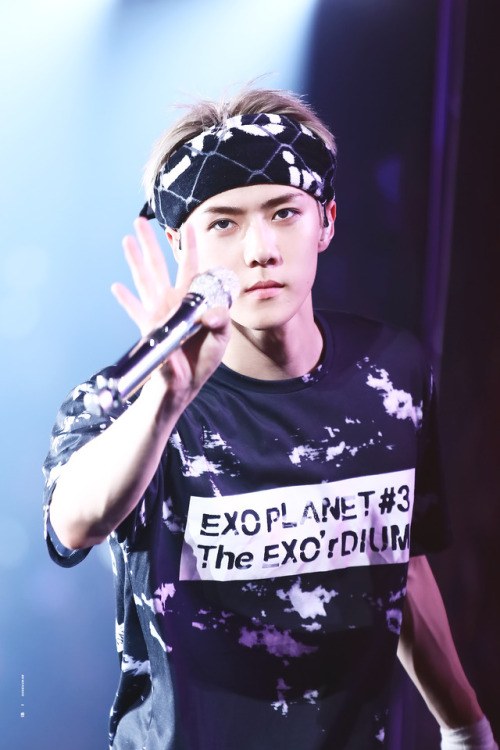 "The title track has already been decided. It's a song that even the label staffs will like." – EXO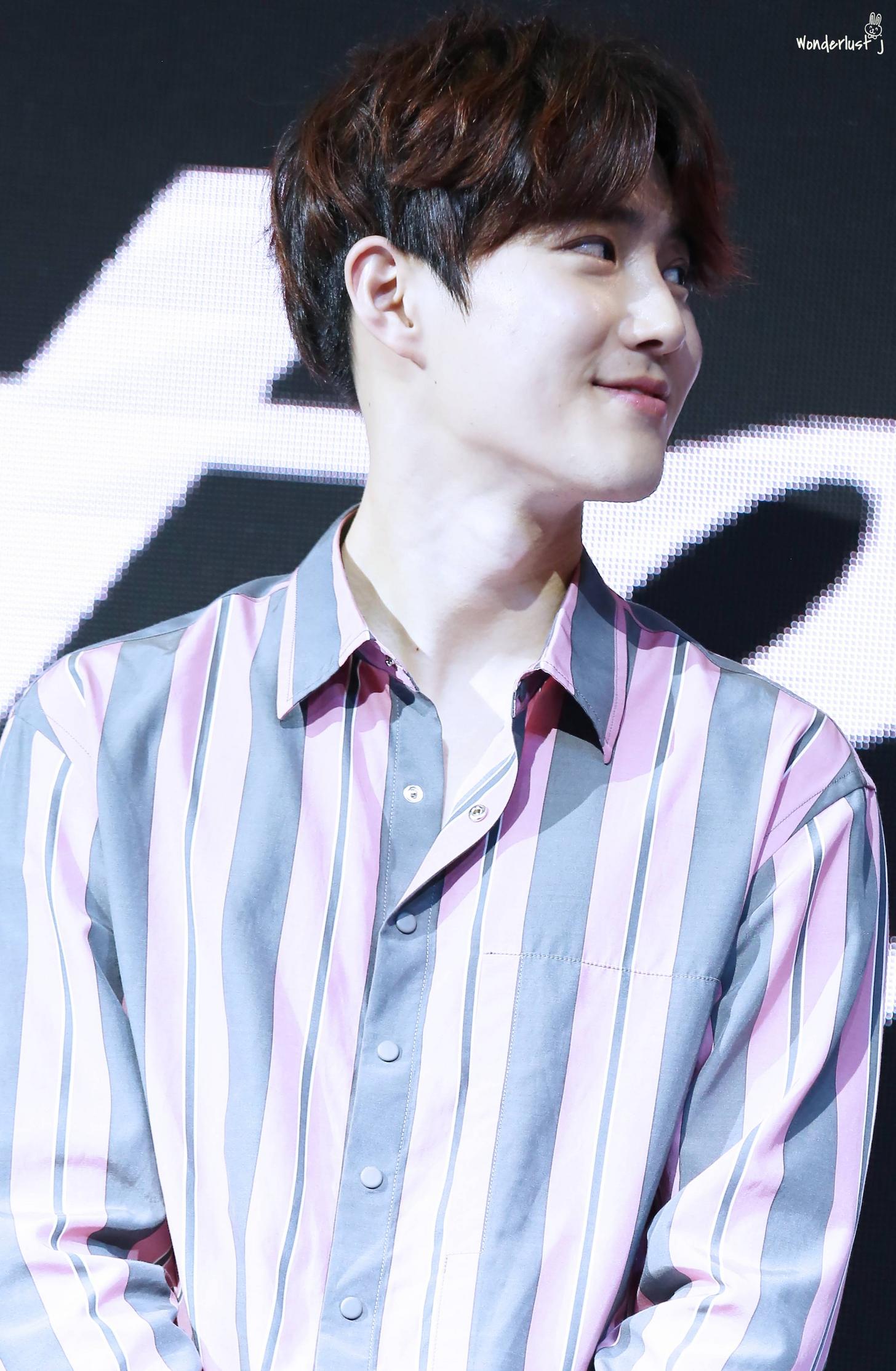 EXO also teased what their new song would sound like.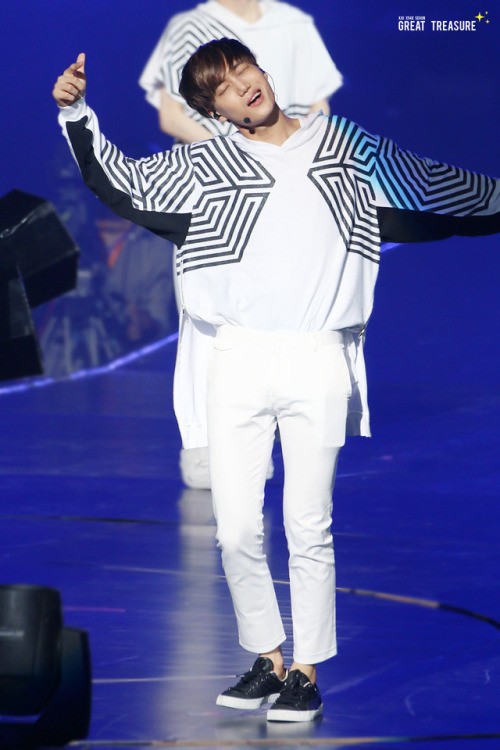 "During the hottest days of the summer, everyone always says 'Ah, it's hot'. This is the hint for our new song." – EXO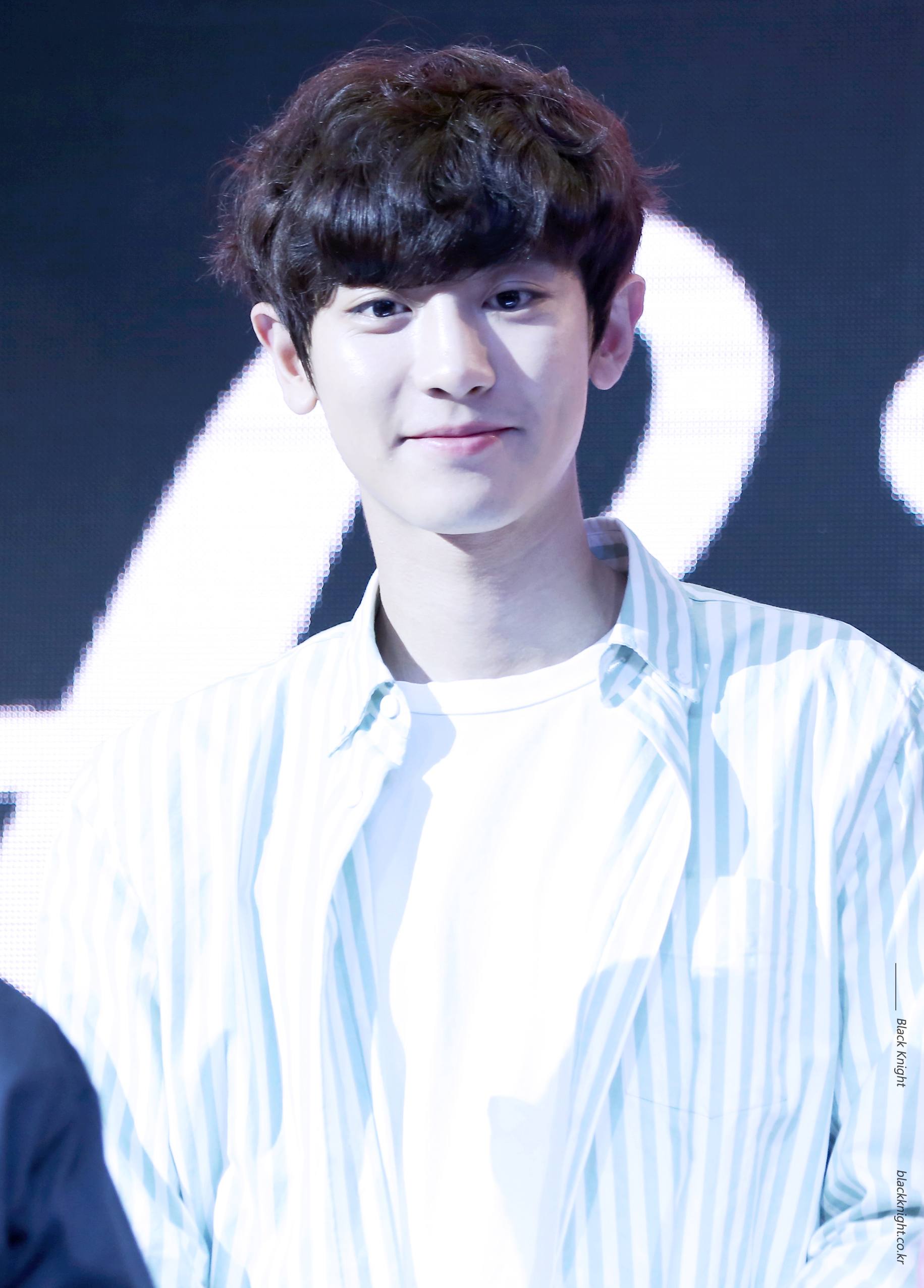 "Please look forward to our activities." – EXO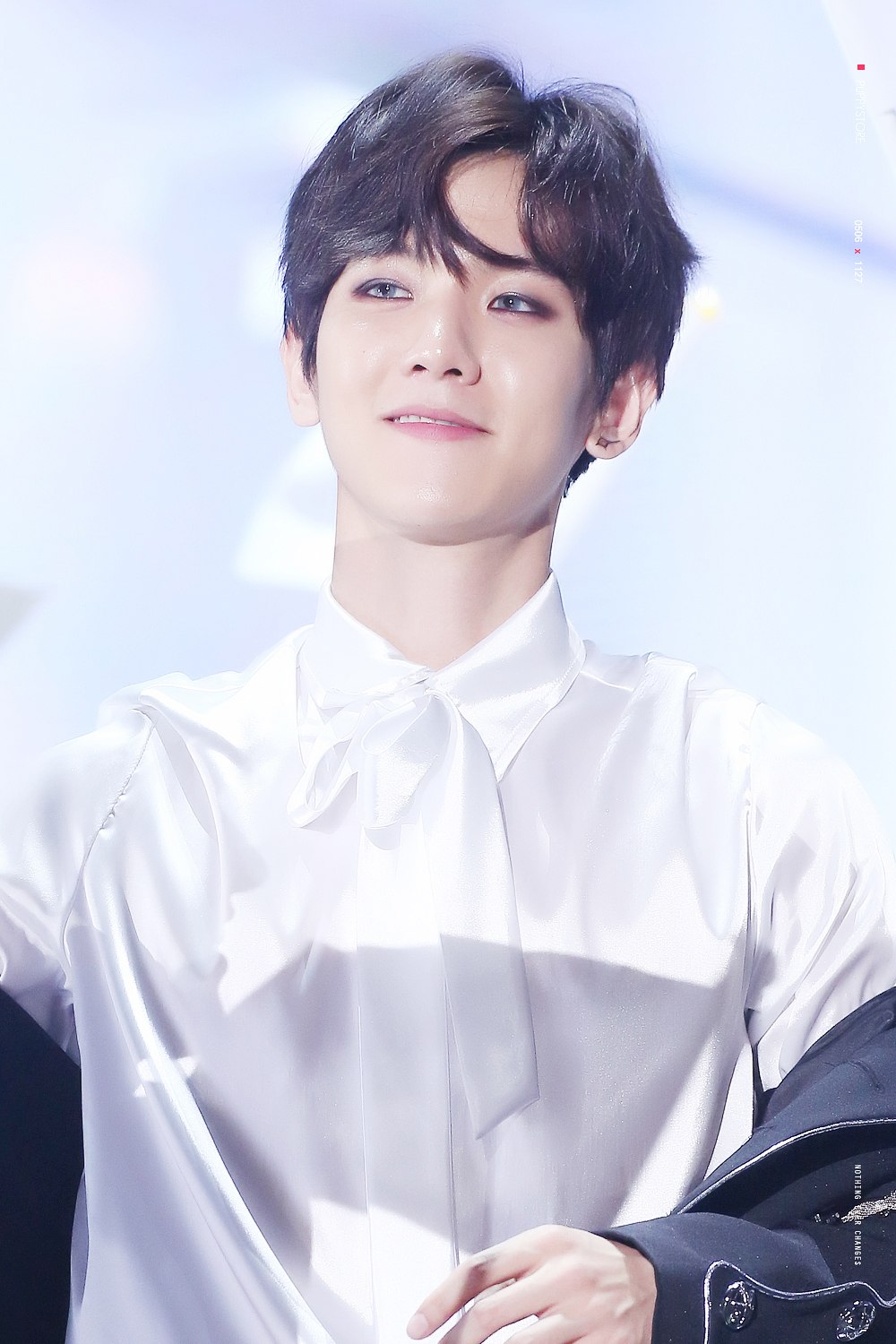 Share This Post