Taeyeon's solo concert postponed until the later half of the year
SM Entertainment delivered regrettable news to Taeyeon fans on March 30th, revealing that the singer's initial planned April solo concert would be delayed until further notice.
Through Vyrl, the agency apologized to fans, writing, "We regret to announce that TAEYEON's solo concert 'TAEYEON, Butterfly Kiss' scheduled for April 23 and 24 has been postponed due to unforeseen circumstances of the agency. We sincerely apologize for the disappointment caused to the fans of TAEYEON. We will inform you once we reschedule the event at a later date. Also, we will directly contact those who have already purchased the HAPPY FAMILY tickets for a full refund. We once again apologize for any inconvenience this may cause."
They further told to Korean media portals that the concert was being postponed until the second half of the year in order to offer a more complete show.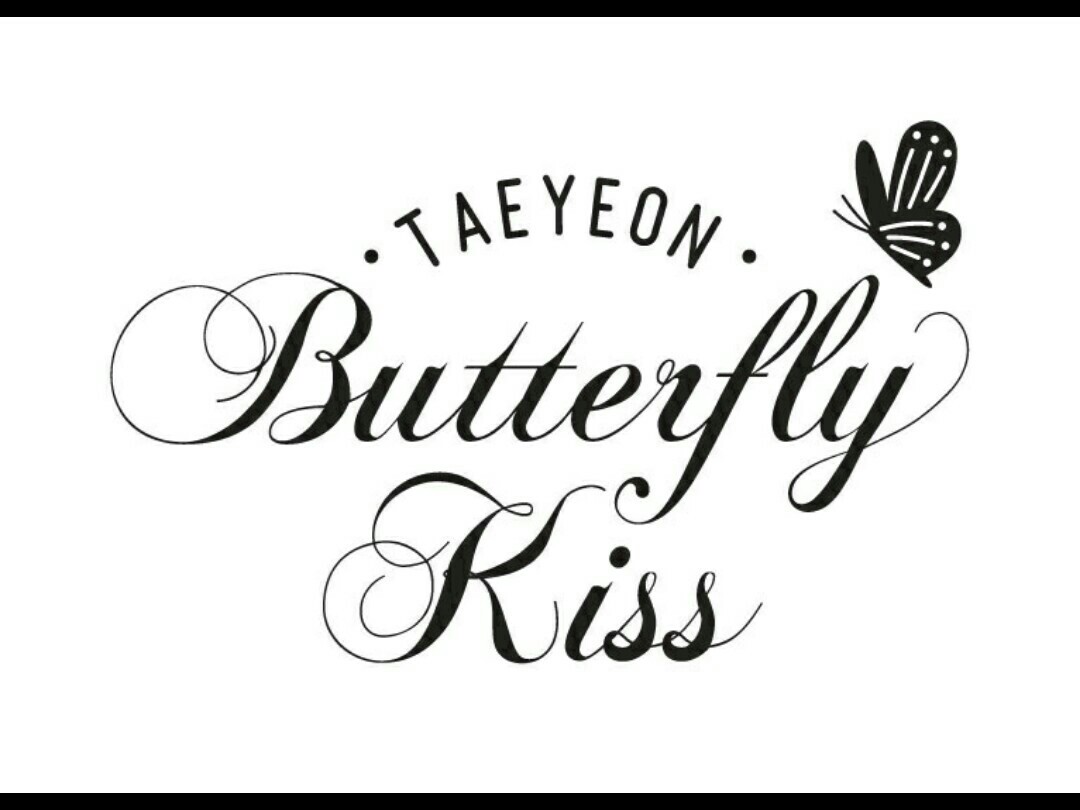 Share This Post