SM Entertainment Artists Come Together For "SMTOWN Special Stage in Hong Kong"
In celebration of the 20th anniversary of the Hong Kong Special Administrative Region, the Hong Kong Tourism Board organized a special concert and invited artists from SM Entertainment to perform!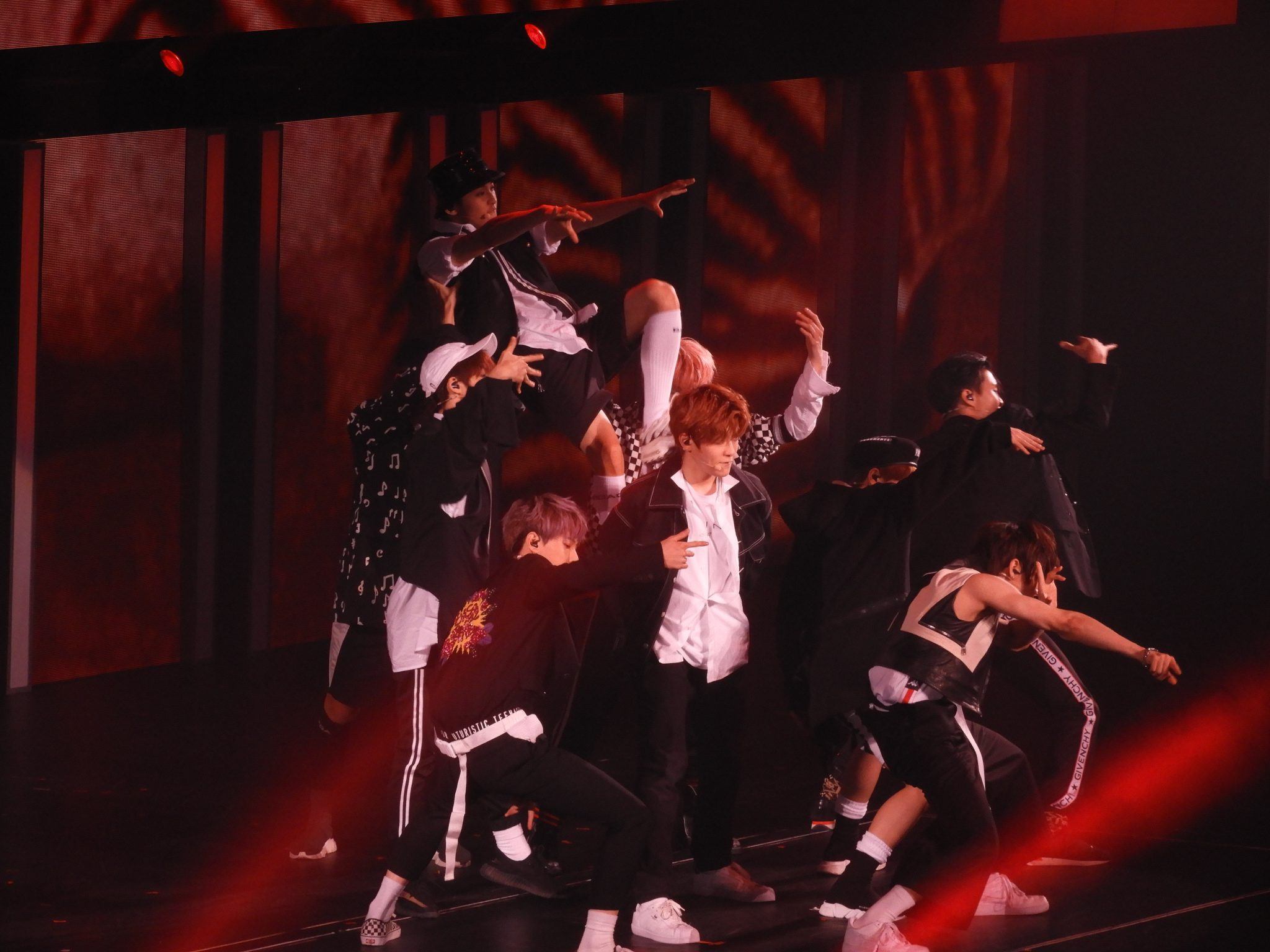 NCT DREAM kicked off the show with "Chewing Gum", pulling off the song's unique dance moves with hoverboards. NCT 127 also attended the concert, performing "Fire Truck", "Limitless", and "Cherry Bomb".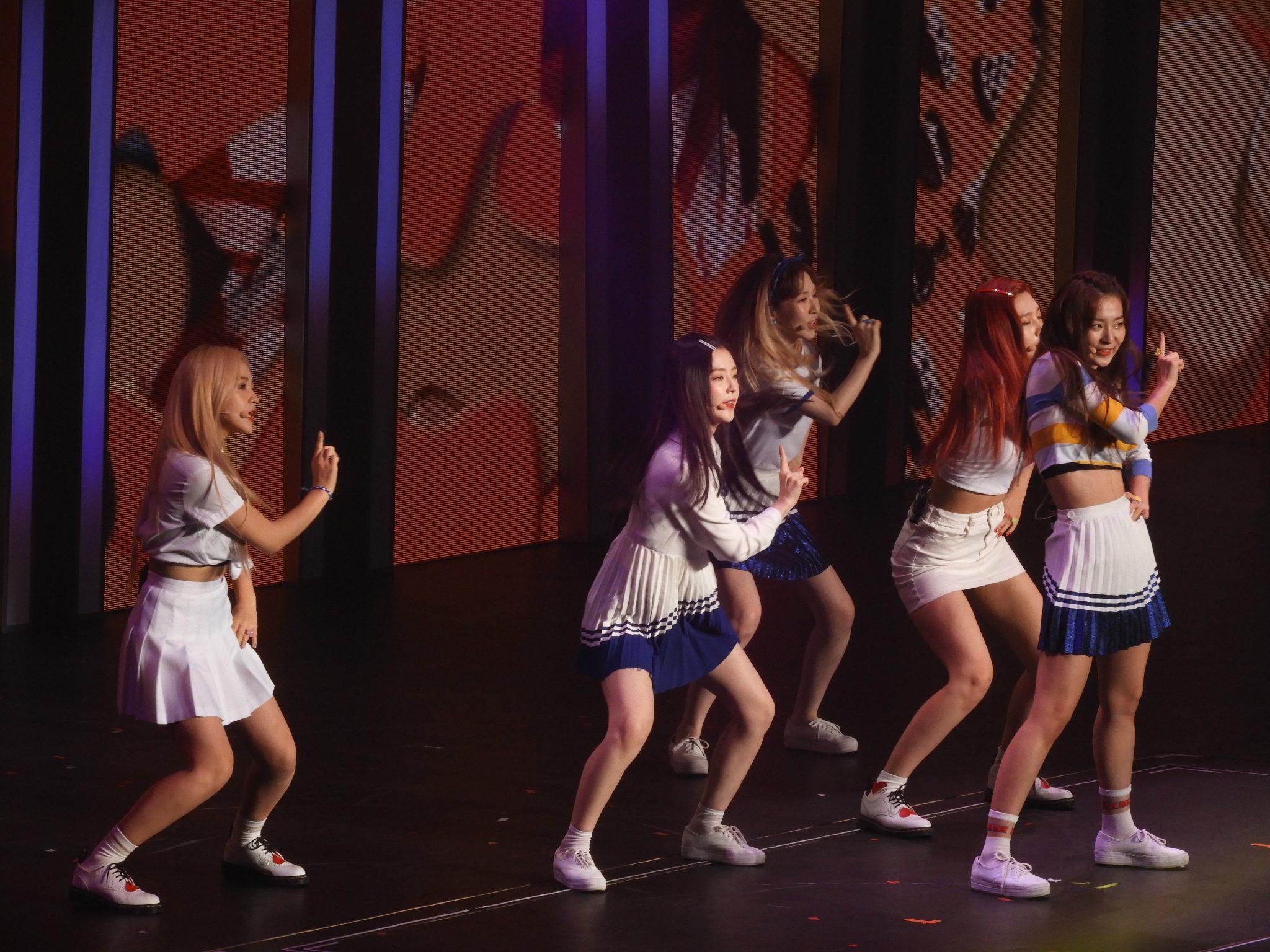 Despite being the only female representatives at the event, Red Velvet and f(x)'s Luna showed off their impressive singing and dancing skills throughout the night, drawing loud cheers and chants from the crowd.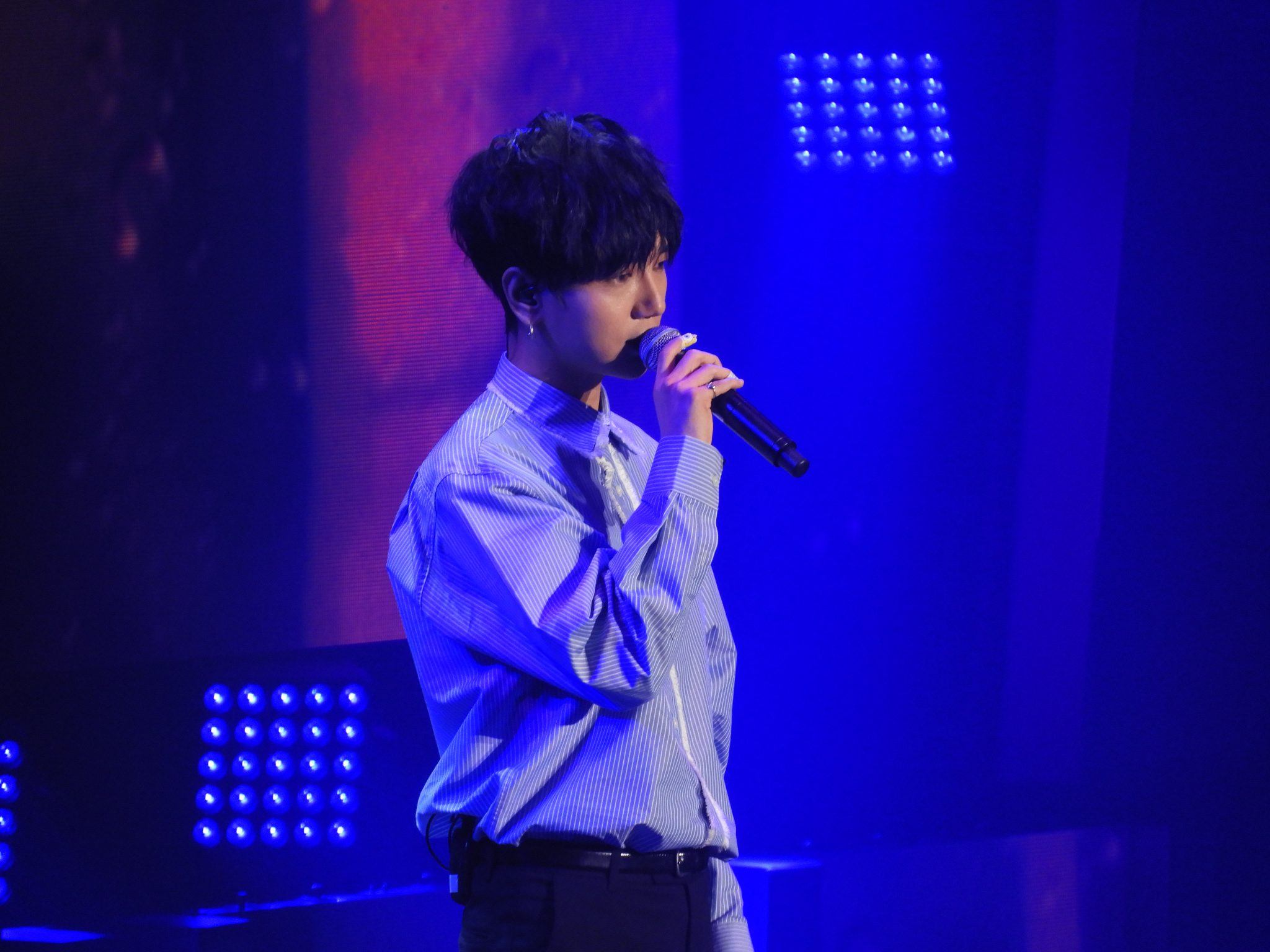 While Super Junior was not able to attend the concert as a whole, fans showed their support as they chanted along to "Devil" while it was played before the concert. Yesung then impressed the crowd with his classic hit "It Has To Be You", a duet, "Darling U", with Red Velvet's Seulgi, and "Paper Umbrella".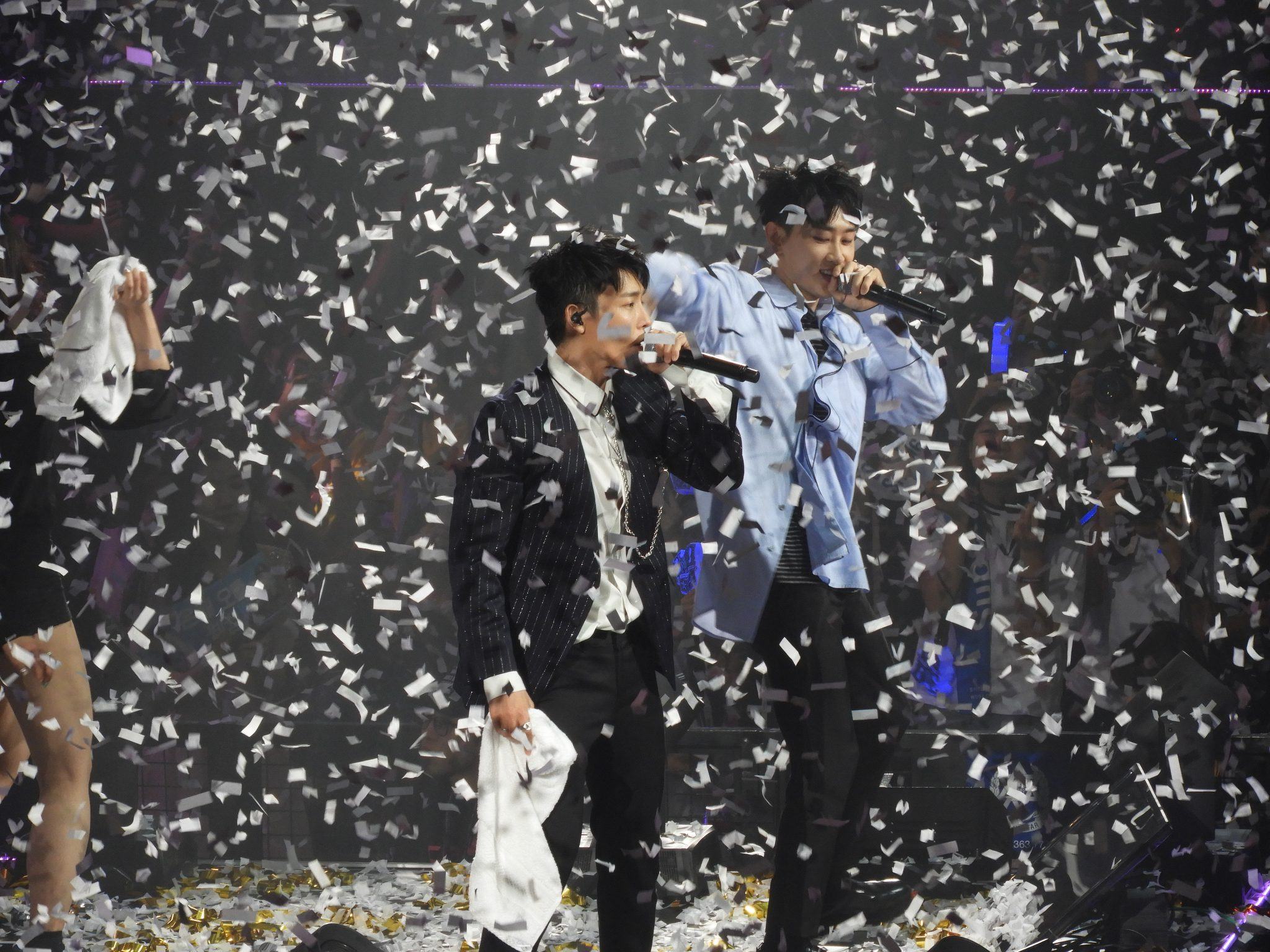 Donghae and Eunhyuk also pulled off amazing performances as Super Junior D&E, despite the fact that they were both discharged from the military only less than one month ago.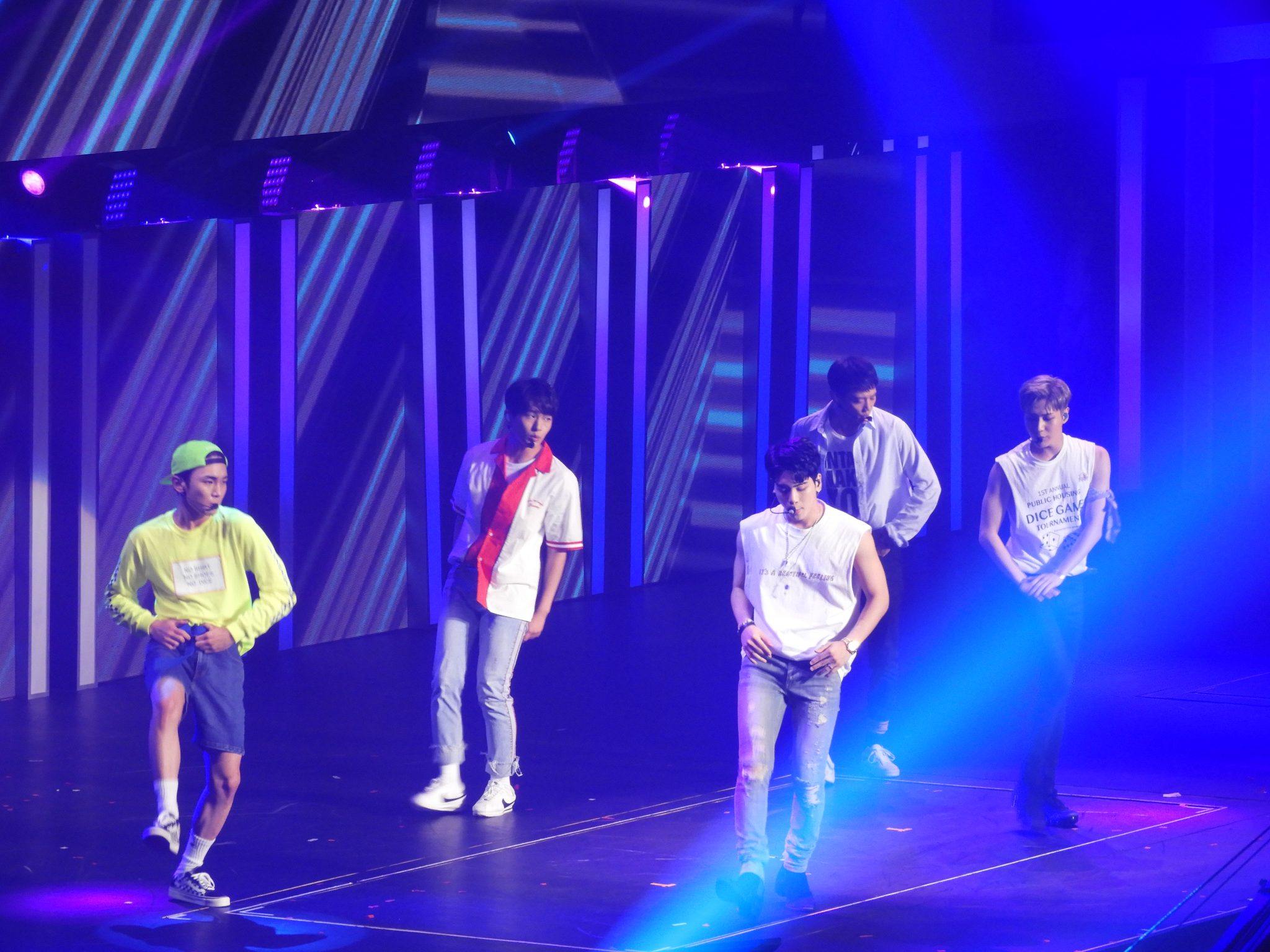 SHINee brought their intense choreography to the concert, performing "1 of 1", "Replay", "Sherlock", "Everybody", and "View". Jonghyun and Taemin also had solo performances, singing "Déjà-Boo" and "Press Your Number", respectively.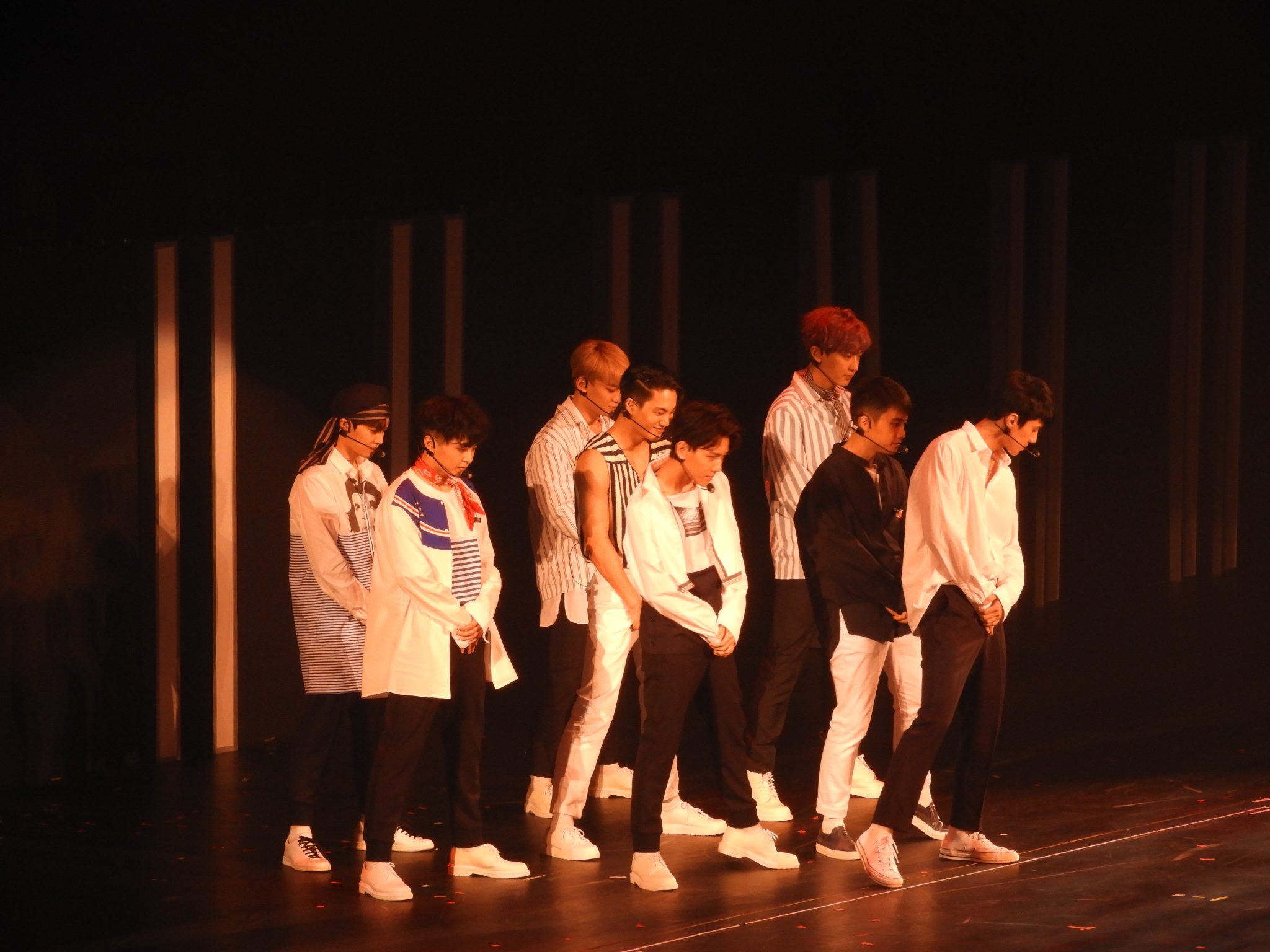 EXO surprised EXO-Ls, who celebrated their 3rd anniversary, with an unexpected setlist, performing "The Eve", "Lotto", and "Don't Go". The group ended the show with their latest hit, "Ko Ko Bop".
Share This Post