How SM Entertainment Chooses Songs For Each Artist
Lee Sung Soo, a production team manager at SM Entertainment revealed how the agency chose songs for their artists.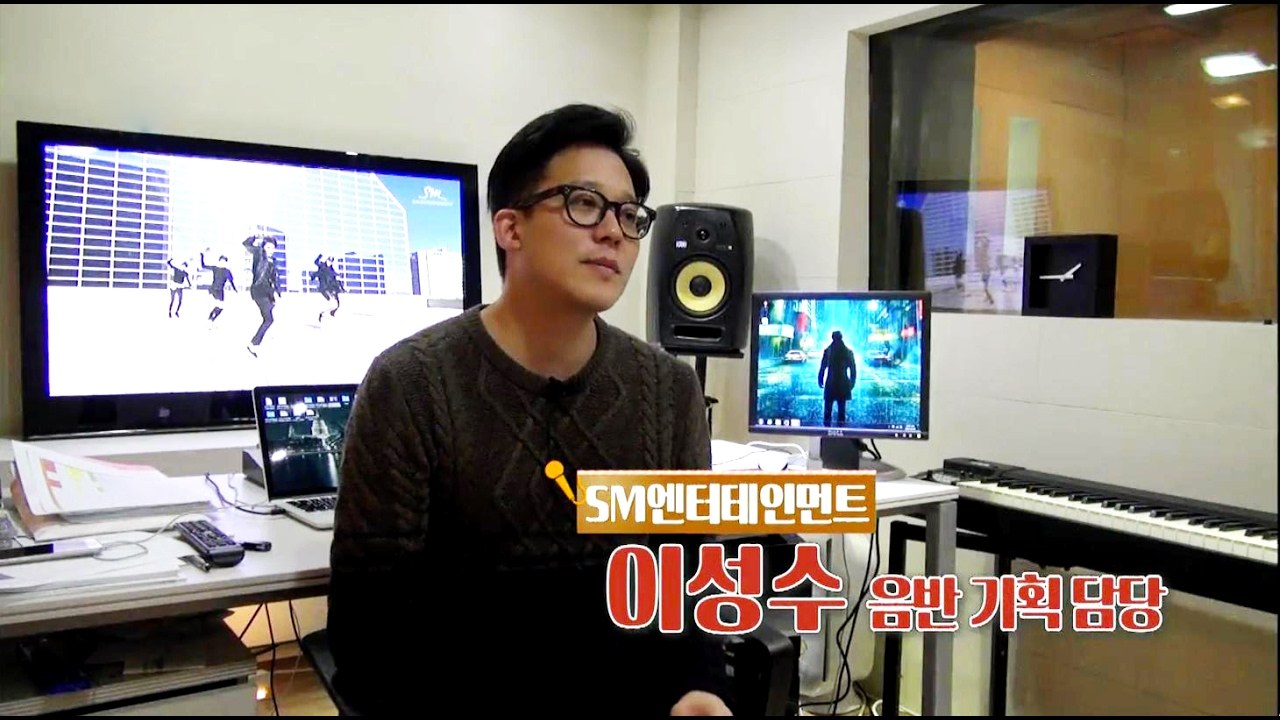 SM Entertainment receives an average of 100 songs every week from composers in Korea and around the world.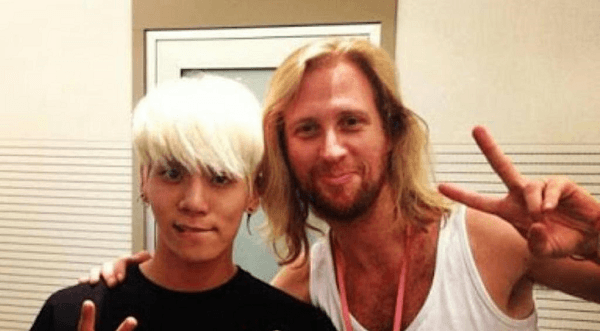 Lee Sung Soo and his production team review each song and give a numbered grade to every song.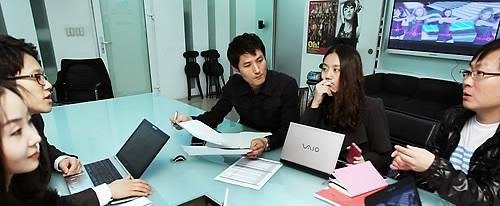 After grading the songs, they present the best songs to Lee Soo Man and he personally chooses which will be title tracks.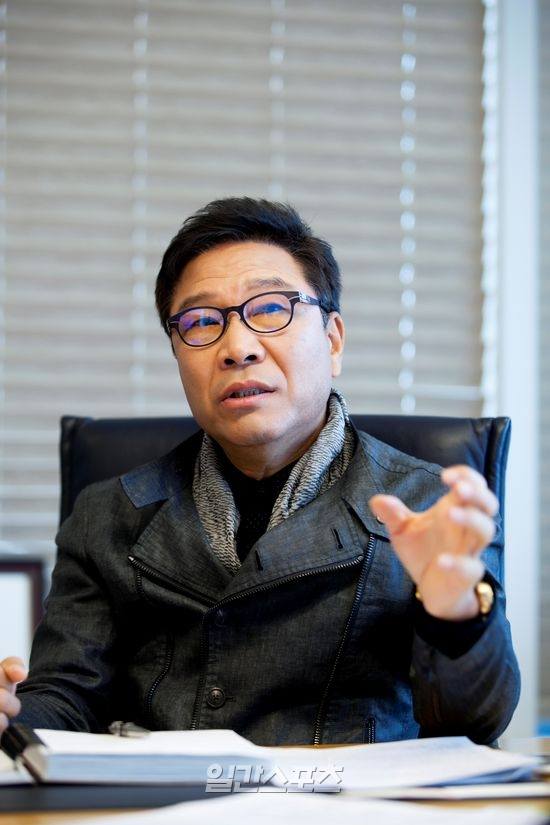 Lee Soo Man carefully chooses songs and he looks at small details such as how this part will be performed and how the lyrics should be performed.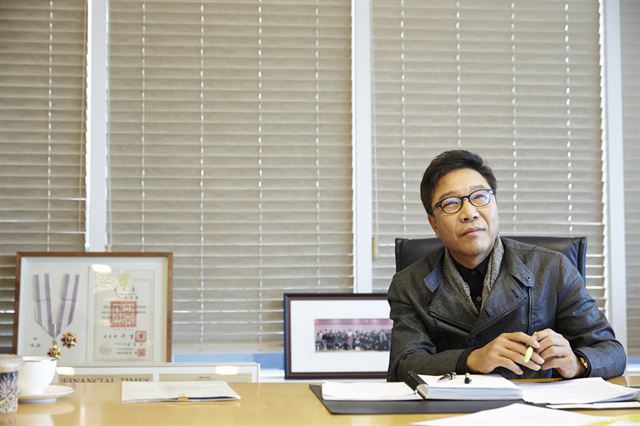 Lee Sung Soo recalled when the team was working on TaeTiSeo's "Twinkle." Lee Soo Man's feedback ranged from guitar riffs to vocal breathing.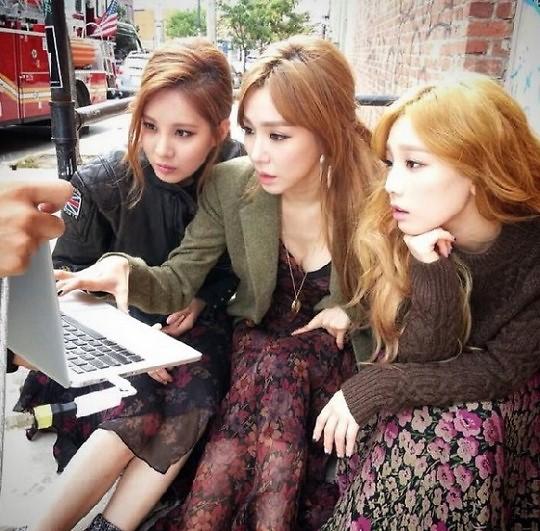 Due to all these feedbacks from Lee Soo Man, "Twinkle" took an additional month to fully complete.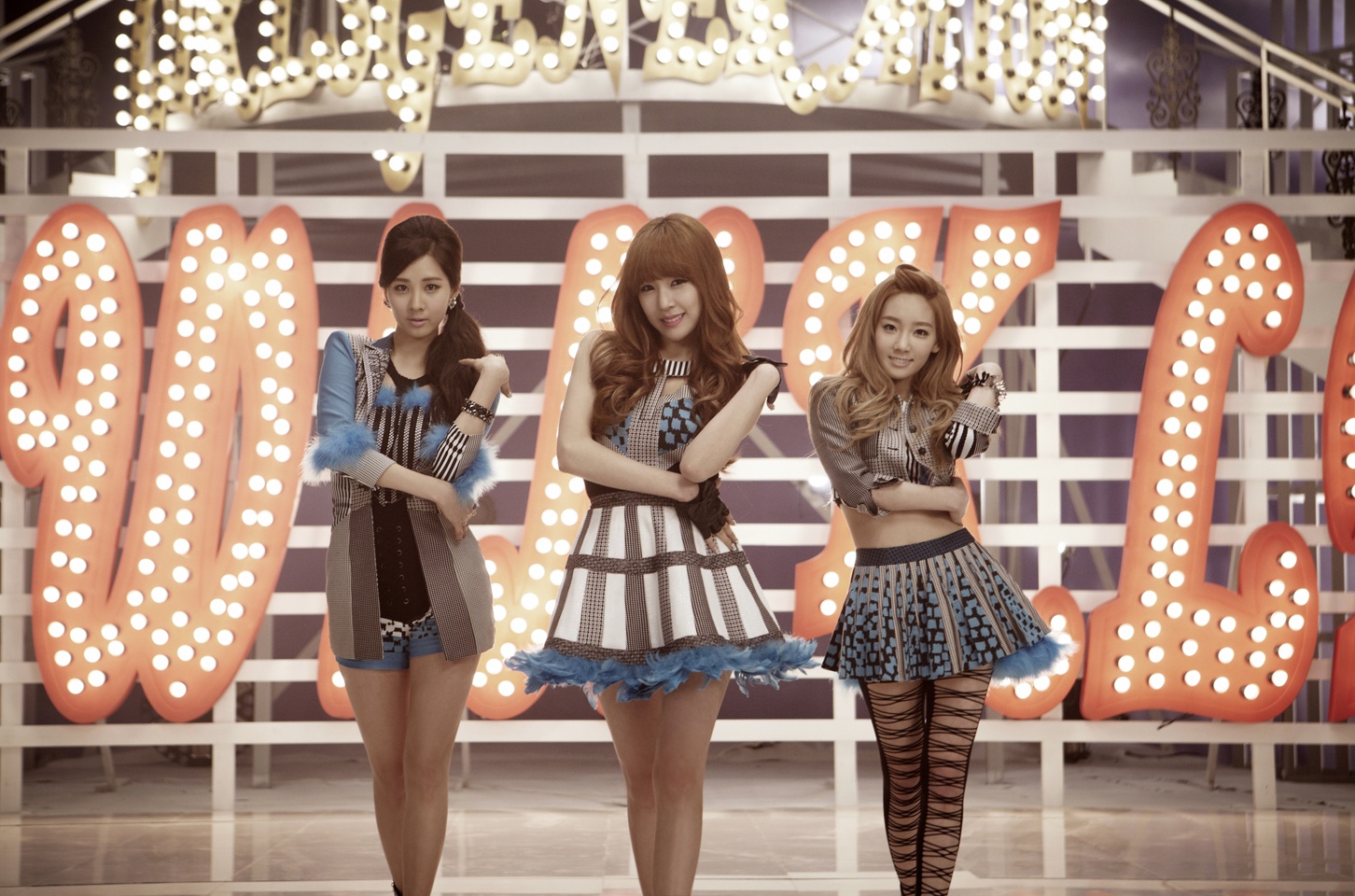 People might think this highly meticulous system is crazy or impossible to do for every song but it's because of this system that SM Entertainment got to this level.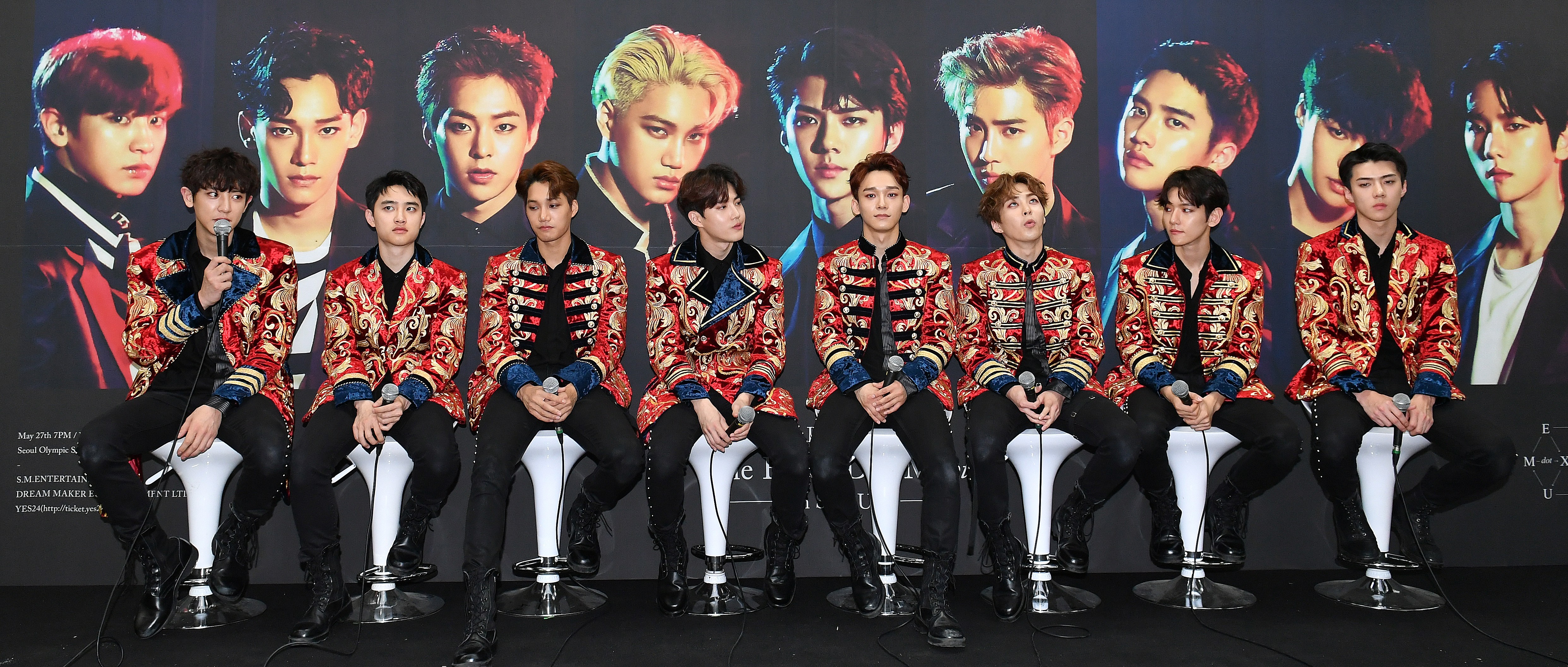 Source: Cine 21
Share This Post