SM Entertainment Launches New Idol Inspired Sunglasses
SM Entertainment will soon be launching a very special line of sunglasses inspired by their very own idol groups!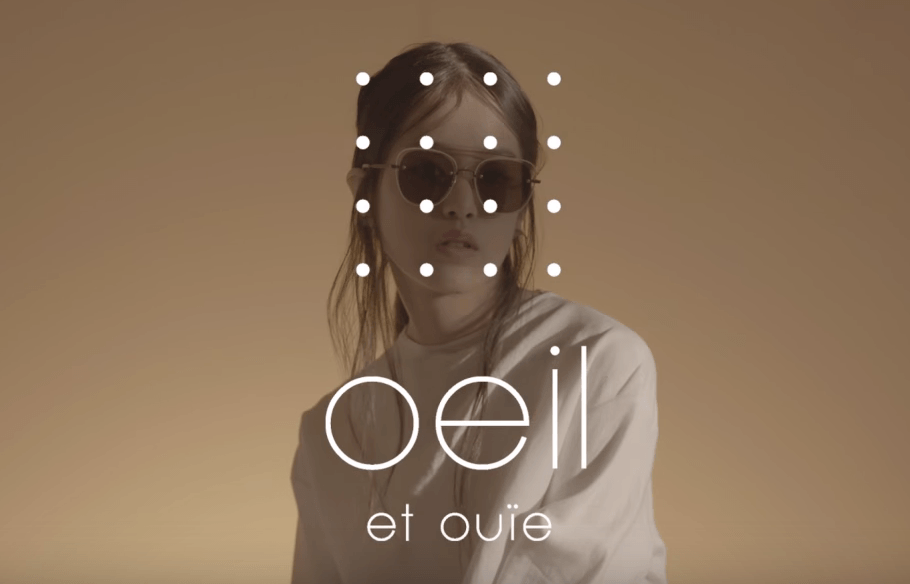 A collaboration with Lotte Department Store, SM Entertainment revealed their brand, Oeil, with a very simple trailer.
https://gfycat.com/KnobbySimpleAntelope
Now, they have released their first idol group collection, inspired by TVXQ!, which Yunho has already started wearing!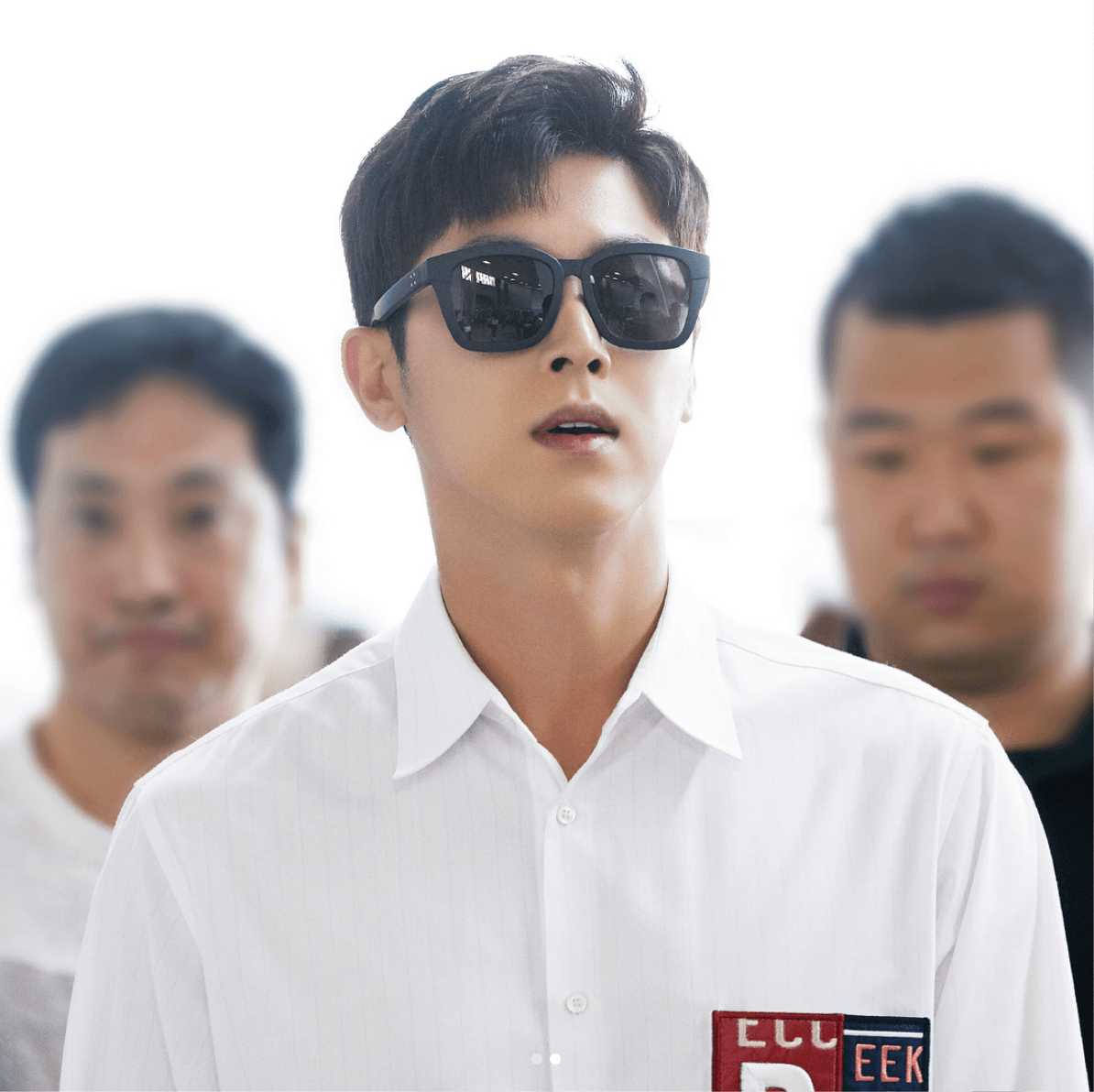 This isn't the only color they have for TVXQ! though, they also have them in red!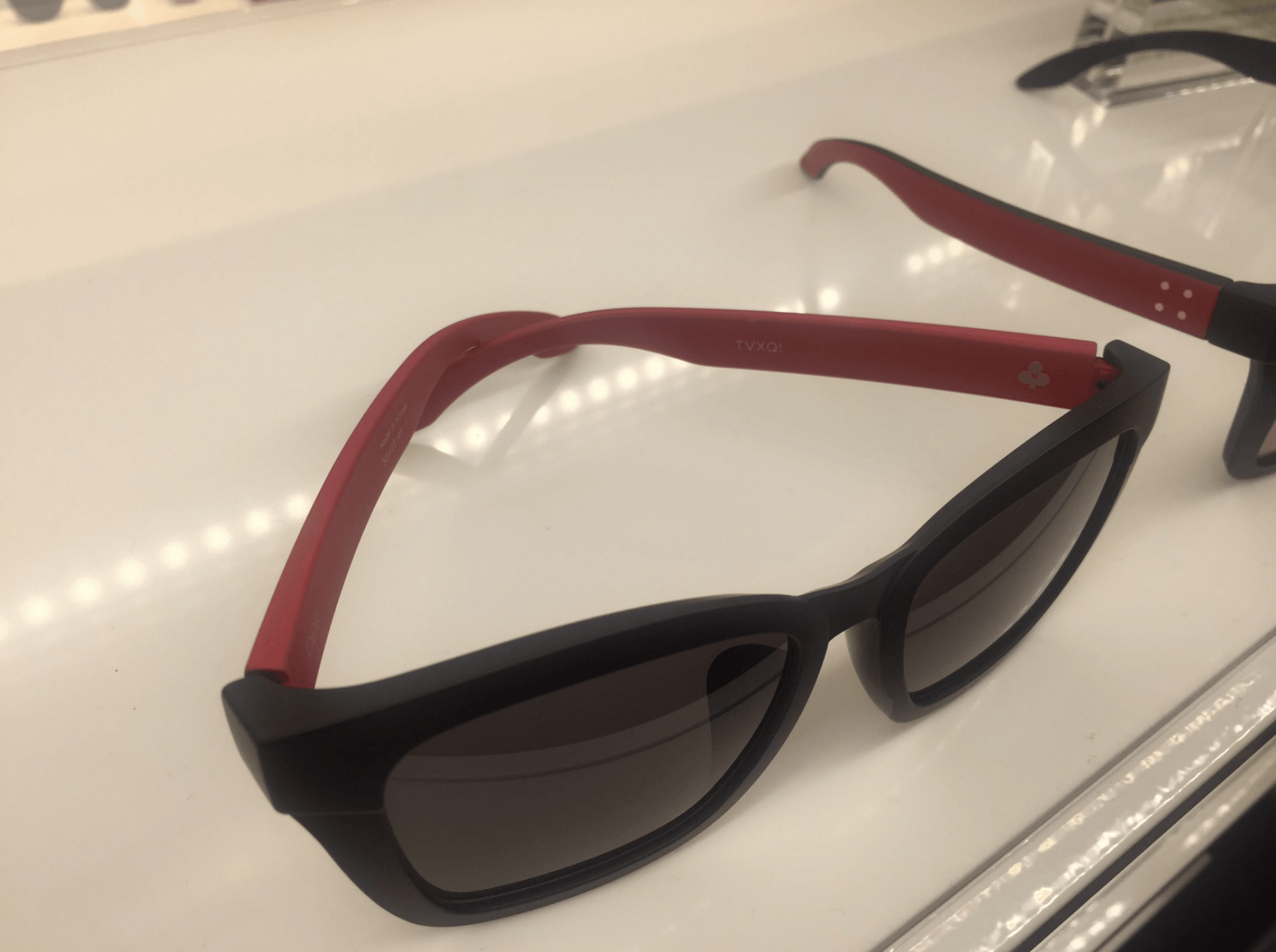 Not only that, but they also released SHINee, EXO, and NCT Dream designs, all priced at about $118.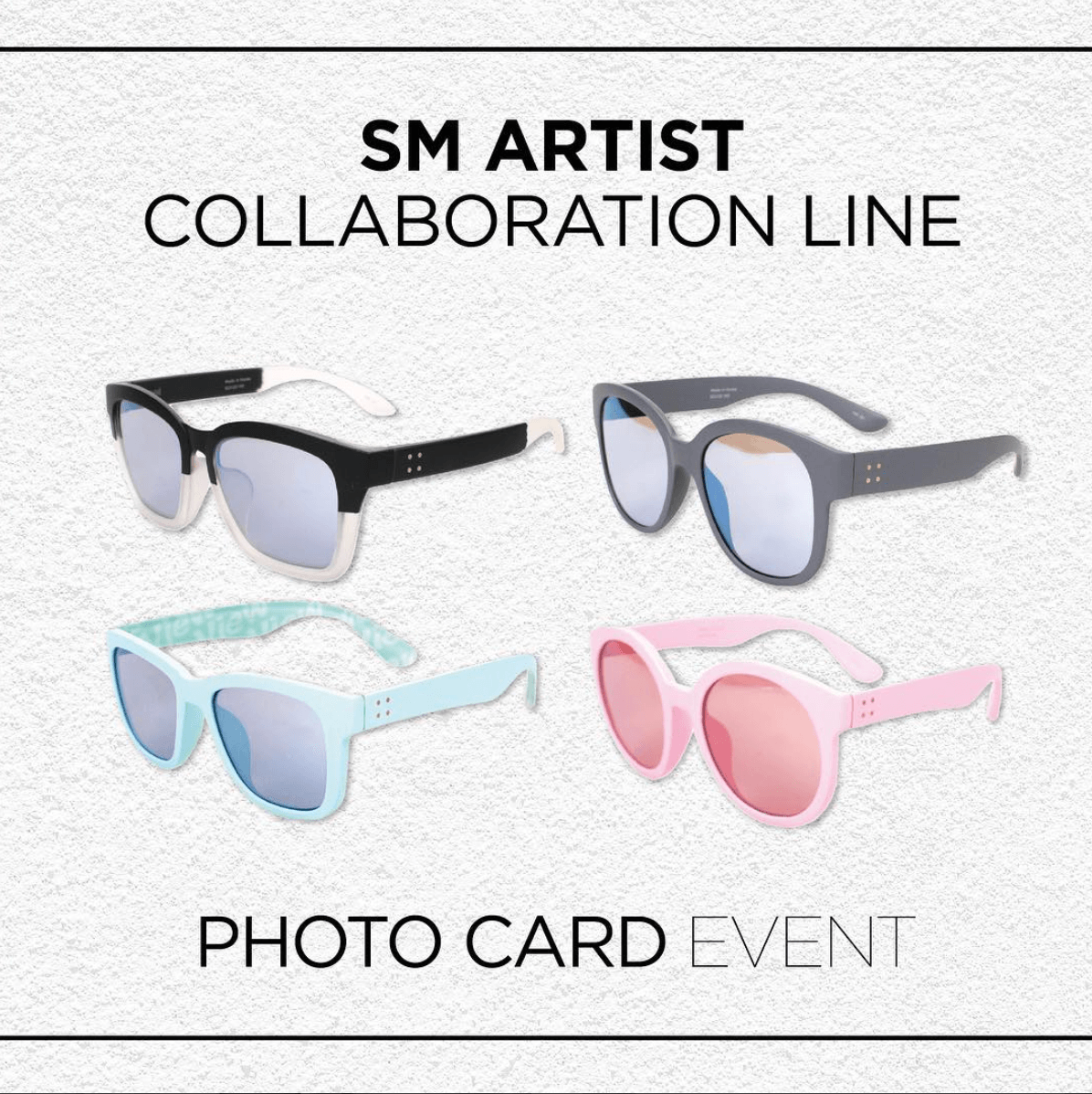 SM Entertainment plans to continue with this line, and there are even plans of possible glasses co-designed by the artists themselves!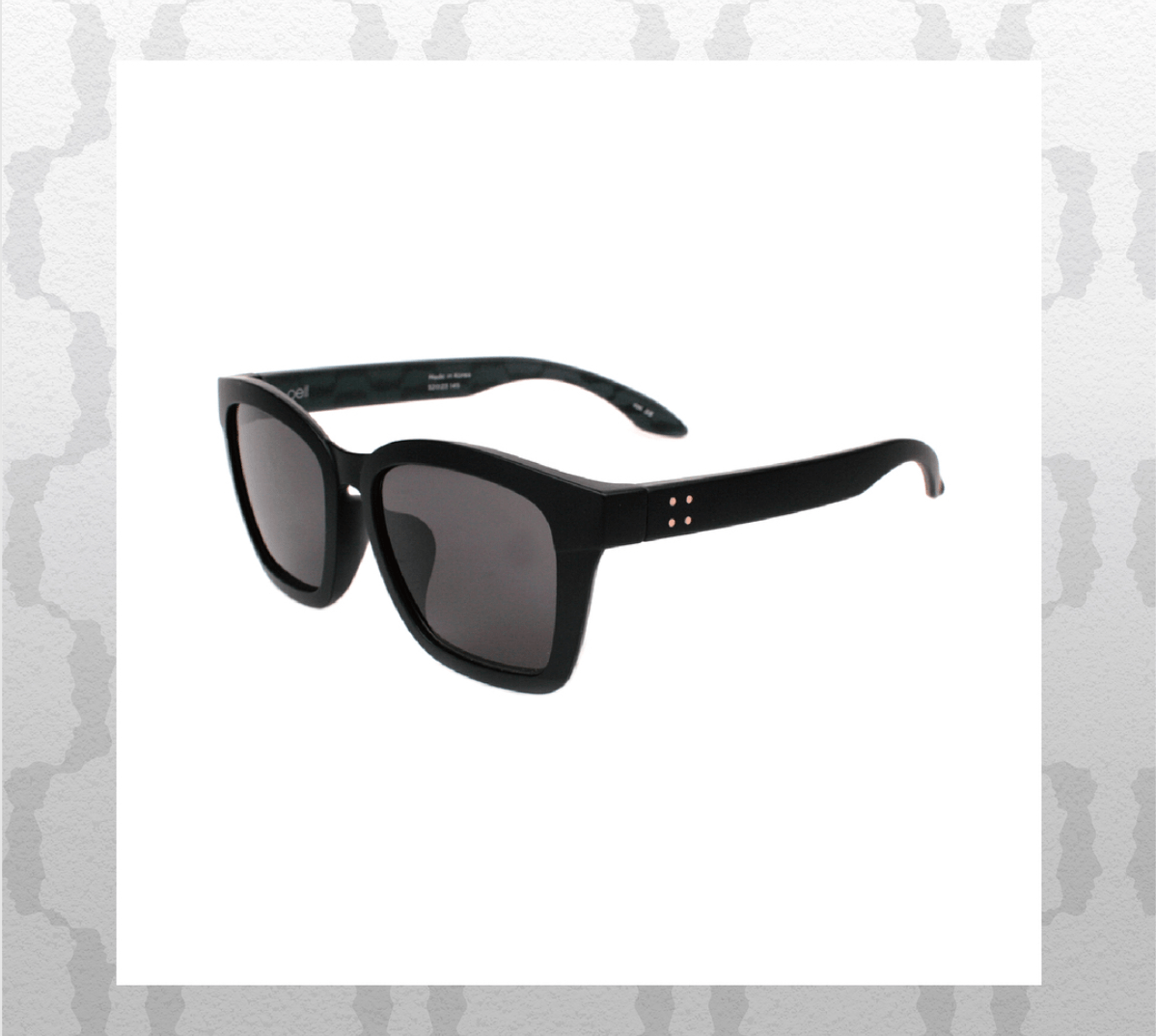 Share This Post