SM Entertainment officially announces start of SM Station 2
After 52 weeks of new song releases and previously announcing their plans to launch SM Station 2, SM Entertainment has finally confirmed a release time for their upgraded project.
The new edition of SM Station 2 will include collaborations with artists from the United States, United Kingdom, China, Japan, Germany, Thailand, and India. They will also be bringing back project groups such as S.M The Ballad and S.M The Performance.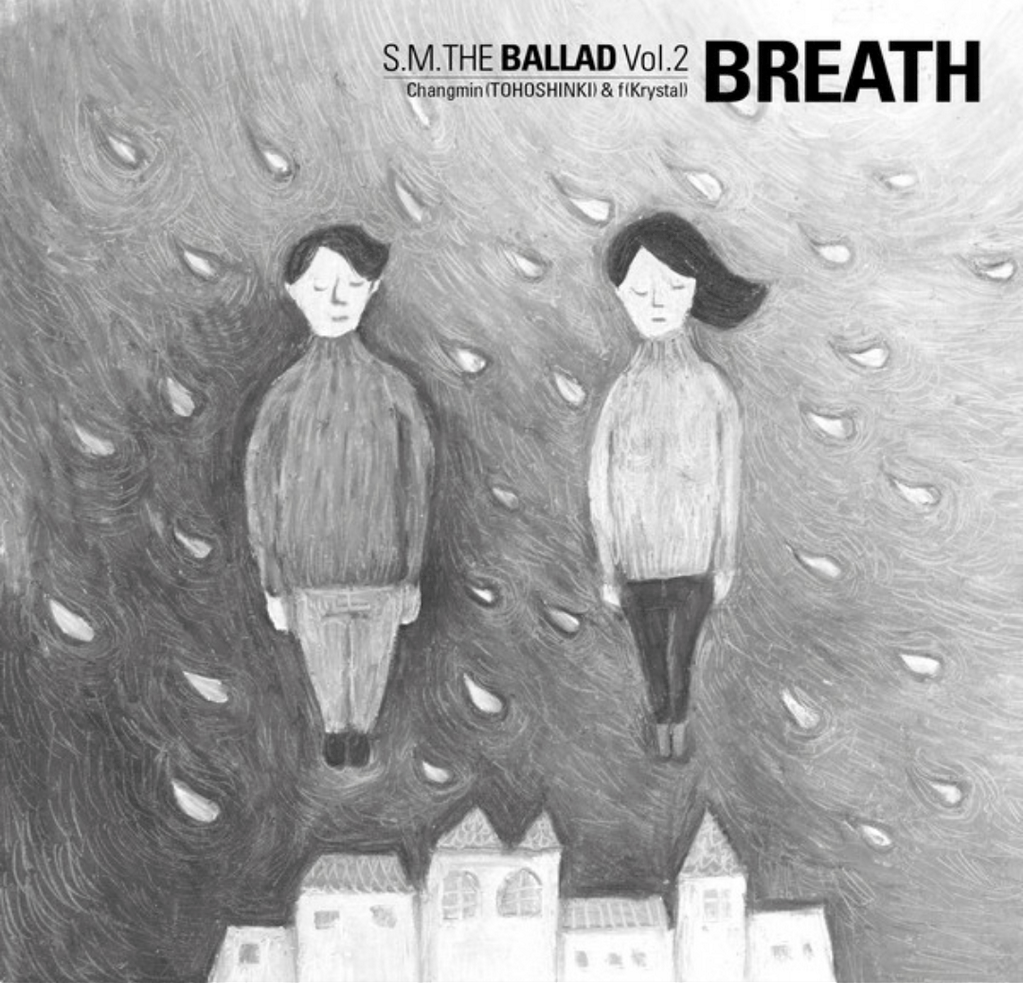 New to Station, but not to SM overall is the re-inclusion of season based projects SM Summer Vacation and SM Winter Garden. SM Entertainment used to release winter and summer albums featuring all of the company's artists, but there has not been a seasonal release since 2011 Winter SMTown – The Warmest Gift.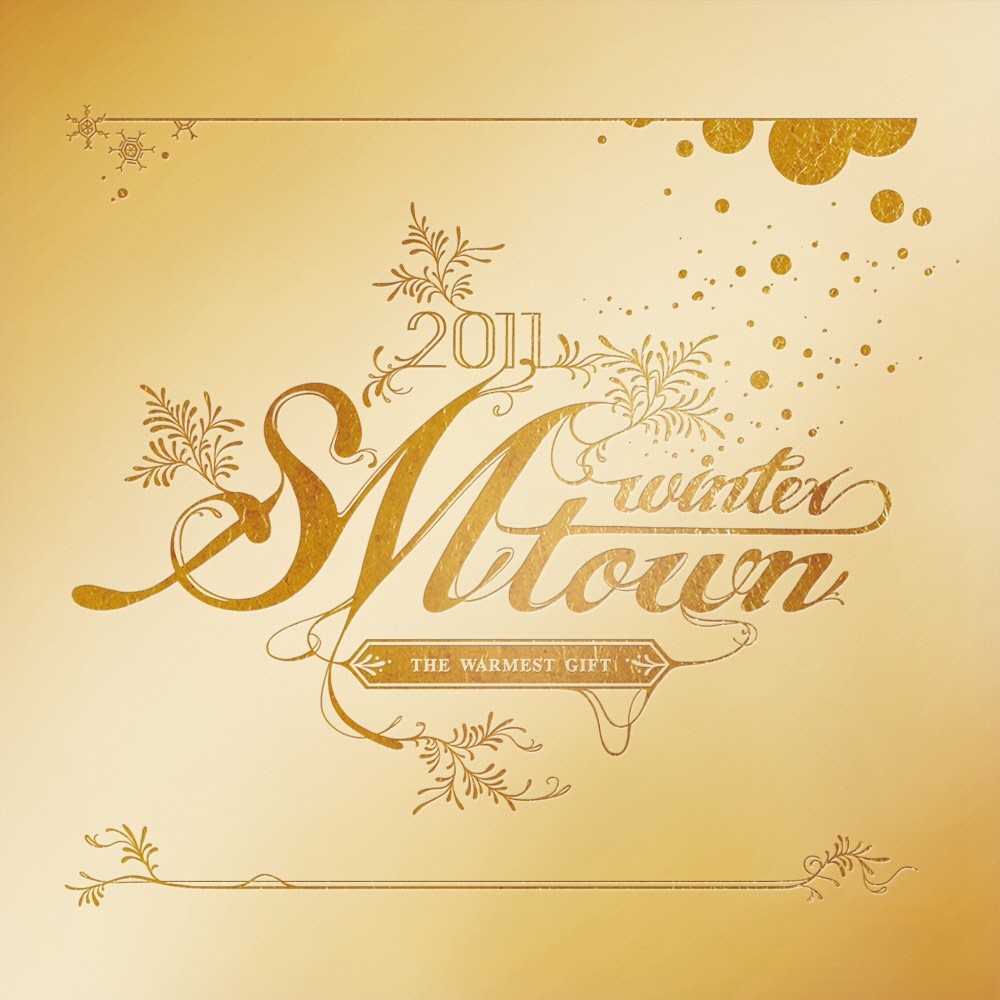 Station 2 will also collaborate with ensembles, fashion, sports, and more to create a plethora of music-related content for the fans to enjoy. The company will also be hosting live shows, talk shows, behind the scenes cuts, and progress stories so fans are able to follow the progress of the songs that are being created.
Finally, they announced the creation of OPEN Station, where anyone around the world can apply to be a part of simply be emailing openstation@smtown.com. Anyone from aspiring composers to indie bands, to even you, yes you dear reader, has a chance to be a part of OPEN Station.
Watch their full teaser below!
Share This Post