SM Revealed To Pay The Lowest Salary To Their Artists And Employees
According to a well known formal make-up artist's recent interview, S.M. Entertainment is not so generous when paying its artists.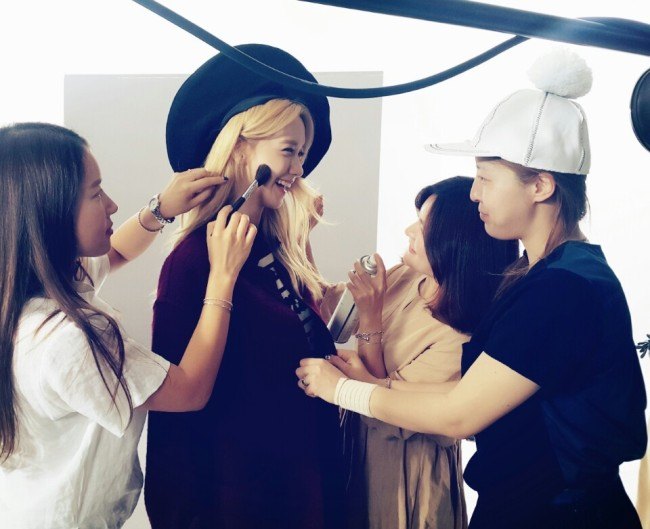 Seo Soo Kyung, who has been curating Girls' Generation's looks for so long she is often called their 9th member, revealed this surprising insider information.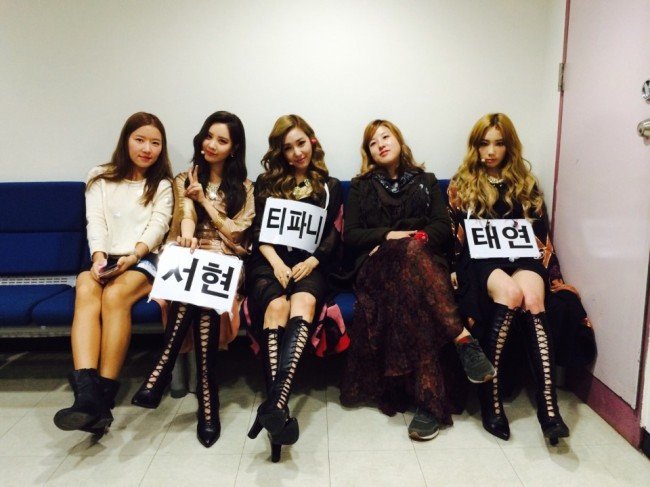 Having worked with many artists in the industry including PSY and SEVENTEEN, Ms. Seo has been privy to the different entertainment companies' strategies.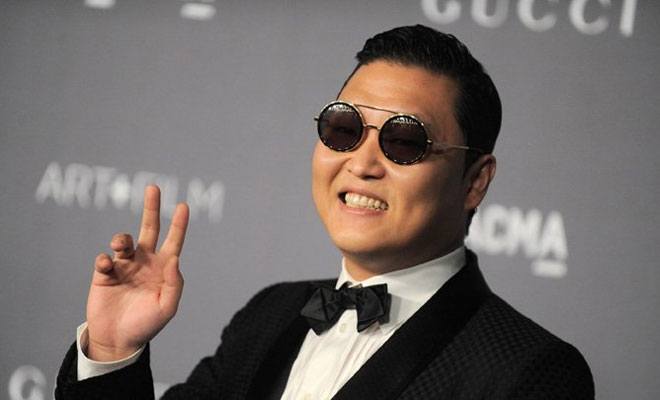 She explained that one of the major contributing factors is that broadcasters in Korea do not pay agencies well, which causes the agencies to not be able to compensate their employees and artists well.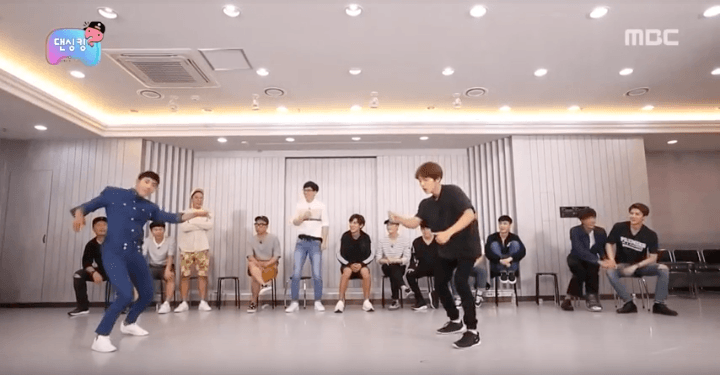 Furthermore, Ms. Seo noted that S.M. Entertainment is known in the industry for giving the lowest salaries.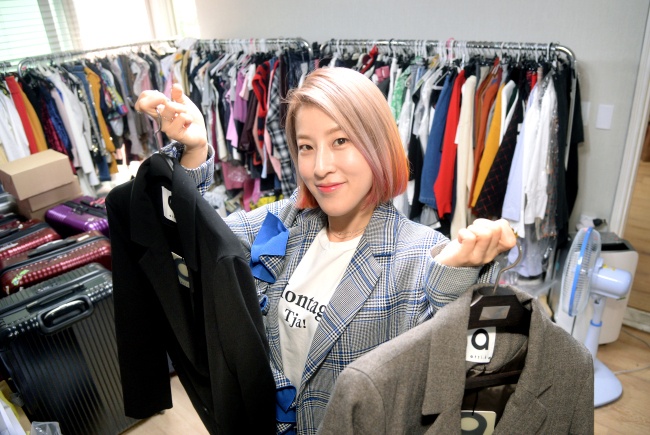 Apparently, S.M. Entertainment claims that the experience of working with global superstars like Girls' Generation should be compensation enough.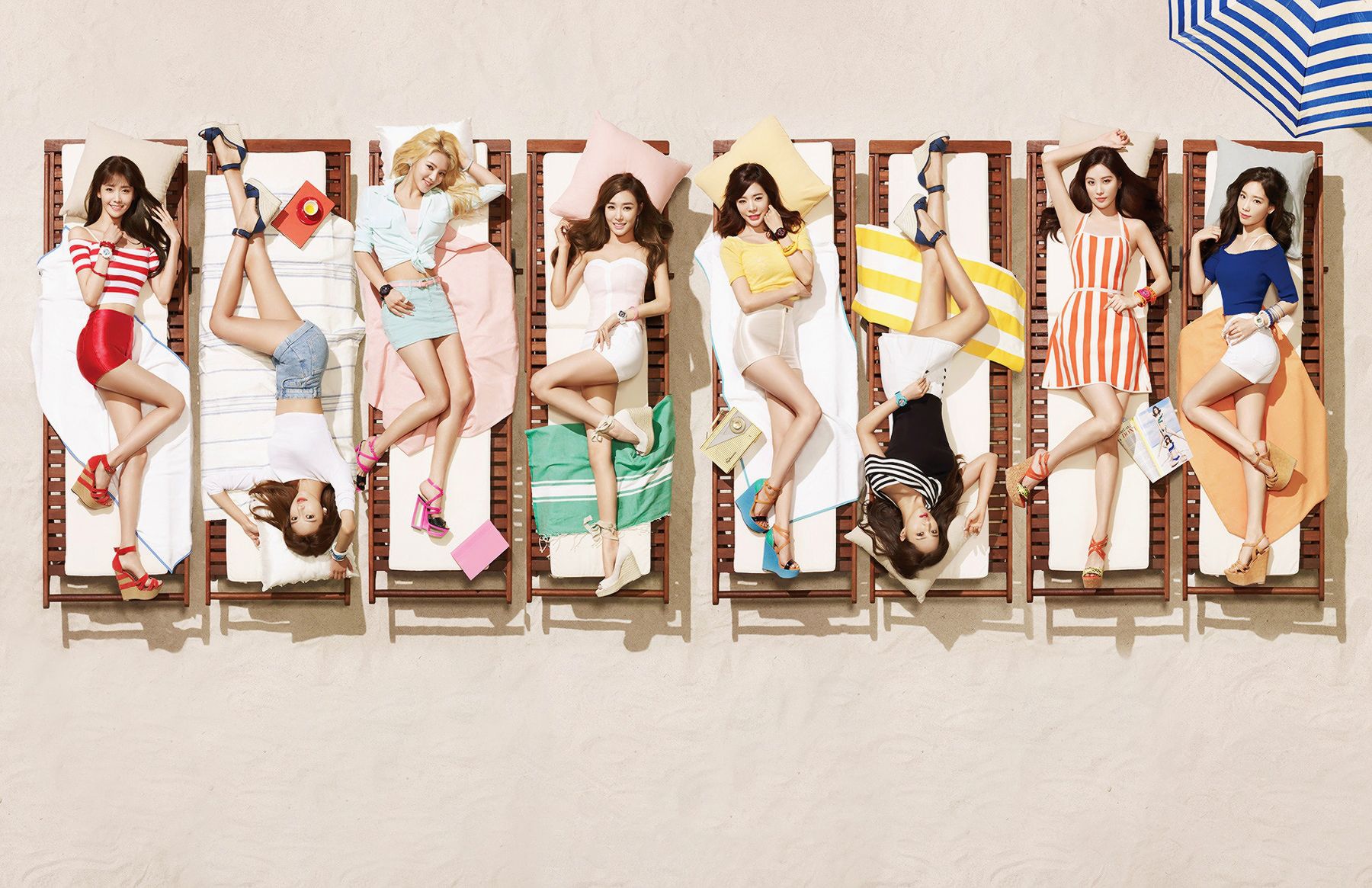 Source: Korea Herald
Share This Post