SM & YG confirm they will not take part in "Produce 101" Season 2
SM and YG will once again not be taking part in Produce 101.
Produce 101 was a hit audition program of 2016. The program consisted of bringing together 101 female trainees from multiple agencies to compete for the chance to debut. I.O.I was the end-result of Season 1. Mnet is now in the works of a male version of the show for Season 2.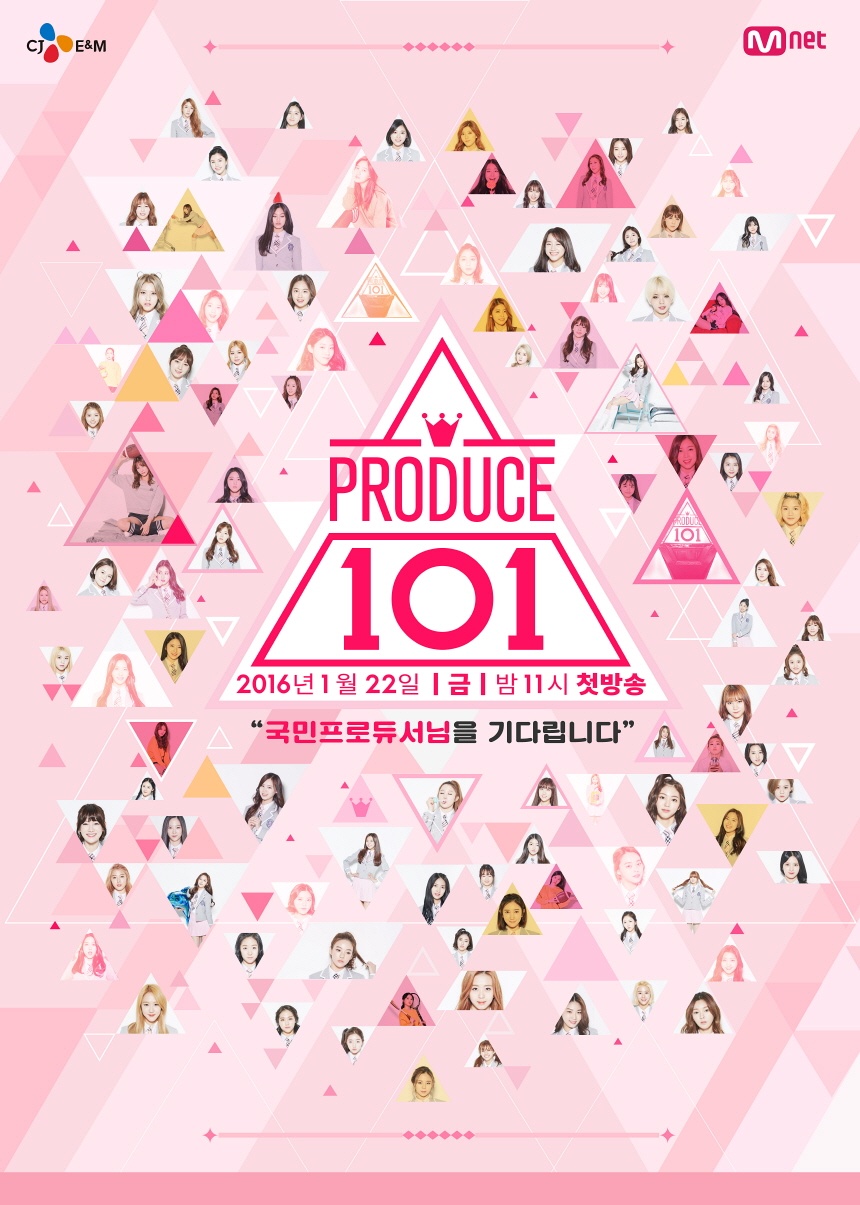 SM and YG are well-known for housing many talented trainees. Unfortunately, they have confirmed they will once again not be taking part in the program. There is no merit in joining the project for the two agencies. Both entertainment powerhouses are known for their own ideal in-house training and production systems.
JYP saw positive results in having Jeon Somi taking part in Season 1. They too, however, have not yet confirmed their taking part in Season 2.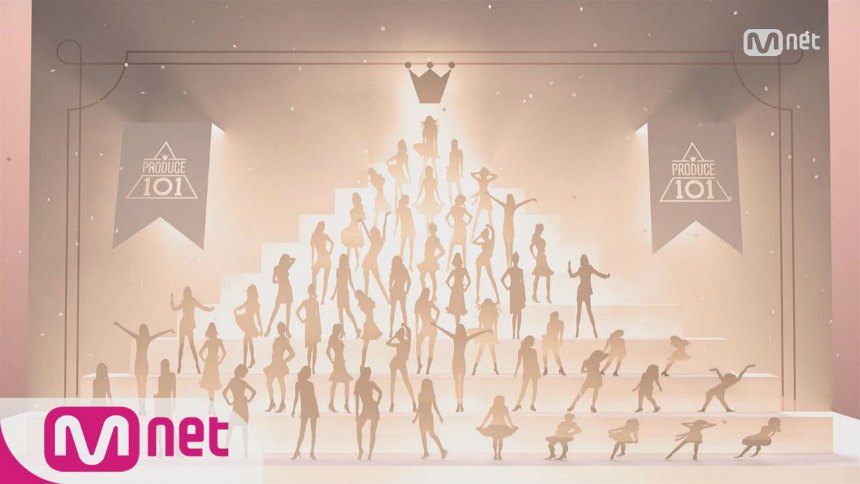 It seems bringing together male trainees is a lot harder. Industry insiders revealed the chances of a male version of Produce 101 succeeding is slimmer than its predecessor.
Season 2 of Produce 101 is currently still in its planning stages. Mnet is currently in talks with agencies, deciding on which trainees will take part in the show. Depending on the progress rate, filming may begin as early as January of next year. The first episode is slated for either February or March.
Source: Osen
Share This Post