SM's New Smart AI System Turns EXO Into Your Personal Assistant
Imagine the members of EXO or Girls' Generation personally giving you the weather forecast.

On January 2, it was announced that SM Entertainment will participate in the 2017 Consumer Electronics Show (CES 2017) held in Las Vegas, Nevada. CES is an annual trade show that showcases the latest innovations in technology and cutting edge products. This year, the show will be held between January 5-8.
SM Entertainment will be showcasing its prototype concept Wyth, a celebrity artificial intelligence product. Girls' Generation and EXO, along with Super Junior-M's Henry will be the first set of celebrities that have been combined with SK C&C Holding's AI system Aibril to create the Aibril Wyth Watson AI complex.
At CES 2017, SM Entertainment will be demonstrating the prototype with the voices of Girls' Geneation Tiffany and Super Junior-M's Henry. The service will initially be offered in English, with Korean to be added later in 2017.
SM Entertainment CEO Kim Young Min stated the reason for their development of the product.
"In the future, the entertainment market will become reorganized, where audio devices, music services, and artificial intelligence will merge into one. As one of the leading music companies in the world, I believe we need to focus on these lifestyle and ecosystem changes. SM will provide designs, content, and the celebrities, and we hope to collaborate with various electronics companies and service providers. Starting in 2017, we hope to release new product concepts such as the Wyth AI Assistant which we will be demonstrating. We look forward to collaborating with more global companies through CES 2017."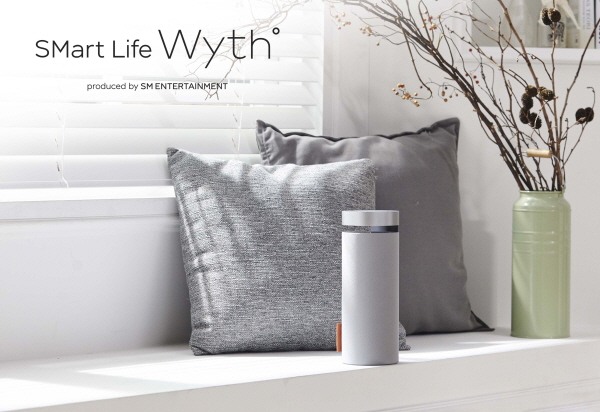 Source: Star Daily News, Newswatch, Yonhap
Share This Post