[★TRENDING] SMTOWN launches "Studio Services" for K-Pop Star hopefuls
Thinking of visiting Korea and want to experience the life of a K-Pop star? SM Entertainment, home to top Korean artists like Super Junior, TVXQ, Girls' Generation, f(x), SHINee, EXO, and more, can make that wish a reality for you.
SM Entertainment and their family of artists, known as SMTOWN is known for it's COEX ARTIUM where many events and shopping experiences are available. At SMTOWN STUDIO, which is located inside the COEX ARTIUM, visitors can participate in actives including dance training, vocal training and recording sessions, styling, photoshoots, video shoots, and more.
Recently, SM Entertainment released price information for the services that are hosted at SMTOWN STUDIO that visitors might want to participate in. Prices range from $30 to $500 according to which activity you wish to take part in.
What do you think of the prices for the activities?
Tour 1: Guide of the entire studio + polaroid picture: $30
Dance Training 1: 1:1 dance training (once/hour): $100
Dance Training 2: Group dance training (once/hour/4 ppl): $80
Dance Training 3: Three 1:1 training sessions (once/hour): $200
Vocal & Recording: Vocal training + recording experience (one hour): $150
Hair & Make Up: Hair and make up (1 hour 30 mins): $200
Styling: One additional outfit styling: $100
Photo Shooting: Photoshoot + A3 10P prints (one hour): $300
Profile Video 1: 30 second image profile video recording (one hour): $300
Profile Video 2: 1 minute image profile video (2 hours): $500
Behind the Scene Film: In addition to the above, you may get a making video filmed as well: $100
Check out what some of the actives look like below: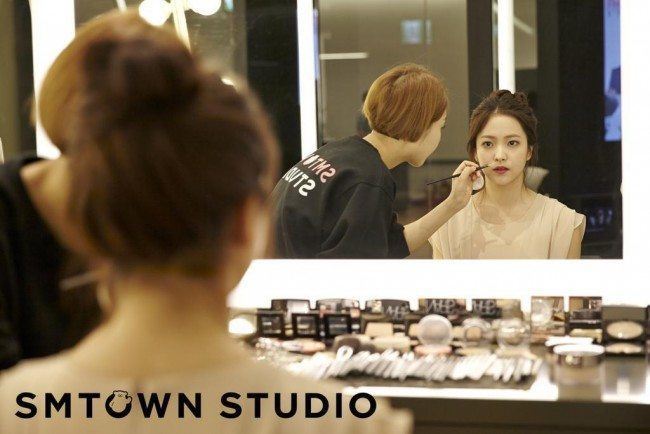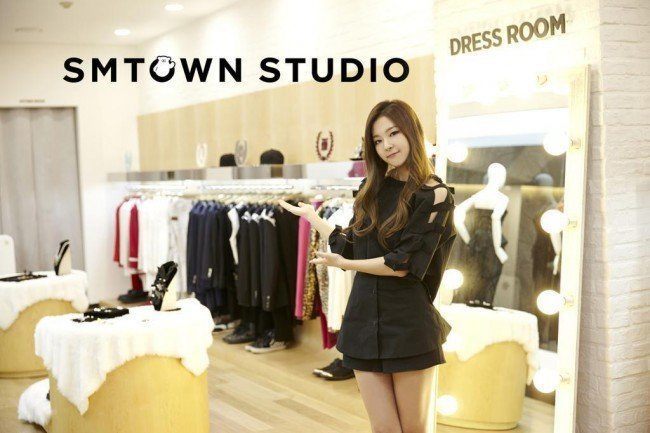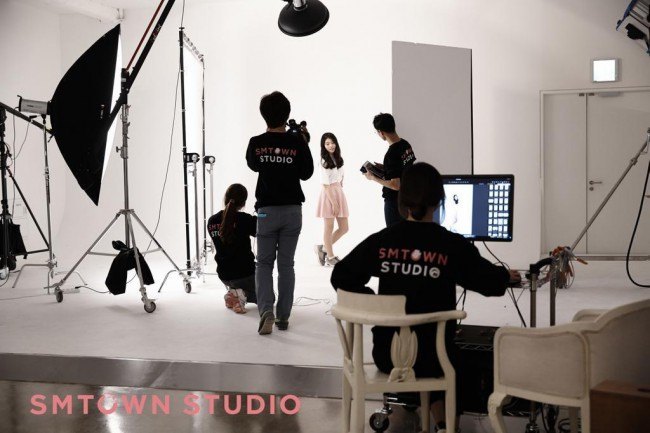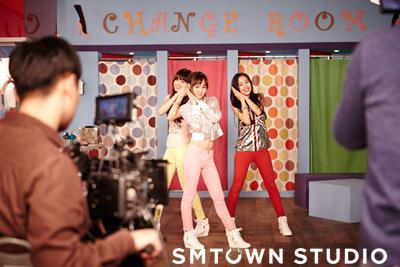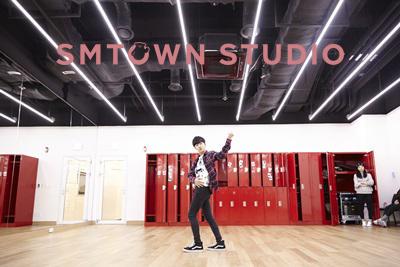 Source: Instiz
Share This Post