This is what happens when Korea's top idol meets Korea's No.1 cosmetic brand
Taeyeon is being praised for her doll-like looks after images from her cosmetic brand photo shoot was published online.
The Girls' Generation leader shared some of the cuts on her personal, public Instagram on September 28th, unveiling her lovely charms. Still a dazzling blonde, fans are completely captured with her lovely smile.
She proves to be the perfect model for a cosmetic brand as her beautiful white skin seems to completely shine even through her rosy cheeks, unblemished.
Meanwhile, Taeyeon recently wrapped up her solo concert which took place at the Olympic Park Olympic Hall in July. She continues to follow her individual activities during her group's hiatus.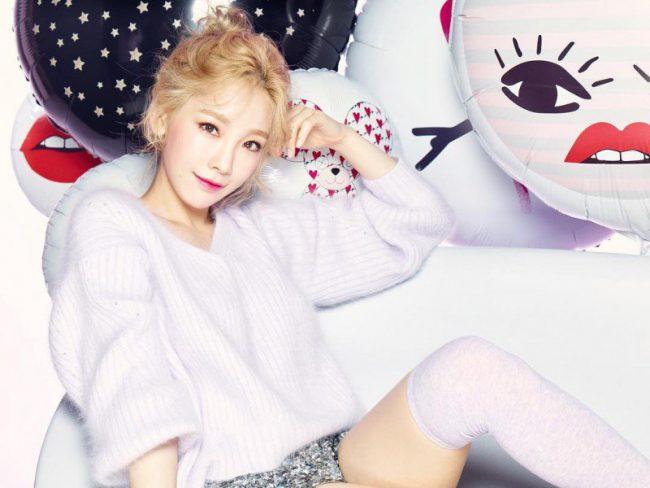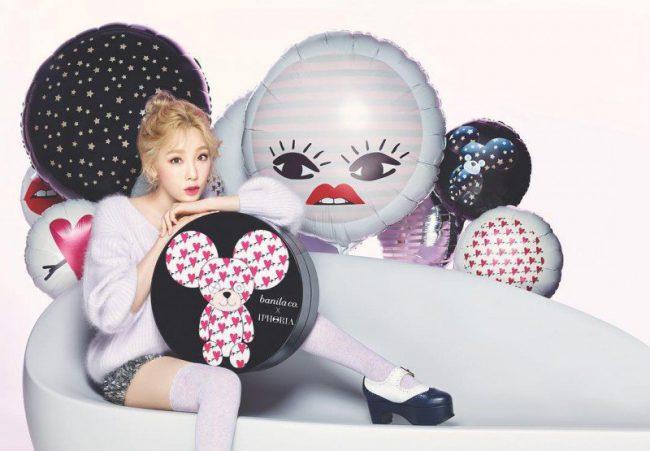 Share This Post