Former Wonder Girls Sohee discusses what she lost because of her fame
Ahn Sohee revealed the downside of having debuted at such an early age in a recent interview with star and fashion magazine InStyle.
Her latest pictorial took the former Wonder Girls idol singer to Berlin, Germany, where she was able to portray her stylish appearance.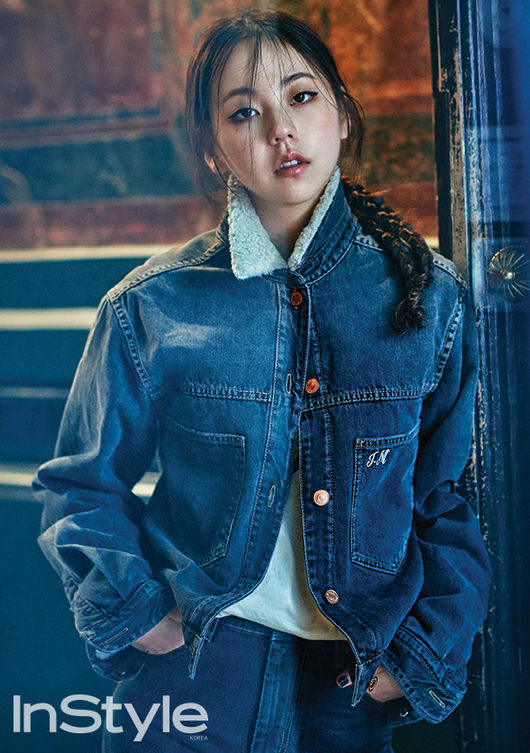 Ahn Sohee in her stylish long brown coat and sunglasses as she coolly walks down the sidewalk
Since officially leaving JYP Entertainment and Wonder Girls in 2013 and 2015 respectively, Sohee has been working hard on her career as an actress, taking on various roles. Her latest released film, Train To Busan, has earned the young actress a lot of positive reviews with the movie earning a 94% review on Rotten Tomatoes.
Having debuted at a delicate and young age of 14, Sohee reflects at the decision to enter the music industry at such a young age in an interview with InStyle.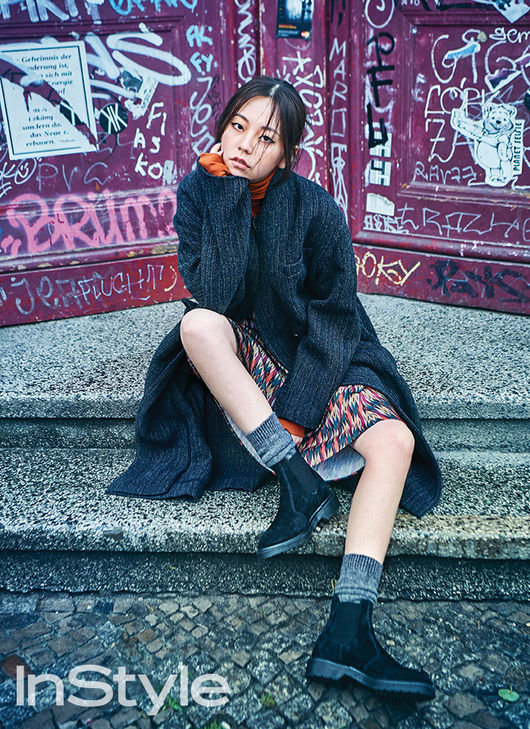 As a member of Wonder Girls, Sohee received the rare chance given to normal 14 year olds. She was able to travel to various places in the world despite the hardship and the struggle to keep up with a packed schedule.
Sohee puts a positive spin, adding, "I think I became a more courageous and flexible person experiencing different cultures and different people."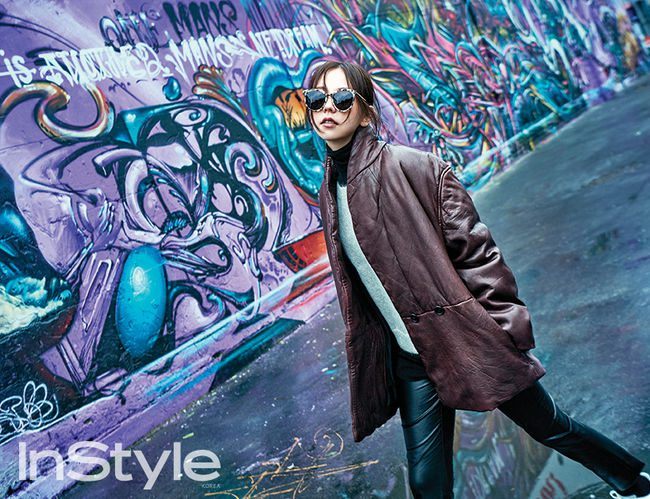 She tells the magazine, "I debuted at 14 and led a life very different from others of my age. [Now] at 25, I want to live the life of a 25 year old, and make memories I can make only at this age."
Currently, Sohee is working on an upcoming film and drama titled Single Rider and Entourage respectively. Single Rider, where she will play the role of a university student arriving in Australia, is set to be released in 2017, and will also star Lee Byung Hun and Gong Hyo Jin. On the other hand, the tvN drama Entourage is set to premiere on November 4th. She will play the role of Seo Kang Joon's first love.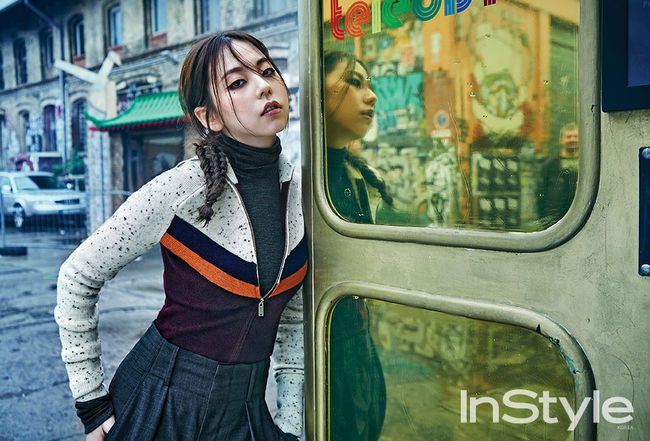 Source: Newsen
Share This Post