Solar, Luna, And Hani Are Releasing A Song Together
An exciting collaboration featuring EXID's Hani, MAMAMOO's Solar, and f(x)'s Luna is set to be released this month.
On January 11, Mystic Entertainment revealed that "Hani, Luna, and Solar will be coming together to collaborate for a brand new track produced by Park Geun Tae". Producer Park Geun Tae specializes in creating great collaboration tracks such as Suzy and Baekhyun's "Dream" and is known for producing other hit songs as well.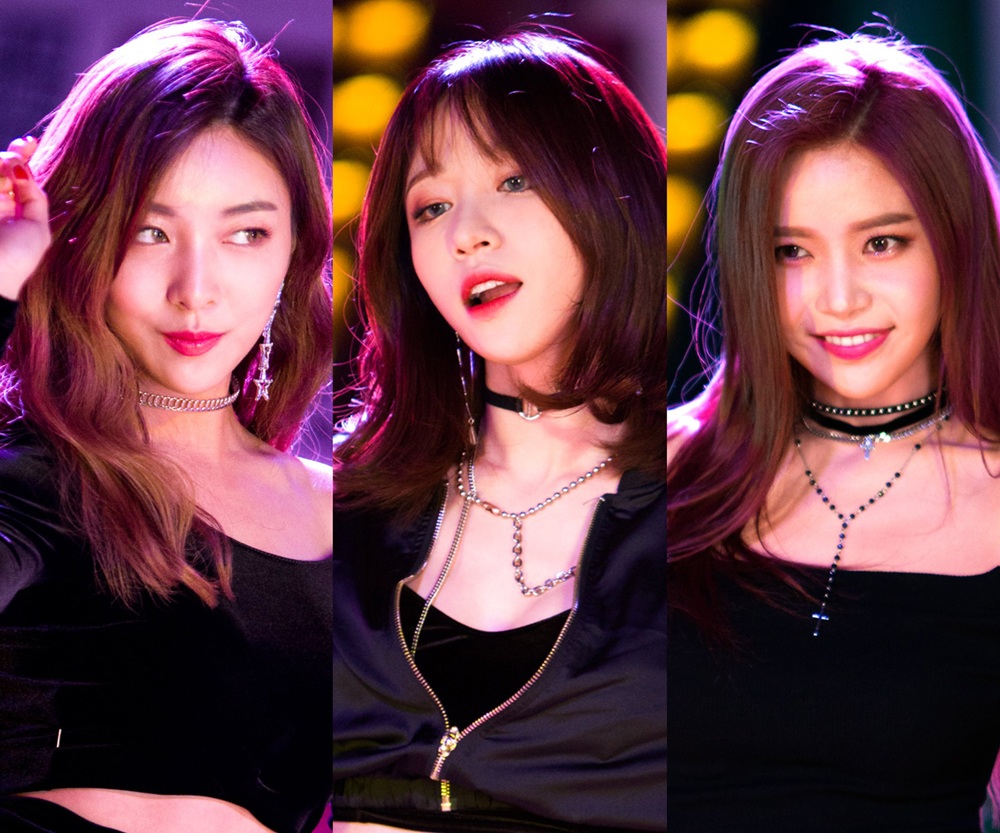 It has been said that collaboration will be a dance track and it's confirmed that the song will be released on January 19th! According to OSEN, a representative from the industry revealed that the recording of the song has already been completed and that they have also filmed a music video. Many are anticipating the powerful stage that these three will give to their fans.
Solar and Luna have actually collaborated before. They took the stage together during last year's SBS Gayo Daejeon along with AILEE and Apink's Eunji.
2015 SBS Gayo Daejeon Collaboration stage with AILEE and Apink's Eunji:
Source: IlGan Sports, Osen, News1
Share This Post