Somi Implores Fans To Re-Watch Teaser Video After The Black Label's YouTube Channel Gets Hacked
It was an unfortunate situation.
After over a year of hiatus, Somi is finally returning to the music scene with "What You Waiting For"!
She has been hyping up her fans for days with three separate teasers. The first teaser was released on July 17 and showed her disappearing behind a door and reappearing with a bob hairstyle and bright clothing.
The second teaser was revealed on July 20. Somi was featured running across a track wearing an elegant gown and sneakers.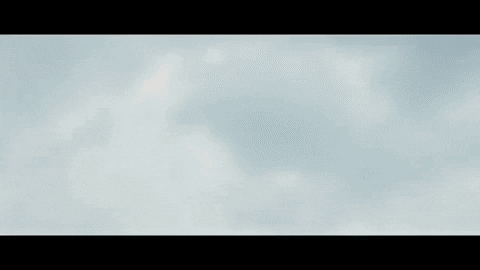 Finally, the third teaser where Somi sat luxuriously on a boat was up on July 21. What fans who followed her noticed was that Teaser 3 was originally revealed in the morning. It was, however, re-uploaded later that night.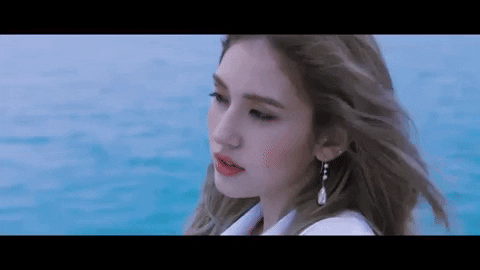 Somi went on a live broadcast to explain what happened to her fans.
I am so sad. I am so sad. And the reason was someone hacked into The Black Label YouTube account and erased that video.

— Somi
She was distressed at what happened, unable to understand the hacker's motive.
Why would someone hack into our YouTube and erase my third teaser? Why?

— Somi
According to her, the only thing they could do in response was to re-upload the video.
Unfortunately, this posed the new problem of losing the views they had already garnered within the first few hours the teaser was up.
I am so happy for the views by the way, everyone watched it a lot of times, I could tell. I'm so happy with the result. But if we re-upload it, the views have to start with zero again.

— Somi
Somi asked her fans if they could kindly re-watch the teaser because of the situation they're in.
It's unfortunate, you know, but I really wanted to tell you guys to go back to YouTube and watch my third teaser again. I'm so sad with the situation but that's the only thing we can do.

— Somi
If you wish to support Somi, check out the re-uploaded teaser below!
Her music video which will be dropped on July 22 at 6PM KST.
Share This Post