Somi may return as a trainee once I.O.I disbands
Jeon Somi talks about her life after I.O.I's disbandment as they unleash their second mini-album, Miss Me. 
On October 17th, I.O.I held a press conference and comeback showcase for their latest album.
During the showcase, it was discussed that JYP Entertainment's J.Y Park produced the title track, "Very, Very Very," for the group and Somi was asked about her evaluation as a member of I.O.I. Somi revealed that she was told off by J.Y Park for not having any aegyo during the recording and rehearsal of their title track.
When asked about her future activities once I.O.I disbands, the young singer reveals, "There are no specific activity just yet." She added that dedicate her time to practice and return as a trainee under JYP Entertainment.
It was also announced during the showcase that the original line-up will be holding their final concert on January 21st and 22nd.
Currently, the begin their promotional run for Miss Me.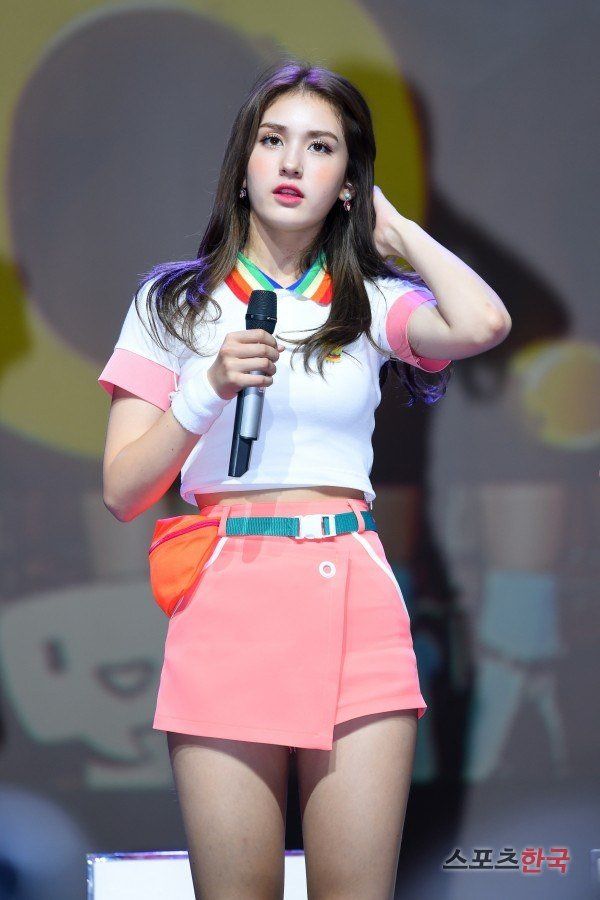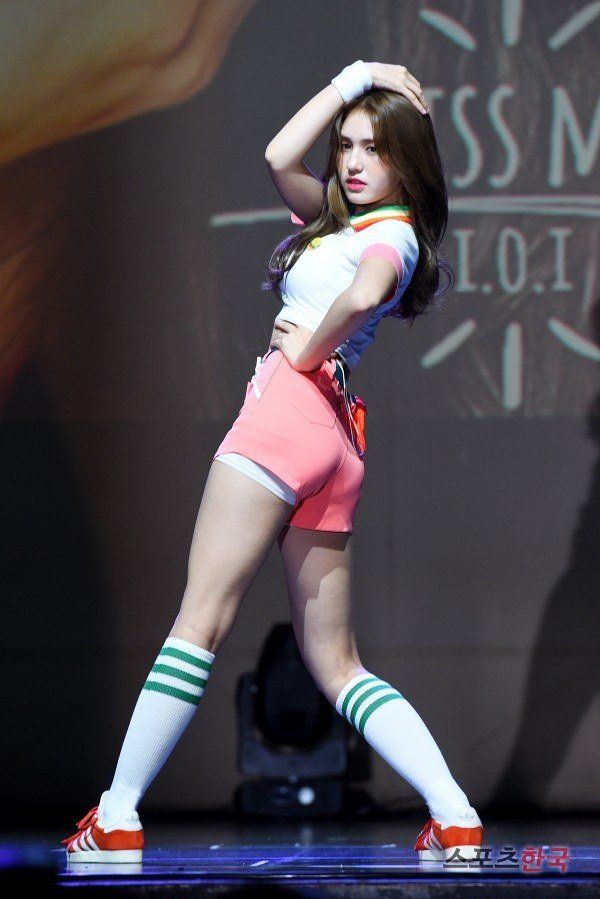 Source: Hankooki
Share This Post