Somi revealed and deleted these pre-debut pictures of her and Produce 101's Daehwi
Jeon Somi revealed these pre-debut pictures of her with Lee Daehwi but promptly deleted them after receiving a surprisingly negative response.
Jeon Somi of I.O.I and Produce 101 Season 1 fame, recently uploaded pictures she had once taken with Produce 101 Season 2 trainee Lee Daehwi who won the first center position in the new season. As it turns out, Lee Daehwi and Somi are actually old friends as the two used to be trainees together under JYP Entertainment and the pictures have attracted a lot of attention.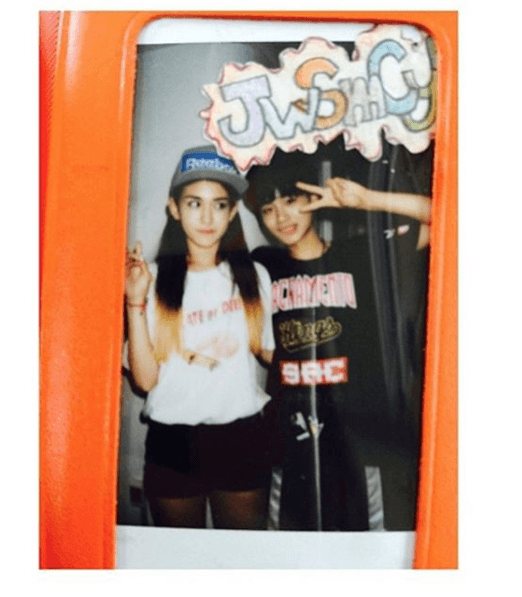 In her caption, she added her support for Lee Daehwi.
"Our Daehwi is coming on Produce 101~ >< Today is Produce 101's first broadcast!!! And also Unnie's Slam Dunk day!!!!! Please watch them a lot. Let's keep fighting on until the end Daehwi. Please give him a lot of support and votes! #PD101 #Daehwi #Somi My longtime friend Daehwi. But what's with the last picture? Trying to get the right mood lol. MY best friend Daehwi is on Produce 101..!! lease give lots of love to my freeennd~ GOOD LUCK MA BRRRROOOO BREAK A LEG."

— Jeon Somi
The photos, however, attracted a great deal of negative attention, with many comments accusing Somi of attempting to unfairly garner extra votes for Lee Dawhwi and they have since been deleted.
Before deleting her posts, however, Somi apologized for any perceived wrongdoings and attempted to shield Daewhi from the public's wrath.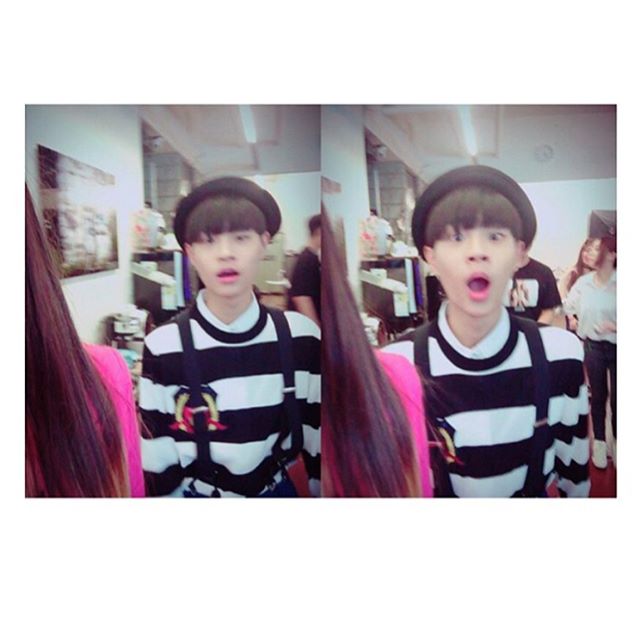 Share This Post