Somi Shows Off Her Best Visual Yet In This Photoshoot
I.O.I's Somi shows us a whole new side of her in her first solo photo shoot for OhBoy magazine's March issue.
JYP shared some behind the scenes photos of Somi's shoot and the results are amazing. The photo shoot gives the fans a closer look at the many sides of the singer's personality.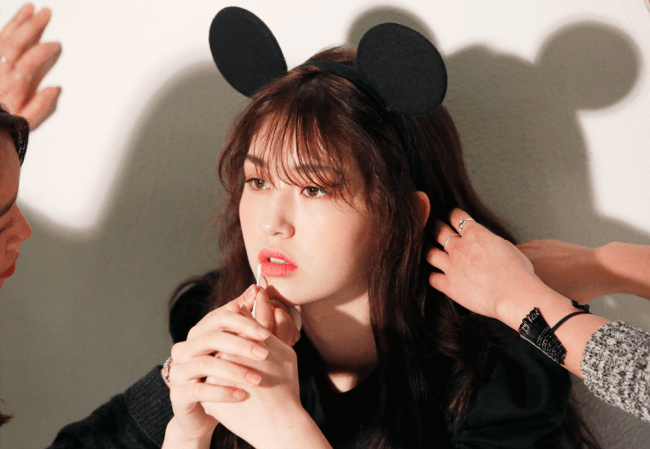 The 15-year-old singer showed a new, more sophisticated image throughout the photo shoot. Even though she's still a rookie, Somi looked professional and mature while she showed a range of her diverse modeling skills.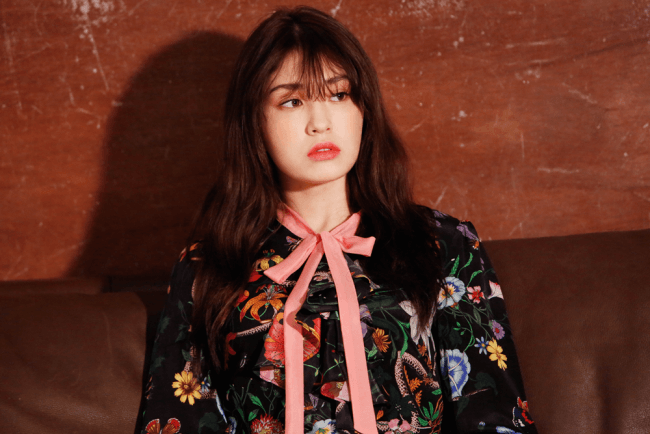 Somi's playful nature wasn't hidden for long. She had all of her youthful charms on display for a series of cute photos with some interesting props. Somi showed her creativity by coming up with dynamic and engaging poses no matter what was thrown at her.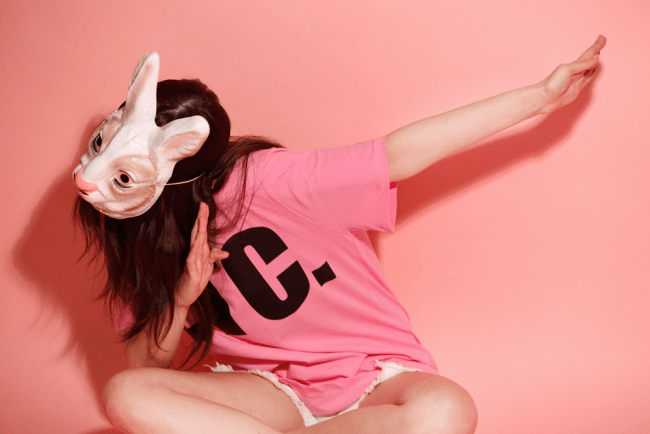 Source: JYPnation
Check out some more behind the scenes photos!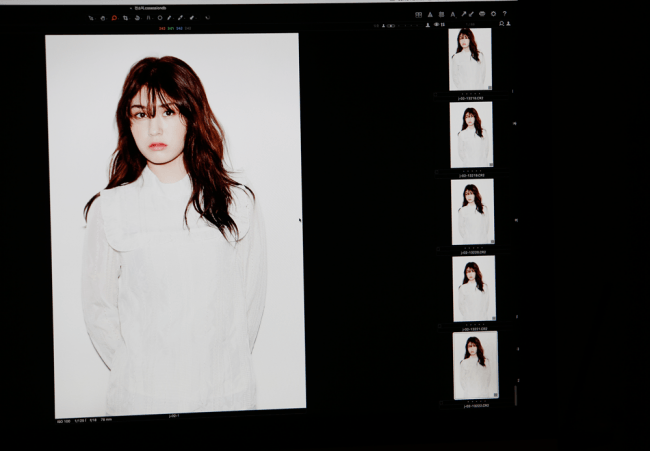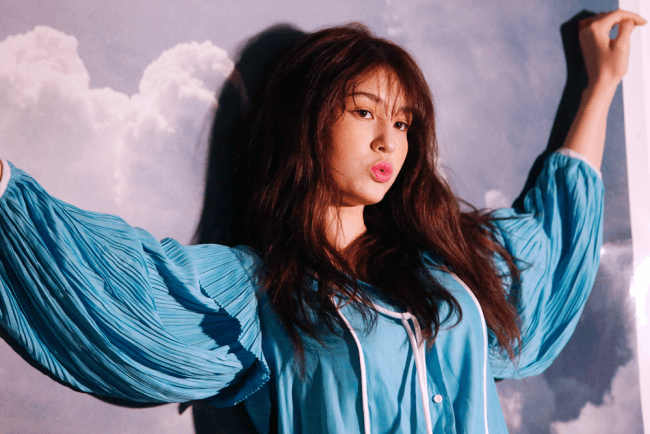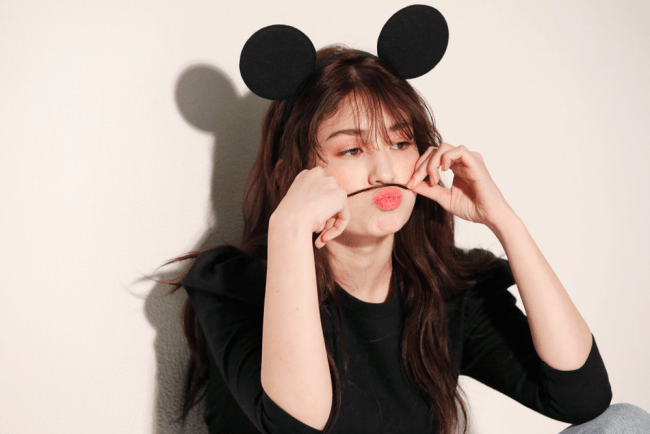 Share This Post