Somi's Parents Can't Stop Cringing At Her Aegyo
Somi did aegyo for the KBS's Sisters Slam Dunk 2 music video, and her parent's reactions were priceless.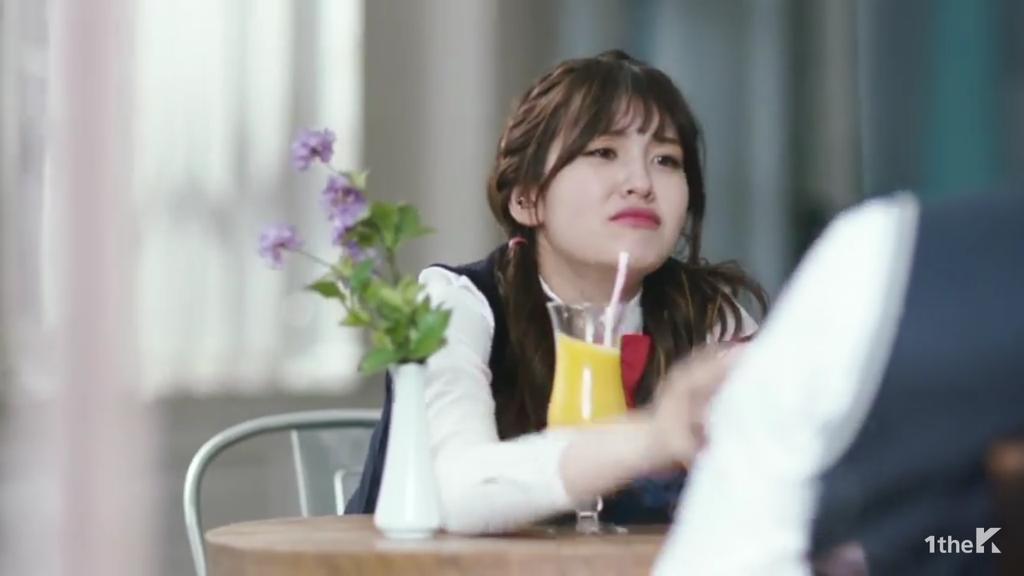 Somi had to do aeygo actions for her music video "boyfriend".
When her dad saw the clip, however, he was less than thrilled.
Her mom's reaction was even better.
They both seemed to be a little taken aback.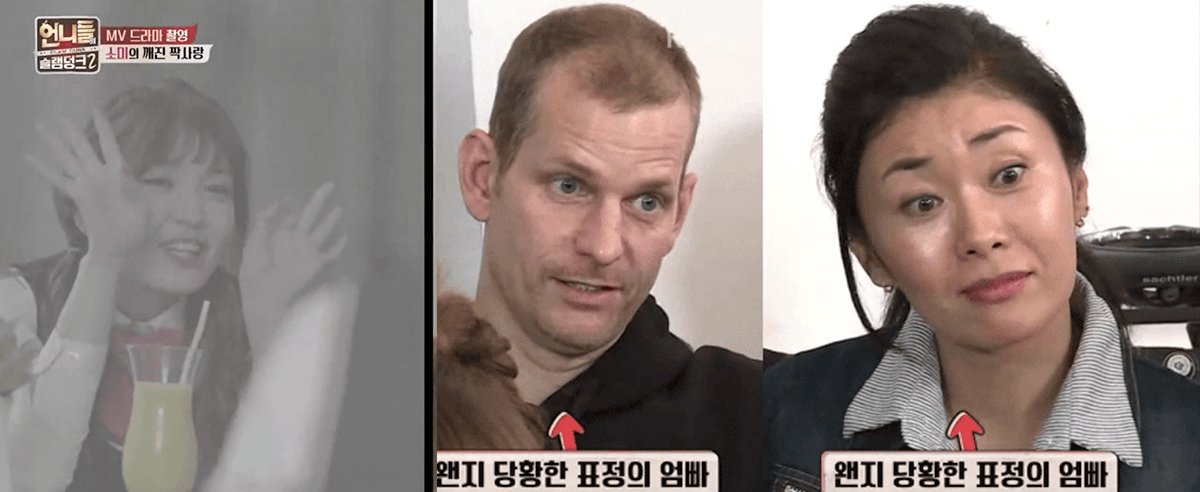 …but Somi's aegyo isn't bad at all, it's actually very cute!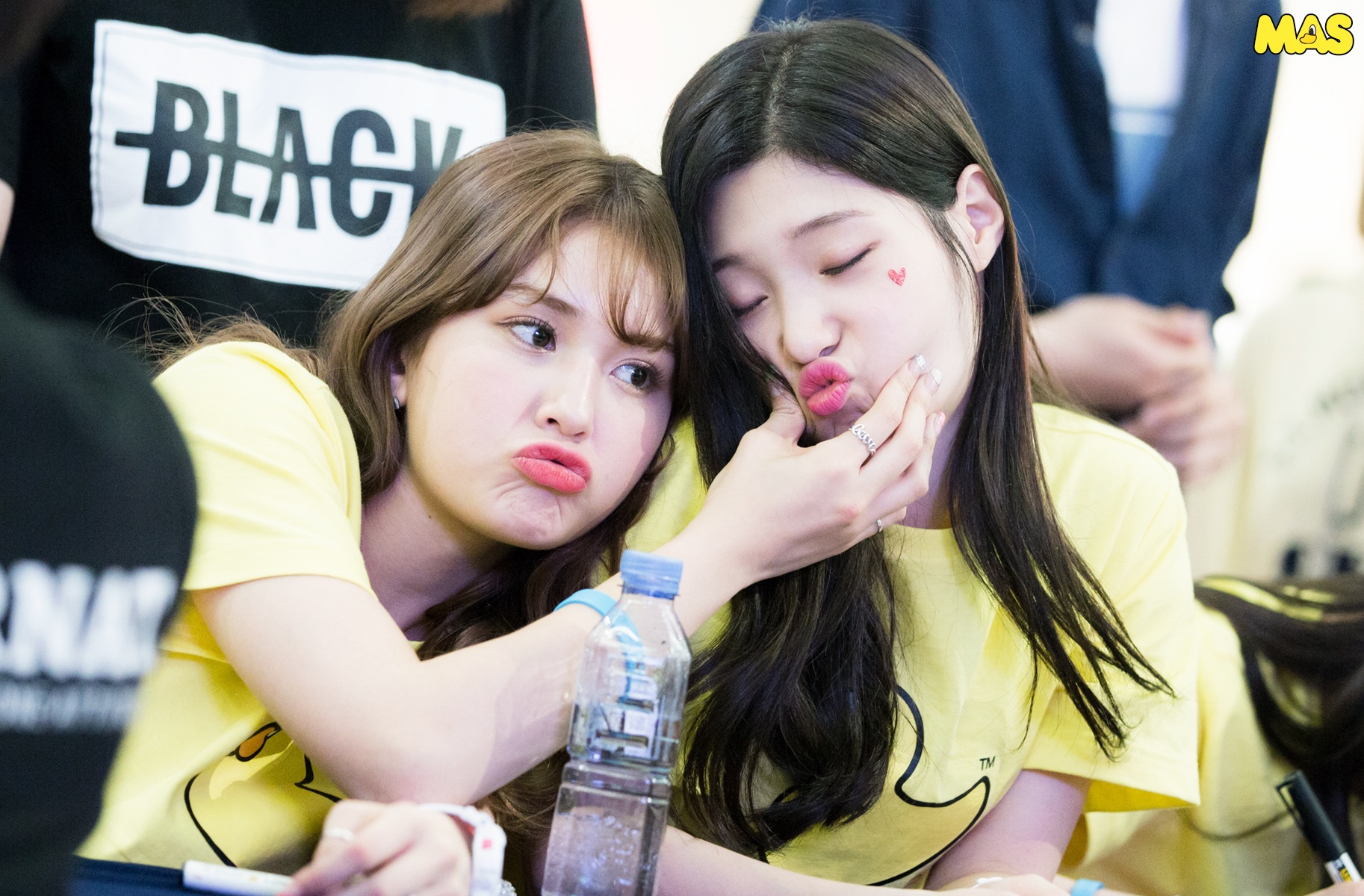 Her parents also love and support her endlessly, and were just surprised to see a different side of their daughter.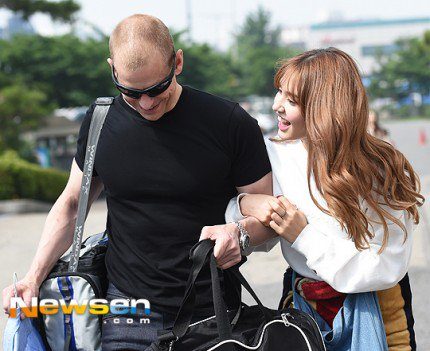 Share This Post