Son Naeun's Professional Golfer Sister Officially Signs With YG Sports
Apink's Naeun's younger sister, Son Sae Eun, recently signed an official contract with YG Sports as a professional golfer.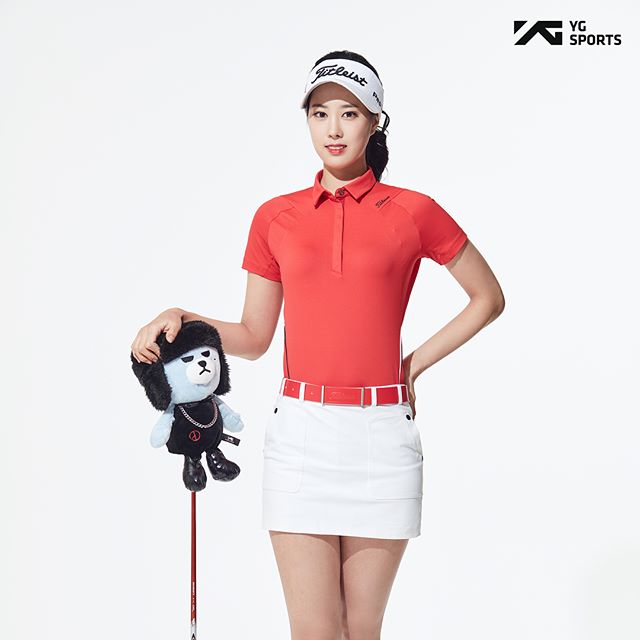 Instead of becoming an idol like her sister, she always dreamed to become a professional golfer one day.
In 2013, Son Sae Eun won 3rd place in the SR30 Korea High School Golf Tournament.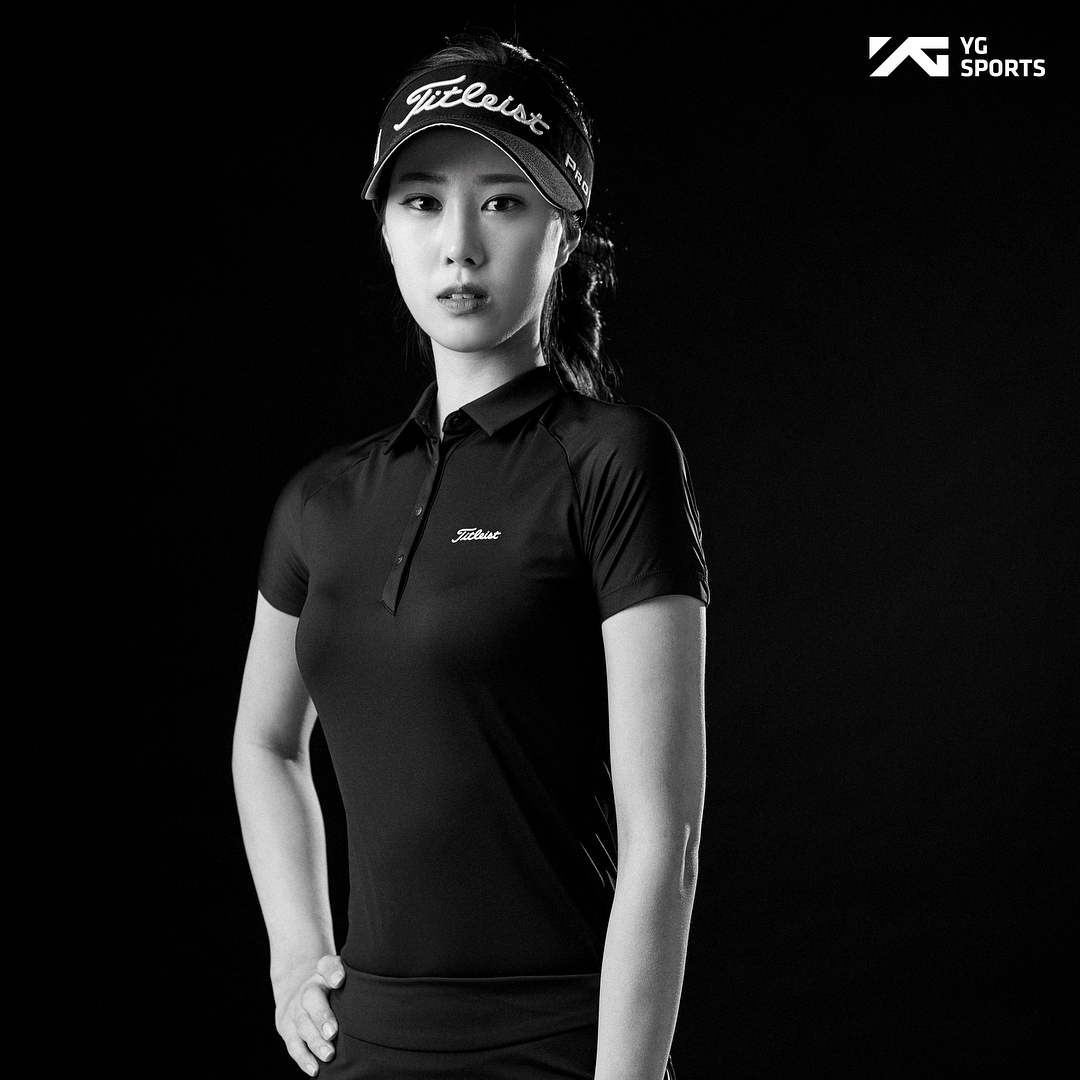 It was a few months ago when she joined the Korea Ladies Professional Golf Association (KLPGA) and officially started her golfing career.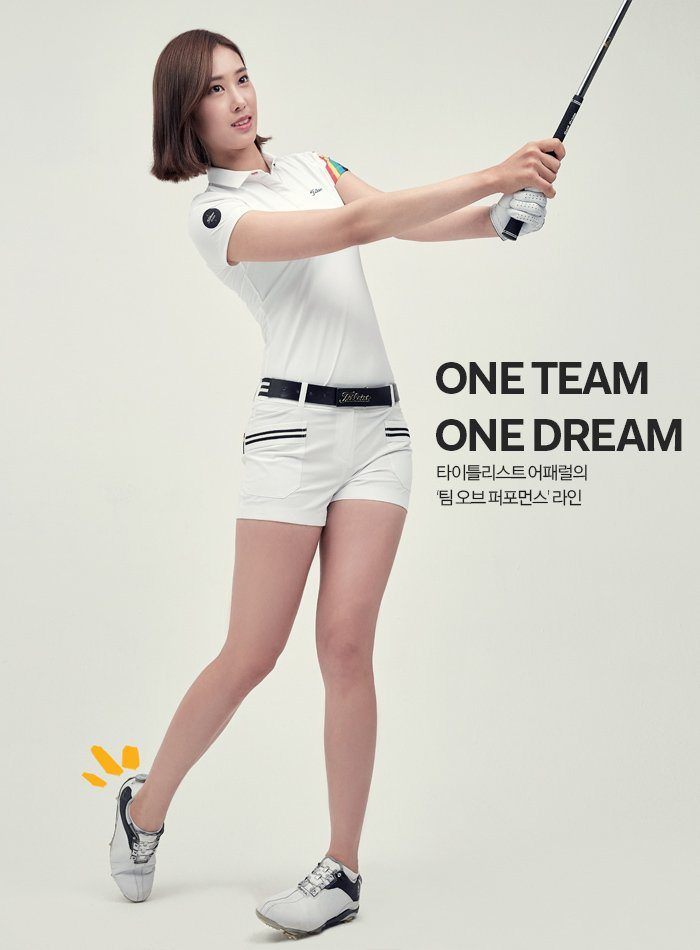 Besides Son Sae Eun's amazing golfing skills, she has gotten attention for her stunning visuals!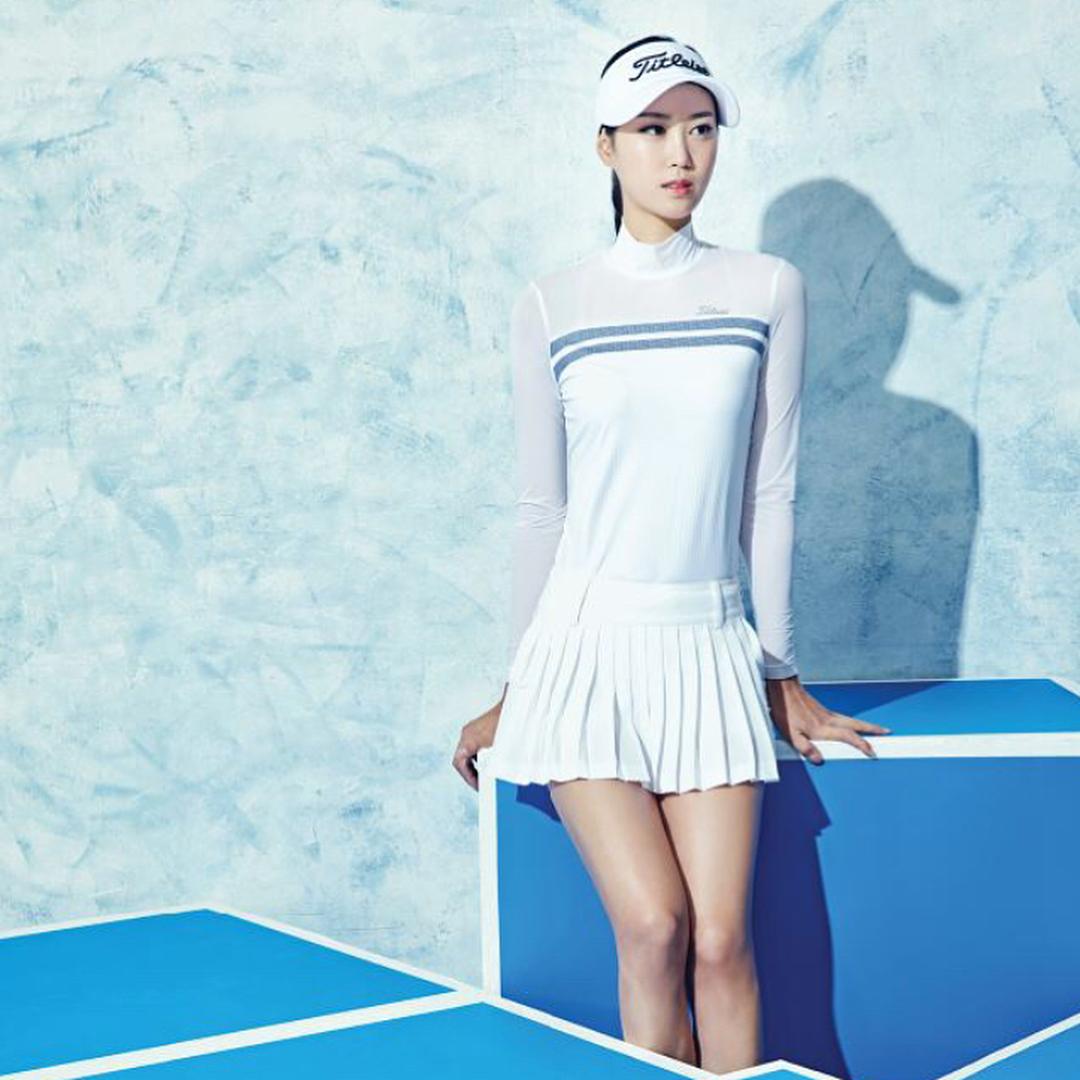 Like Naeun, she has great body proportions and a height of 175cm (5'7").
Son Sae Eun's beauty captivated many within the sports world, especially thanks to her starring in major advertisements.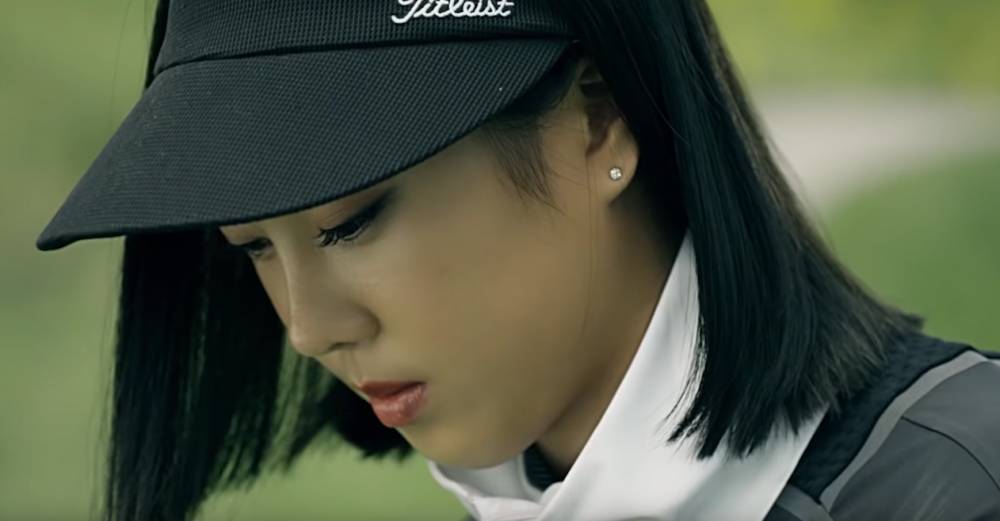 YG Entertainment's sports subsidiary made a perfect choice recruiting her! 
Earlier this year, YG Sports also signed the pro-golfer queen from JLPGA, Lee Bomi!
[➜HEADLINE] YG Sports has signed pro golfer Lee Bomi, also known as the Queen of JLPGA pic.twitter.com/ab4aOGqoS0

— Koreaboo (@Koreaboo) April 16, 2017
Source: Star News
Share This Post