Son Yeon Jae sends a fierce message to all her haters
Retired rhythmic gymnast Son Yeon Jae demonstrated grace and maturity through a message to her haters.
Galaxia SM recently announced that Son Yeon Jae would be ending her athletic career as a rhythmic gymnast. During her official retirement press conference held on March 4, she left a message for people who had criticized her throughout her career for being famous for her looks rather than her skills.
"It's true that some people viewed me negatively as I started gaining attention as an athlete. During those times, I was determined to put more effort into showing better results. I am thankful for those malicious comments because they only motivated me to work harder. I think I received lots of love and attention during my athletic career."

– Son Yeon Jae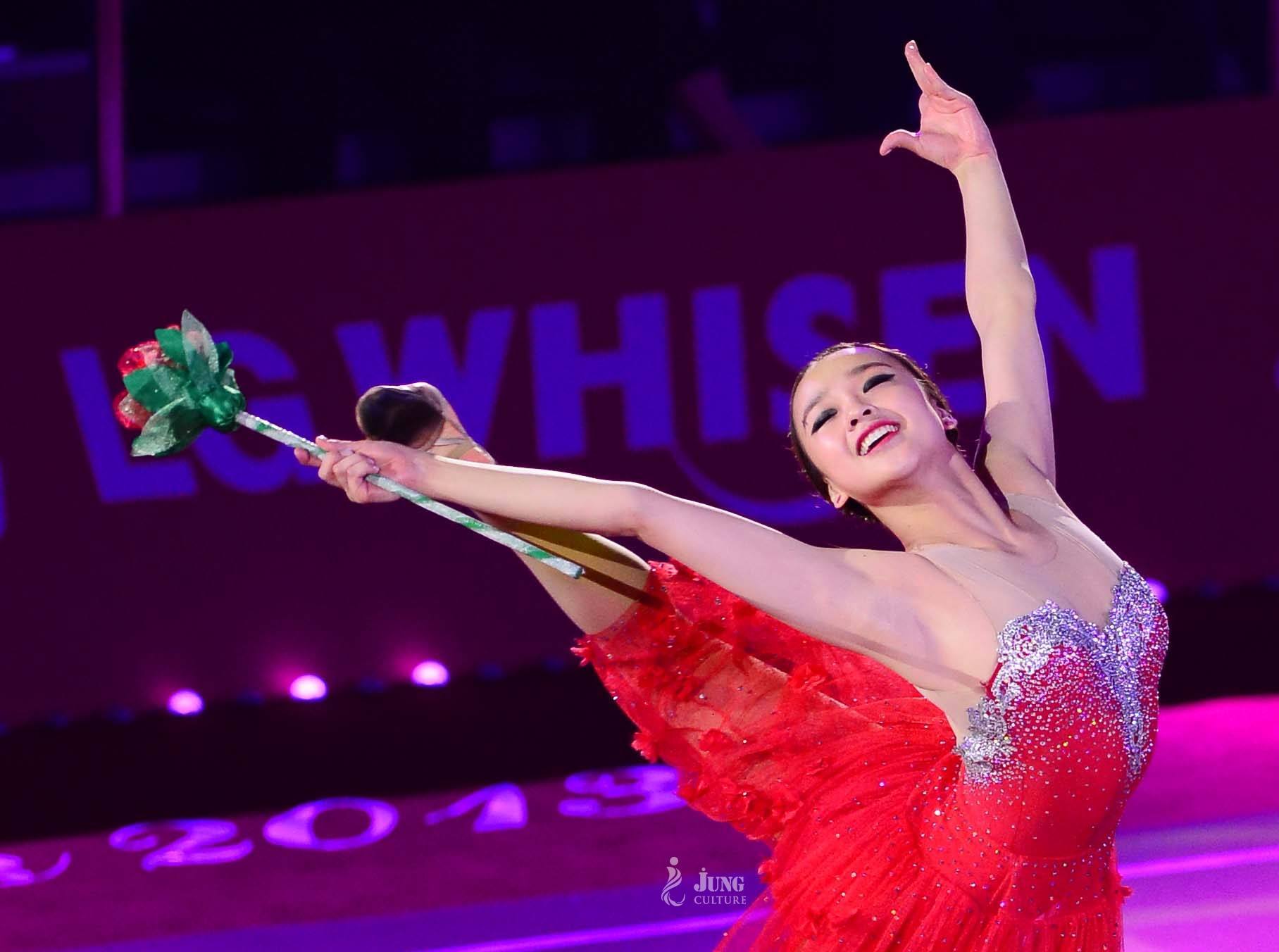 On the same day, Son Yeon Jae talked about her decision to retire.
"The average rhythmic gymnast retires around the age of 23 or 24. We retire earlier compared to other fields. I'm thankful that many people are saddened by the news. I started when I was 5 years old so I can't imagine not having rhythmic gymnastics in my life anymore. I had always thought about retirement. I was going to retire after the 2014 Asian games, but I decided to participate in my second Olympics. I trained and competed in order to retire without any regrets."

– Son Yeon Jae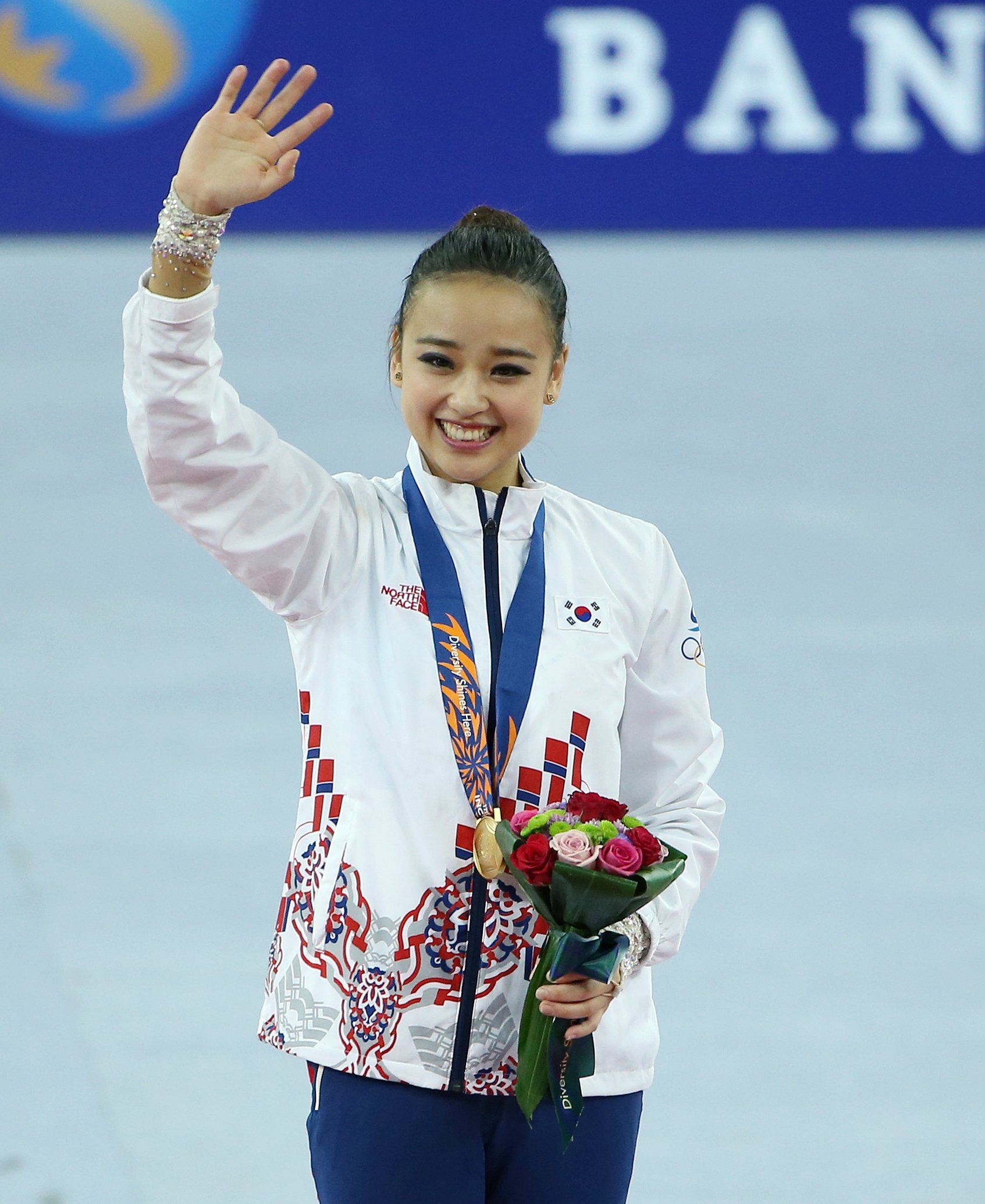 She also discussed her plans.
"I am planning on returning to school and focusing on my studies. Even though I'm not an athlete anymore, I want to contribute to the development of rhythmic gymnastics. I want to help my juniors get good results."

– Son Yeon Jae
We'll miss you, Son Yeon Jae!
Source: Chosun Sports
Share This Post