SONAMOO reveals they lost a total of 23kg to prepare for their comeback
With the release of their new mini-album and title track "CUSHION," rookie girl group SONAMOO celebrated their comeback with a showcase on July 20th.
Held at the Yes24 Muv Hall in Hongdae, SONAMOO performed their title track "CUSHION" as well as the song "Deeply Love" from their mini-album.
For "CUSHION," they showed off their powerful choreography, dancing its point moves for the track that include a full 90 degree back reach that may remind viewers of "The Matrix." Another point dance move has been dubbed the "flute dance."
During the showcase, the girl group revealed that they had lost a total of 23kg, or 50 some pounds, altogether, additionally sharing that they had spent at least 13 hours a day practicing and preparing for their comeback. "Powerful performances are SONAMOO's strength, we will remind everyone that SONAMOO are 'hip-hop girls.'"
Low rapper D.ana and high rapper New Sun were also mentioned to have participated in their 2nd studio album as lyricists, hinting that the girls may grow into talented singer-songwriters in their career.
Their first comeback stage will be on July 22nd via MBC Music's Show Champion.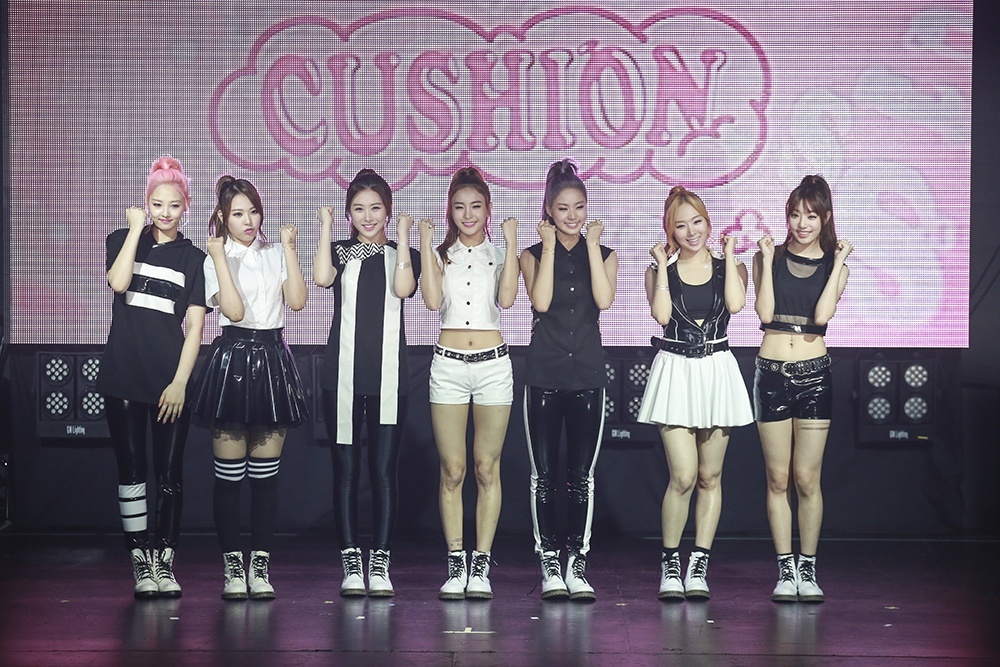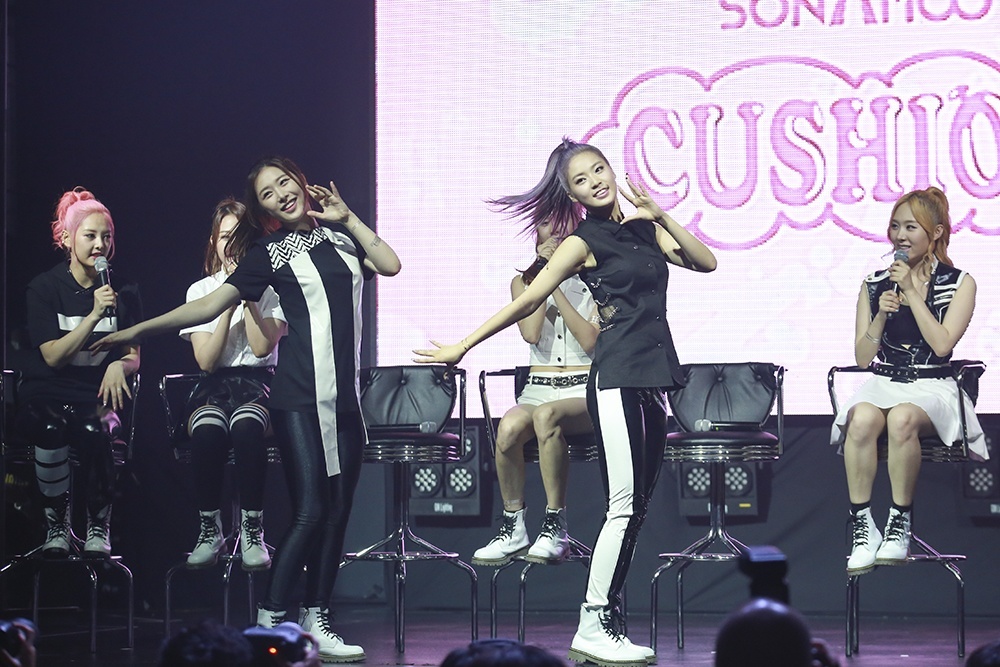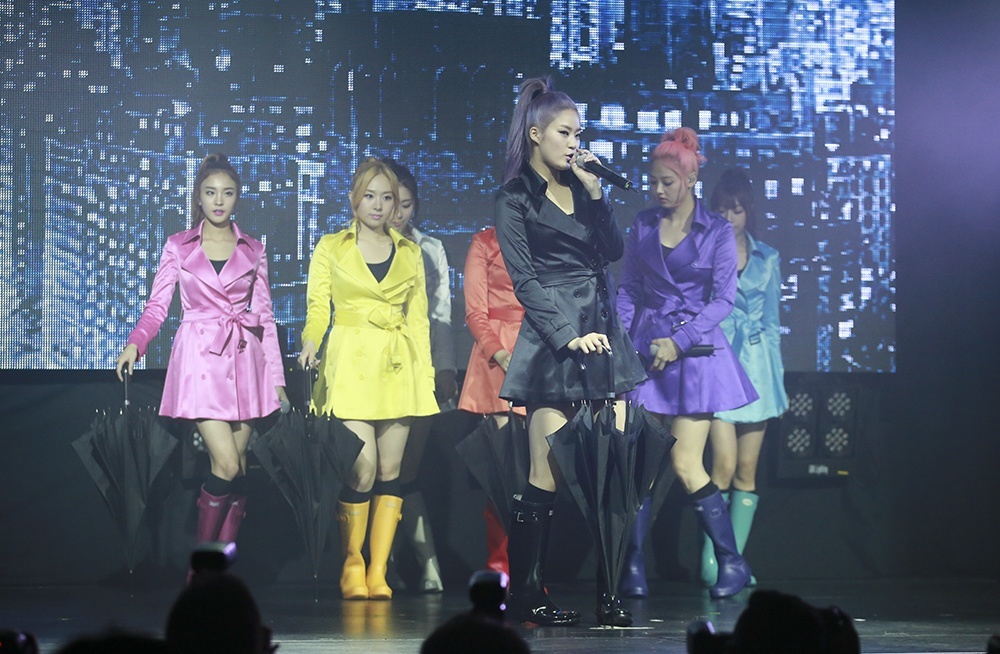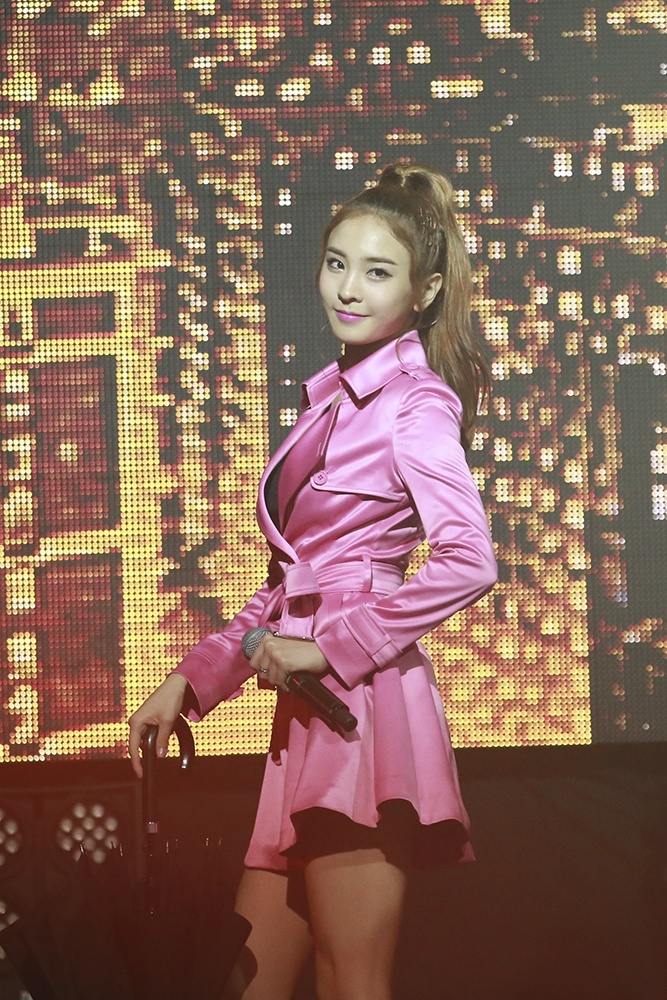 Share This Post