Actor Lee Kwang Soo accused of having ruined a musical masterpiece
Koreans have found actor Lee Kwang Soo and the producers of SBS "Running Man" guilty of ruining a masterpiece by Sting.
Sting's "Saint Agnes and the Burning Train" is a classic song that is meant to put the listener into a melancholy mood. However, for many K-pop fans the music has come to represent something else completely.
Fans of K-pop especially those who frequently watch the show Running Man, the song has now become almost comical after being used to represent Kwang Soo in his funny moments.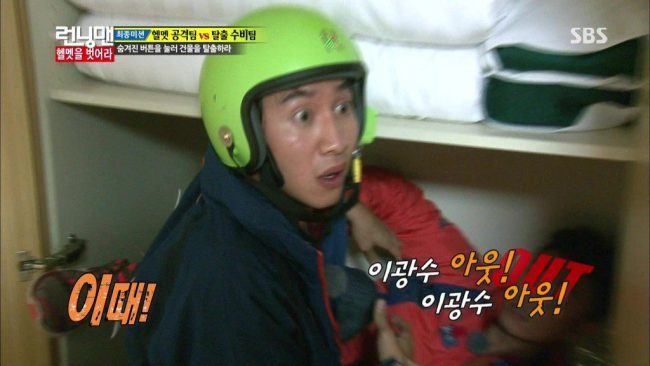 Thanks to Kwangsoo, now the only thing we'll think of when we hear the song is "Kwangsoo Out!"
Source: Instiz
Share This Post