Song Hye Kyo Revealed She Wants To Work With Gong Yoo
Song Hye Kyo revealed her thoughts on an opportunity to work with Gong Yoo.
Song Hye Kyo was recently in Hong Kong attending the opening ceremony of ESPRIT clothing, which was around the same time as Gong Yoo's fan meeting there.
At the opening ceremony, reporters asked Song Hye Kyo how well she knew Gong Yoo or if she was close to him, especially because they were both in the country around the same dates.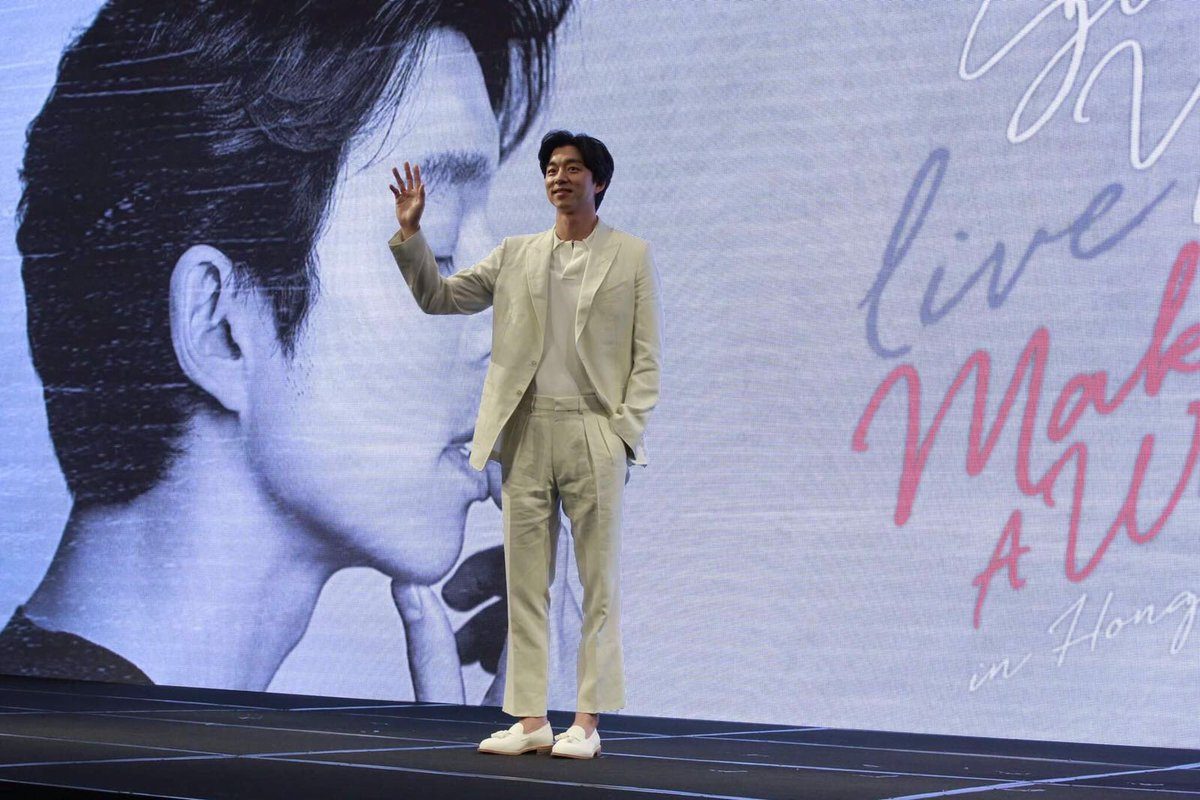 Song Hye Kyo expressed that she wasn't close to Gong Yoo and had never worked with him or personally met him, and thus didn't quite know him too well.
When she was asked if she had any thoughts on working on a series with him, Song Hye Kyo responded she would.
"If there is a good opportunity, then I would like to work with him."

— Song Hye Kyo
Check out these photos of Song Hye Kyo at the event.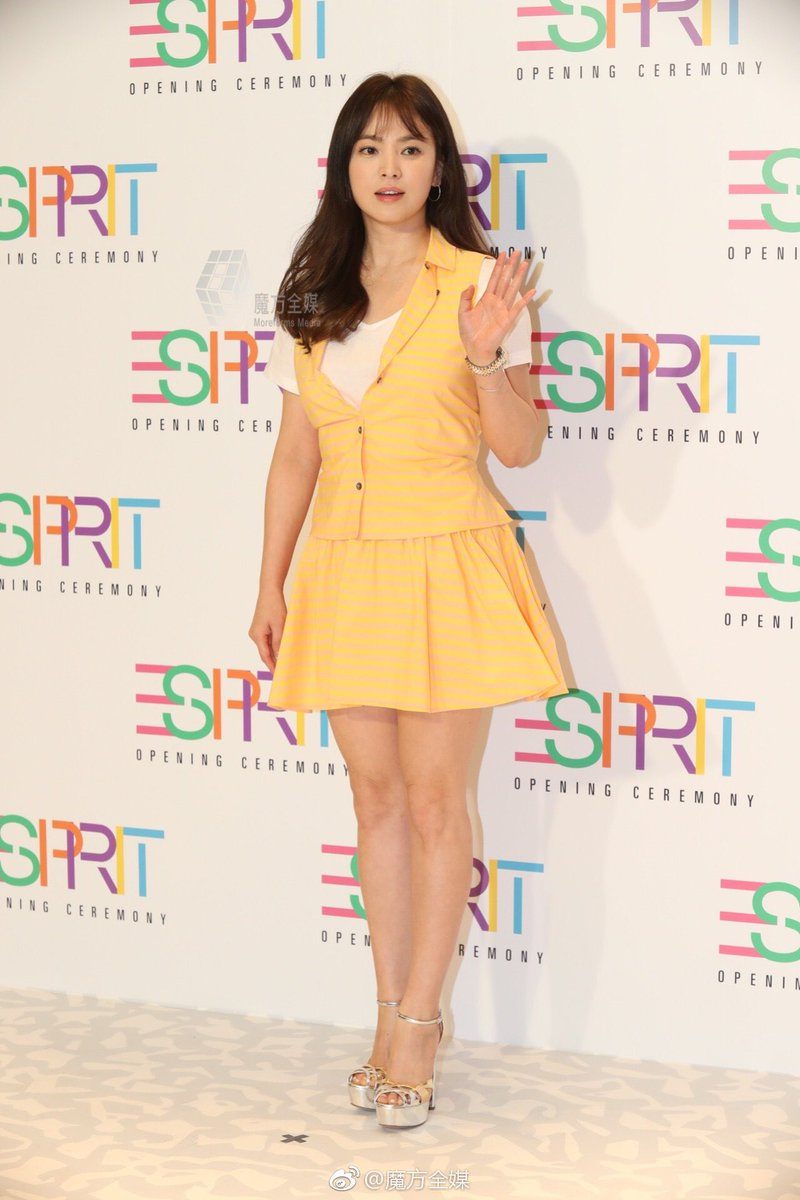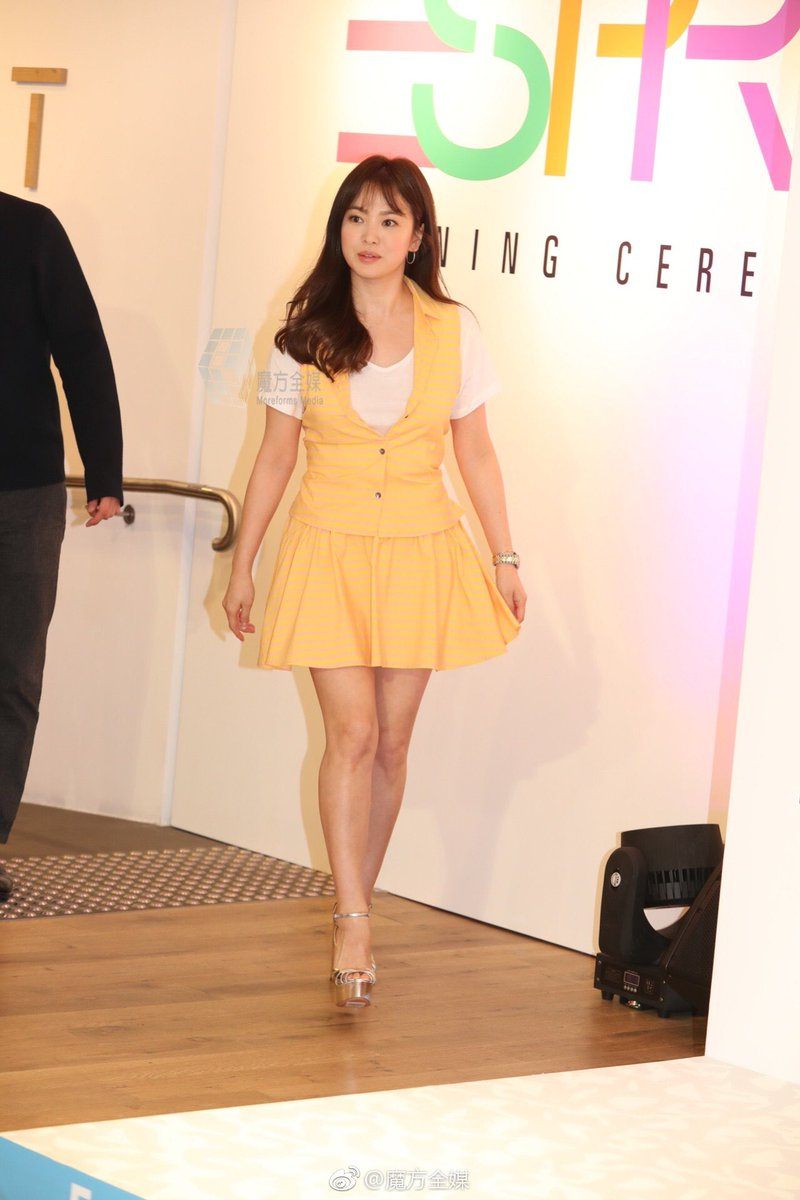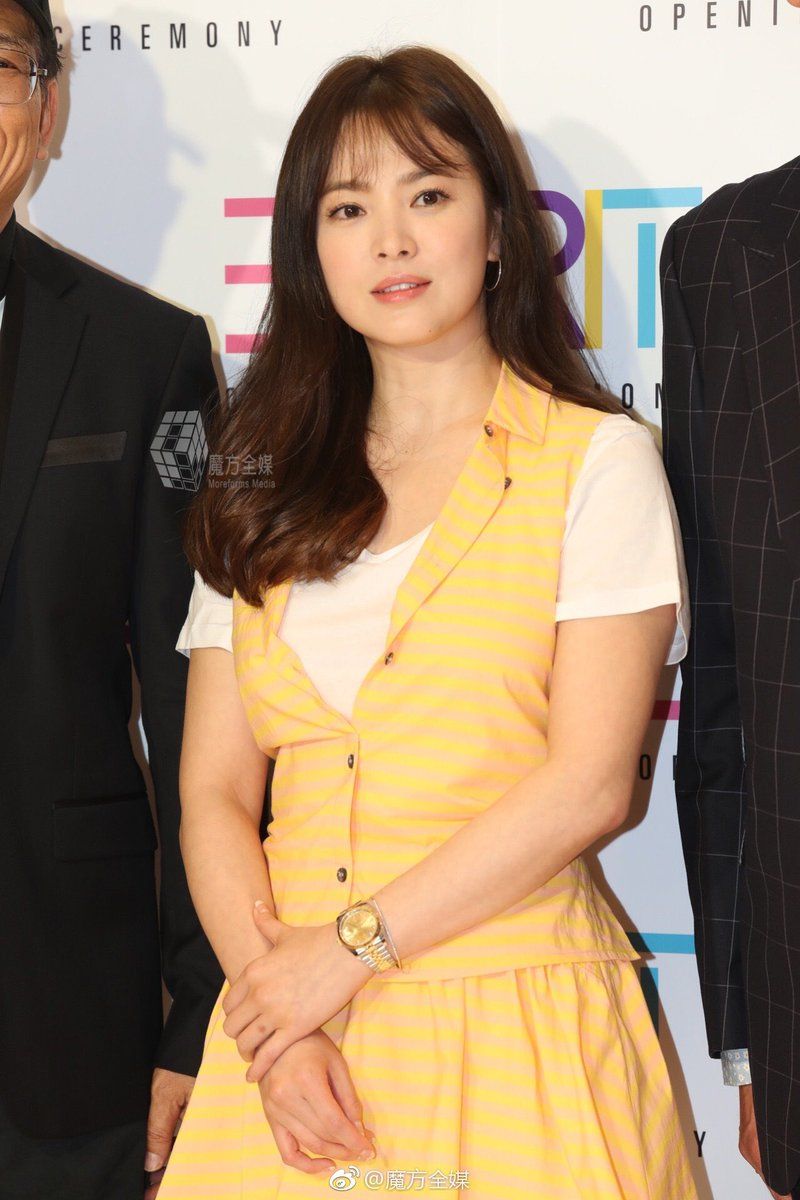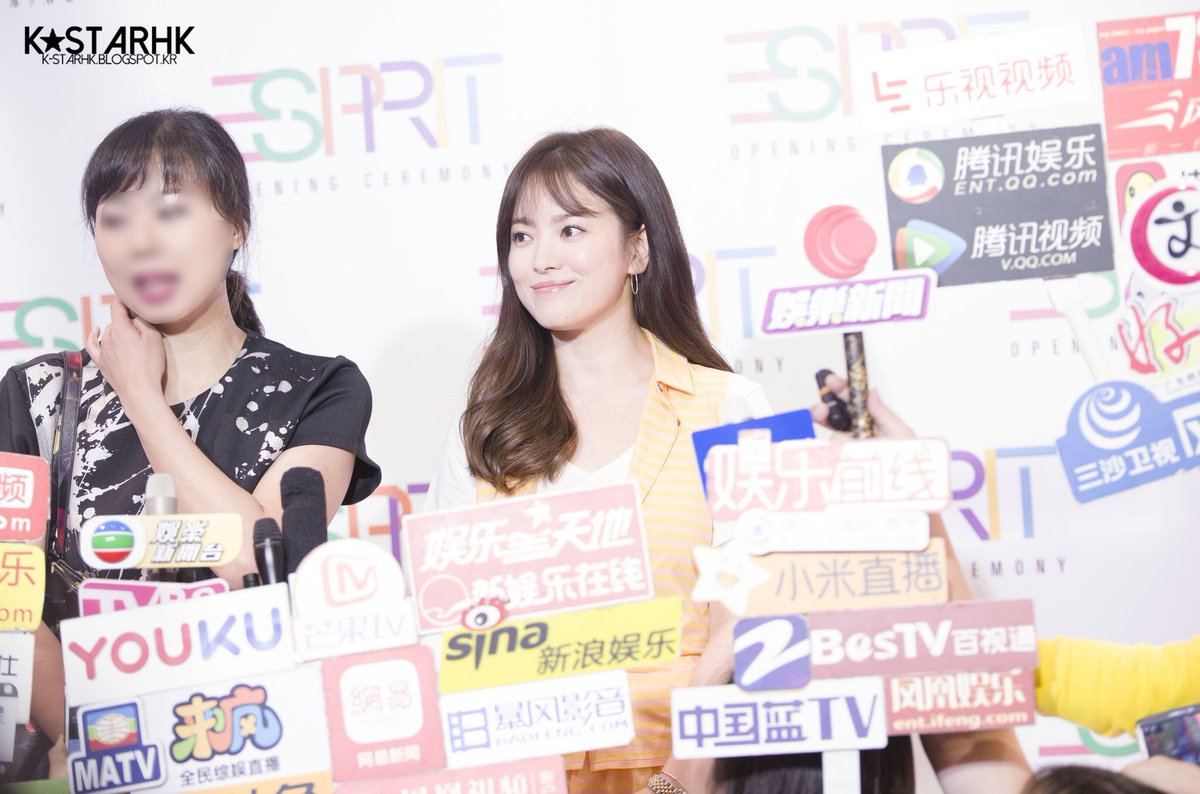 Source: OSEN and @songhyekyo_TH
Share This Post