Song Hye Kyo's name was included in the credits of Song Joong Ki's new movie
A surprising message for actress Song Hye Kyo appeared at the ending credits for the movie Battleship Island.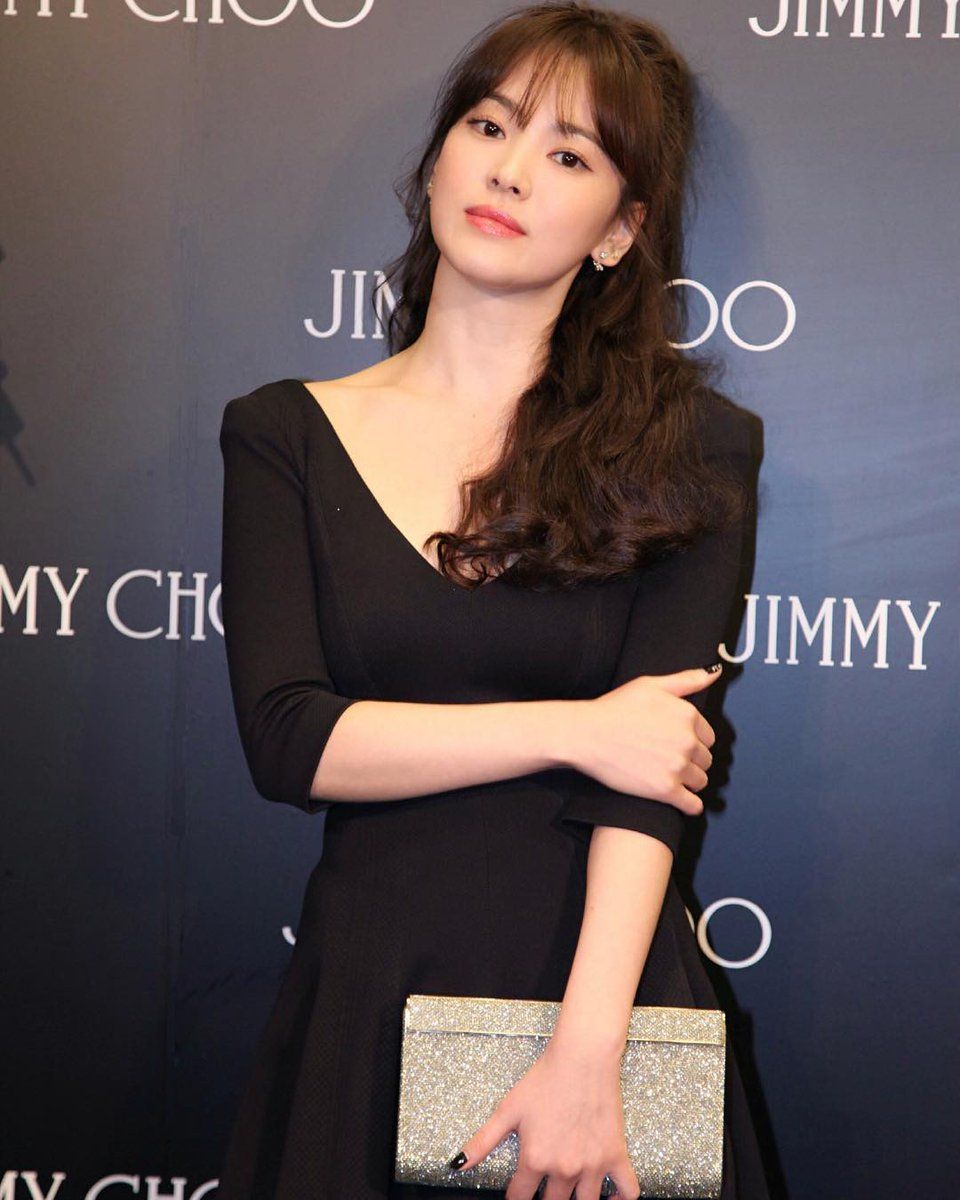 Battleship Island is the latest film from famed director Ryu Seung Wan and has a stellar line-up that included So Ji Sub, Lee Jung Hyun, and Song Joong Ki.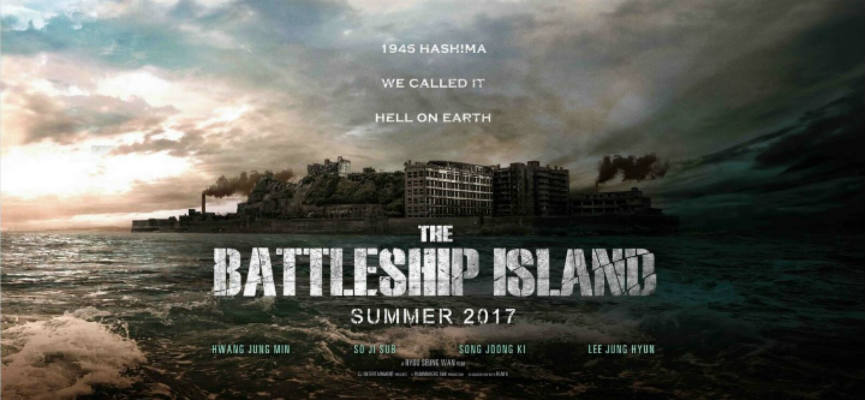 The ending credits had a special message that read "Special thanks to… Song Hye Kyo" along with a list of actors.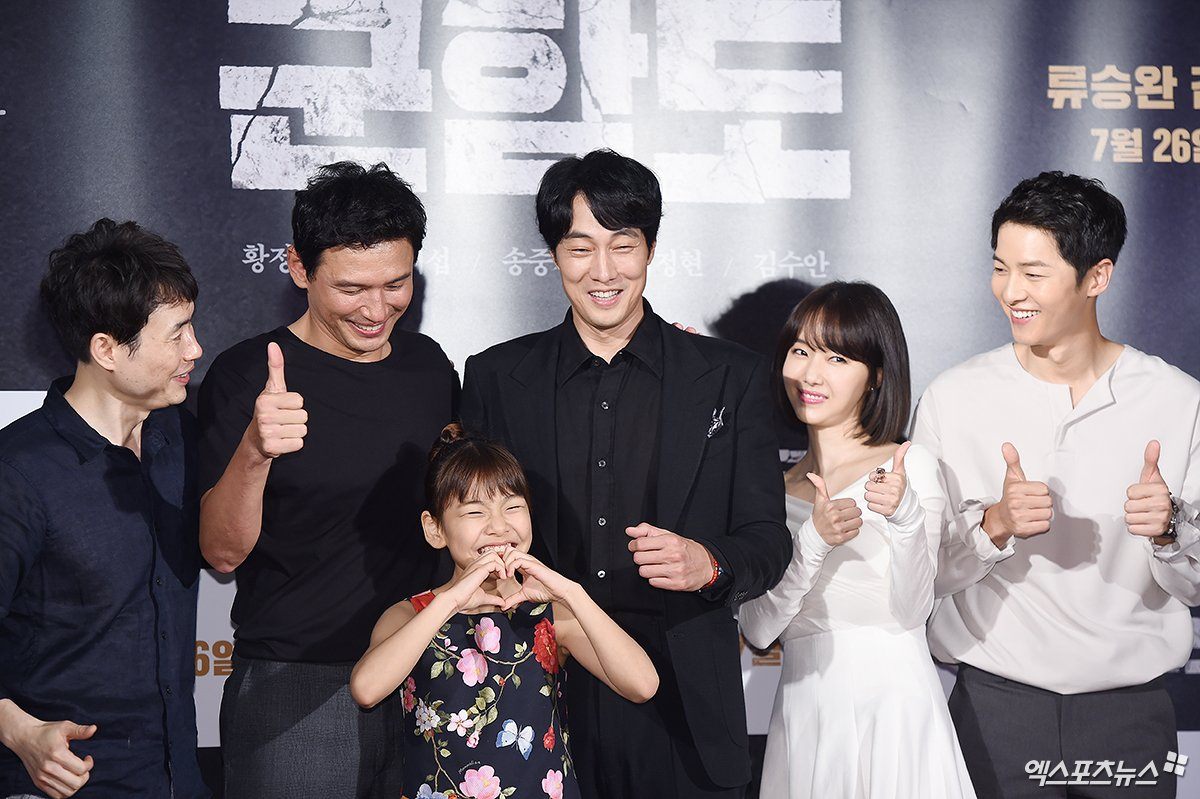 Song Hye Kyo did not star in the film, but she reportedly sent a coffee cart for the crew to show her support.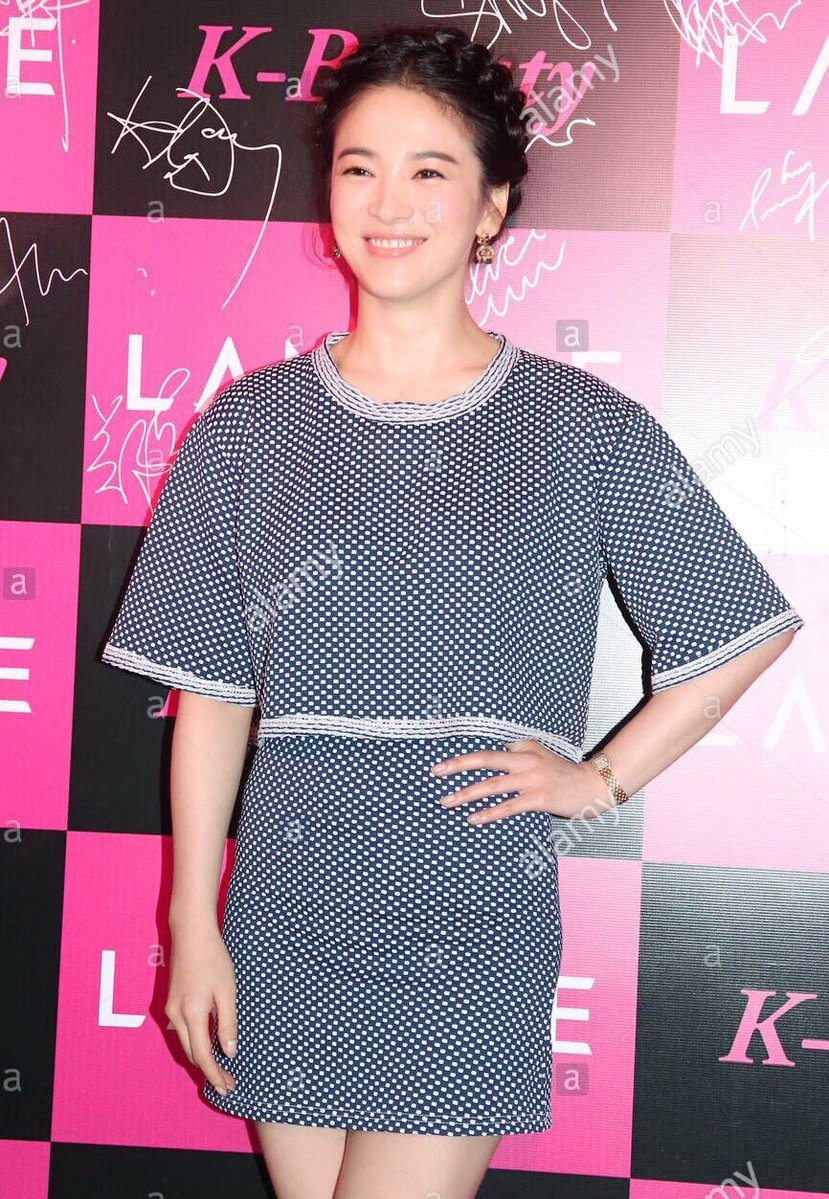 The director made sure that all of the people who supported the cast and crew was included in the credits as a thank you.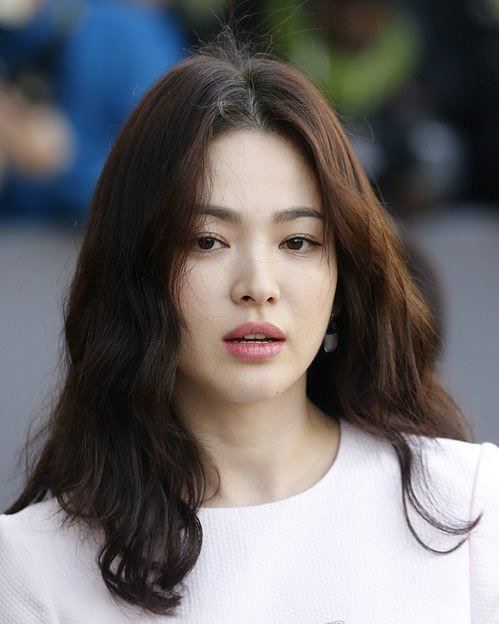 The special message caught a lot of interest as news of Song Hye Kyo's marriage to Song Joong Ki was not public at the time.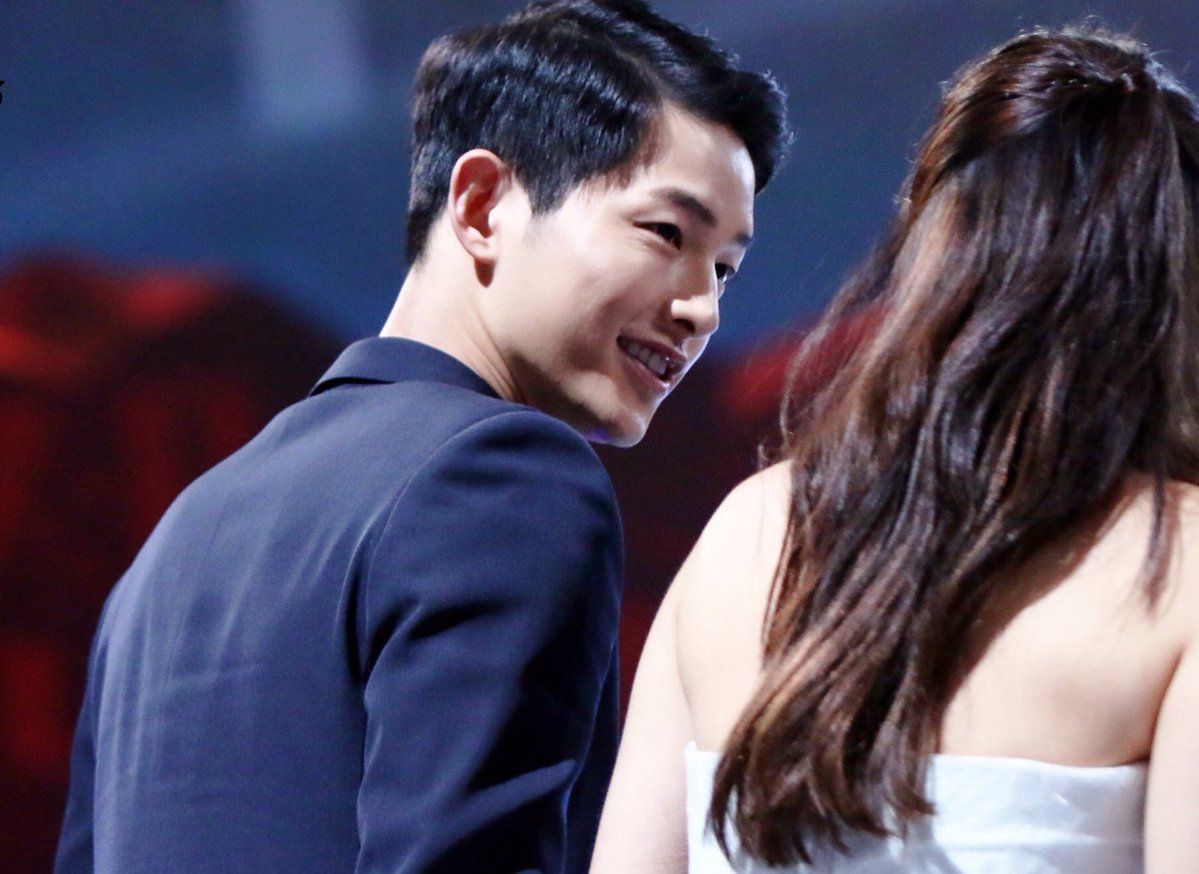 Fans were glad to see the cute signs of support Song Joong Ki and Song Hye Kyo showed each other.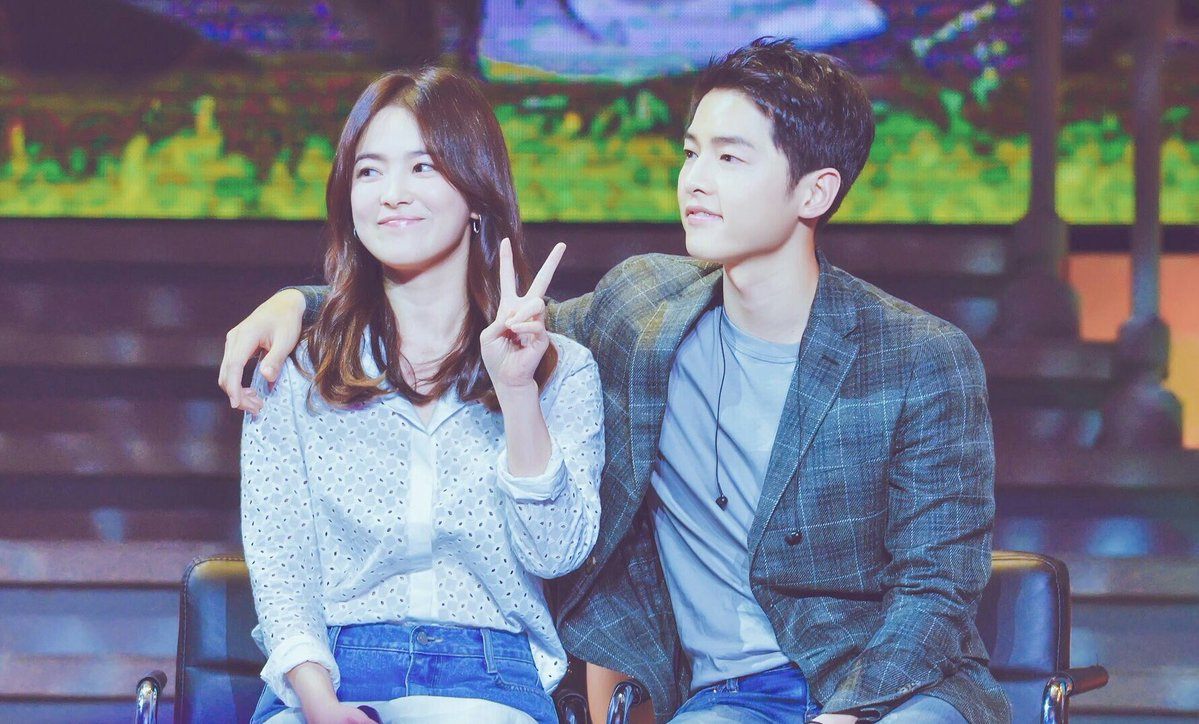 The couple is officially getting married in October. Catch up on all the news regarding Song Joong Ki and Song Hye Kyo!
https://www.koreaboo.com/news/song-hye-kyo-cried-tears-joy-song-joong-ki-proposed/
[★TRENDING] 8 Reasons Why Fans Knew Song Joong Ki and Song Hye Kyo Dating Before It Was Announced
https://www.koreaboo.com/buzz/song-joong-ki-and-song-hye-kyos-marriage-wouldve-been-illegal-12-years-ago/
Source: Osen
Share This Post