Song Il Gook Makes Shocking Announcement Regarding Triplets And Their Return to Television
In a recent interview, actor Song Il Gook made a shocking announcement about his three sons, who became national superstars from their time on hit show Superman Returns. 
Since the triplets left the show, fans have only been able to catch glimpses of the boys through Song Il Gook's SNS. When asked whether or not they will be appearing on television anytime soon, however, the boys' father announced that there will be no change they will ever appear on television again, disappointing their hardcore fans. Although upset, however, many fans understood Song Il Gook's decision to prioritize their development and childhood over fame.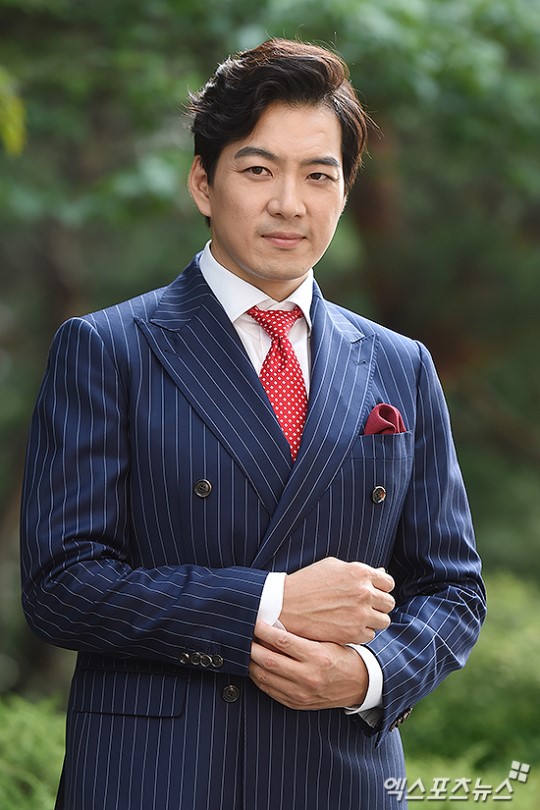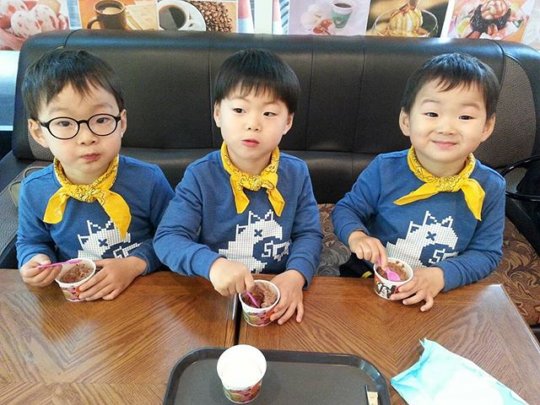 Source: X Sports News
Check out some of the Song Triplets' most hilarious moments below:

Share This Post