Song Ji Hyo Reveals What She Would Do If She Caught Her Boyfriend Cheating
Song Ji Hyo may be a chill type of girlfriend, but if you cheat on her…
Song Ji Hyo has not been one to shy away from the public when it comes to her love life or relationships.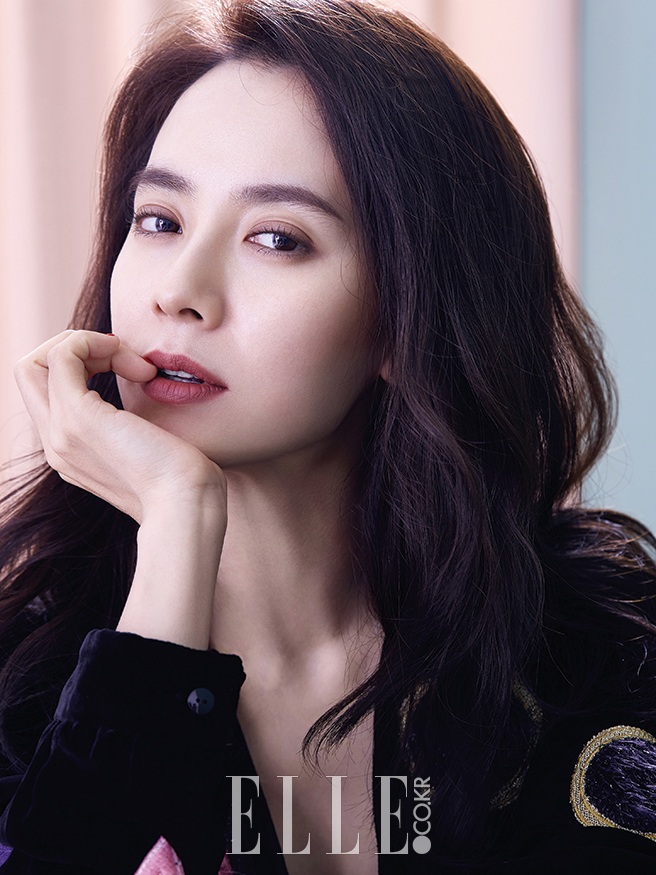 Her relationship with C-JeS Entertainment's CEO Baek Chang Ju was a hot topic for quite some time in 2012.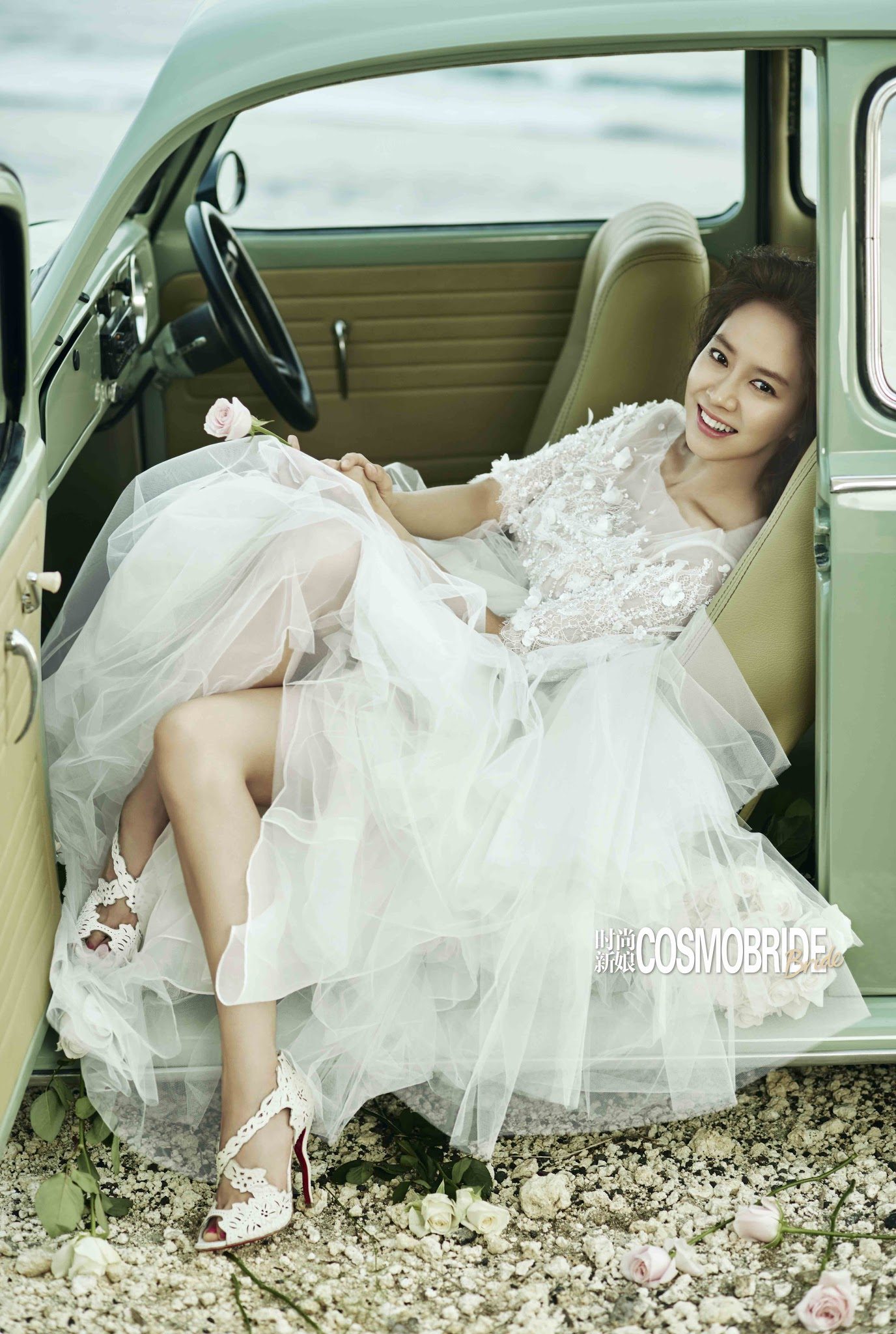 Since then, she's remained relatively quiet on her dating life but she's revealed that she's okay with being single or finding the love of her life.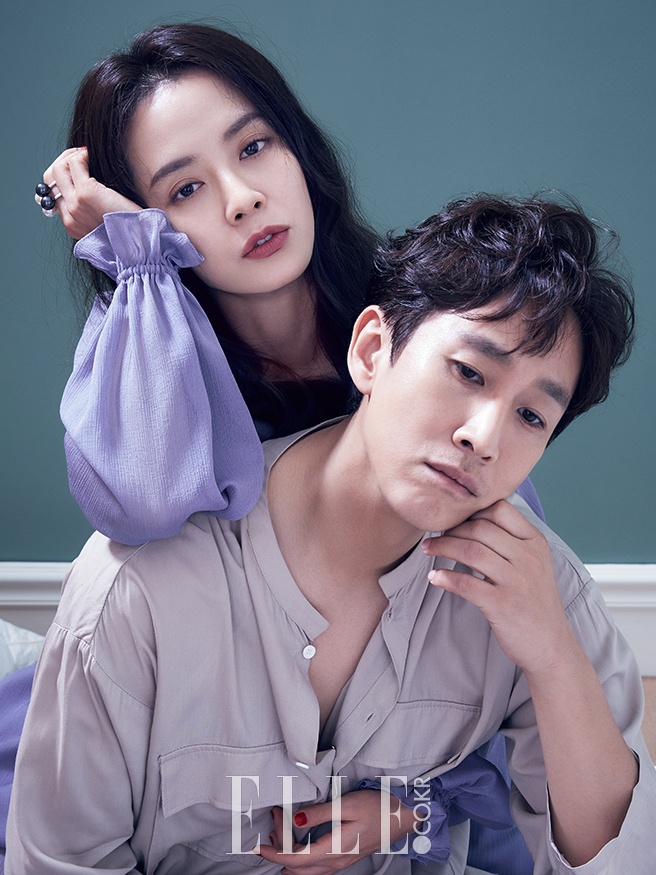 "I have probably only lived half my life, but even if I spend the other half looking for the right person, there's no guarantee I will find the right person. If I meet someone that I think is my partner, I'll get married but even if I don't, I'm leading a fun life so I don't feel any worse for not having a husband." — Song Ji Hyo
But she also discussed her thoughts on what she would do if her boyfriend cheated on her and her feelings on infidelity.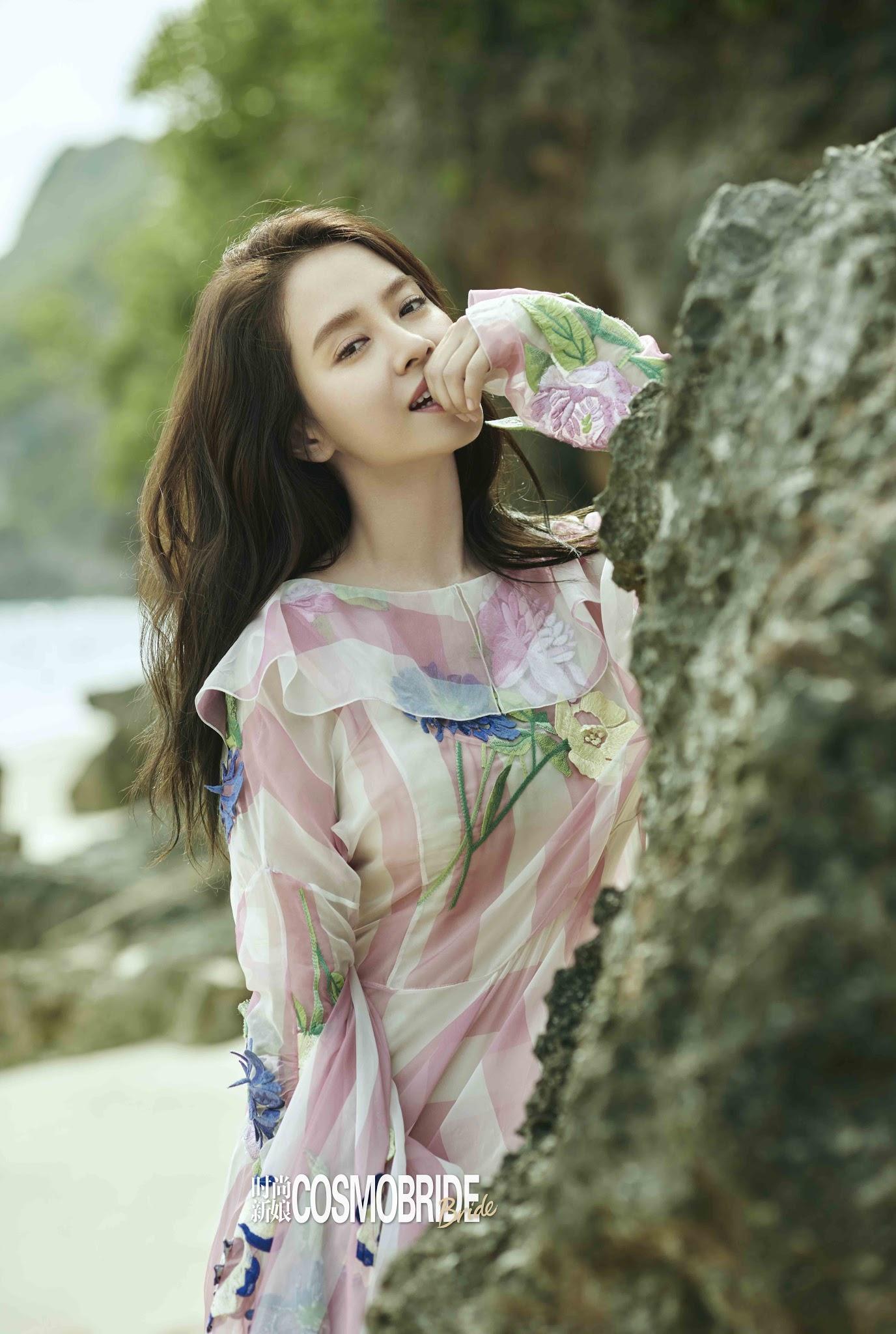 "I think I could let it slide once, thinking it's a mistake, but if he met up with the same woman twice, I would never forgive him. If I ever got suspicious but didn't have any evidence against him, I wouldn't stalk him or try to find evidence. I would just ask him." — Song Ji Hyo
When asked about her opinion on divorce and if there was ever a situation where she would divorce her husband, she had even more to say.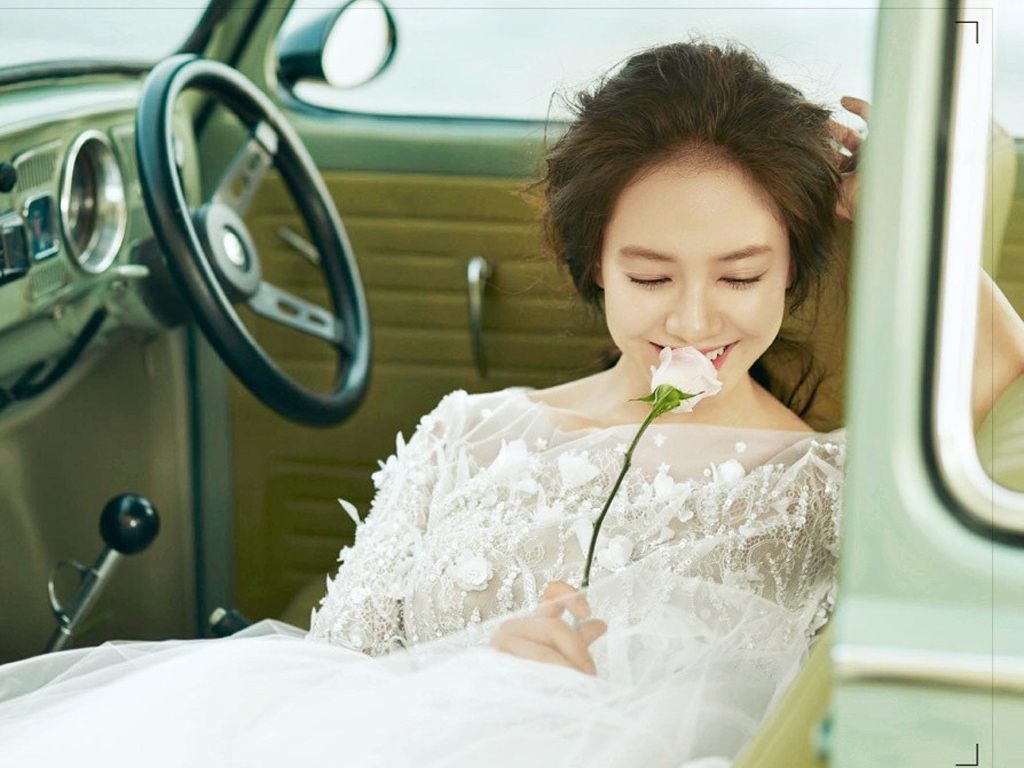 "I am against divorce. I think it's something that should be left as the absolute last resort after attempting to work things out over and over again. Family is about more than just one man and a woman. It consists of countless promises. I think the breaking of a marriage deserves more than just a few discussions." — Song Ji Hyo
Share This Post