Reporters Accused Of Illegally Leaking Song Joong Ki and Song Hye Kyo's Pictures
MBC is facing criticism after their report showing alleged proof that Song Hye Kyo and Song Joong Ki met while in Bali.
They're also being accused of using illegal methods to record video footage of the Airbnb where the couple stayed.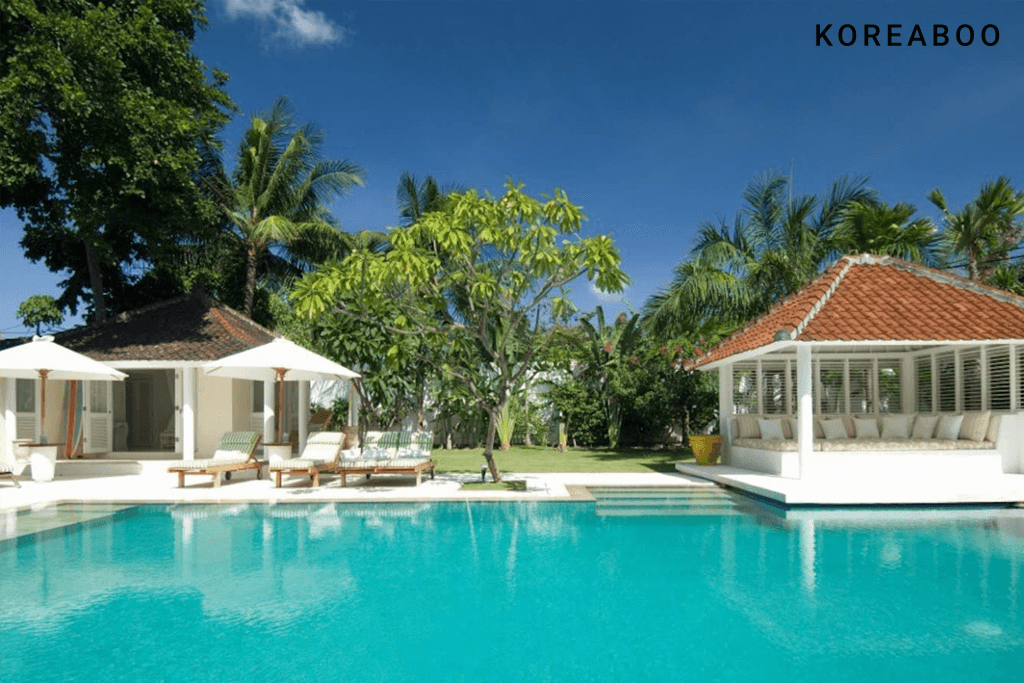 MBC's show, "Section TV" released this footage in a special segment, claiming they had proof that Song Joong Ki and Song Hye Kyo met secretly.
The show released private photos from Song Hye Kyo's Instagram, which was leaked by one of her friends.
They also released videos and photos taken from inside the Airbnb, speaking to some of the cleaning staff at the villa without permission.
MBC did not receive permission from the Airbnb owner to film and allegedly lied to him, according to reports by Dispatch.
"These pictures are illegal. The pictures were taken without our permission. They told us that they were Korean travel agents. That's why we invited them to the villa. They used the inspection system that's frequently done by travel agents as their excuse. They filmed while hiding their occupation and true purpose."

-Airbnb Villa's Staff
The employees who worked for the Airbnb owner also claim they were filmed without consent and were tricked by Section TV's reporter.
"The employees also didn't know that they were being filmed. The crew filmed their interview secretly. No one knew they were being recorded."

– Airbnb Villa's Staff
Section TV has not responded to these complaints and will be releasing Part 2 in the special episode with more details about Song Joong Ki and Song Hye Kyo.
[★BREAKING] Evidence Song Joong Ki and Song Hye Kyo Stayed Together In Bali
Share This Post