[★TRENDING] Song Joong Ki And Song Hye Kyo Had A Secret Engagement Party
Reports revealed that Song Joong Ki proposed to Song Hye Kyo at a restaurant in Japan surrounded by friends and staff.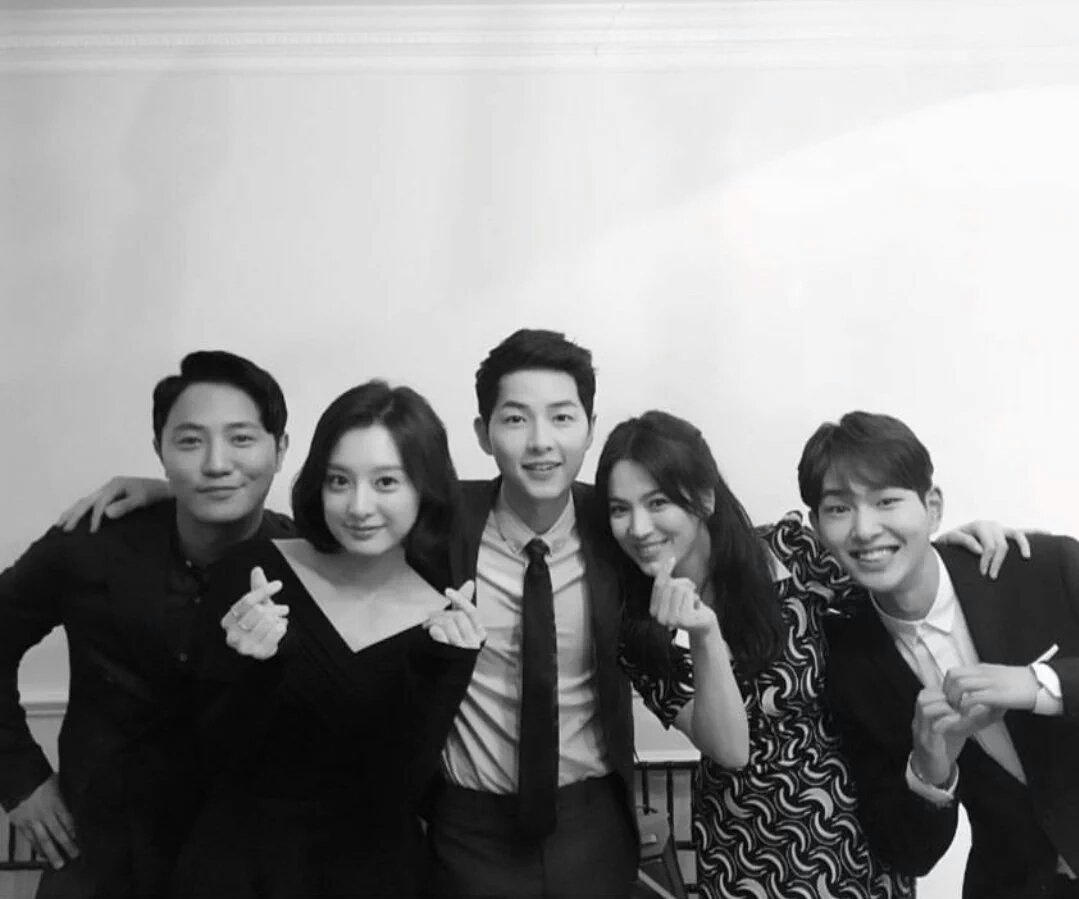 The restaurant employees revealed that the couple held a large engagement party.
"They came with about 30 staffs. They held an engagement part here."

— Restaurant Employee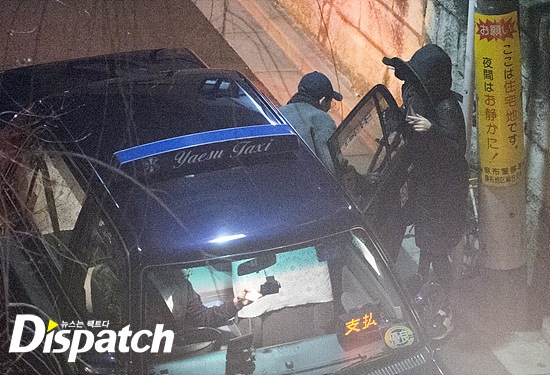 They became more certain of their happy news when Song Joong Ki gave Song Hye Kyo a beautiful bouquet of flowers.
"When he gave [Song Hye Kyo] a flower bouquet, we heard everyone cheering 'Wow'."

— Restaurant Employee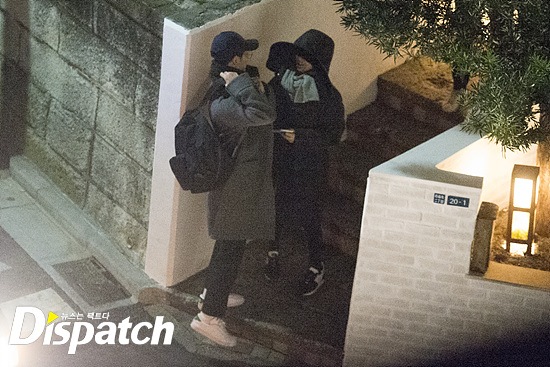 They also revealed that Dispatch's previously released photos were indeed taken on the special day.
"They were caught on photo in front of the street lamp."

— Restaurant Employee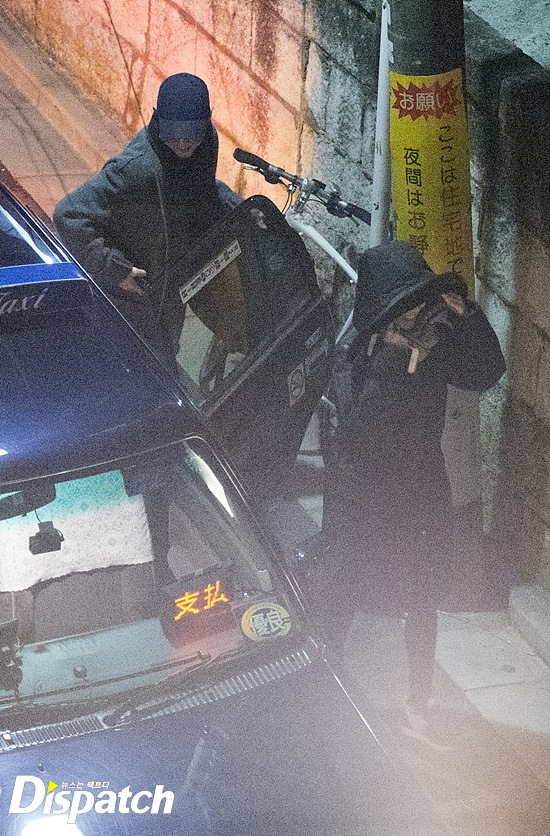 Catch up on all the news regarding Song Joong Ki and Song Hye Kyo!
https://www.koreaboo.com/news/song-hye-kyo-cried-tears-joy-song-joong-ki-proposed/
[★TRENDING] 8 Reasons Why Fans Knew Song Joong Ki and Song Hye Kyo Dating Before It Was Announced
https://www.koreaboo.com/buzz/song-joong-ki-and-song-hye-kyos-marriage-wouldve-been-illegal-12-years-ago/
Source: Busan Ilbo
Share This Post