Close friend of Song Joong Ki reveals how he first started dating Song Hye Kyo
"The two of them began falling in love last February before Descendants Of The Sun began filming."
A close friend of the famous Song-Song couple revealed the true story behind how Song Joong Ki and Song Hye Kyo began dating.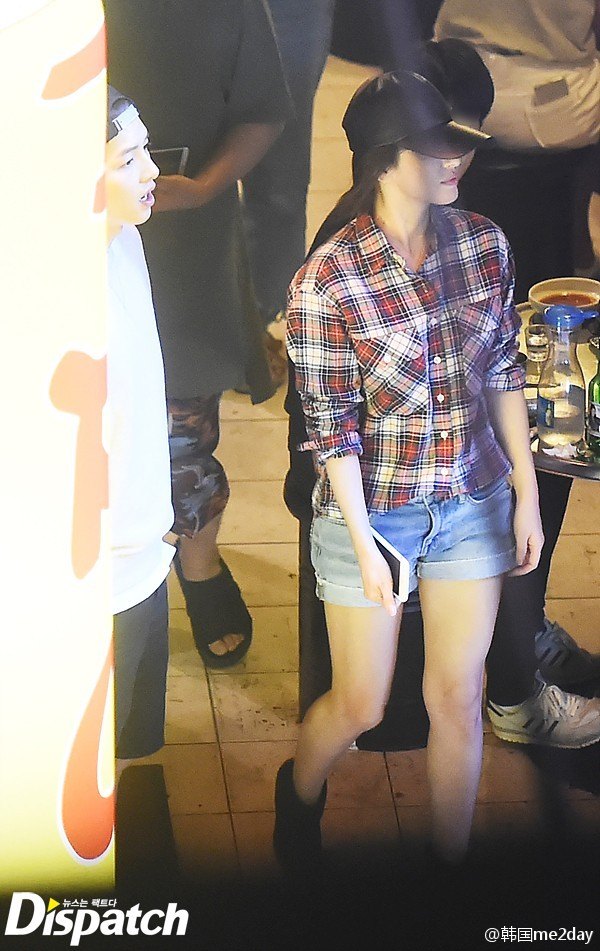 The two actually first started dating before filming their drama, Descendants of the Sun, back in 2015.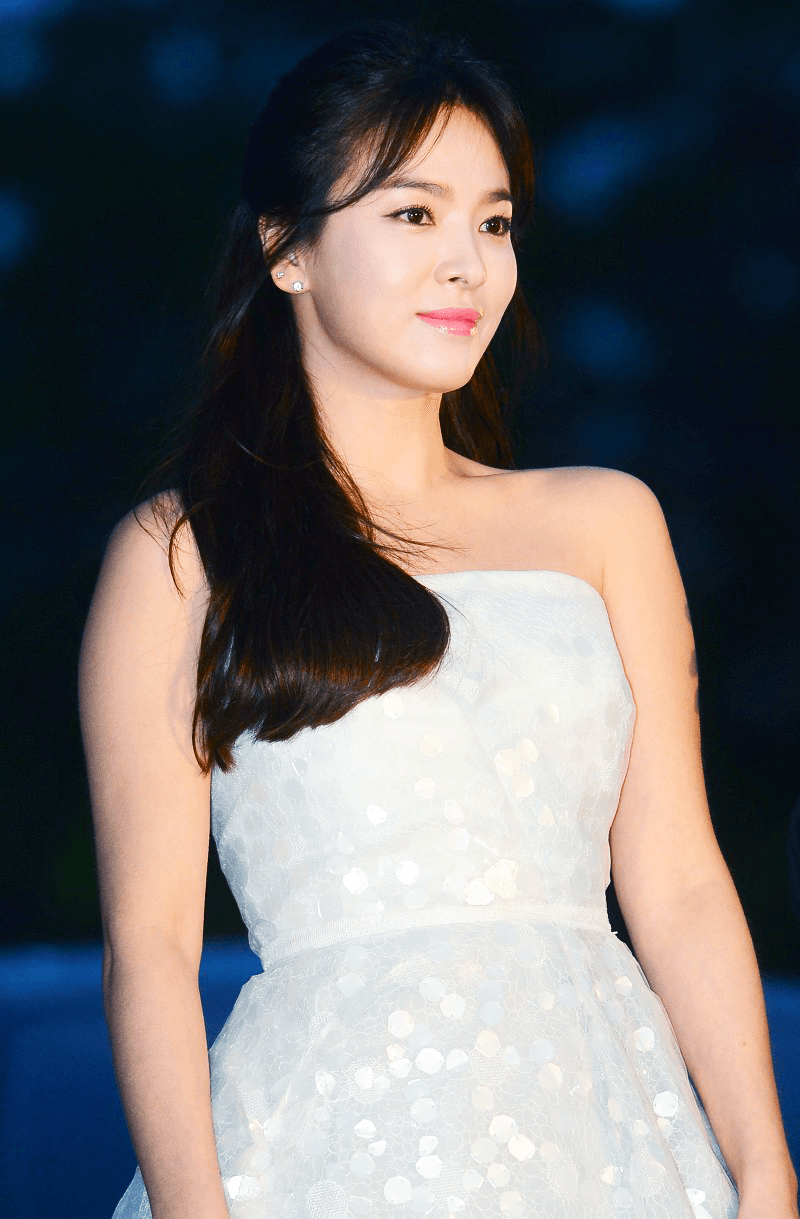 "The two of them began falling in love last February, before Descendants Of The Sun began filming. The drama started filming mid-2015, and only aired after it was completely filmed."

– Song Joong Ki and Song Hye Kyo's Friend
They officially met for the first time during the first script reading session of their drama.
But Song Joong Ki had apparently been interested in Song Hye Kyo before this official meeting, as he had once visited the filming site of That Winter, The Wind Blows to see her.
The lead characters of the drama were Song Hye Kyo and Jo In Sung, who is one of Song Joong Ki's very good friends.
Then during the 7 months of filming back and forth from Korea to Greece, their interest towards each other began growing.
The friend also revealed how romantic Song Joong Ki could be at times, taking care of his girlfriend!
"Song Joong Ki and Song Hye Kyo showed romantic interest in each other since that moment. Song Joong Ki once surprised Song Hye Kyo while she was at a photoshoot with snacks.

This was before the show even began airing so the staff on scene wondered why Song Joong Ki would randomly show up to her photoshoot. In hindsight, everyone realized that they had begun developing feelings for each other."

– Song Joong Ki and Song Hye Kyo's Friend
The couple were never afraid of hiding their love for each other and had wanted to share the news with their fans before the media released the news.
"The two of them never tried too hard to hide their relationship.

They told those they trust, and when someone asked them if they were dating, they didn't confirm or deny it.

However, they didn't want the media to reveal their relationship before they could themselves. They believed that it was their duty to tell fans first."

– Song Joong Ki and Song Hye Kyo's Friend
Their love story sounds just as romantic as the drama they filmed together!
Share This Post