[★TRENDING] Song Joong Ki's Dad Reveals Song Hye Kyo Slept Over At His House Prior To Engagement
Song Joong Ki's Father has revealed in an exclusive interview that Song Hye Kyo actually stayed with them at their family home before the pair got engaged.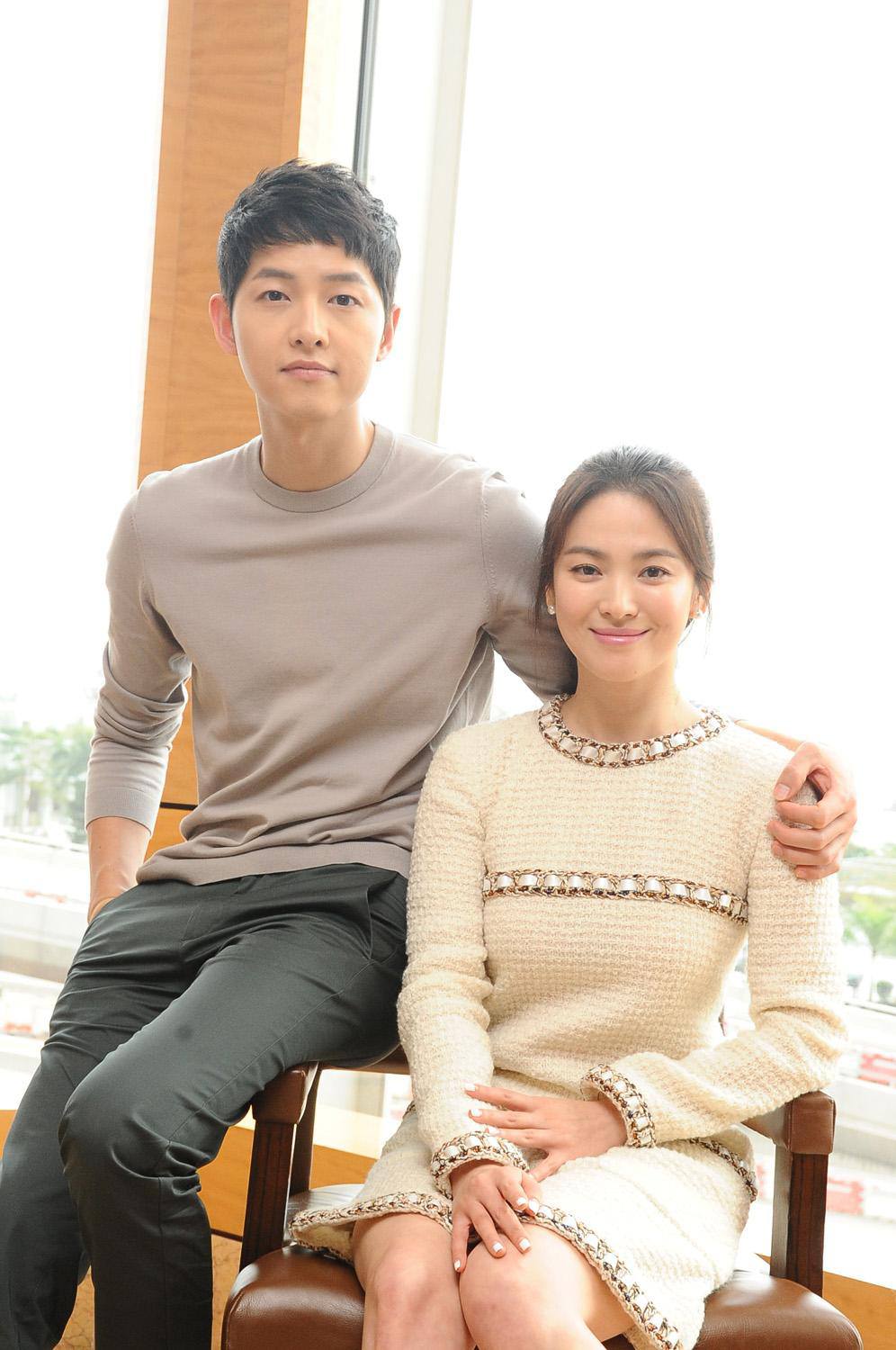 During the interview, Song Joong Ki's father revealed that Joong Ki often visits and even brings people over to his parents' home, including Song Hye Kyo.
"He comes often and rests here. He brings friends often too. Kwangsoo comes very frequetly and during the 'DOTS' filming the location was close so Song Hye Kyo, Jin Goo and Kim Ji Won once slept over."

— Song Joong Ki's Father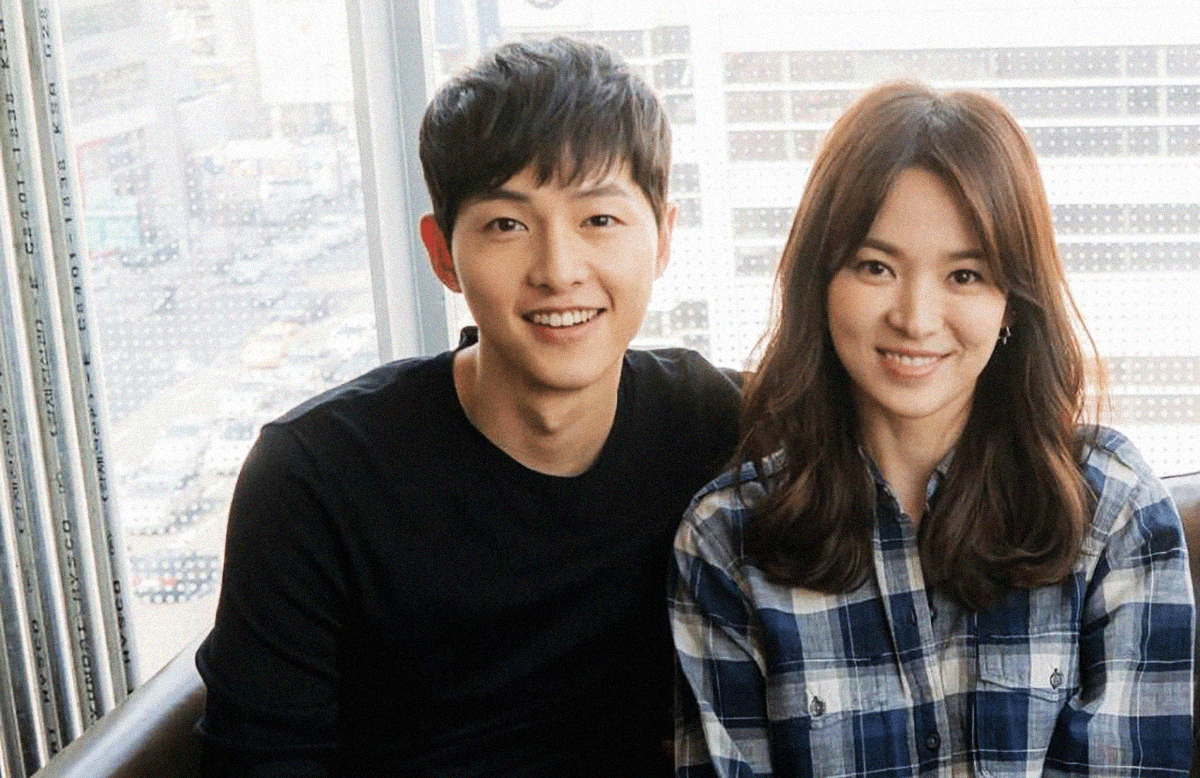 He also addressed rumors that suggested he didn't support the marriage and explained this wasn't the case.
"He's at the right age to get married so I'm happy he's getting married. I heard that there are rumors that I was against the marriage but that is a misunderstanding. I respect his decision."

— Song Joong Ki's Father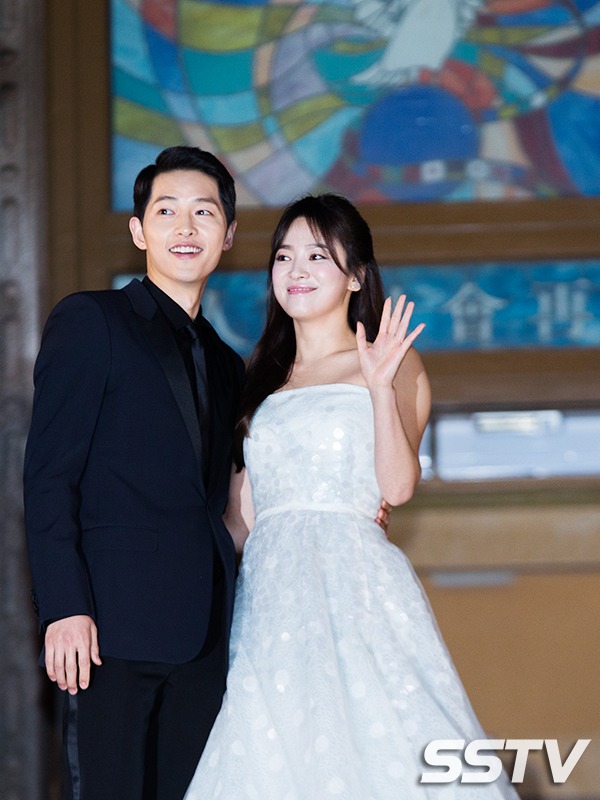 While Joong Ki's father is supportive of his marriage with Song Hye Kyo, he also explained his hopes for Joong Ki's future.
"When you get married that means you have a stable family. So I hope he works harder and becomes an actor that can really support a family. I believe my son will be such a person." 

— Song Joong Ki's Father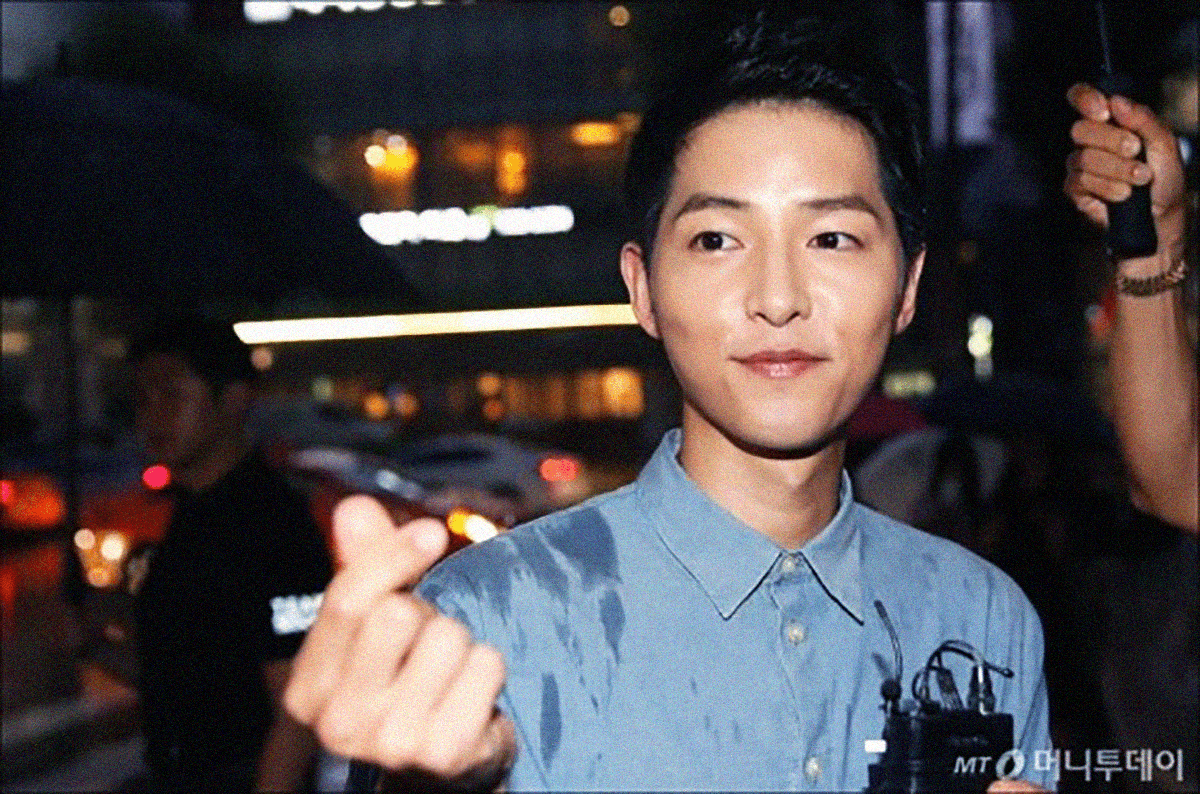 When it comes to grandchildren, he explained that he is "just like every other dad" and hopes the pair will think about starting their own family.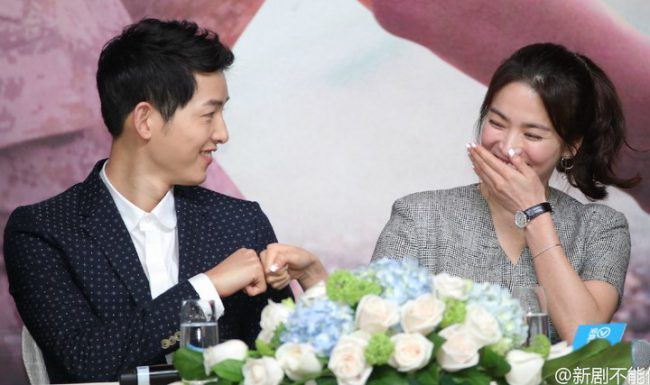 Source: SBS, Daily Economy
Share This Post