Song "Swtsxtn" under massive controversy for its pedophiliac nature
A track by group Achime has gained the attention of netizens after a screen shot of the song's lyrics were shared online.
Posted on the community board Instiz, the lyrics showed alleged support for pedophilia with lines such as "I'm still young, be gentle when I sleep," "I'm sweet sixteen, pick my flower before it goes stale," and more. In addition to the lyrics, netizens were shocked to see the official jacket image for the single titled Swtsxtn with a school girl lifting up her skirt to show her underwear. Though the image is completely pixelized, netizens have dubbed the photo as very lolita.
Achime is a five-member male rock band consisting of members Kwon Seok Wook (vocalist/guitar), Kim Soo Yeol (drum), Lee Sang Kyu (guitar), Kim Jeong Min (bass), and Kim Kyung Joo (keyboard).
Swtsxtn was originally released as a single on June 2013.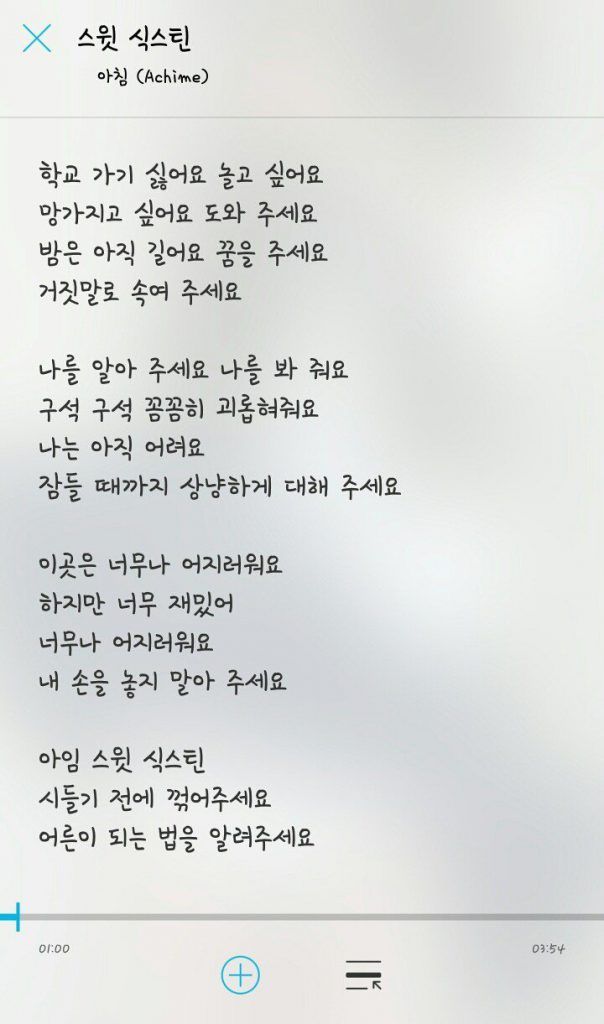 Lyrics
I don't want to go to school I want to play
I want to get wrecked help me
The night is long give me dreams
Lie to me and fool me
Know me see me
Bother me to every last bit of me
I'm still young
Be gentle until I fall asleep
This place is too dizzy but too fun
Too dizzy don't let my hand go
I'm sweet sixteen
Pick my flower before it goes stale
Teach me how to be a grown up
Source: Instiz
Share This Post