These songs' popularity spiked after the South Korean President was impeached
Three songs from the past have risen in the charts following President Park Geun Hye's impeachment.
On March 10, Girls' Day's "Female President" climbed its way back up the charts and took the number one spot, despite having been released back in 2013. Following was Girls' Generation's "Into the New World" in second place, and Coldplay's "Viva La Vida" in third.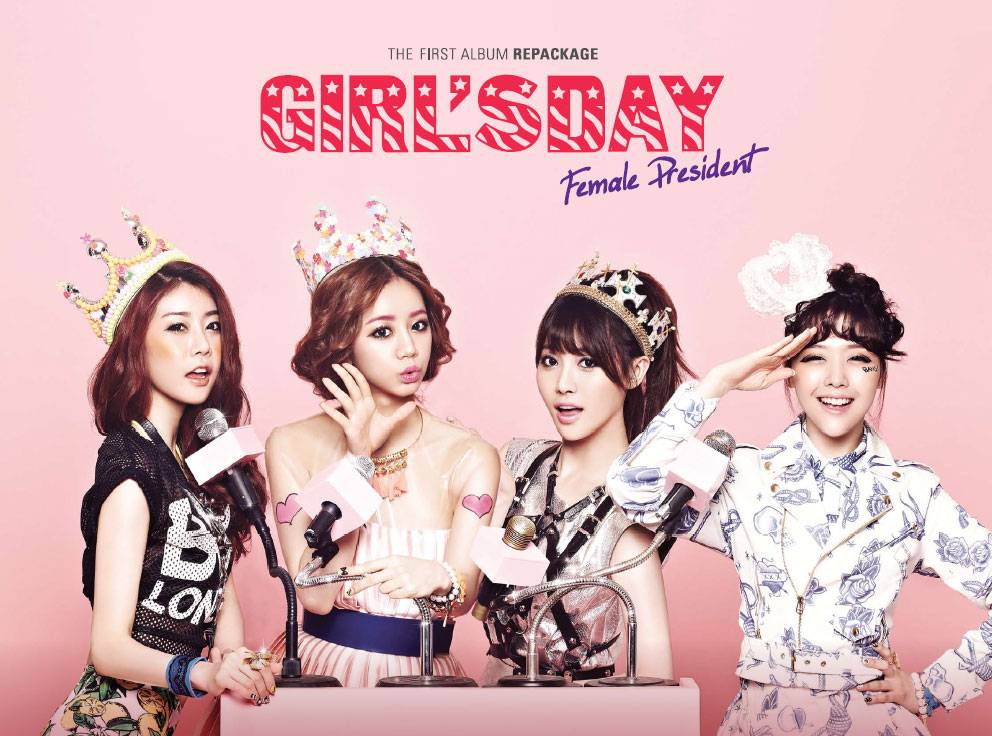 "Female President" was released just four months after President Park Geun Hye was inaugurated in 2013, and was particularly praised for its strong message about gender equality.
"We have a female president. Why so serious? If a girl kisses him first, will she get arrested or what?"

— From "Female President" by Girls' Day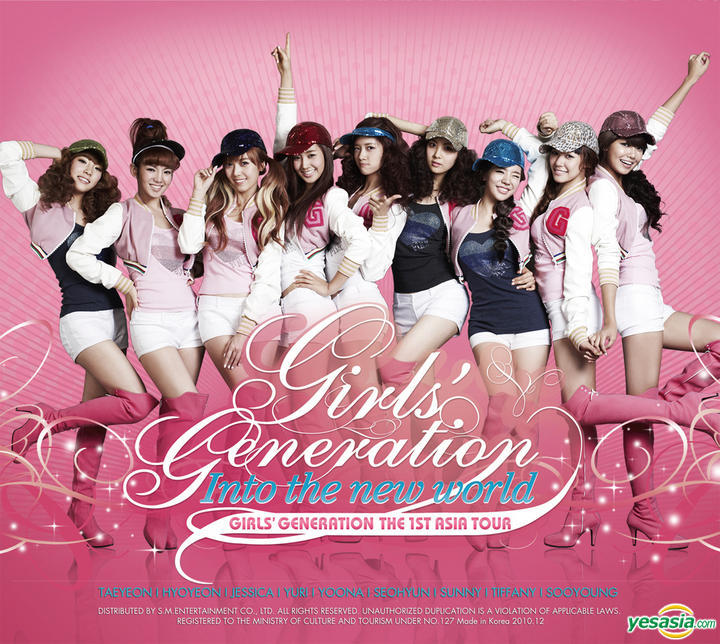 Girls' Generation's "Into the New World," which ranked second, was released in 2007 and was their debut song. However, this song holds great meaning in the impeachment of the president, as it was played in last year's protests at Ewha Womans University to spread a message of hope.
In July 2016, thousands of Ewha students protested against the school's decision to open a program called Future LiFE. This program would provide bachelor's degrees to working women with no records of higher education, thereby reinforcing the prevailing belief that a degree is required to succeed in Korean society.
During these protests, Girls' Generation's "Into the New World" was appropriately played, as the whole song contained hopeful lyrics reflective of the protestors' attitudes. One particular line, "Goodbye to all the unending sadness in the world", gave a boost of hope to all those who were protesting as it reminded them of why they were fighting.
Shortly after, the song was played again at the candlelight protests in Gwanghwamun Square, where over a million Korean citizens gathered in support of Park Geun Hye's impeachment.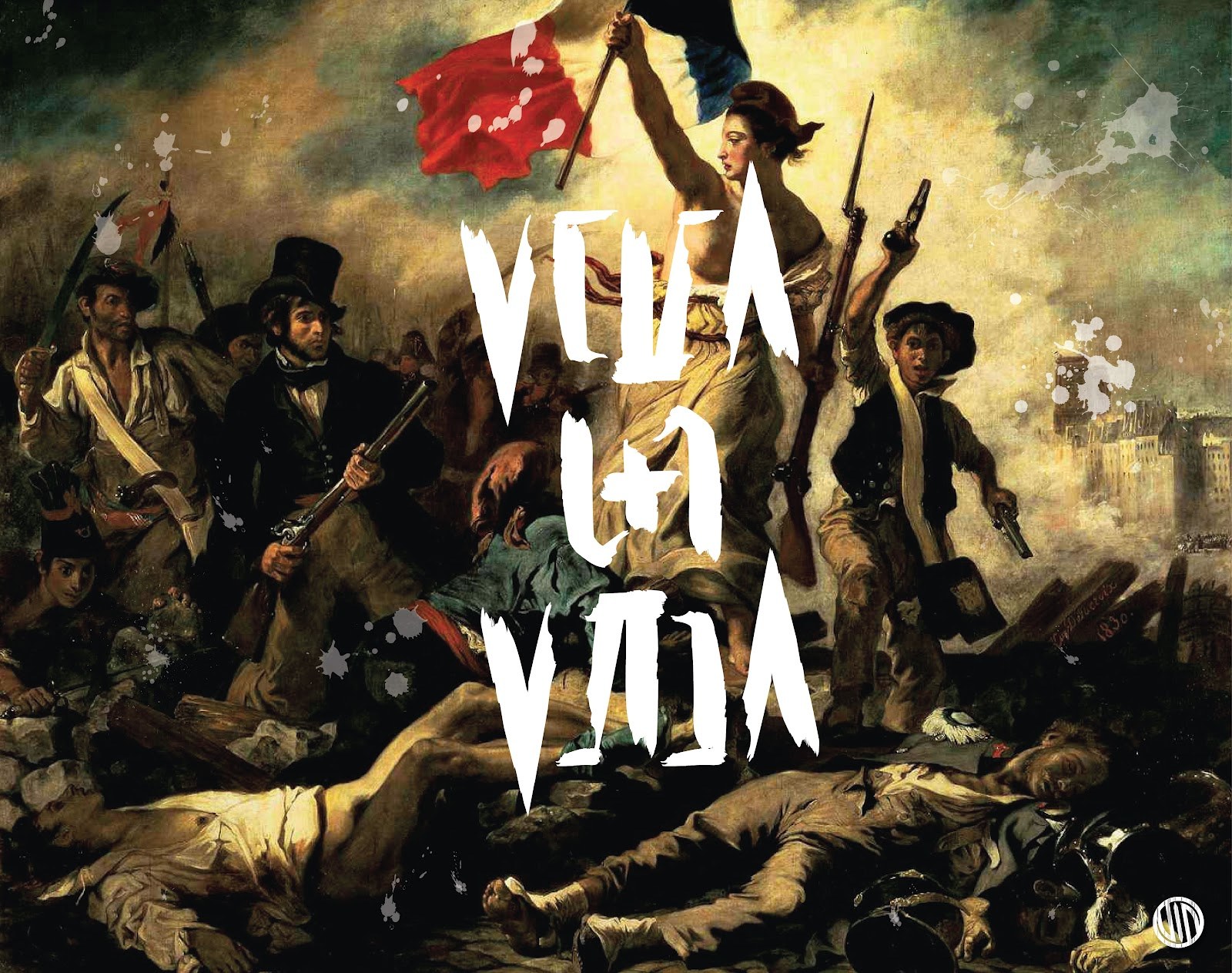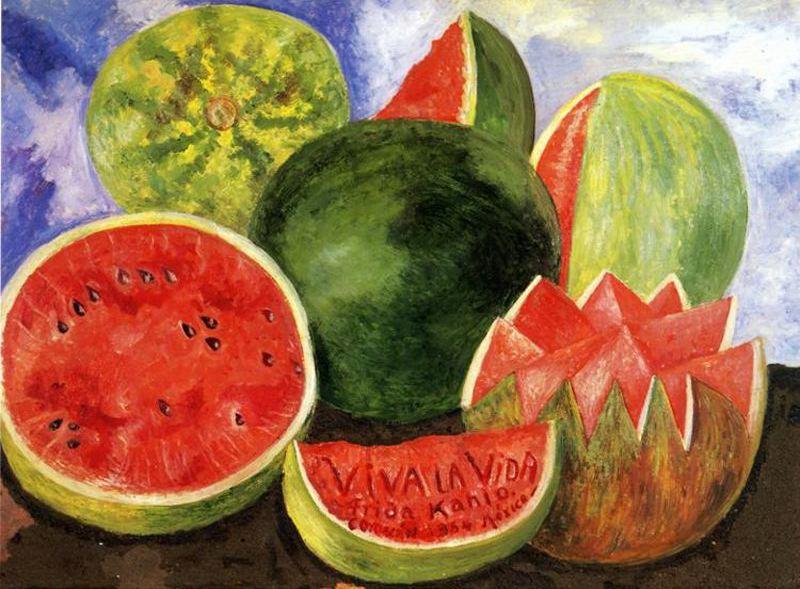 Coldplay's 2008 hit "Viva La Vida" ranked third, due to its bold historical and political meaning. Translating to "Live the Life", the song was inspired by the artwork of Mexican artist, Frida Kahlo, who suffered many ailments such as polio, chronic pain, and also a broken spine. Her famous painting contained the positive message to celebrate life despite its sorrows and pains.
Source: Yonhap News
Share This Post