Sooyoung and boyfriend Jung Kyung Ho express their love through SNS posts
They may be regular celebrities in the eyes of the public but Jung Kyung Ho and Girls' Generation's Sooyoung expressed their love in the most subtle way. 
During the festive Christmas period, Sooyoung updated her Instagram account with a video titled "#bestchef #merrychristmas." The short clip featured Sooyoung in the kitchen, seemingly excited about cooking. Dressed in a green sweater, she even pretended to comically add seasoning to her dish.
As soon as the video was posted, Jung Kyung Ho responded with the comment, "I did tell you that your sleeves will stretch if you pull it up like, right?"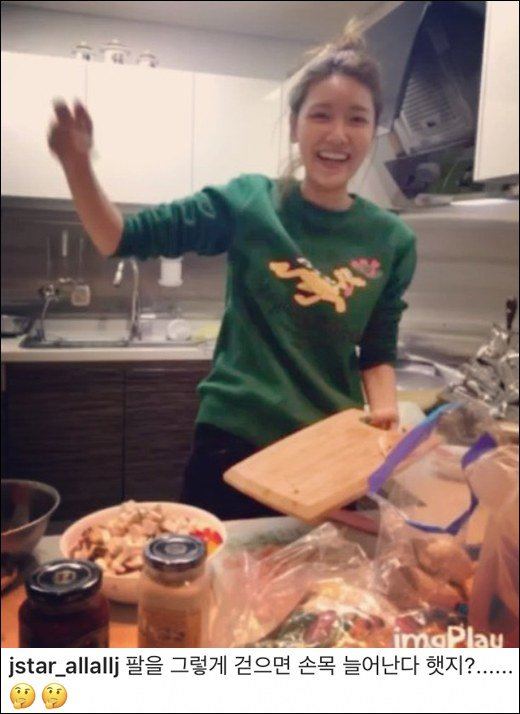 Although it was a short comment, Sooyoung's felt that Jung Kyung Ho's response was adorable. The two have been dating for around three years since they confirmed their relationship back in 2014.
Share This Post