Sooyoung impresses Western Celebrities at a Coach event in New York
Other than being an outstanding actress and singer, Sooyoung is also internationally recognized for her attention-grabbing style.
Girls' Generation's Sooyoung was selected as Coach's Asia ambassador earlier last year and often attends Coach events all around the world. The beautiful and long-legged artist is often seen wearing pieces from Coach's collections to form fresh and trendy outfits. Sooyoung attended Coach's 75th-anniversary event in New York. Big-name western stars such as Drew Barrymore and Michael B. Jordan were also present at the event to celebrate the brand's anniversary and latest collection.
It looks like Sooyoung had a blast as she represented Korea at the important event!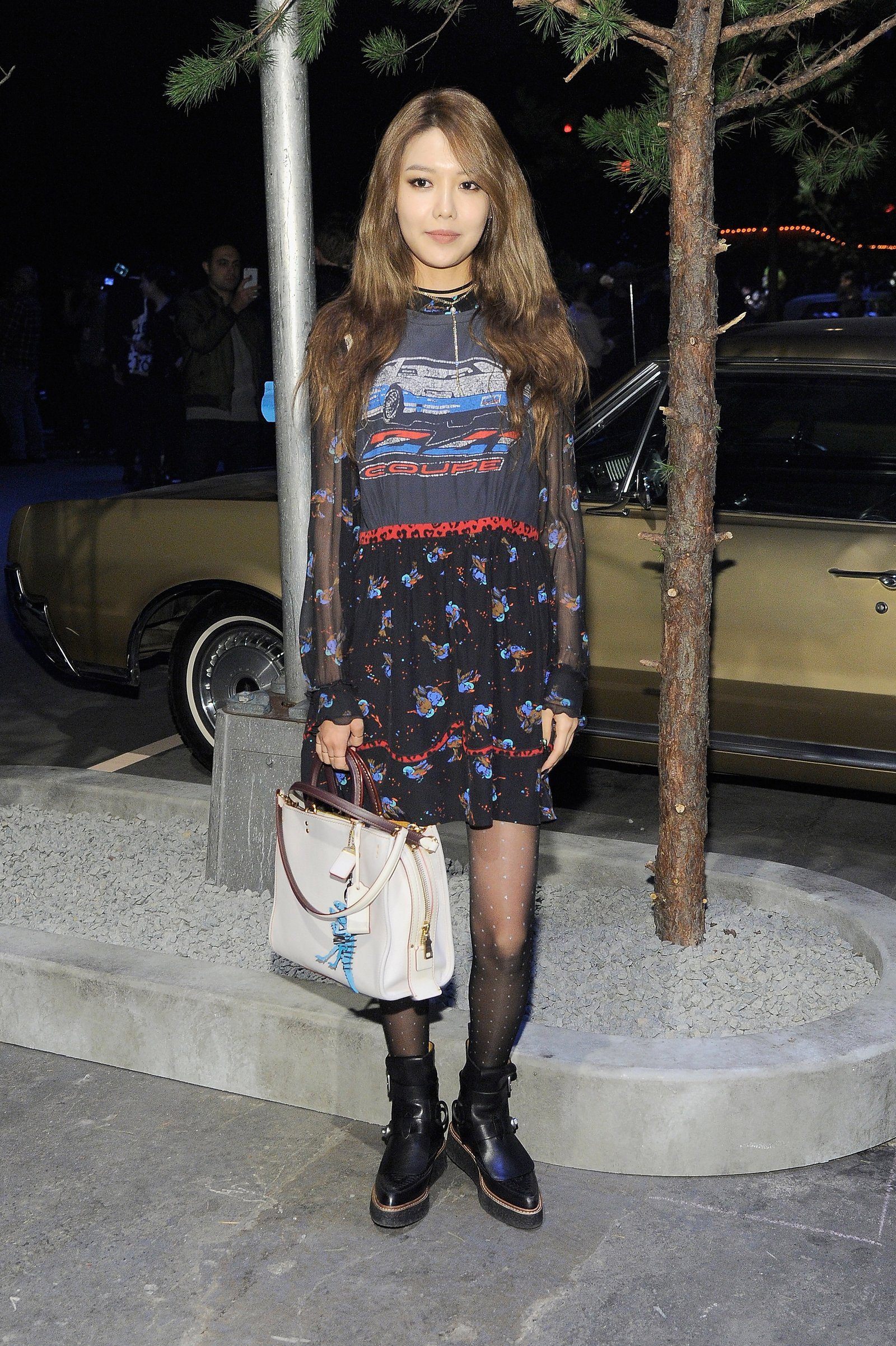 Earlier this year, she attended a Coach event in New York with SHINee's Minho.
She also attended the New York Fashion Week for Coach with Daniel Henney!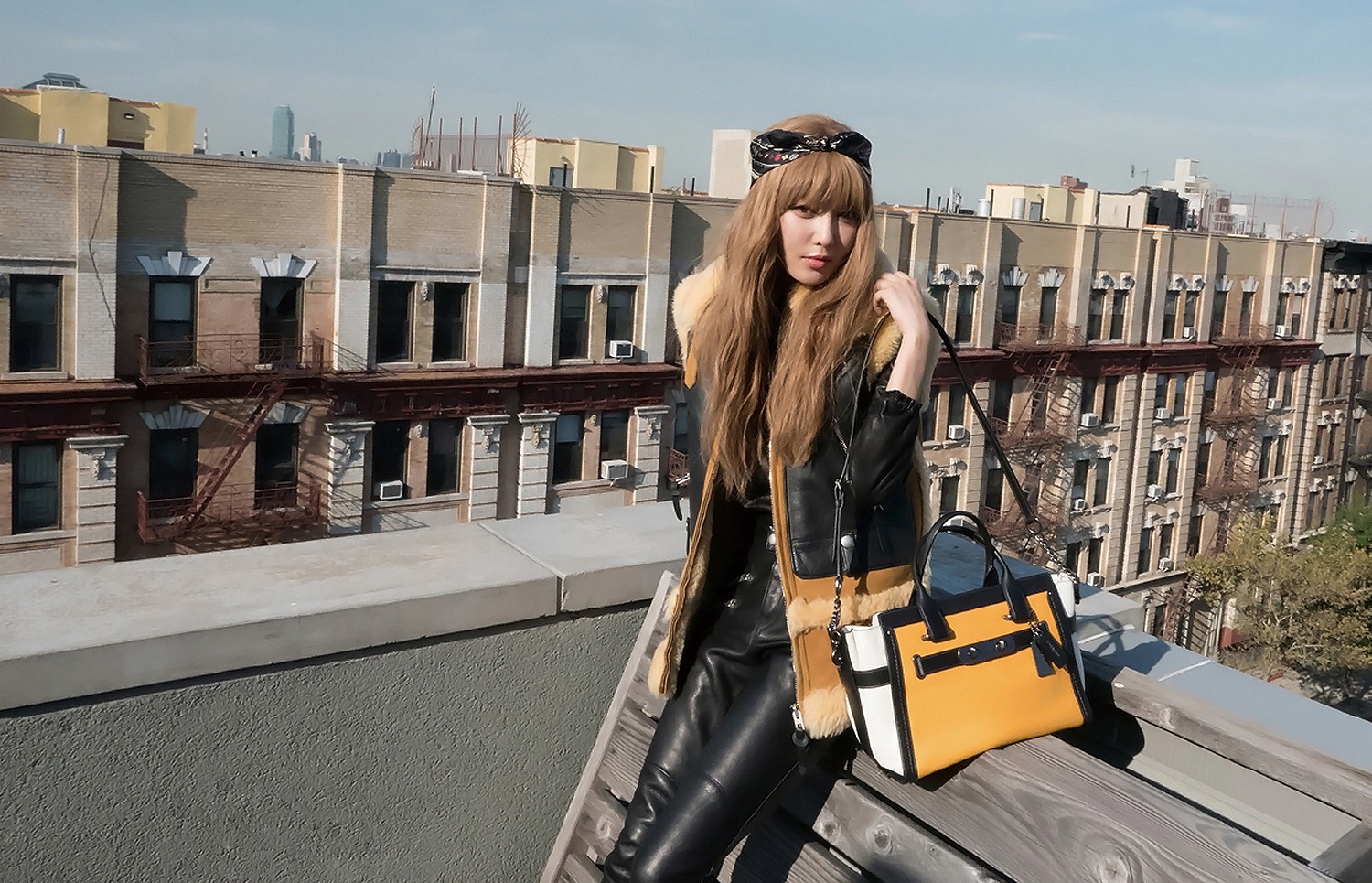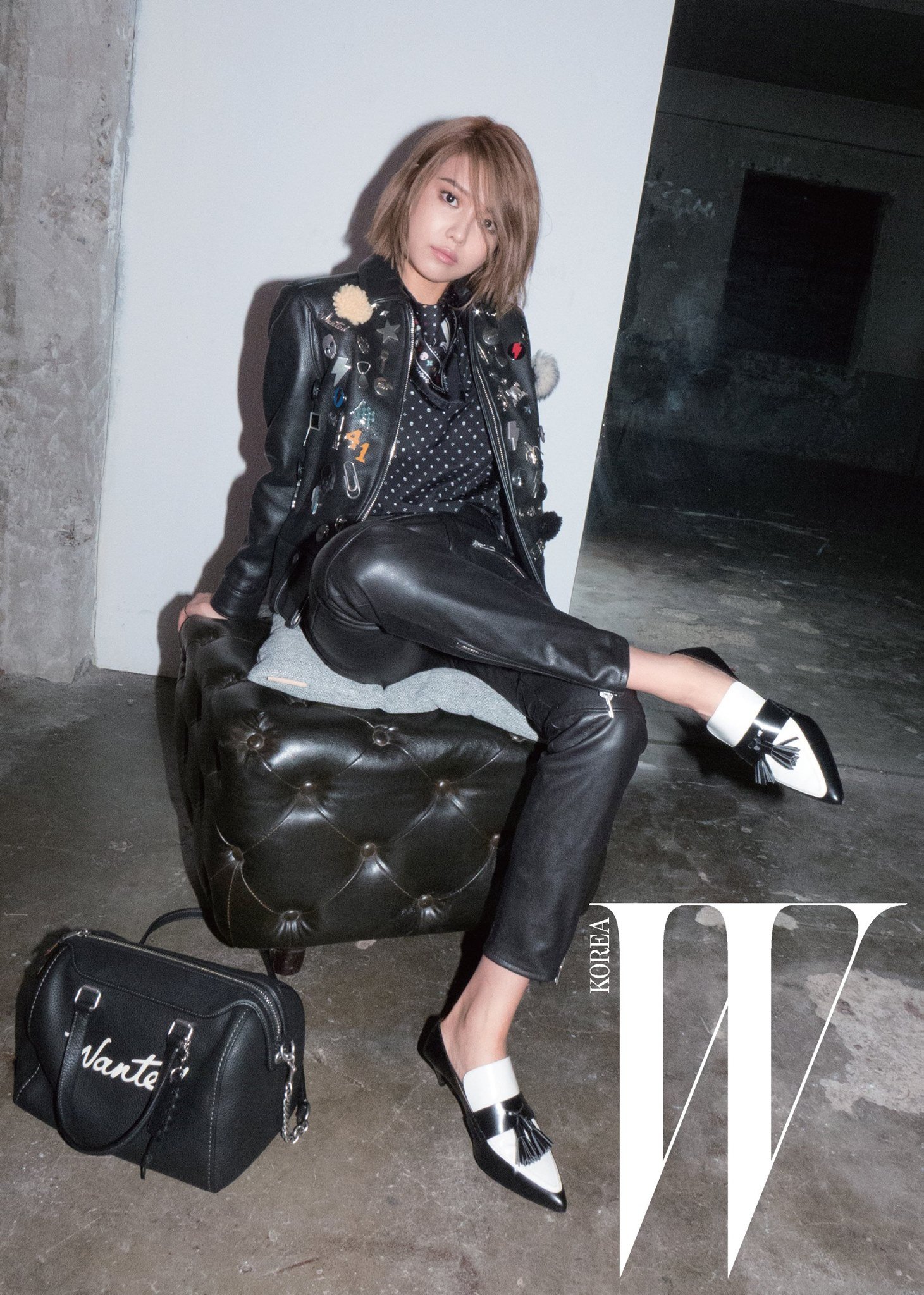 Sooyoung is always excited to be a Coach ambassador as she attends numerous events for the popular brand!
Share This Post